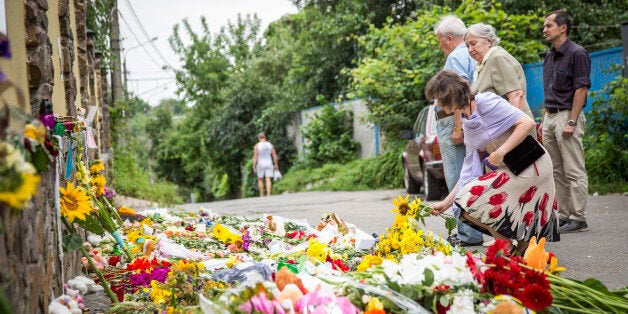 Malaysia Airlines has released the full list of 298 passengers--including 15 crew members--who died when Malaysia Airlines Flight 17 was shot down over Eastern Ukraine on Thursday.
In a statement, the airline said it is still unable to contact the next of kin for all the victims, and that friends and family of should contact the Malaysia Airlines Family Support Center at +603 7884 1234 in Malaysia.
See the full list of names below:
Friends and family of the flight's victims can also find a contact list for the Malaysia airlines offices in their respective countries here.
Popular in the Community