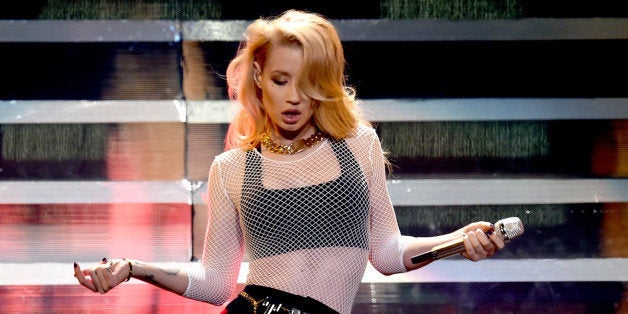 2. You are not from the American South.
3. You are not a black person from the American South.
Honestly, just repeating those things to yourself might be helpful. The thing is, Iggy, you are actually a white lady from New South Wales. When you say things like "Tell me how you love dat," you are not being artistic. You are adopting the tonalities of Southern black women and belittling their manner of speaking by totally removing it from its context. "The line is offensive because this Australian born-and-raised white girl almost convincingly mimics the sonic register of a downhome Atlanta girl," wrote Brittney Cooper for Salon.
This might seem harsh, Iggy. But you are not only disrespecting the culture of the black American South. You are also accessorizing yourself with it for profit. It is wrong (and often racist) to play the part of a marginalized person without having experienced their version of marginalization. You are not entitled to pick and choose certain elements of cultures. You are basically treating black American culture like it is a Claire's in a local mall, and you are a bored 12-year-old with sticky fingers.
Culture reflects the core of a person's being. It defines their experiences and perspective. It is inextricably linked to social, political and economic realities. It is not something you can just "put on" like a funny hat or the lip balm you conspicuously sponsor in that booty video with J.Lo.
I hope you don't think people have a problem with you just because you're a white rapper, as you'll be missing the point. Granted, the black community has rightful ownership of rap and hip hop (along with jazz, blues and soul), because of the origins and social significance of those genres. (While taking your break, you might consider streaming Ice-T's "Something from Nothing" on Netflix for some background there.) When you come back to us, however, we suggest you stop antagonizing Azealia Banks and remember that you can be a white person and partake in the art form without appropriating blackness or, more specifically, the black American South.
Best,
Pretty Much Everyone
P.S. If you need to quickly re-familiarize yourself with Australia, you might consider watching the turn-of-the-century classic "Our Lips Are Sealed."
Middlebrow is a recap of the week in entertainment, celebrity and television news that provides a comprehensive look at the state of pop culture. From the rock bottom to highfalutin, Middlebrow is your accessible guidebook to the world of entertainment. Sign up to receive it in your inbox.
Before You Go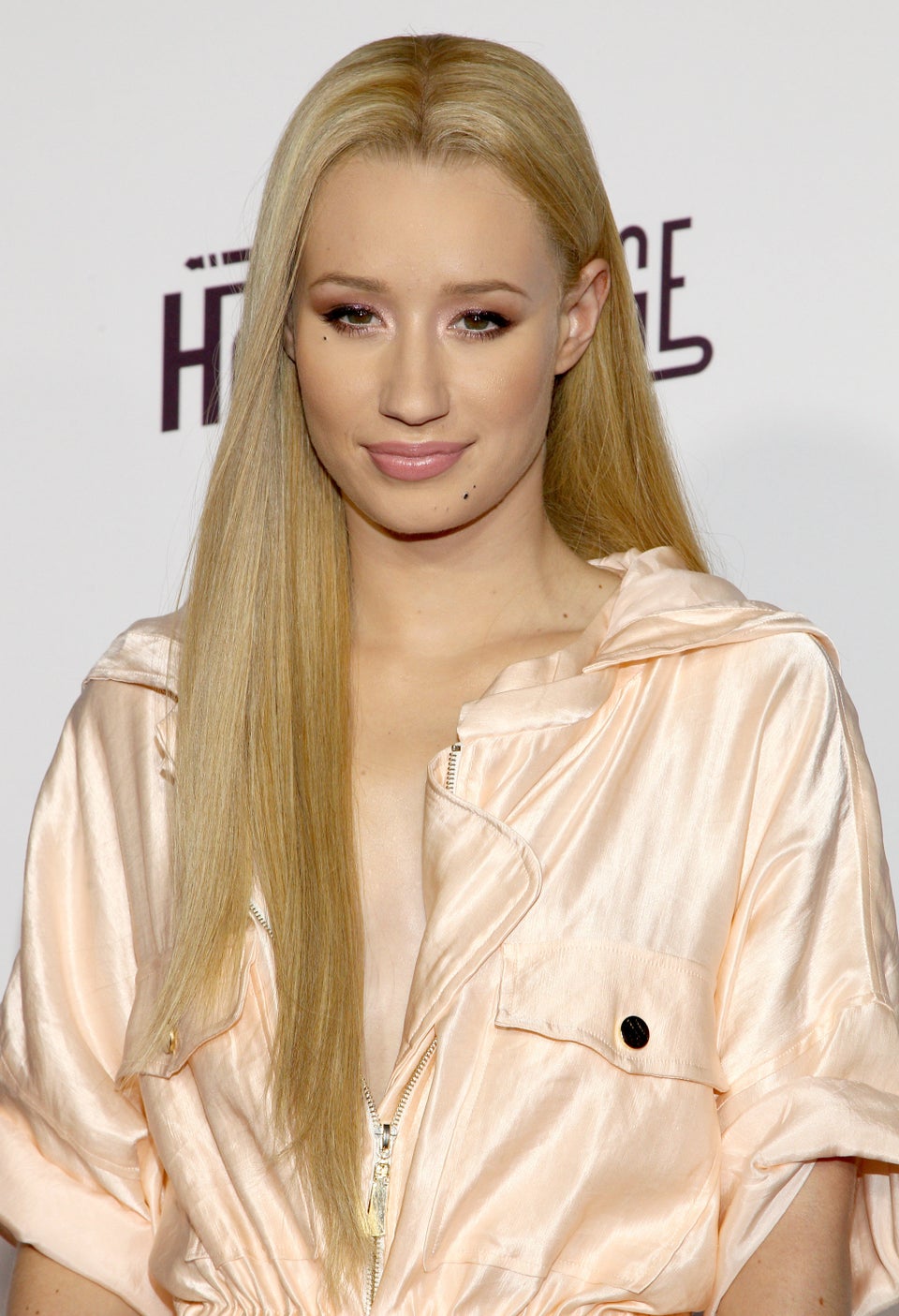 Iggy Azalea Photos
Popular in the Community