The following article was provided to us by our friends at Snakkle.com.
Back in October 1992, The Mighty Ducks skated a flying-V formation straight into our hearts. The film wasn't exactly a critical success, but it was enough of a hit that it warranted two sequels and an actual NHL team! Twenty years later, Snakkle.com is catching up with the cast to find out: Where are they now?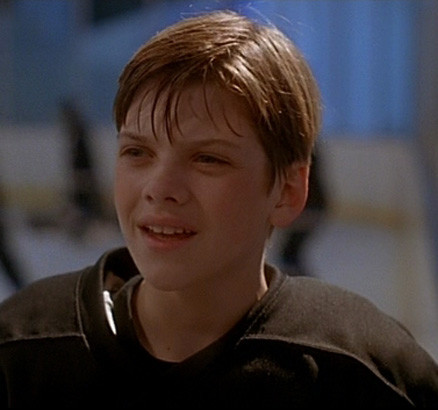 It turns out the Hawks had a ringer, and his name was Adam Banks (played by Vincent Larusso). Banks actually lived within the Ducks' district, so he is forced to switch teams. He is the best player on the team, but he isn't exactly welcomed with open arms. But eventually he proves his worth and quacks as well as the best of them.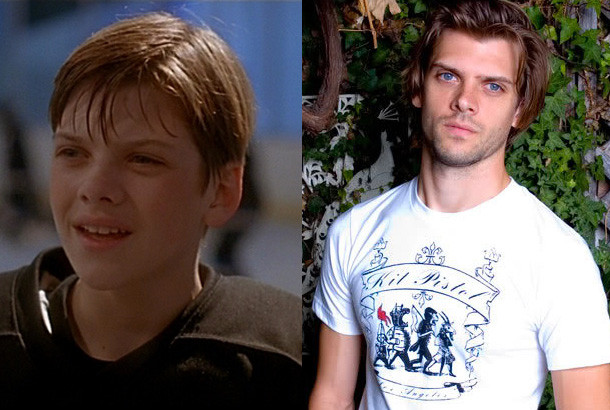 So what's he up to now? Larusso skated in all three Ducks movies, before heading to college at Boston University. He graduated from the school of management and today continues acting in Los Angeles. He had a part in Superhero Movie and on the series Dollhouse.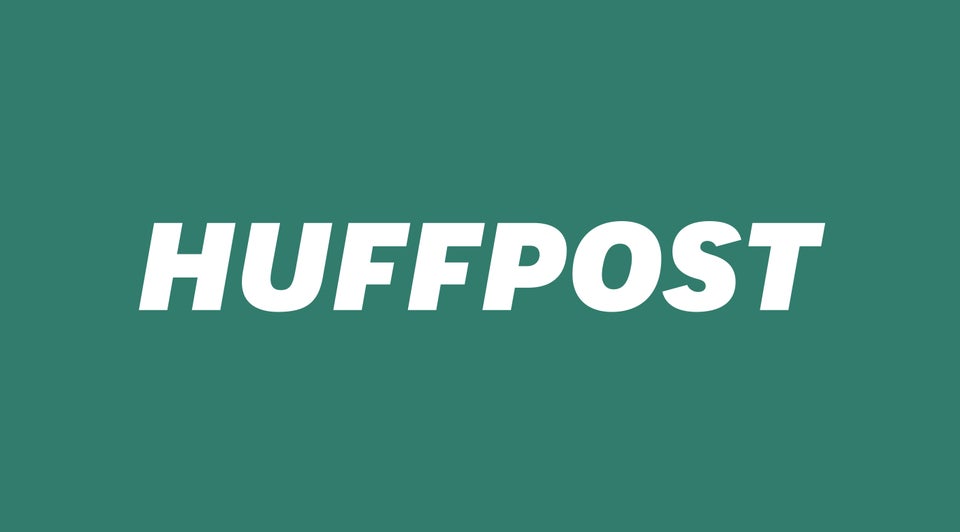 Celebrity Commercials Before They Were Famous
Popular in the Community