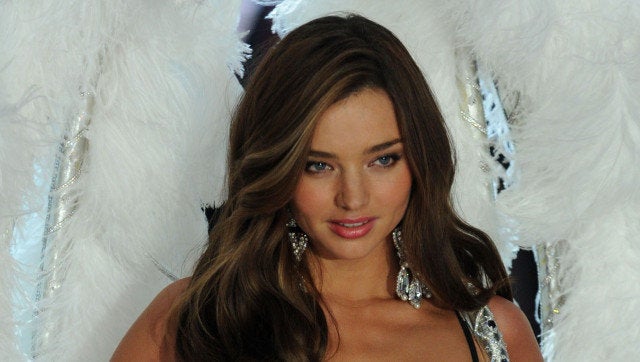 ''The thing is, I've been modelling since I was 13,'' Miranda told the Sydney Morning Herald. ''I'm now entering a new phase in my life. I have felt this coming since my son was born and, after I became a mother, I realised I needed to prioritise my time."
"I've reached a point in my career where I'm developing my own opportunities that are really reflective of my passions," Miranda says, hinting that she might like to take a stab at the business side of her industry, transitioning from boudoir to boardroom.
As for the pesky gossip regarding Miranda's "difficult" nature? Totally false. "I'm sure anyone that has worked with me would agree that it's not true," she said.
This clarifies the confusing statement that Ed Razek, President and Chief Marketing Officer at Victoria's Secret gave last week: "While her international commitments have kept her away from us more than we'd like over the past few years, she will always be an Angel to me."
We're glad Miranda has set the story straight and we're happy to hear that this is an amicable parting, with Miranda continuing to walk for Victoria's Secret, no strings attached. What business ventures do you think Miranda's got up her sleeve?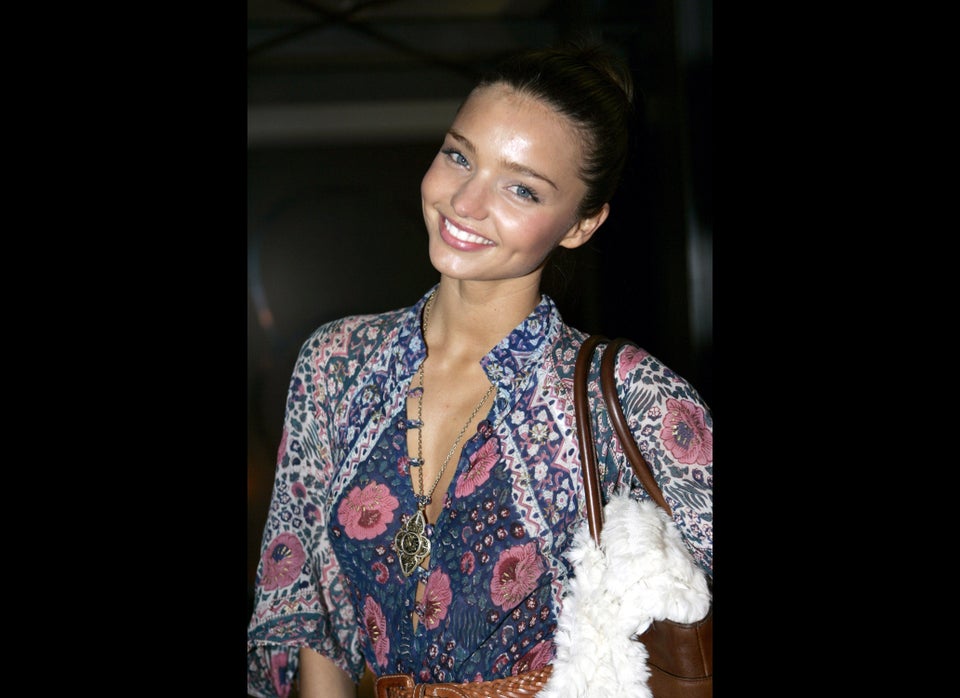 Miranda Kerr Style Evolution