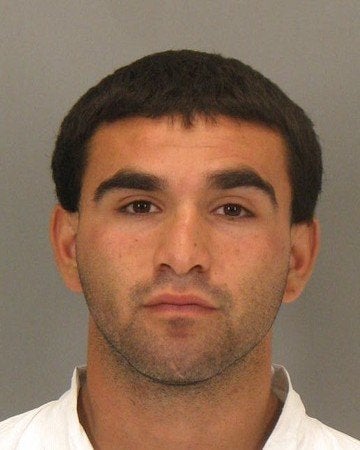 A 16-year-old California girl listed as a missing person was rescued by fare inspectors on a train in San Jose after she was allegedly sexually abused and held against her will for months.
Patch reported that Merced Pacheco, 23, of Santa Clara was arrested on suspicion of unlawful intercourse with a minor and false imprisonment.
While Valley Transportation Authority fare inspectors checked proof of payment on a train Tuesday, they noted that the 16-year-old victim had an expired pass. Pacheco also failed to show proof of payment. Both were taken off the train.
Upon further questioning, the girl told inspectors that she'd been held against her will and that Pacheco had sexually abused her, according to NBC. The girl was listed as a missing person.
Officials called sheriff's deputies, who arrested Pacheco without incident. The girl was put into protective custody.
More details about the girl weren't immediately available, but police were quick to knock down immediate speculation that she is missing California teen Sierra LaMar -- who is the same age as the alleged victim in this case.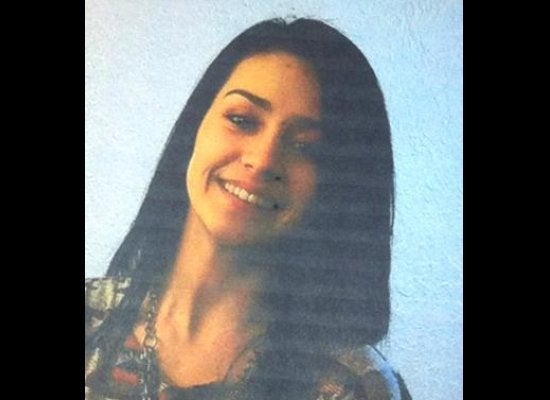 Sierra LaMar
Popular in the Community