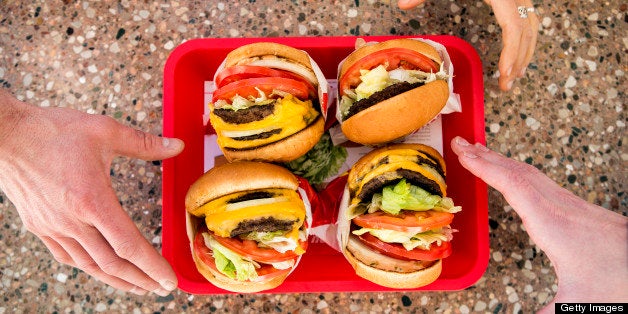 Which food producers have the highest profit margins? The answer may surprise you. Did you know, for instance, that ice cream production has a higher profit margin than snack foods? Or that seasoning, sauce and condiment production is more profitable than cookie, cracker and pasta production?
That's all according to a new report from IBISWorld, a research group that broke down the top 10 food producers by industry. The group used profit margin, rather than revenue, in the ranking to figure out who gets the best bang for their buck.
According to the report, one thing's for sure: Brand loyalty is really important. Those companies lucky enough to have a long-established brand can now expect to release healthier (read: more expensive) products without taking a hit in sales, because customers already believe the brand to be of high quality.
"As such, these companies can realize higher profit margins than companies that do not have well-established brands," the report says. And that's quite the advantage.
Here are the top 10 most profitable food producers by industry: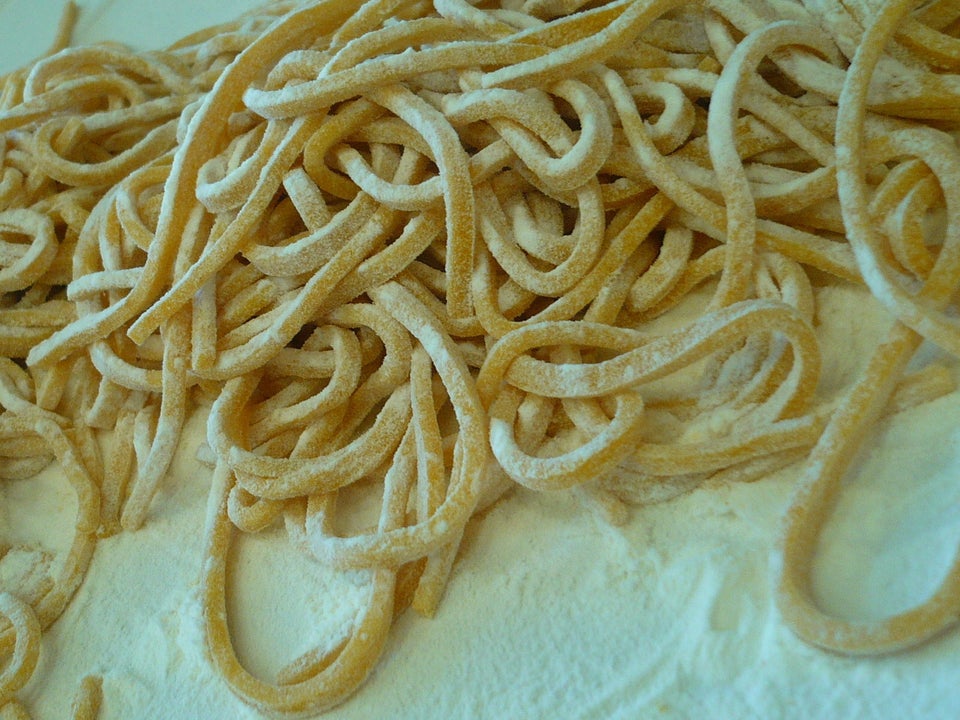 10 Most Profitable Food Producers
Before You Go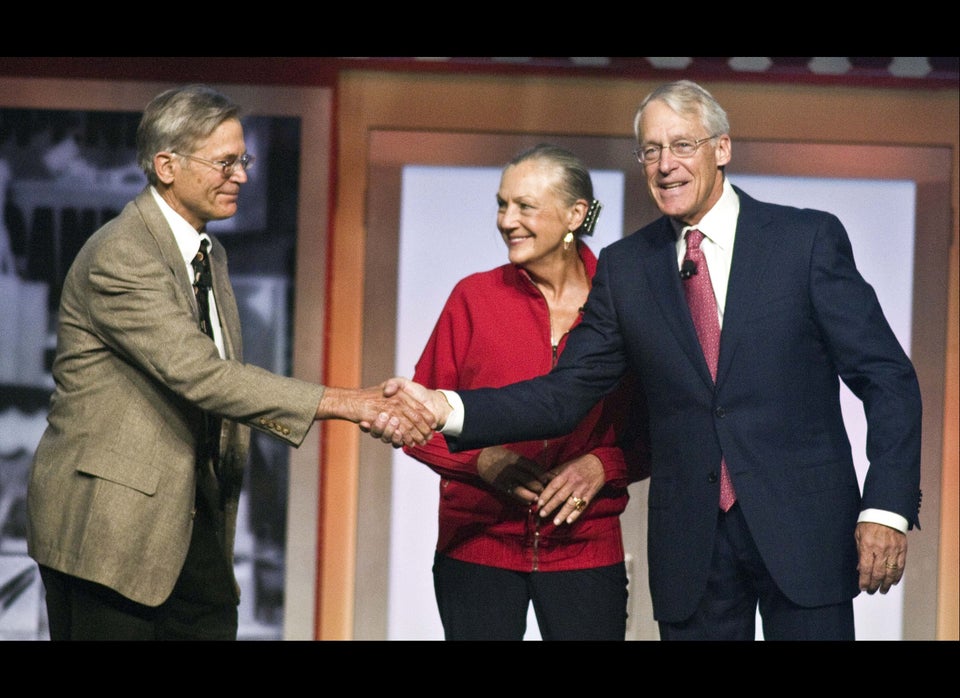 The 10 Richest People In The World
Popular in the Community