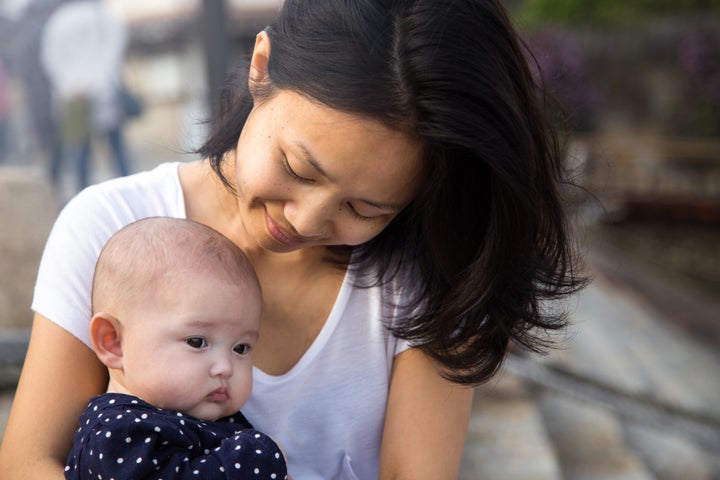 (Reuters Health) - Adults are more likely to have high cholesterol if their mothers had it before they were born, a U.S. study suggests.
The study focused on what's known as low-density lipoprotein (LDL) – the bad kind of cholesterol that builds up in blood vessels and can lead to blood clots and heart attacks – in more than 500 parent-child pairs.
After adjusting for genetics, diet and other factors, the study found that young adults born to mothers who had high LDL before pregnancy were 3.8 times more likely to have elevated LDL compared to peers who didn't have this maternal exposure.
"Our study suggests that reducing high cholesterol in women of child-bearing age may have benefits for the cardiovascular health of the next generation in addition to their own later life health," said lead study author Dr. Michael Mendelson of the National Heart, Lung and Blood Institute in Bethesda, Maryland.
The research didn't test treatments to reduce LDL levels and can't prove whether or how mothers with high cholesterol might cause this condition in their children, Mendelson cautioned.
"There are likely numerous factors contributing to this link," Mendelson, also a researcher at Boston University School of Medicine, added by email. "We suspect that high LDL cholesterol in women during their childbearing years may impact how an adult offspring is able to regulate their own LDL cholesterol later in life beyond the contribution of genetic sequence differences, excess body weight and unhealthy lifestyle behaviors."
To explore the connection between cholesterol levels across generations, Mendelson and colleagues analyzed data collected as part of the multigenerational Framingham Heart Study, an ongoing project started in 1948 to examine cardiovascular disease in a Massachusetts community.
For the current analysis, researchers examined LDL levels for 241 mother-child pairs and 297 father-child pairs. Among these, 116 of the adult children were paired with both biological parents.
Researchers examined the parents' cholesterol prior to the child's birth, and then also looked at LDL levels when the kids were around age 26 years, on average.
For people without heart or blood vessel disease or risk factors like diabetes, optimal LDL levels are below 100 milligrams (mg) of cholesterol per deciliter (dL) of blood. Levels from 130 mg/dL to 159 mg/dL are considered borderline high. Readings over 160 mg/dL are high.
Offspring of mothers who had elevated LDL before pregnancy had LDL levels 18 mg/dL higher than people without this maternal exposure. That was after researchers adjusted for the adult children's weight, lifestyle and gene variants related to cholesterol.
With those adjustments, maternal pre-pregnancy LDL levels explained 13 percent of the variation in the LDL levels of adult children, researchers report in JAMA Cardiology.
One limitation of the study is the lack of data on women's cholesterol levels during pregnancy, said Dr. Wulf Palinski, an endocrinology researcher at the University of California of San Diego who wasn't involved in the study.
"Further research is warranted to understand the exact mechanisms, but high cholesterol in mothers may impact the development of organ systems in the fetus or leave a lasting imprint on the regulation of genes that help maintain cholesterol levels in the adult offspring," Palinski said by email.
It's also possible mother's eating habits play an outsize role in shaping children's diets, Dr. Marc Sabatine, a cardiovascular medicine researcher at Brigham and Women's Hospital and Harvard Medical School wrote in an editor's note accompanying the study.
"Mothers with certain dietary habits and higher cholesterol levels tend to raise children with those same tendencies," Sabatine said by email. "Another possibility is that cholesterol levels at the time of pregnancy influence long-term gene expression."
Even though the findings are observational, and don't prove cause and effect, they add to a growing body of research suggesting that maternal rather than paternal high cholesterol may be more important in determining the child's cholesterol, noted Dr. Samuel Gidding of Nemours/Alfred I. duPont Hospital for Children in Wilmington, Delaware.
"This study provides dramatic confirmation in a population-based cohort," Gidding, who wasn't involved in the study, said by email.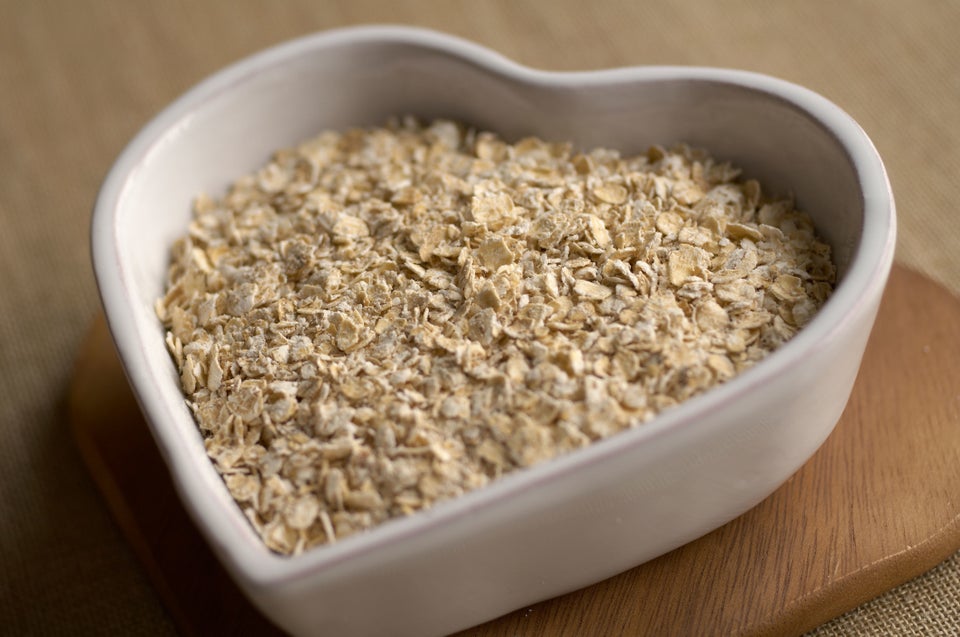 5 Foods That Fight Cholesterol