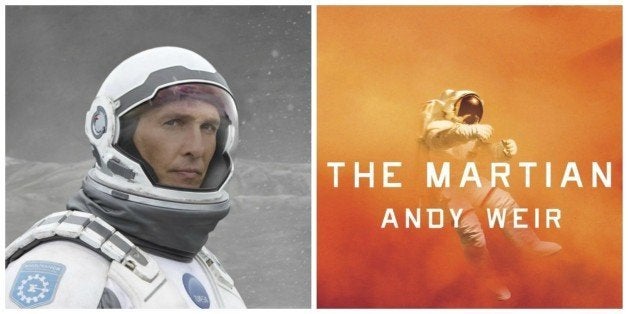 As a movie-goer, you relish a good story. If you tore through Gone Girl and other books-turned-films, you may be wondering what to read next. Below, we've laid out a few recommendations based on this year's critically acclaimed and popular films. If sci-fi and dystopian worlds interest you more than realistic ones, we've scrounged up a couple of titles that have yet to be adapted for the big screen; if you go in for family sagas, we've got those, too.
If you liked: "Interstellar"
Read: The Martian by Andy Weir
You didn't need to be a huge sci-fi geek to enjoy Christopher Nolan's latest film. There were enough deeply explored human relationships to interest a more general audience. Similarly, Andy Weir's debut novel -- which was originally self-published before gaining traction -- revels in the intricacies of engineering, but has enough of a plot to carry along a story too.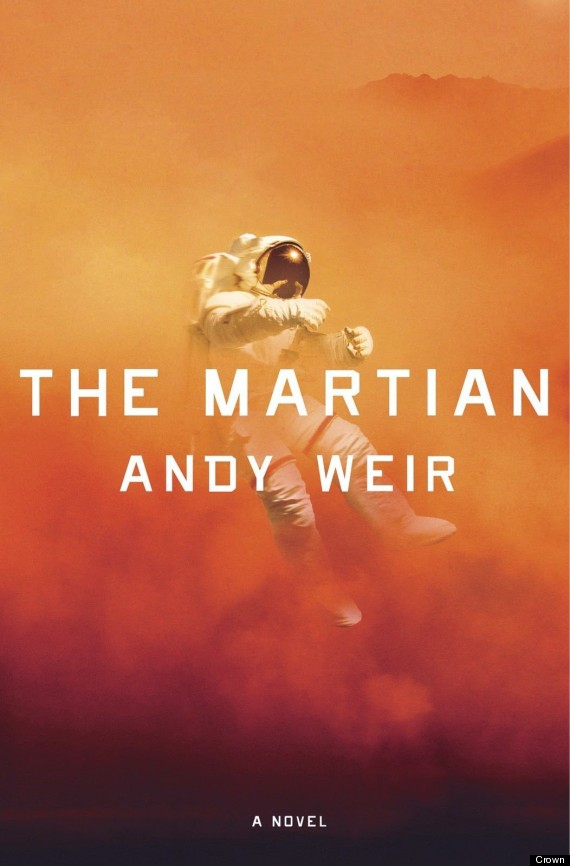 If you liked: "Birdman"
Read: Arts & Entertainments: A Novel by Christopher Beha
In "Birdman," an aging movie star formerly lauded for his role as a superhero questions the value of the art he's attempting to create (by producing a Raymond Carver adaptation for the theatre) versus fame and likability. Similarly, Christopher Beha's book involves a washed-up performer who succumbs to the temptation to sell a sex tape to gain power in Hollywood.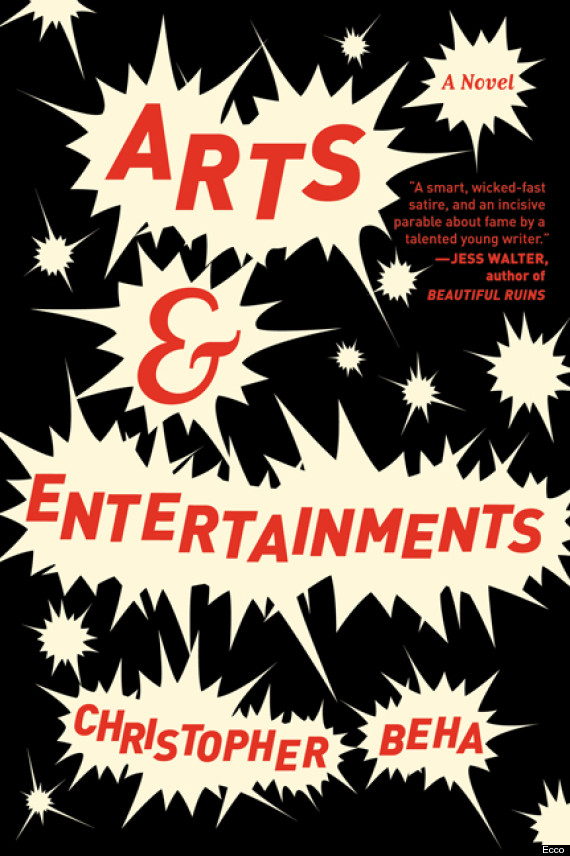 "Whiplash"
Read: 2 A.M. at The Cat's Pajamas by Marie-Helene Bertino
"Whiplash" is a film with a singular focus -- an aspiring drummer heads off to a prestigious music school to train with a notoriously tough professor -- while Marie-Helene Bertino's novel is a bit more sprawling. A crew of characters, all tied in some way to a struggling jazz club, search for meaning in Philadelphia. Still, both stories are sure to please music lovers.
Read an essay by Bertino.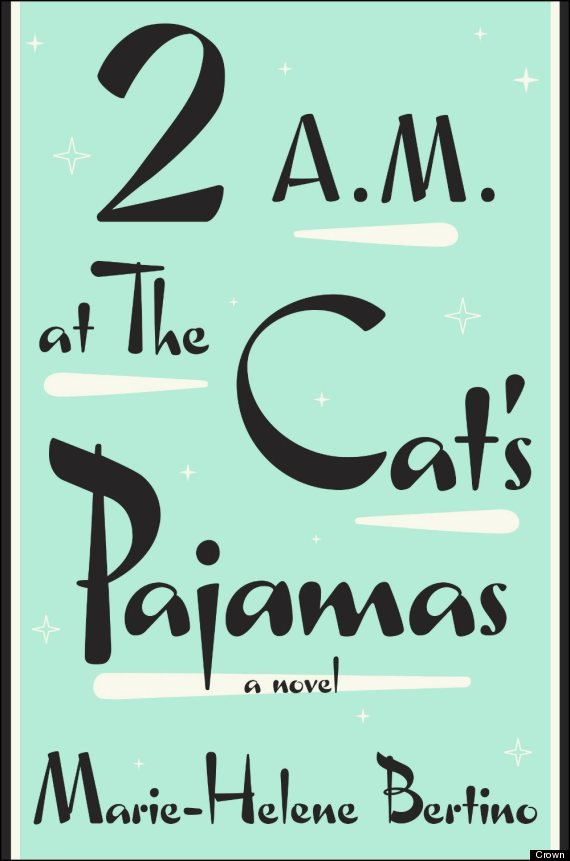 If you liked: "Maleficent"
Read: Boy, Snow, Bird by Helen Oyeyemi
This year's blockbuster starring Angelina Jolie turned the Grimm Brothers' "Little Briar Rose" story on its head by revealing the backstory of the the evil fairy Maleficent. Helen Oyeyemi's tale rethinks a classic fable, too: "Snow White." Boy, Snow, Bird sets the story in a more contemporary setting, and deals not only with vanity, but with race.
Read our review.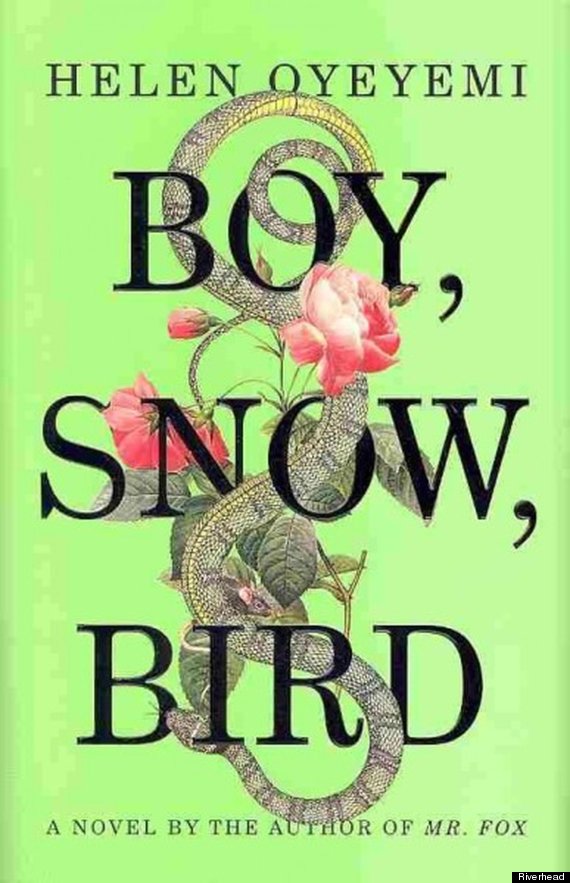 If you liked: "The Imitation Game"
Read: The Goddess of Small Victories by Yannick Grannec
Yes, this movie is based on Alan Turing's biography, Alan Turing: The Enigma, which details the mathematician's personal and professional lives. But if you want to read up on other troubled geniuses, Yannick Grannec's fictional work about the wife of Kurt Gödel is an excellent place to start.
Read our review.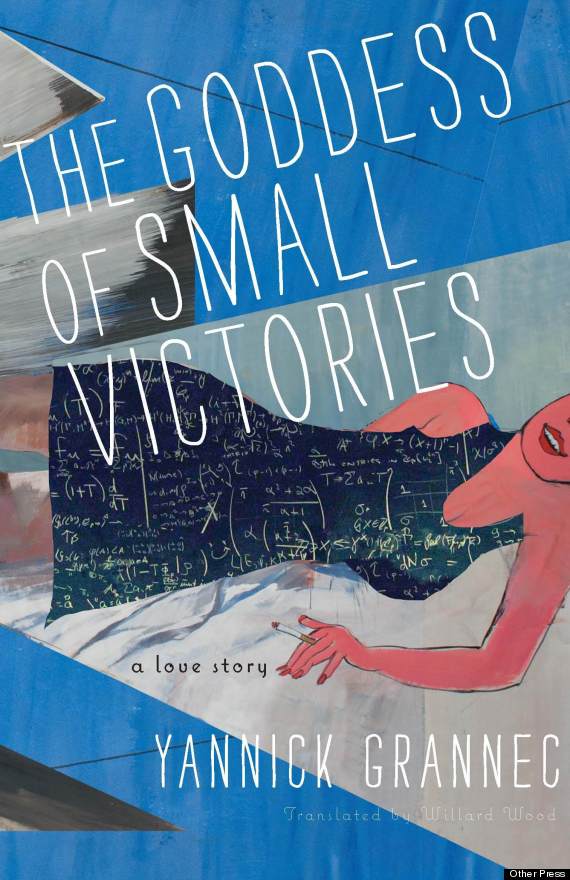 If you liked: "The Grand Budapest Hotel"
Read: The Zone of Interest by Martin Amis
Wes Anderson's latest flick was also loosely based on a book, or a collection of books: the work of exiled Austrian writer Stefan Zweig. The movie was the catalyst for a resurgence of attention paid to Zweig's work, which is great! But if you're looking for even further reading, Martin Amis' wry satire of the Holocaust is a good place to start.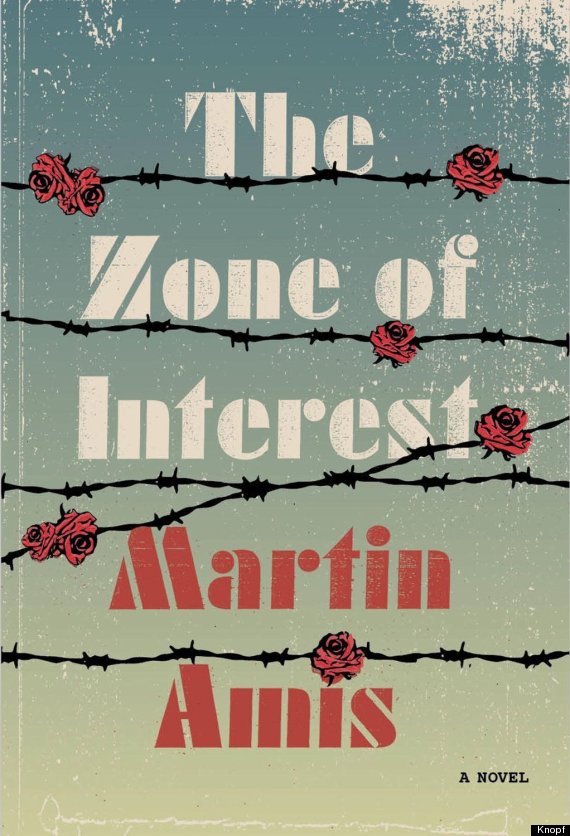 If you liked: "The Dance of Reality"
Read: Family Life by Akhil Sharma
Alejandro Jodorowsky imbues the story of one man and his struggling family (bickering parents and a war-ridden nation) with fantastical elements; similarly, the protagonist of Akhil Sharma's newest novel -- which took him 13 years to pen -- relies on his imaginary conversations with God and Superman when dealing with a deep loss.
Read our review.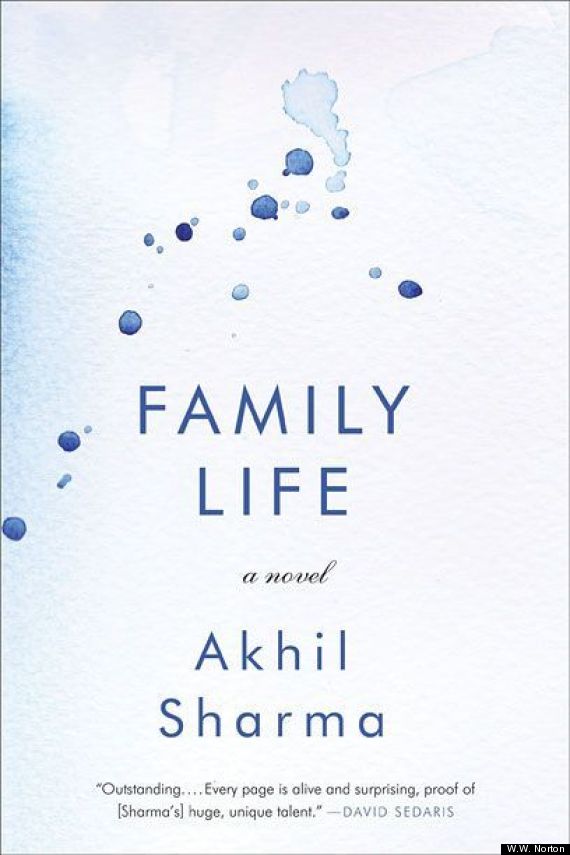 If you liked: "Boyhood"
Read: My Struggle by Karl Ove Knausgaard
If you like the idea of staying with a single character for a (very) extended period of time, then you probably enjoyed Richard Linklater's film, and, if you're patient enough, will find Karl Ove Knausgaard's many-volume autobiographical series rewarding, as he gives equal weight to quiet moments and deeper observations.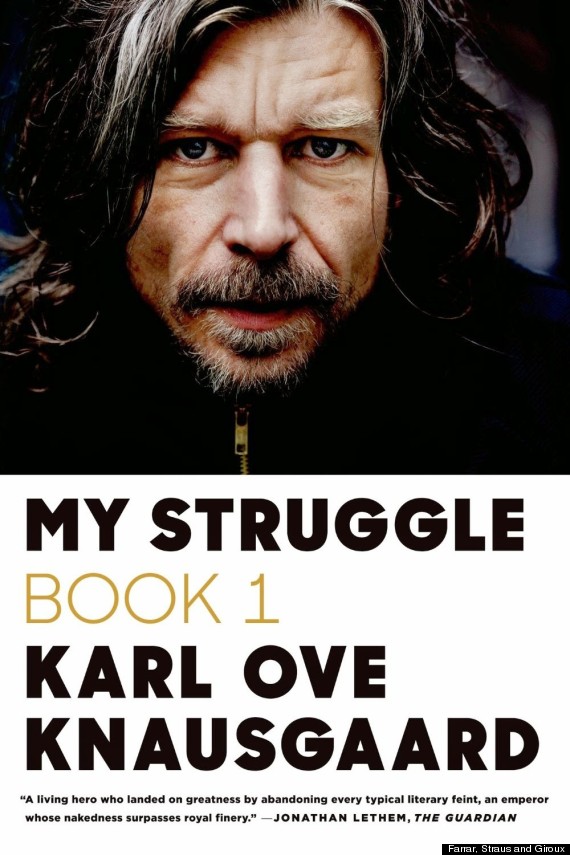 If you liked: "Snowpiercer"
Read: On Such a Full Sea by Chang-rae Lee
Okay, Chang-rae Lee's book might be a slightly more plausible dystopia scenario than, say, being entrapped on a train that's circling the earth and is potentially the home of the only surviving humans. But the concept of factions segmented by the nature of their work -- and venturing outside of those factions -- is at the heart of both stories.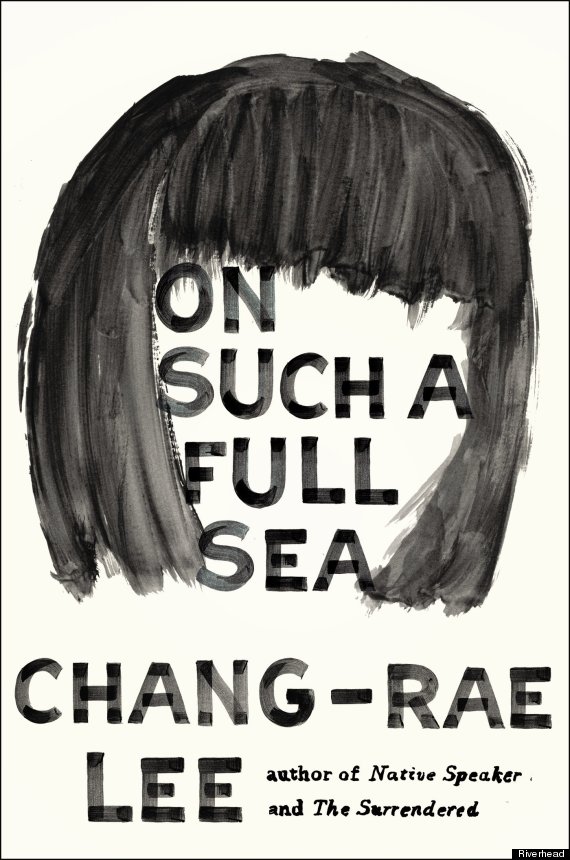 "The Double"
Read: Can't and Won't by Lydia Davis
Yes, this film is based on a novella by Fyodor Dostoyevsky, but it takes some liberties in its interpretation. A more comparable contemporary work would be Lydia Davis' collection of very short, experimental stories, which grapple with dreamlike states. They haven't got the same steampunk feel as the book, but they are equally playful and thought-provoking.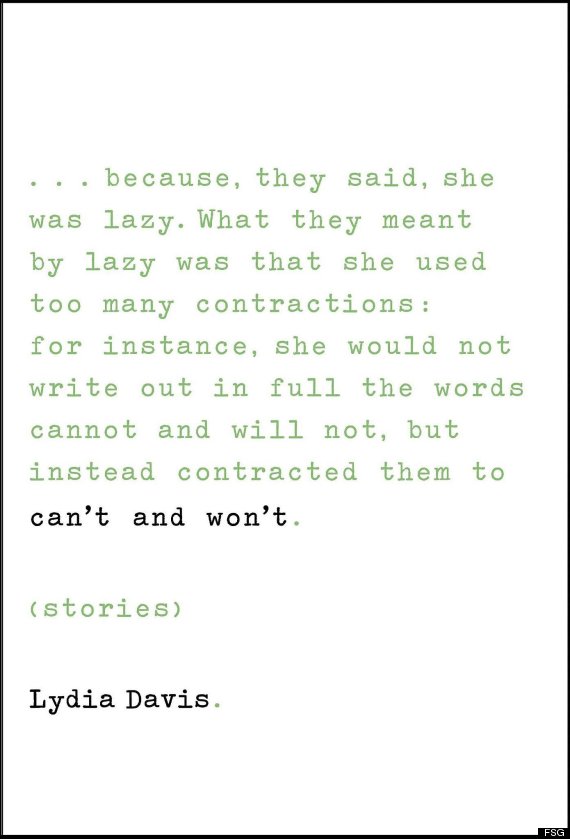 Related
Before You Go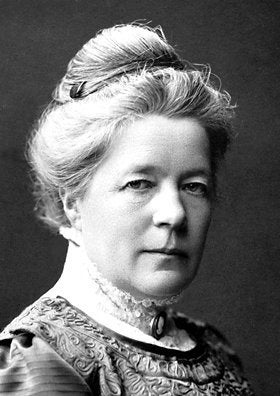 13 Nobel Prize In Literature Winners You Should Read
Popular in the Community