If your like me, your Christmas gift list gets longer every year! Once you have children you then must add Godparents, teachers, coaches and babysitters to your holiday gifting list. We know a long list can be overwhelming to anyone - even Santa himself.
Below are gifts that have been tested and approved by Mrs. Claus for every special gal on your list.
Stay Positive Heather Sweater by Life Clothing Co. - This LA-based brand is totally on trend this season, and we especially love the Stay Positive Sweater. (As if we need to be reminded!) This is a great gift for nearly any chick on your list; from yoga teacher to nanny from sister to BFF. We highly suggest buying one for yourself as well, because you won't want to give this ultra-comfy sweater up! Available for $48 at LifeClothingCo.com.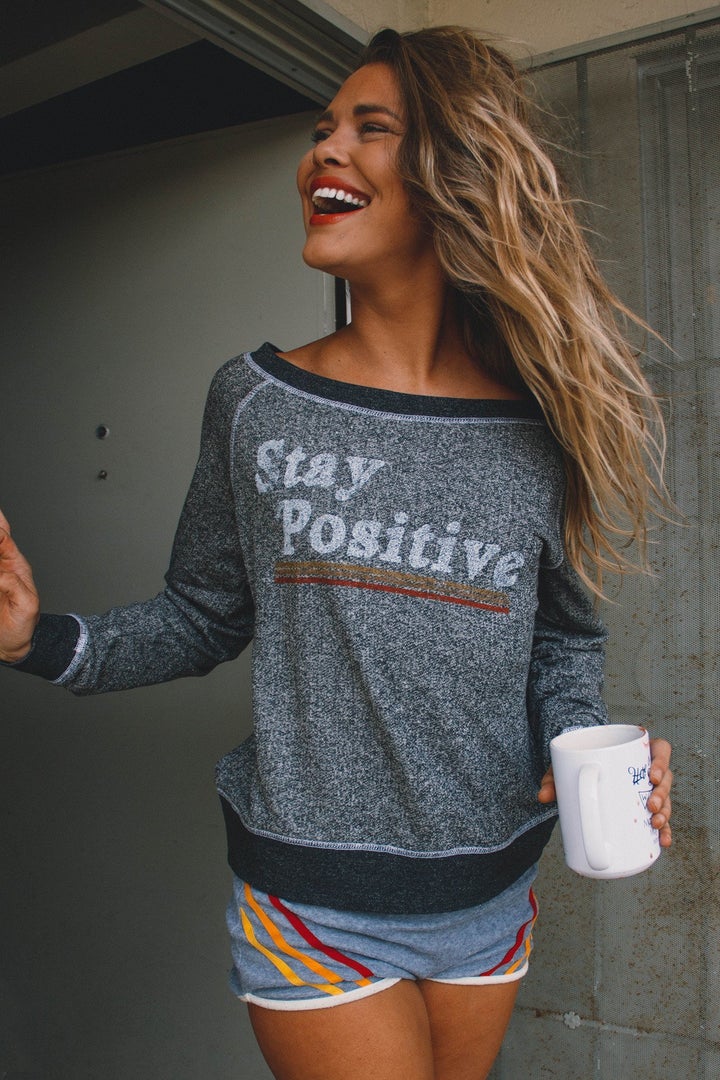 Newport Bracelet by Kiss & Wear - Home of luxe accessories inspired by west coast cool and east coast chic, Kiss & Wear is all about loving what you wear! And we are totally in love with these bracelets! Trust us, you can't go wrong with this arm candy for gift giving! Although it was hard, we decided we especially love the NewPort Bracelet. This little number features an adjustable lobster clasp closure and is no stranger to versatility. Rock this abstract polka dot and stripe gem with anything from an elegant LBD to a weathered leather moto jacket. Anything goes. Available for $58 at Kissandwear.com.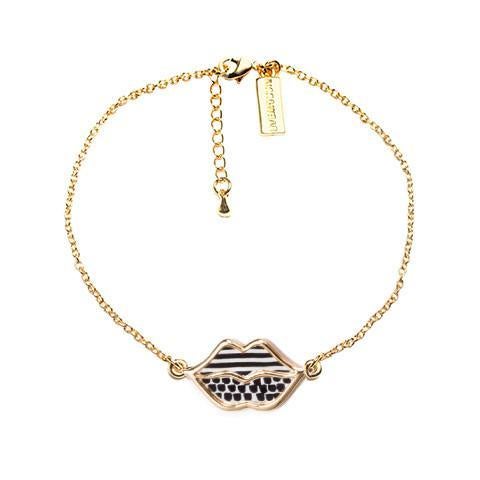 YogaClub - If you want to sleigh-all-the-day in the gift-giving-department, YogaClub may be what you need. YogaClub was founded on the belief that great yoga apparel shouldn't have to cost a fortune. Every month, the team of expert stylists hand curate a cute outfit, tailored to your unique personal style preferences from the best brand names in yoga apparel — delivered with love to your doorstep for 60% off retail prices. We assure you that YogaClub will not disappoint! We received our very own 3-piece yoga outfit from Yoga-box, and it's awesome AF. The Guru option provides a 3-piece premium brand yoga outfit for $79.
Birchbox Subscription - The gift that keeps on giving! Each month, your personalized beauty box subscription will include five product samples. The recipient will get to try all types of products (from haircare to skincare to makeup), plus information on why they're great and how to use them. Each box is also super cute and festive! One box is $10, a 3 month subscription is is $30 and 6 months is $60. With prices so affordable, of course you can gift yourself one as well! Available at Birchbox.com.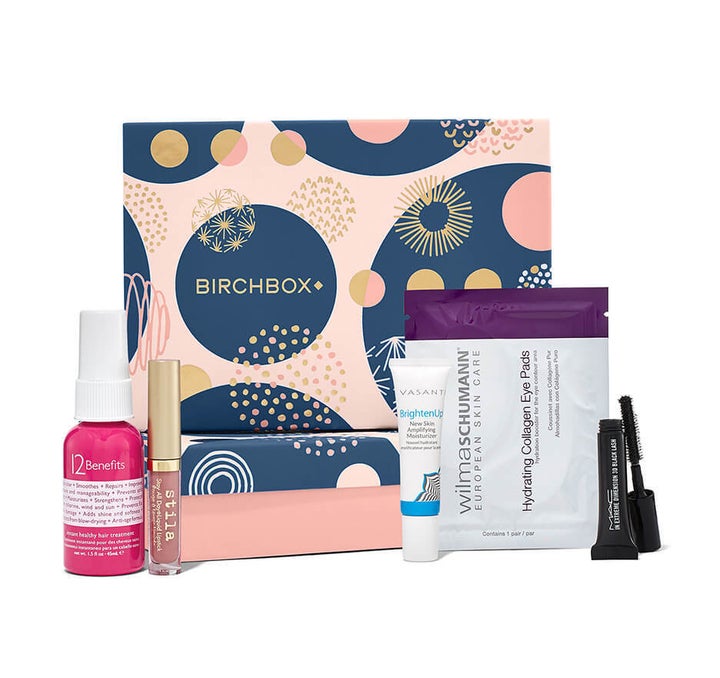 Sugar Peppermint Sparkle & Shine Set by Lalicious - Sparkle & Shine this holiday season with the Limited Edition Sugar Peppermint Set. They brought back the discontinued fan favorite Sugar Peppermint Body Butter for this extra special holiday set. Perfect for gifting (or keeping for yourself!), this indulgent duo contains natural Peppermint Oil, which stimulates circulation and improves the appearance of skin tone for bright, glowing skin. Plus, it looks adorable under a tree, in a stocking, or on your dresser. Sugar Peppermint Sparkle & Shine set comes in a clear branded tube with a detachable Snowball Puff. Available for $68 at Lalicious.com.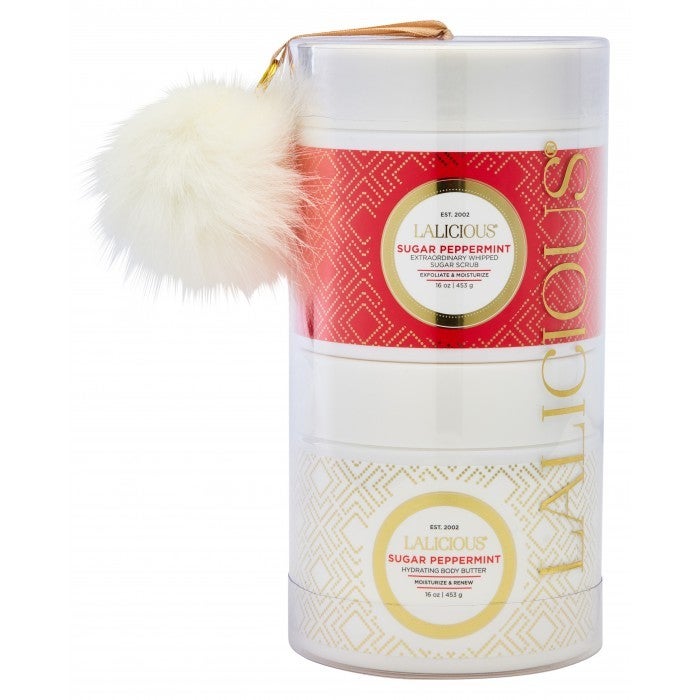 Super Soft Kit by Feel - The brand, Feel, has finally created a skin kit that works wonders while being affordable! Perfect for any beauty guru or organic diva, the kit includes Renewed Pumpkin Walnut Facial Cleanser, Balanced Moisture Balancing Cream, and Pure Anywhere Balm. Combining the extracts of some of the most powerful plants and oils, this is three easy steps to environmental recovery, softer skin, and a recharged outlook. Available for $60 at ThisisFeel.com.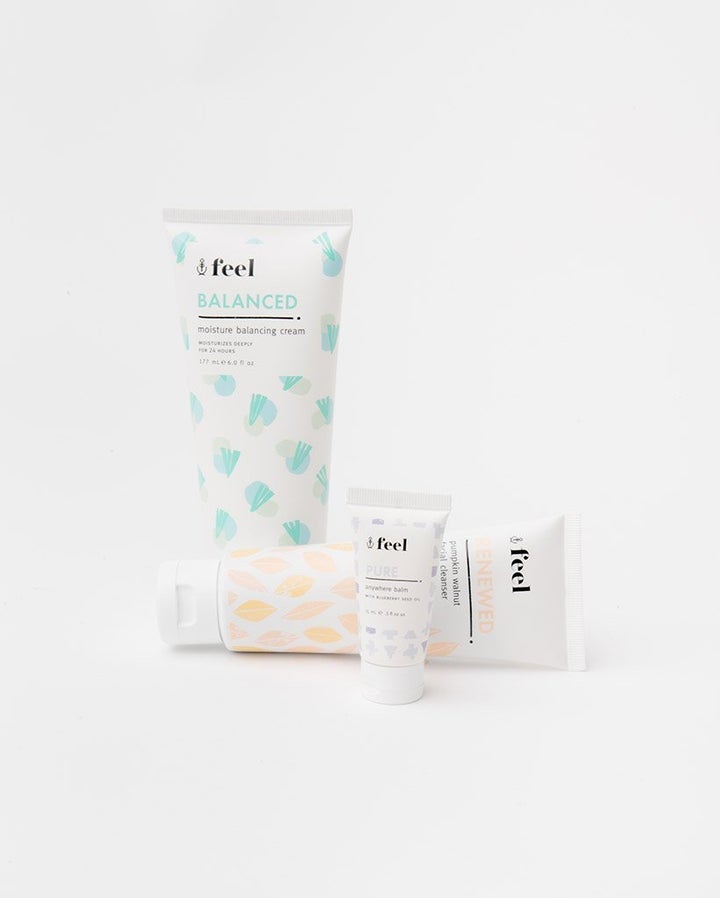 Dirty Little Secret - The Indie Brand, Dirty Little Secret strives to be high quality and affordable. Dirty Little Secret Cosmetics is dedicated to bring you the best, safest, most slay-worthy products, like, ever. They're also cruelty free! Totally perfect for anyone on your list, and names like Naughty by Nature , Cocoa, and Gold Plated sound so festive. We have so many faves, but think the Extra AF Lipgloss Bundle is a great start for your bestie! Prices start at $10. All items available at ShopDirtyLittleSecret.com.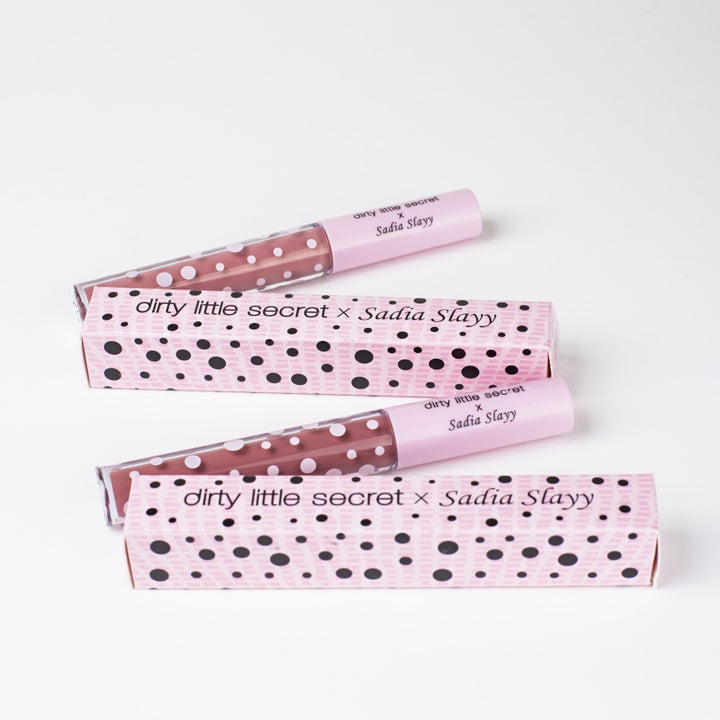 SkinnyMe Bangles - We ALL have that friend that wants to strengthen their arms! SkinnyMe Bangles are the first-ever, fashion accessory that can help you tone and strengthen your arms without even stepping foot in a gym. Weighing a 1/2lb each, all bangles are designed to be fashionable and functional. Plus, *drum roll please* each and every SkinnyMe Bangle is hand-painted and lead-free. A pair of SkinnyMe Bangles are $34.99 at SkinnyMeFashion.com.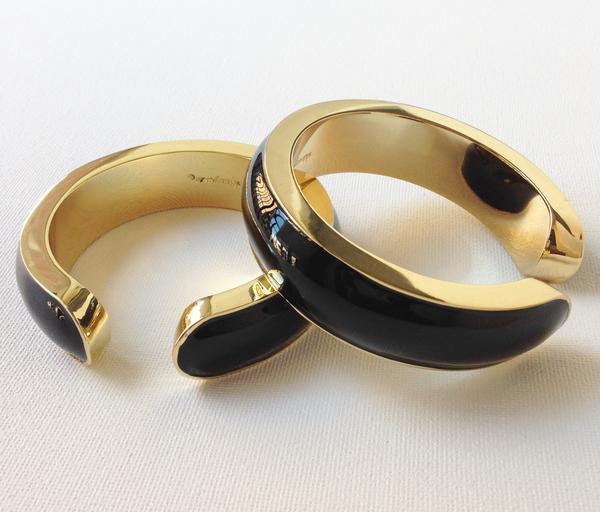 Related
Popular in the Community