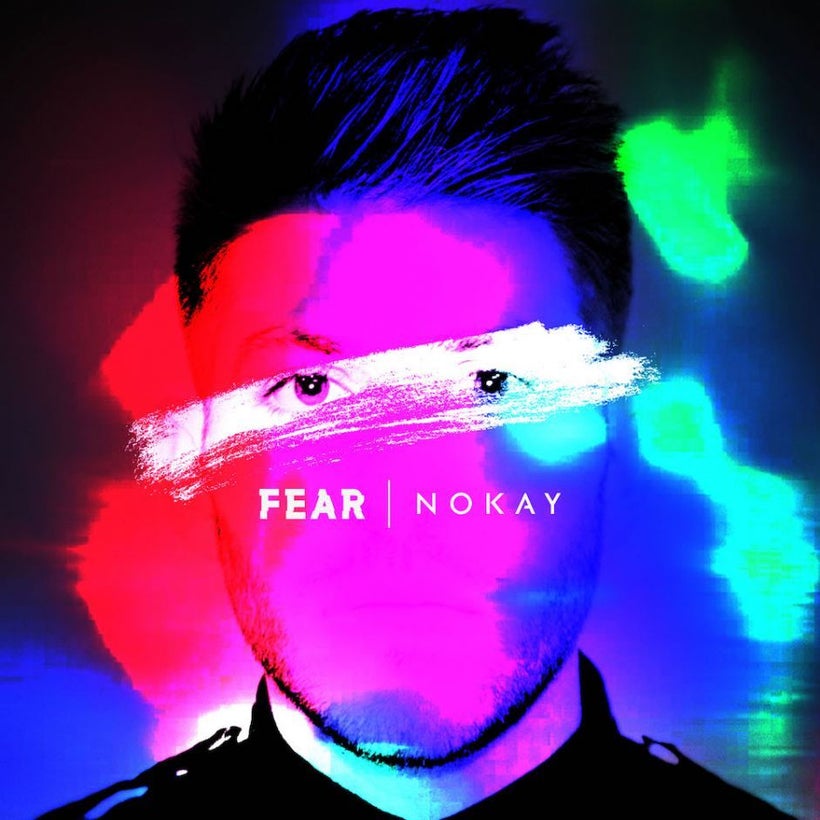 Nokay just released his debut single, entitled "Fear." The song is from Nokay's forthcoming album The One I Feed, slated to drop in early 2018. Produced by Nokay, "Fear" was mixed at ReAmp Studios by Daniel Martin.
Hailing from Pennsylvania, Nokay grew up singing and playing piano. Venturing into songwriting, he discovered a passion for the evolution of composition to production. Difficult to pigeon-hole, Nokay's music melds together elements of dark pop, R&B and alternative into a unique amalgam steeped in both organic and synthetic sounds.
"Fear" opens with restrained glows radiating from the synth, as Nokay's inimitable tenor floats over the music, imbuing it with tantalizing dark colors rife with a storm of passion. The alt-pop melody flows with nuanced textures of energy swelling as dense polyrhythmic percussion appears providing surging pulses of dynamics. The percussive effects impregnate the melody with potent emotive proximity vital to the feel and impetus of the tune.
Echoing background vocals add intense spontaneous flavors, accenting and enhancing the sumptuous fervor pouring forth from Nokay's voice. There's an electrical momentum streaming from the vocal layers that's tumescent with titanic feelings, like a complex of monumental ruins. The intersection of compact percussion, vocal effects and Nokay's tempestuous voice is deliciously intoxicating and hypnotically revelatory.
The lyrics of "Fear" speak to a synthesis of exchange, a confrontation with inner fears and doubts, as he arranges his mind around his trepidation. "And I stand inside the space I used to own / And I've rectified mistakes I made alone / And I'm afraid that we might / Be always behind / And I'm afraid that I can't / Keep you from the tide."
"Fear" is outstanding! The stark intensity and dismal foreboding inherent in the melody is gloriously contagious, and the thick percussion invests the tune with a severely devout feel. And Nokay's tremulous tenor emanates an intensity of passion packed with a welter of emotions, penetrating and evocative. "Fear" is totally delish! The One I Feed, when it drops, promises to be exceptional.
Find out more about Nokay here.
REAL LIFE. REAL NEWS. REAL VOICES.
Help us tell more of the stories that matter from voices that too often remain unheard.
This post was published on the now-closed HuffPost Contributor platform. Contributors control their own work and posted freely to our site. If you need to flag this entry as abusive,
send us an email
.