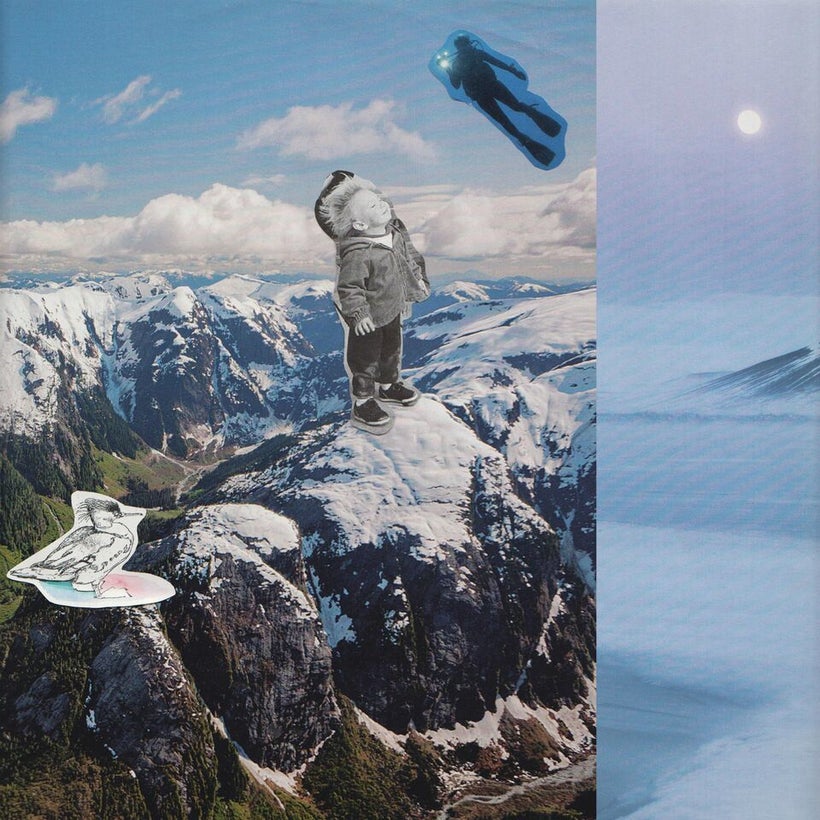 Alex Siegel recently dropped a full-length album. It's entitled Röykkä. And even though Alex Siegel hails from Santa Monica, California, the album was recorded in Röykkä, Finland with co-producer Matti Kari. Thus, like the mythological Janus, Siegel's music reflects a cool SoCal vibe, on the one hand, and a stark Scandinavian essence, on the other hand.
Stylistically, Siegel's sound exposes a variety of influences, folk, pop, SoCal soft rock, jazz and a hint of R&B. What makes Siegel's style unique is the way he blends these influences into his own brand of music. There's more than a little bit of magic involved in the process.
Röykkä contains nine tracks. The first track is called "Easy," and it reflects folk influences, with just a touch of pop sensibility. The melody is soft and comfortable, flowing along like a gurgling stream. Riding the acoustic guitar, the melody assumes an orchestral feel as it progresses. And just like the title, the tune is easy to listen to, as Siegel's supple tenor floats over the music.
"Run Home" projects a smooth jazz influence, with just a bit of R&B threading through it. The groove is strong, and the melody canters slow and silky on the back of the guitar. Instrumental harmonies add a layered effect, a nice complement to Siegel's velvety tenor, as a flute soars in the background.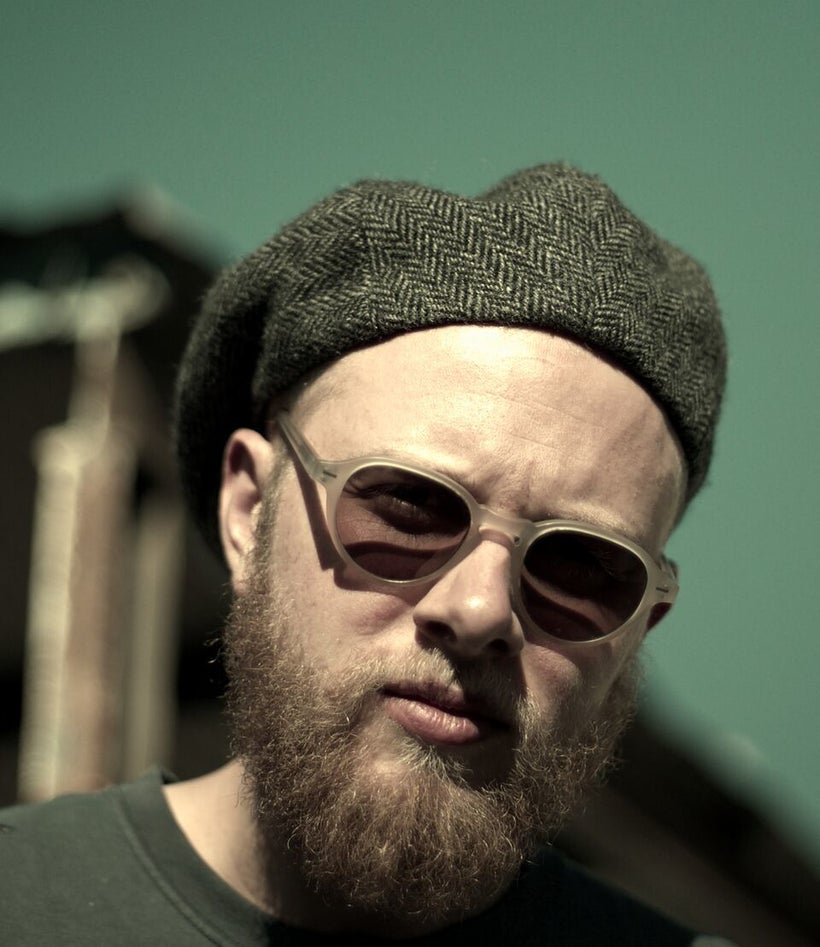 Next up is "Hope You'll Be," a folksy rocker that emanates a SoCal vibe wrapped inside a resonant melody that sparkles with a veneer of rolling buoyancy. Siegel's voice, on this tune, is stronger, crisper and more pronounced.
"Good Leg" reminds me of a laid-back America tune, like "Ventura Highway," with a cogent SoCal flavor running through it. Siegel's voice takes on a California articulation that works well with the catchy melody. The drums on "Good Leg" contain a hint of Latin beat, providing a delicious feel to the tune. This is one of my favorites on the album. "Hanging On A Star" is another California-esque tune, chock-full of a mellow mood that bubbles through, as the melody floats along. This is another of my favorites.
"Girl" establishes a solid groove from the word go, as the guitar sets the rhythm. The melody combines pop, jazz and SoCal flavors. Together, the flavors merge into an electric melody that simply streams forth, smooth as butter. Siegel's delightful tenor really makes this song work. I really liked this song.
"Summer Tune" is hard to describe. It's half balladic and half folk, as far as influences go. It almost comes across as a lullaby, with the melody riding a soft acoustic guitar and scintillating vocal harmonies. Put simply, "Summer Tune" is a beautiful song. "Quiet King" features a mellow guitar and an infectious melody that slides easily forward, steady. Once again, enchanting, charming vocal harmonies provide a serene feeling.
The last track is "Stronger Than Love," a slow, melodic tune that bears a Southern rock influence, as if Gregg Allman had written the music. The guitars resonate with a casual gliding purr that is both tremulous and fluid, giving the melody a tight drifting feel. It's a beautiful song.
Alex Siegel has it going on! Röykkä is a sublime work of musical art, smooth and graceful, with elegant lyrics and Siegel's honeyed tenor directing the way. I'm adding this one to my personal playlist and you should too. If you don't, you're doing yourself a disservice.
Find out more about Alex Siegel here.
REAL LIFE. REAL NEWS. REAL VOICES.
Help us tell more of the stories that matter from voices that too often remain unheard.
This post was published on the now-closed HuffPost Contributor platform. Contributors control their own work and posted freely to our site. If you need to flag this entry as abusive,
send us an email
.