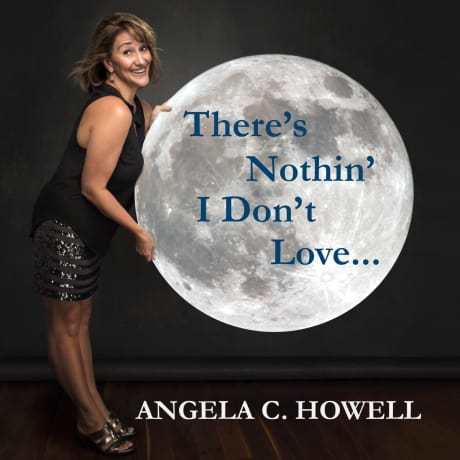 Angela C. Howell recently released her latest single, "There's Nothin' I Don't Love." Co-produced by Danny Madden, Howell co-wrote the song with Robert McDonald. The tune features Angela Howell on piano and lead vocals; Scott Hopkins on bass; Brandt Taylor on guitar; and Chris McBurney, Audrey Wheeler and Cindy Mizelle on backing vocals. The song hit the Top 40 on the Adult Contemporary Charts.
Hailing from New York, Howell wears a variety of hats: actress, vocalist, composer, arranger, writer, conductor, teacher, director and producer. She has performed at Town Hall, Lincoln Center, Birdland and the York Theatre, as well as recorded with Camilla Benson and Ryo Kawasaki. In 2018, Howell will drop her seventh studio album.
Howell's sound blends elements of jazz, blues and folk into infectious melodies characterized by compelling rhythms, charming lyrics and her inimitable voice.
"There's Nothin' I Don't Love" rides a bluesy jazz melody oozing sweltering colors from a guitar dripping with muggy sensuality. A slapping bassline and extended snare provide a solid groove swelling with pulsing energy. A dirty guitar solo injects a filament of simmering primal lust that complements Howell's scorching tones, while deliciously lush background vocal harmonies radiate deluxe upmarket textures bordering on wicked lethality.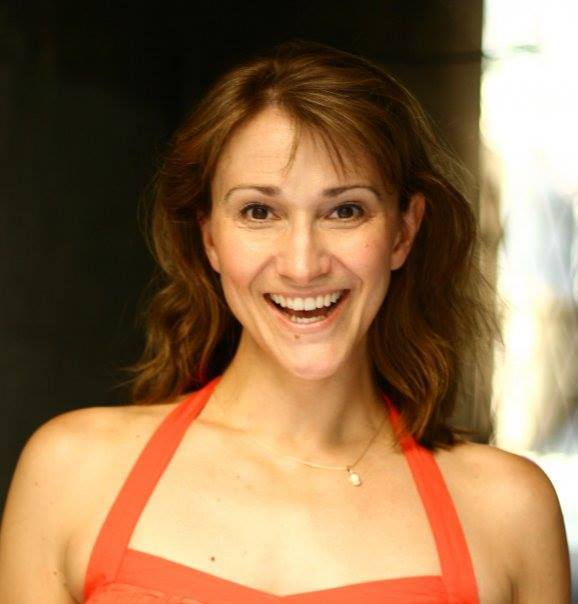 Howell's voice exudes a scrumptious creamy sensuous timbre that's hecka-seductive. It's one of those ooh la la voices, kind of raw, kind of rich, and supercharged with erotic electricity causing the hair on the back of your neck to stand on end. There's an indulgent primitive power of stormy passion running through it, a shivering suffusion of pure moussed up voluptuousness. Put simply, it's a killer voice.
The lyrics relate the affluent enchantment of true love.
"There's nothin' I don't love about lovin' you / I look into your eyes and realize that it's true / With everything you say and do / There's nothin' I don't love about lovin' you / You make my lovin' you so easy to do / I have to have your love with me my whole life through / There's nothin' I don't love about lovin' you."
"There's Nothin' I Don't Love" is delish! The cool and stylish melody gets under your skin, while the rhythmic pulsations cause your body to sway to the emotion of the music. And Howell's velvety, steamy voice captivates. If her forthcoming album is just half as good as this song, it promises to be delectable.
Download "There's Nothin' I Don't Love" here.
Popular in the Community