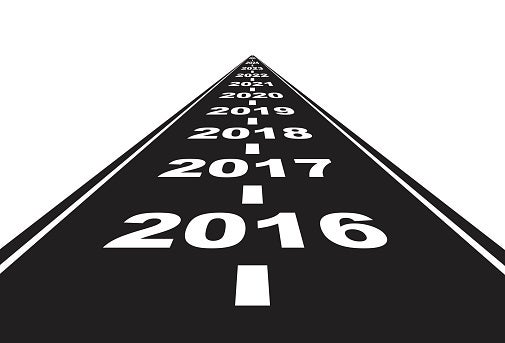 As I think about the upcoming holiday season, I can't help but reflect back on a report that Cancer Support Community issued on November 30, 2016 entitled, Access to Care in Cancer 2016: Barriers and Challenges. The report analyzes the experiences of 1,046 people who have or have had cancer, and highlights their financial and access challenges during their cancer treatment, and for some, for years after treatment has ended.
Even though most of the people in the study have some form of health care coverage – employer-based insurance, Medicare, military coverage, Marketplace coverage – 42.6% reported that their out-of-pocket costs were larger than expected, 22% reported skipping recommended treatments to manage out-of-pocket costs, and a quarter of respondents did not feel that they received the care they needed. In addition, 53.3% did not receive any social or emotional support, which is now widely considered to be a part of quality, comprehensive cancer care.
It was clear in the study that people with cancer are experiencing a significant amount of anxiety not only related to cancer and its treatment, which in and of itself can be extremely challenging and overwhelming, but also an added layer of stress related to paying for care – nowadays referred to "financial toxicity." Many Americans are truly suffering under the weight of a cancer diagnosis. And for some, this is now coupled with the fear of being stripped of their coverage as the incoming administration and Congress consider repealing the Affordable Care Act.
So as we approach the holidays, I ask the Trump Administration and Congress to commit to the following:
Ensure that ALL people with cancer have access to quality, comprehensive cancer care. If there is a belief that we are the greatest nation in the world, how can we not commit to this basic principle?
Ensure that those who are covered through the Affordable Care Act – over 22 million citizens – do not go one day, one hour, one minute – without the coverage and care they so desperately need. We are told that repeal is inevitable, so we must commit to replace the ACA with at least equivalent, if not superior coverage, and coverage must be seamless for all.
Continue our commitment to advancing the science and technology of cancer research as we march towards a cure – and, in particular, embrace the Cancer Moonshot, which is included in the 21st Centuries Act, which was signed into law on December 13, 2016, and aims to achieve ten years of progress in five years.
Cancer is non-partisan – it affects us all. And will affect even more of us in the years to come. So we must unite as a nation to face down this common enemy and achieve what we know is possible. Mr. Trump says as President he plans to be a uniter and plans to be the President for ALL Americans. So I will remind President-Elect Trump – and remind all of us - that nearly 1.7 million people were diagnosed with cancer this year alone. Over 193,914 were diagnosed since Election Day on November 8 – and there are over 15.5 million cancer survivors living in the US today. So let's make sure that ALL Americans have access to the care they need – and let's be reminded in this season of hope and giving that progress can only be achieved through collaboration, communication, and compassion.
Related
Popular in the Community