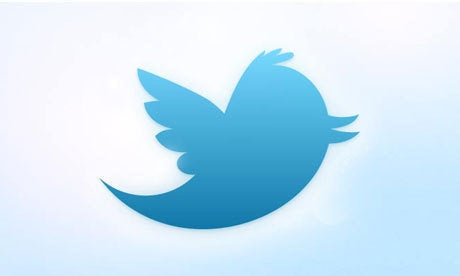 On the 18th of Feb, AP reported that NYPD had monitored Muslim students all over the northeast including at the Ivy League colleges, Yale and University of Pennsylvania. The monitoring included sending undercover agents to Muslim gatherings, recording the number of times students prayed, and tracking Muslim student websites, according to the AP report.
Not surprisingly, the action sparked outrage among college administrators, Muslim students, chaplains and others who argue that this is a violation of civil rights. Among others, Yale President Richard Levin released a public statement on the 21st of Feb. saying that "police surveillance based on religion ... is antithetical to the values of Yale."
Others took to Twitter, turning their frustration at the NYPD into humor. @sadialatifi tweeted yesterday using the hashtag #myNYPDfile:
Later Wajahat Ali, who describes himself as a humorist, tweeted:
This started a trend on Twitter. HuffPost Religion has compiled the best 11. Enjoy!
Click through the slideshow to look at the tweets and tell us which one is your favorite: