With New York Fashion Week in full swing, it's hard to keep up with our Instagram feeds. But it seems like EVERYONE managed to see the photo Naomi Campbell posted on Tuesday evening.
The 45-year-old supermodel shared a topless photo of herself on the social media platform, with the caption "#freethenipple" and all we have to say is ... wow.
For those of you who don't know, "Free the Nipple" is an equality movement that aims to remove the double standard of censoring female breasts. Many notable celebrities have participated in the movement, including Cara Delevingne, Miley Cyrus and Scout Willis.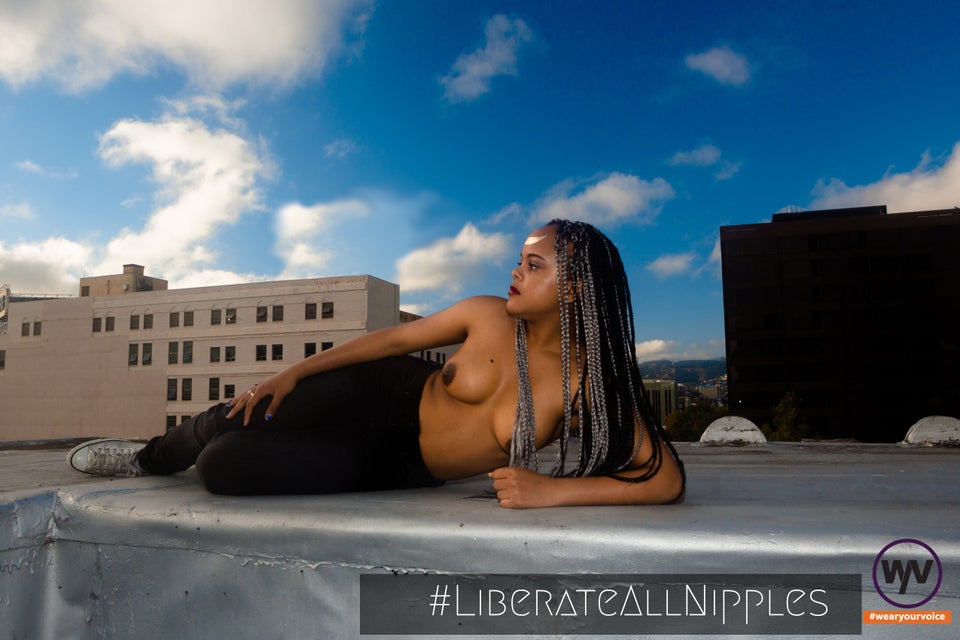 Wear Your Voice's #LiberateALLNipples