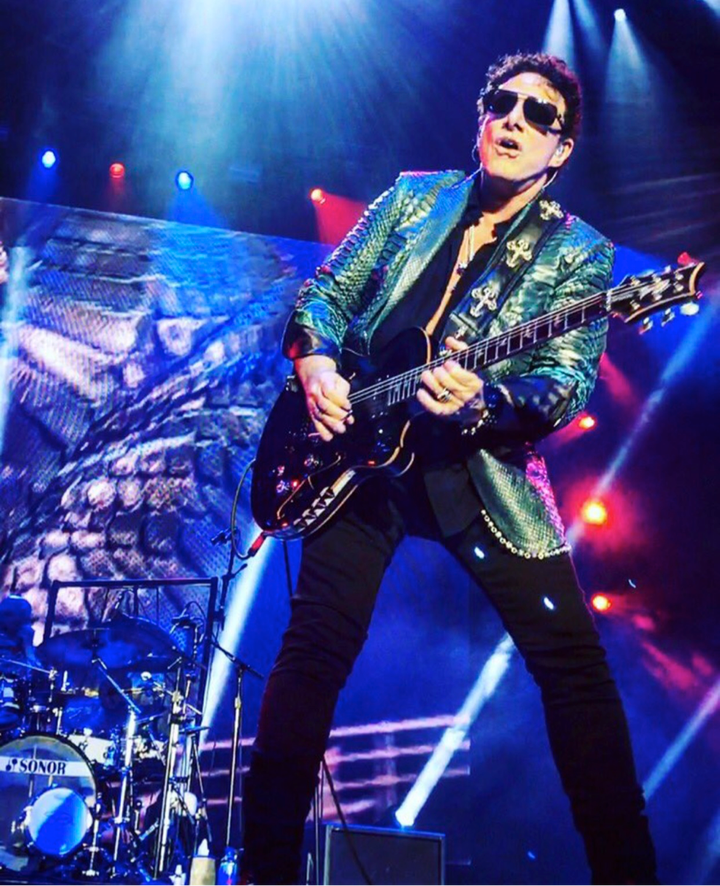 At long last, legendary American rock band Journey has taken their well-earned place in the Rock and Roll Hall of Fame, and many of rock's top luminaries are enthusiastically celebrating the milestone from around the world. The Professor of Rock recently sat down with a number of rock and roll's greatest icons to reflect and celebrate the incredible history of the still dynamic rockers and, in particular, original founder and guitar prodigy Neal Schon.
I've always maintained that there are two kinds of people in this world. Those who love Journey and those who are lying. They are America's Band. At an age where most kids are just discovering Rock 'n' Roll, Neal Schon was a prodigy being recruited by two Rock 'n' Roll Hall of Famers... at the same time. Eric Clapton and Carlos Santana both asked him to join their band. I guess you could say he was the number one draft pick of the 70's. Like Lebron James, he went straight from high school to the pros. Music history was made again, when Neal combined his magical, perfectly melodic and joyful guitar vibrato with the pure sincerity and heavenly angst of Steve Perry's vocals. It was an epic merger of guitar and voice that hadn't been accomplished quite like that since Robert Plant and Jimmy Page. In my interviews with many artists over the last few years, Neal and Steve have come up a lot. That's because many legends and up and coming artists have a deep respect and gratitude for the body of work that they created together. Steve is not even human. He is a flawless rock singer, the only two singers on his level are Robert Plant and Freddie Mercury. He's almost like the half-way point between Sam Cooke and Roger Daltrey. On the other hand, Neal Schon is the undisputed king of melodic rock guitar. As several singers who have worked with him have relayed to me, he could play for two days straight and you would never hear the same progression of notes twice. When he plays live, there is a joy that few guitarists emanate. He is all teeth and fingers. one of the widest grins in rock and roll You just don't see that as much anymore, that pure love of music…The musical chemistry that those two created is the hallmark of the band and why their songs resonate with every generation standing right now. – The Professor of Rock.
The list of music's greatest who lined up to pay tribute includes Neal's dear, lifelong friend and mentor Carlos Santana, Steve Vai, Kenny Loggins, Steve Lukather and David Paich (Toto), Joe Bonamassa, and Sammy Hagar:
"Neal's a very wise person, in the way that he was able to maintain and sustain Journey...After Steve Perry left and after Herbie Herbert left, and last time I saw him, they were tearing it up...The bottom line is that they give a lot of people joy, people get up and dance, people celebrate, cause that's what you're supposed to do with your band, is invite people to celebrate the gift of life." - Carlos Santana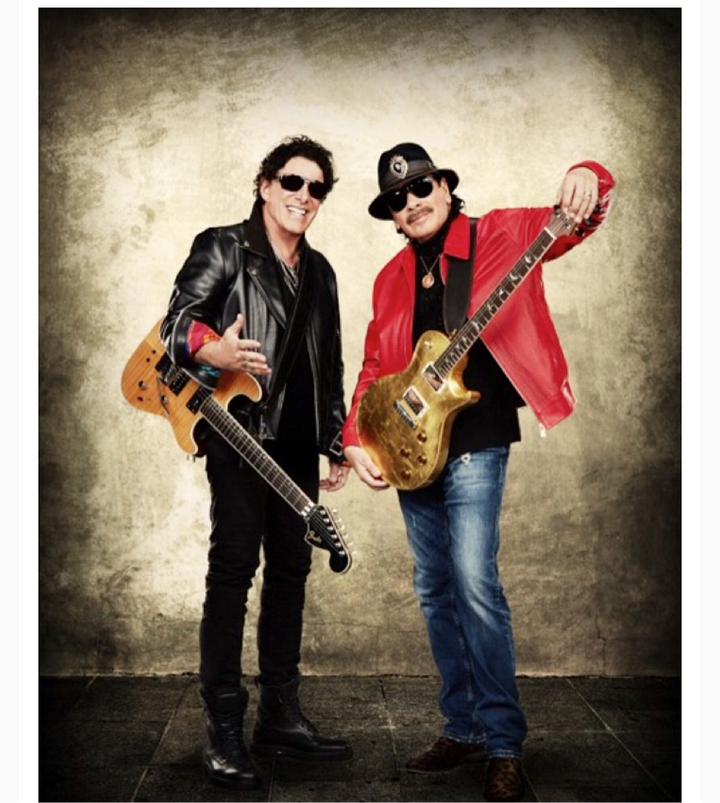 "I had not really taken their music seriously until I saw them perform it, and then I said 'holy, this is an amazing band'" - Kenny Loggins
"It's pure serendipity, he can--plug in and play for three days probably without repeating himself...with Neal you have to have a recorder going at all times cause he ain't going to do it again." - Sammy Hagar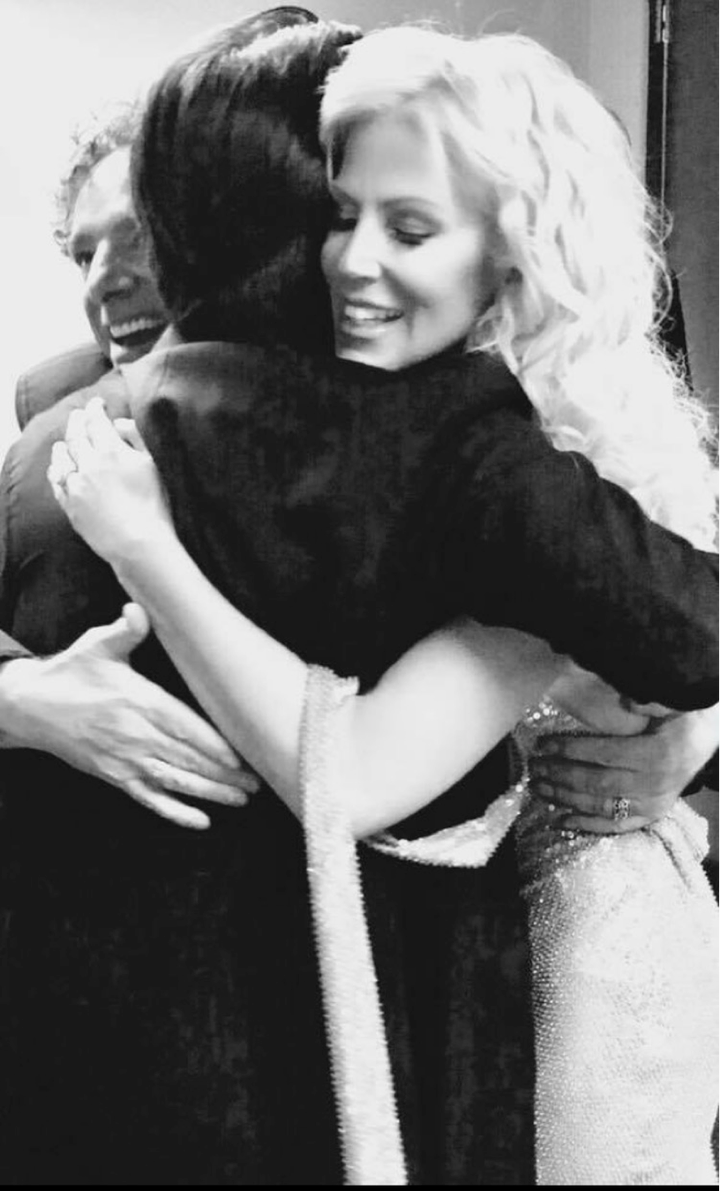 While Neal Schon and Steve Perry were brought back together for the ceremony in what was one of the most joyous and poignant moments of the evening, the two legends will be releasing individual solo albums later this year; fans, however, can continue to celebrate an immortal body of work that has inspired subsequent generations of rock musicians to this very day.
Popular in the Community