New Year's Eve is probably the most overrated event on the calendar. And yet each year, we gussy ourselves up, attempt the glittery makeup, spend an hour on our hair and try to convince ourselves that this year is going to be different.
It's not. Ladies, as the big night approaches and you start to ponder your fashion strategy for the evening, realize that the expectations are always different than the reality. Here's what will happen on New Year's Eve. Don't say we didn't warn you.
You will spend a zillion hours straightening/curling/braiding your hair so it will look perfect in pictures...
... but it will snow or rain and that perfect hairstyle will be completely ruined.
You'll decide to go bold and test out that new bright lipstick...
... but when 2014 actually rolls around, you're going to suddenly have no interest in that midnight kiss.
You're going to buy a new flouncy skirt to impress that potential midnight beau...
... only to freeze in the cold, desperately wishing you'd worn pants.
You will labor on the perfect smokey eye with special glitter you splurged on at Sephora...
... but your makeup will end up dripping down your face from sprayed champagne or (let's face it) your own perspiration.
You'll pick a sexy, strappy dress that does wonders for your upper arms in Facebook photos...
... alas, your strapless bra will end up around your waist.
You will strap on those killer heels that make your legs look amazing...
... and you will ring in the new year clutching your throbbing feet and rueing the day you jettisoned your flats.
You will decide New Year's Eve is the perfect night to debut that glittery headband...
... then your head will start pounding, and it won't be from the loud music.
You will skip your puffer jacket in favor of that cute wool coat you got on Black Friday...
... but New Year's is freakin' cold. You will hate yourself for ever parting ways with that beloved sleeping bag of a coat.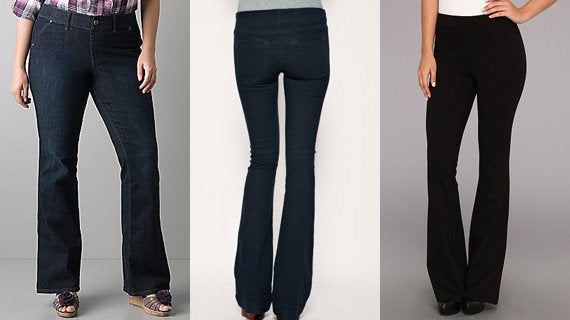 How To Look "Fancy"... And Secretly Be Comfortable
Popular in the Community