July 30 (Reuters) - An Oregon hunting guide accused of injuring or caging mountain lions and bobcats to make it easier for his clients to shoot and kill pleaded guilty on Wednesday in a U.S. Court in Denver to violating a federal wildlife law, prosecutors said.
Nicholaus Rodgers of Shady Cove, Oregon, could face up to five years in prison and a maximum fine of $250,000 for the felony count of conspiring to violate the Lacey Act, which bans the transportation or sale across state lines of illegally gained wildlife, according to the U.S. Justice Department.
Under a plea agreement, Rodgers admitted he was part of a ring of hunting guides employed by a Colorado outfitter who shot, trapped or caged the wild cats to provide clients with faux fair chase hunts in Colorado and Utah from 2007 to 2009, prosecutors said in a statement.
Rodgers, 31, is the fourth guide who worked for the Colorado outfitter, Christopher Loncarich, to plead guilty to Lacey Act violations in a case investigated by the U.S. Fish and Wildlife Service, Colorado Parks and Wildlife and the Utah Division of Wildlife Resources.
Loncarich was indicted by a federal grand jury in Colorado in January over numerous illegal big-game hunts in his home state and in Utah in guided hunting packages that ranged in price from $700 to $7,500, prosecutors said.
Rodgers could not immediately be reached for comment on Wednesday. He is to be sentenced in November in U.S. District Court in Denver. (Editing by Cynthia Johnston and Sandra Maler)

Before You Go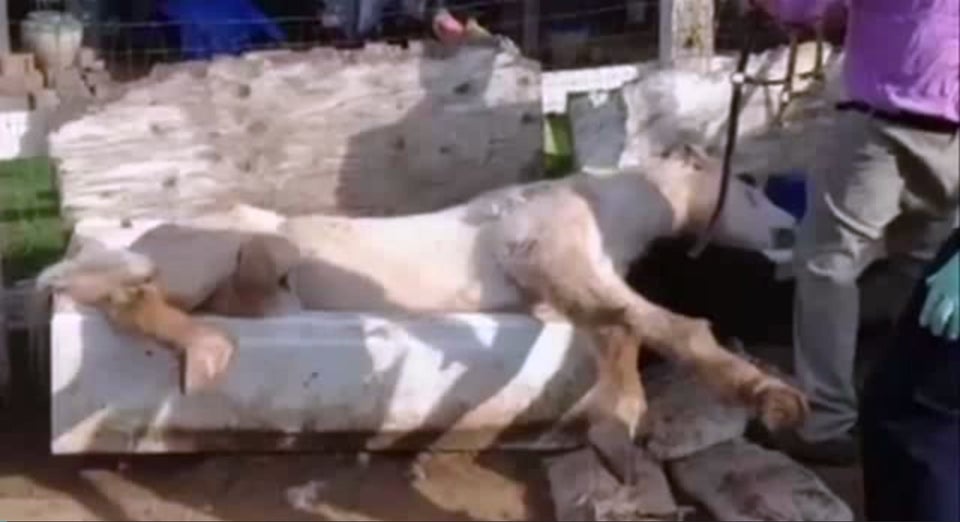 Animals In The News
Popular in the Community