But Wineland has been deemed nonessential and is furloughed due to the government shutdown.
"On the organization charts I'm just another worker, another non-essential," Wineland told The Washington Post.
Sequestration and the government shutdown have taken a severe toll on scientific research.
As The Huffington Post reported, as soon as the federal government shut down, scientists at the University of Hawaii halted their work on a vaccination for rat lungworm disease -- a gastrointestinal infection that causes eosinophilic meningitis in humans.
Dr. Susan Jarvi, an associate professor at the university's campus in Hilo, said that because a big chunk of her work is done at buildings operated by the U.S. Department of Agriculture, she cannot access her work until the federal government reopens.
"Does a government shutdown hinder us? Of course," she said. "Anyone working with federal scientists is going to be impacted in some way."
National Institutes of Health Director Francis Collins said that because so much of his staff is furloughed, about 200 patients who would normally be admitted into NIH's clinical trials each week will be turned away.
Before You Go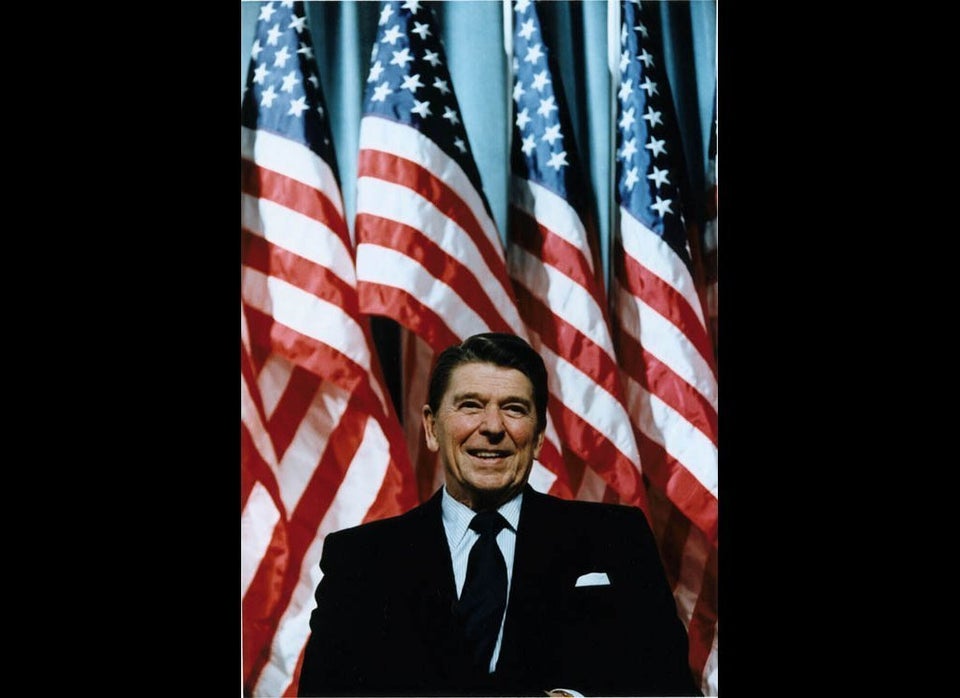 Politicians Mess Up Science
Popular in the Community