Here at HuffPost Style, we're no strangers to the excitement (and at times, stress) of a good shopping trip. But compared to The North Face's attempt at giving its customers a better understanding of what it means to "never stop exploring," our long lines and crowds from over the weekend seem, well, pretty lame.
The video above, which surfaced last week, shows customers innocently entering the store, only to find themselves in a pretty terrifying situation. Instead of simply trying on coats, the ground underneath them disappeared, giving them no choice but to scale a climbing wall. The shoppers were then given 30 seconds to jump off the wall, grab a coat that had magically descended from the ceiling (of course) and plunge to the ground.
OK, so the "ground" was an inflated landing pad, they weren't "forced" to jump and the whole thing is actually pretty hilarious. But jeez, can't we shop for winter coats without attempting a "Survivor" challenge?
Check out the LOL-worthy video above.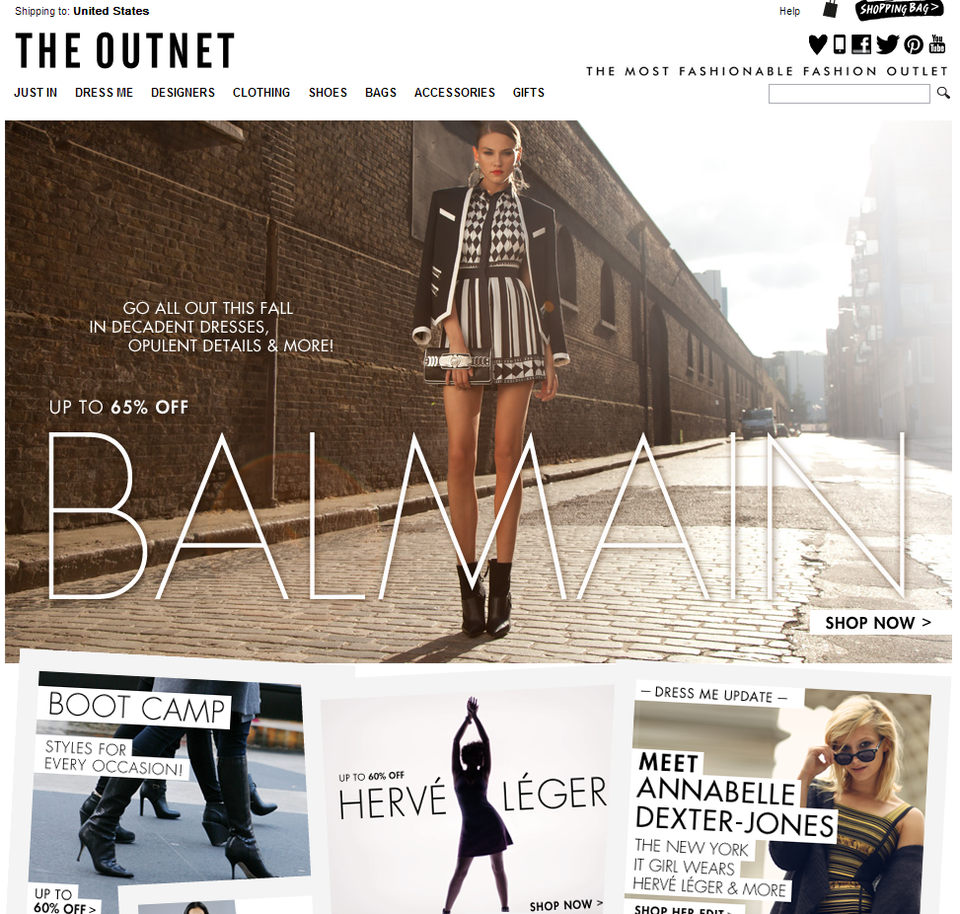 Our Favorite Online Shopping Sites