The hope for our collective future lives in our youth.
This is the guiding philosophy of the Youth Leadership Hub, a partnership between TPP and Alan Fox that is now entering its second year. It might seem obvious to say that 'the children are the future', but the part that we think really matters is the focus on the idea of our collective future. Now, perhaps more than ever, we need to come together to support work at the grassroots, work that is deeply connected to community, work that fosters and nurtures a new generation that is connected, compassionate, informed, and engaged.
Through this Hub, we support grassroots visionaries from diverse communities across our country in their common goal of caring and providing for the needs of our nation's youth and building a strong, connected, and resilient future for everyone. So, let's take a journey across the US to meet our newest Fox Leadership Hub grantees:who give us hope for the future.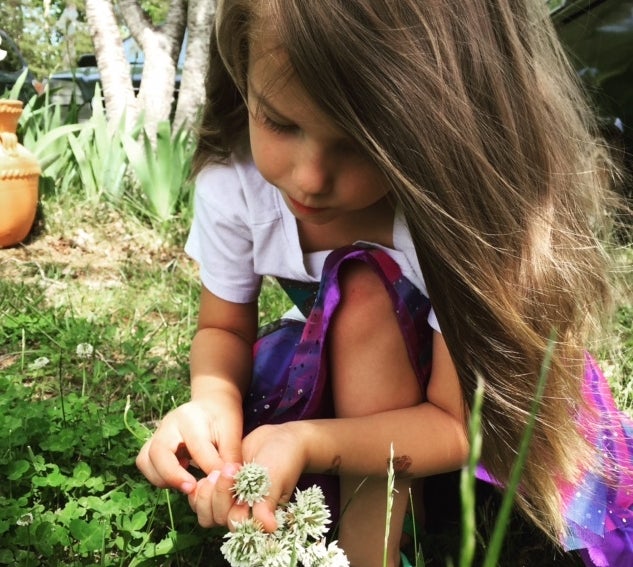 Starting in North Carolina we find the smallest of dreamers, Delaney Cullen, a six-year-old who is championing literacy in her community by developing a community reading garden that also grows food for those who do not have access to fresh fruit and vegetables. Her project, The Little Garden that Grew, is truly nourishing this community With a big vision, a big heart, and the support of her parents, her local library and town volunteers, this young TPP grantee is ready to begin digging for change.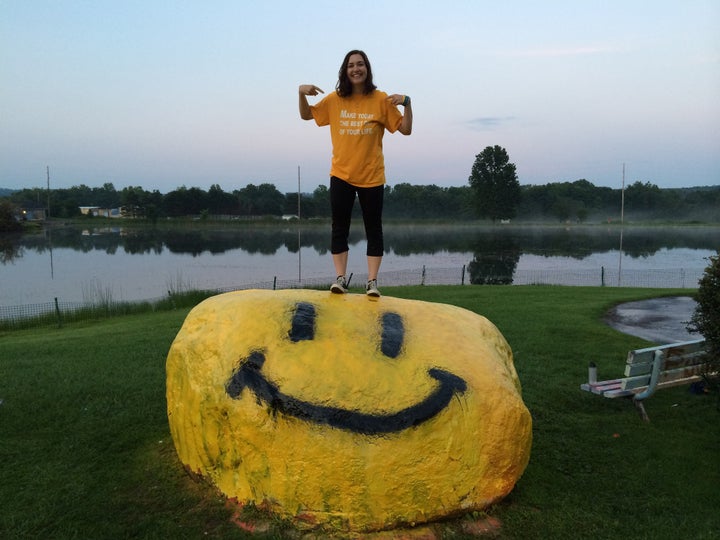 Venturing further north to New York we find two amazing projects that are helping young people develop their compassion and creative skills while serving others. In New York City, Liz Buechele runs The Smile Project. An initiative that advances the power of kindness among young high school and college students with the SPARK (Strengthening Positivity and Reinforcing Kindness) clubs where young people get to experience the joy of serving others in their schools and communities.
Meanwhile in Jamaica, Queens, NY Aleeia Abraham's Lighthouse of Art Project is working with the Saratoga Family Shelter to provide underserved youth with the resources to discover, develop and showcase their artistic talents free of charge through the Prototype Music project: a social justice symphony that is music to our ears.
Next on our journey we arrive at the central of the country where we find Kanita Brown from Houston Texas, with her project, Be an Entrepreneur…NOW!, that takes professional business trainings directly to the apartment complex of many young people. This project provides direct access to education on topic of social entrepreneurship to youth who are often excluded from this path due to their socioeconomic circumstances. This project is seeding the next generation of responsible local business owners who are committed to developing their community and valuing people as much as profit.
High in the mountains in Denver, Colorado, Karyn Singley Blair's ACHS Be The Change Club is a partnership with several school psychologists at the Aurora Central High School. In this program, students from different backgrounds discover just how much alike they are, fostering respect and compassion among the student population.
Finally, we end our journey on the West Coast in East Los Angeles,where peace not war is the defense strategy that Tisha Marina-Bernard is looking to foster in the young leaders of her community. Her I Choose Peace Project works to help young people create peace from within communities where they have lived among violence for far too long.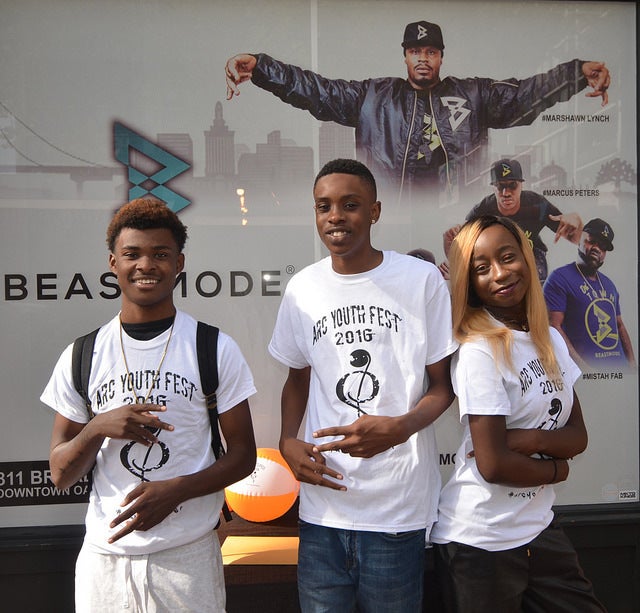 Staying in California, we head up the coast to Oakland, CA where Bisa Grant is using TPP funding to support the 2nd annual ARC Youth Fest. Run by youth for youth this event aims to unify communities and provide a space for Oakland's youth to reclaim their role in shaping the development of their changing community.
While the projects supported by this Hub are unique and distinct, they also have much in common. They make us feel proud of the resilience and imagination of our young people, they give us hope for the future, and they remind us that our collective future truly is in the hands of our youth. As this program continues through 2017, we look forward to the next constellation of youth projects and stories that will fill us with hope that we as a nation can continue to reinforce and reimagine the fabric of community resilience by investing in our future youth leaders.
Popular in the Community