A massive tornado touched down near Oklahoma City on Monday, leaving a path of devastation in its wake.
Television footage shows flattened buildings and fires after a mile-wide tornado moved through the Oklahoma City area.

Video showed homes and buildings in Moore, Okla., were reduced to rubble, and vehicles littered roadways south and southwest of Oklahoma City.

...

The suburb of Moore, where Monday's damage was concentrated, was hit hard by a tornado in 1999 that included the highest winds ever recorded near the earth's surface.
Reports of the devastation sparked an outpouring of response from politicians. Below, a look at some of their reactions: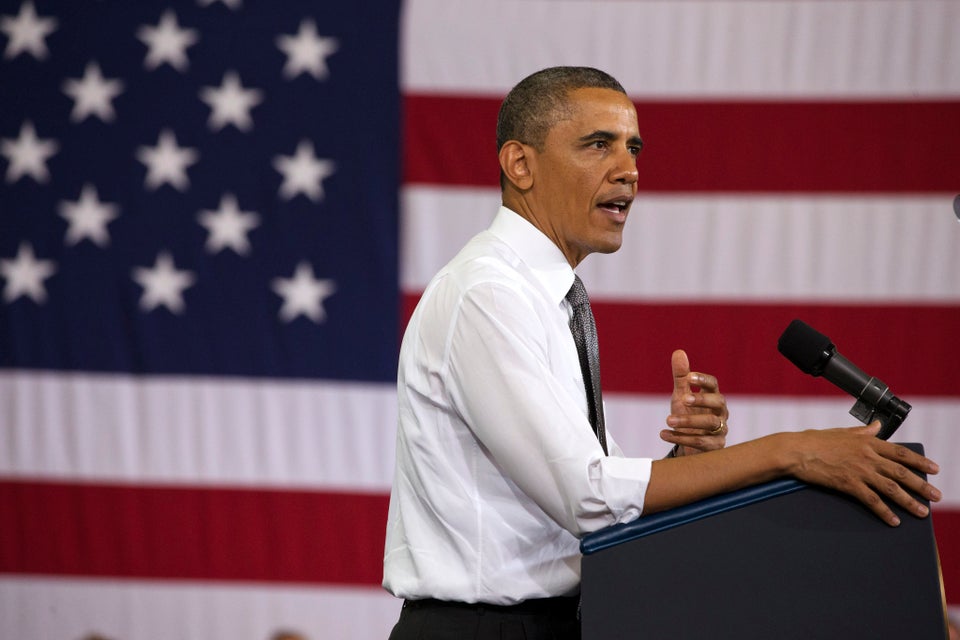 Politicians React To Oklahoma Tornado
Popular in the Community