Olivia Palermo is always dressed to the nines. And usually she isn't wearing anything that would necessarily be considered sexy, yet she still looks sultry and stylish.
And this week, Palermo showed us yet again that covered up can be cool. And she wasn't the only one who drove home this point. Kate Bosworth looked as good as ever in a blouse, vest and pants.
Check out the best-dressed looks of the week, which range from berets and long coats to sheer black maternity dresses. Our list really proves that sexy is whatever you feel comfortable in.
Throw a long sleeve shirt under a dress in the winter.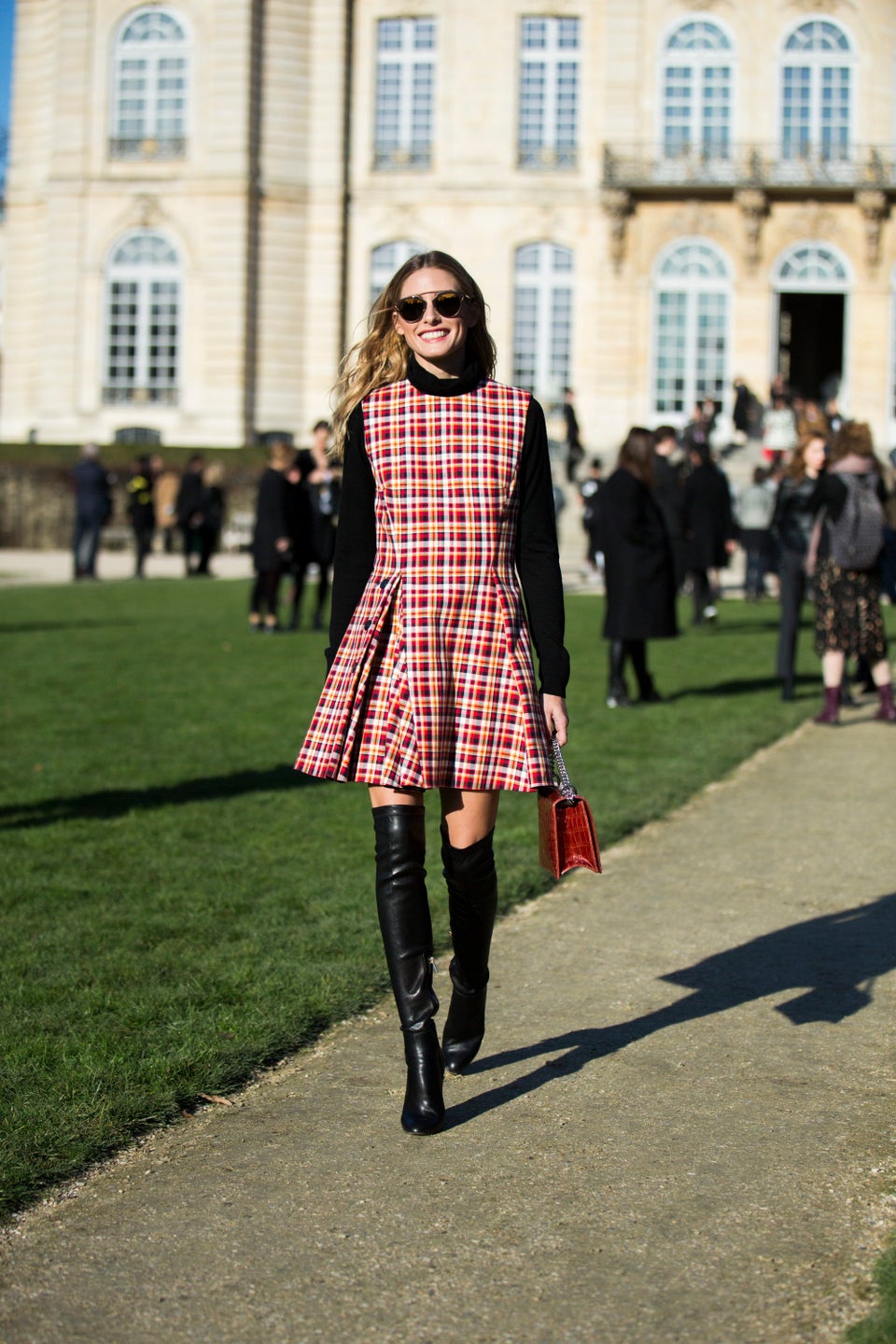 Zero in on one or two elements of your outfit to play up.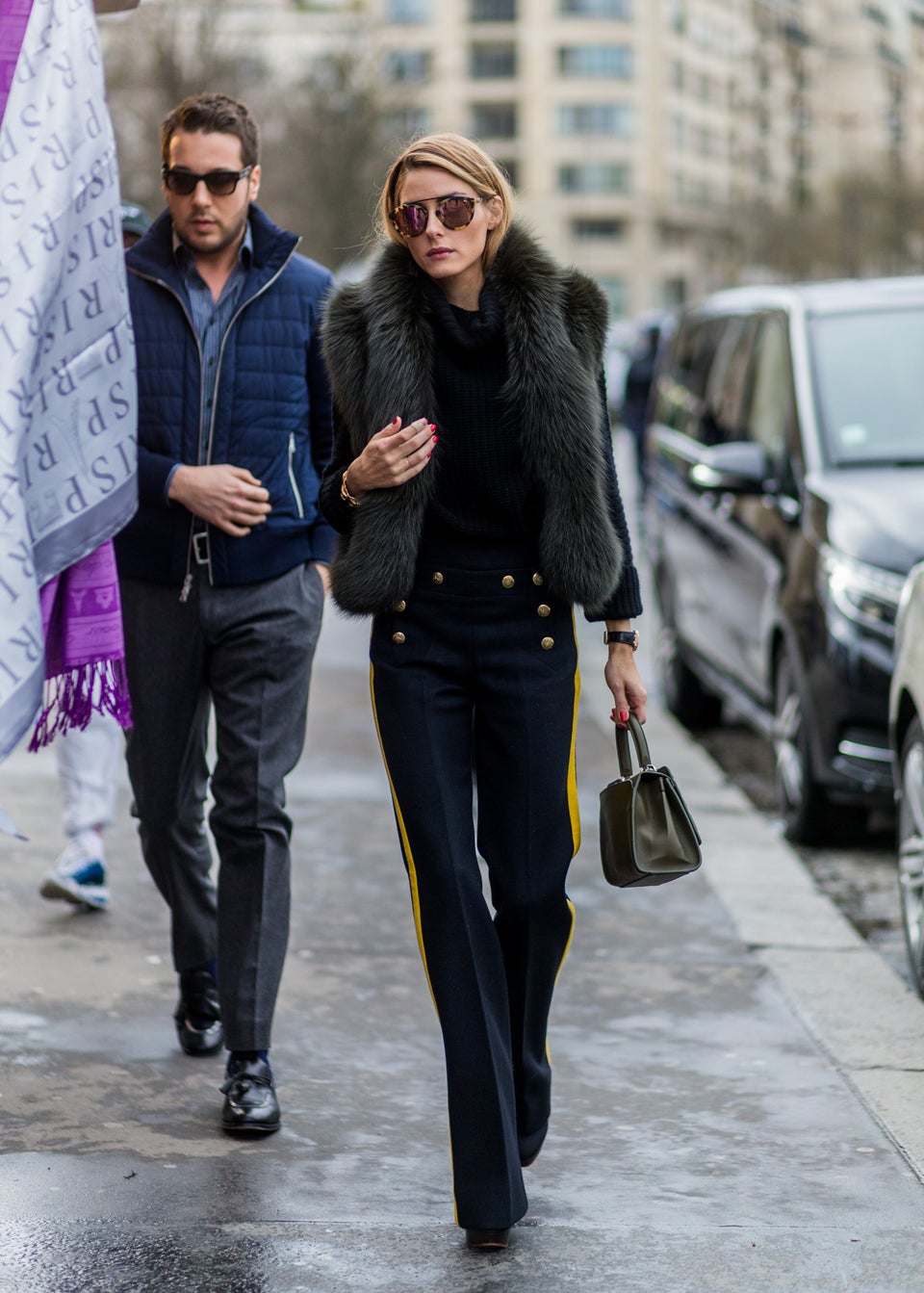 Try a vest!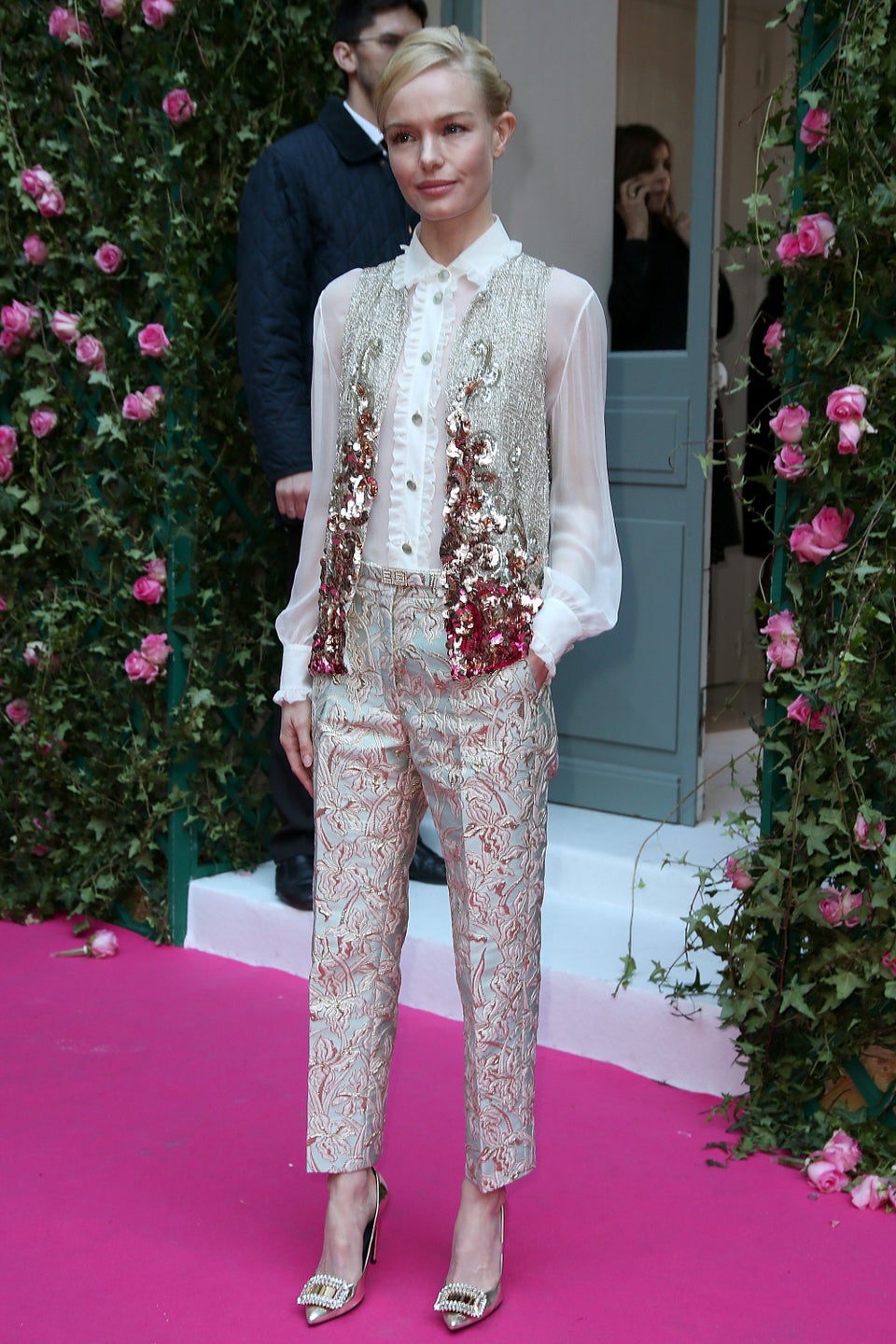 Don't be scared of berets.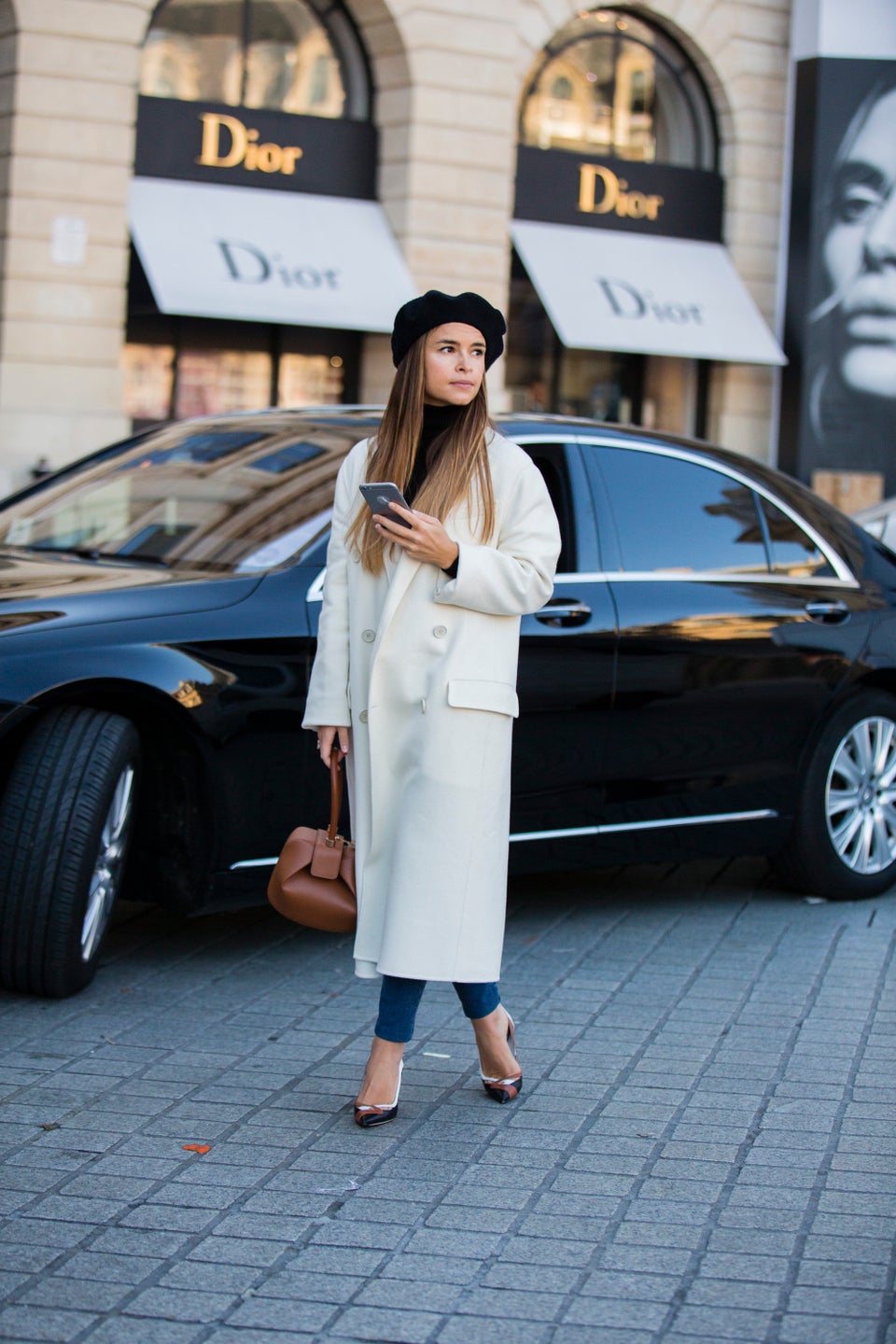 A high-slit can lengthen legs.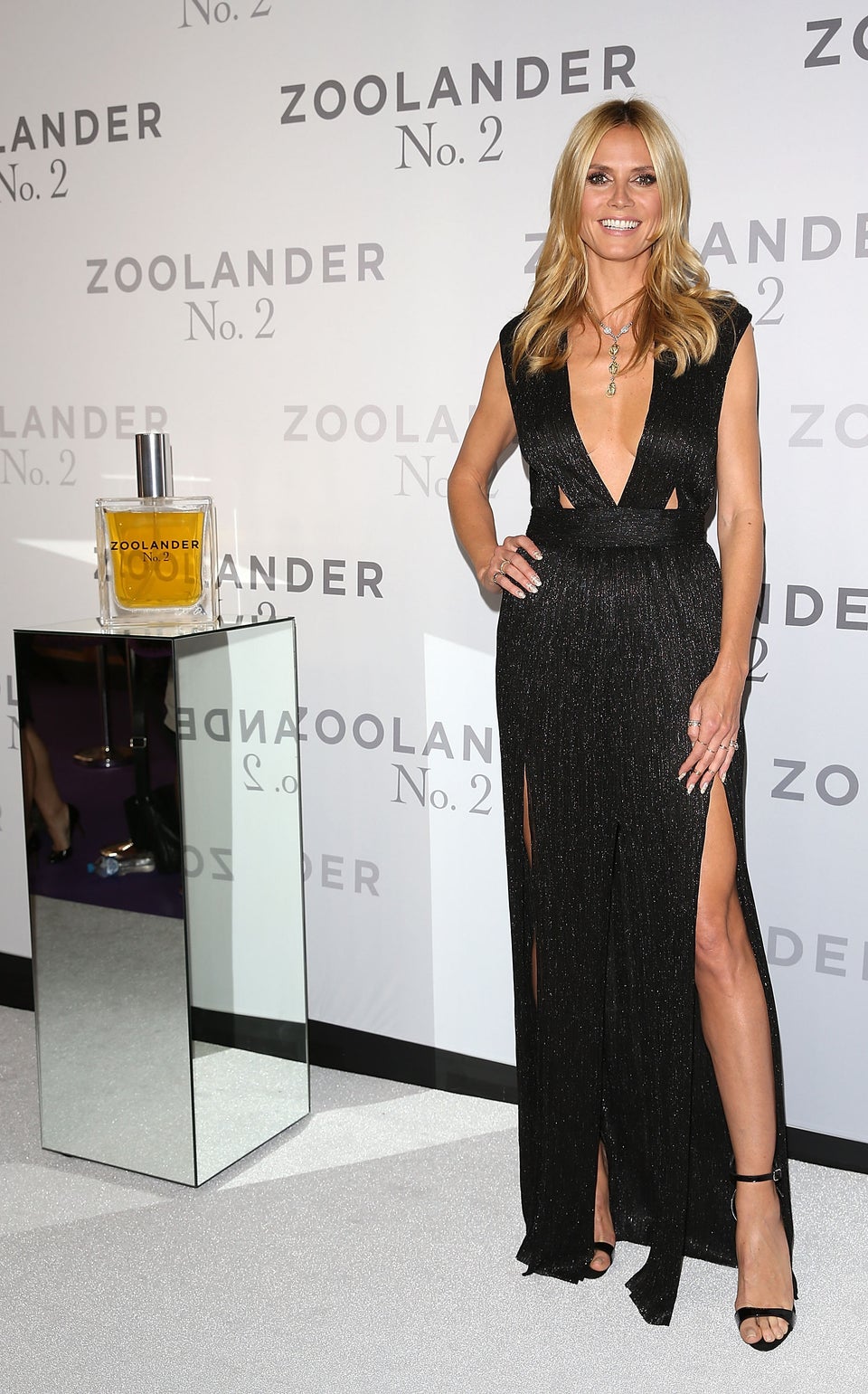 Dressing a baby bump in style is easier than you may think.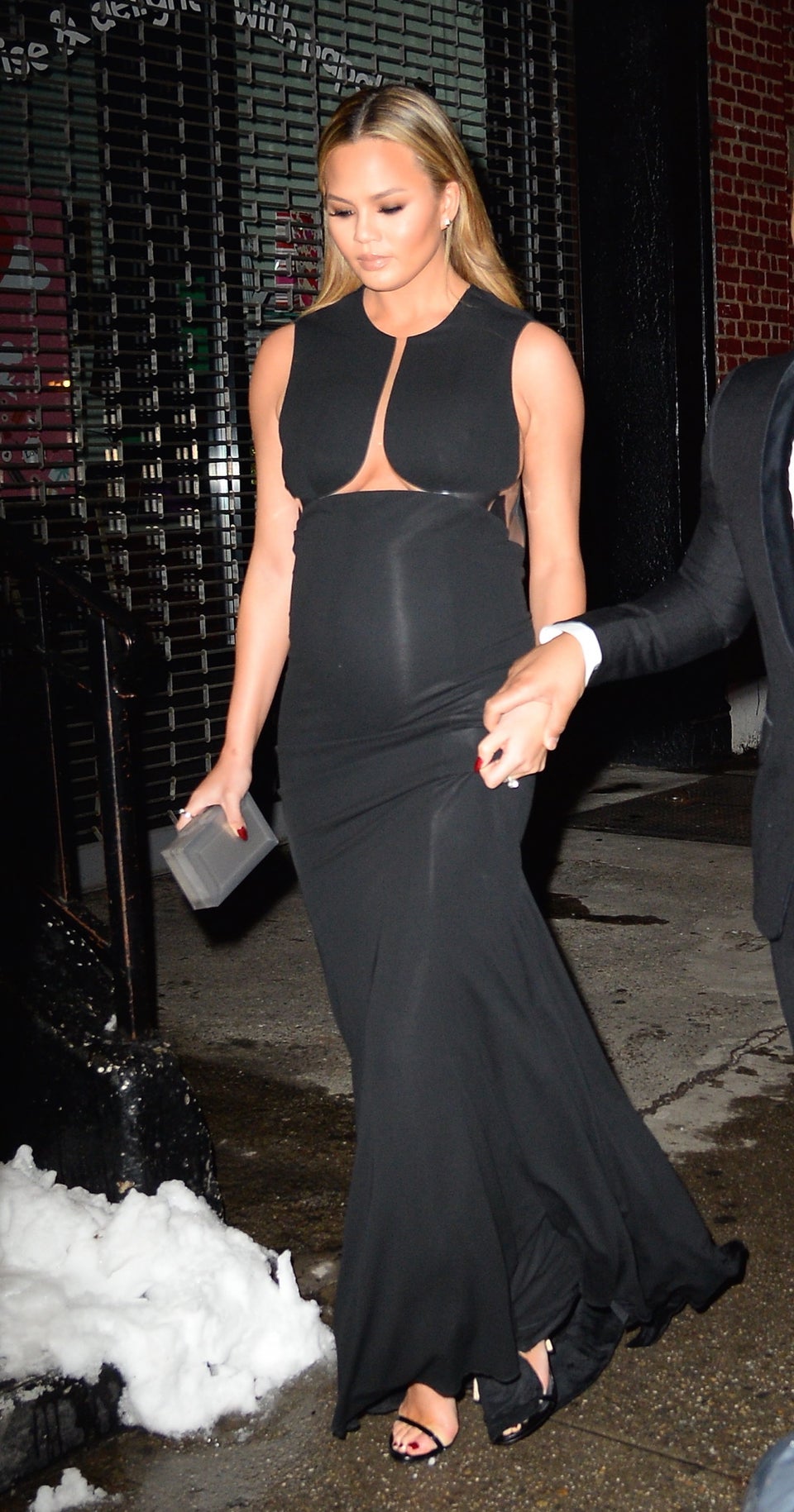 You don't always have to wear a dress.