If there's one thing about Paula Abdul we can all agree on, it's that she never, ever plays it safe when it comes to fashion. (OK, and she has killer dance moves).
In the '80s, the brunette singer favored feathered bangs, shoulder pads and scrunchies. In the '90s it was all about double-breasted suits, bold colors and midriff. And today, the pop icon continues to pack a punch in bodycon dresses and beautiful blowouts.
To celebrate Abdul's 54th birthday on June 19, we're taking a look back at all her wild, wacky and wonderful looks over the years. Straight up, this might be the best style evolution ever.
1987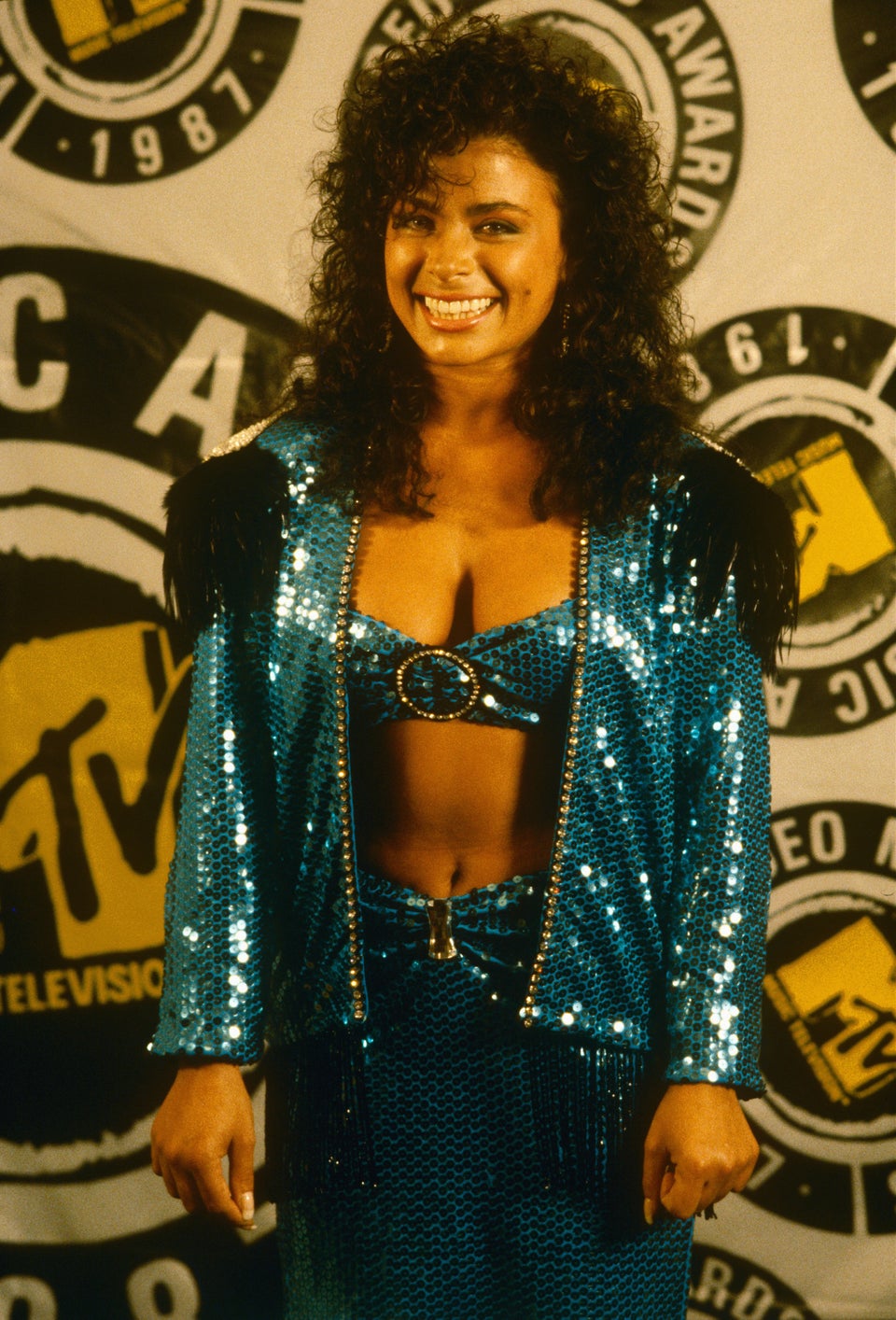 1988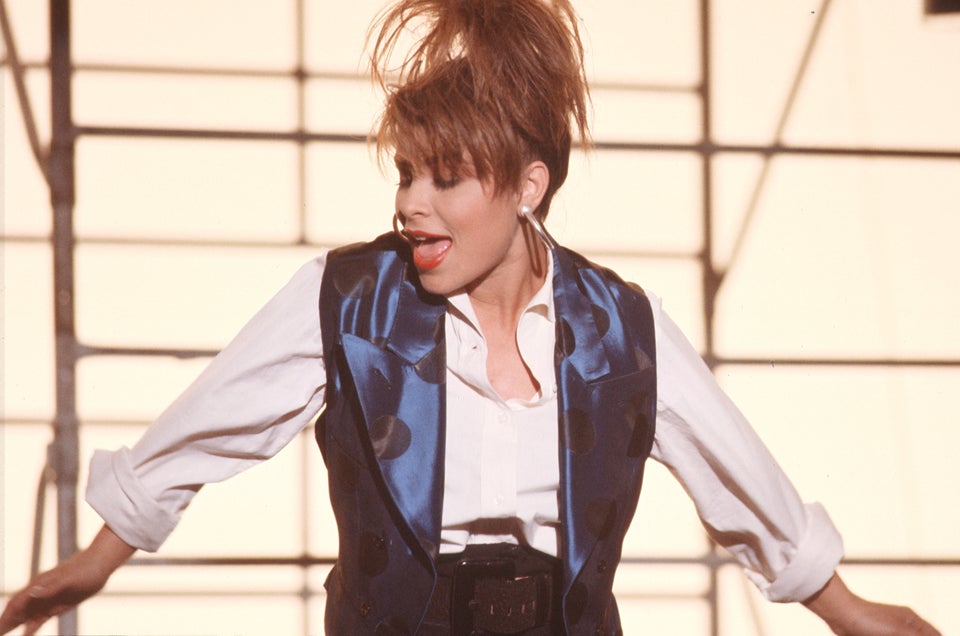 1988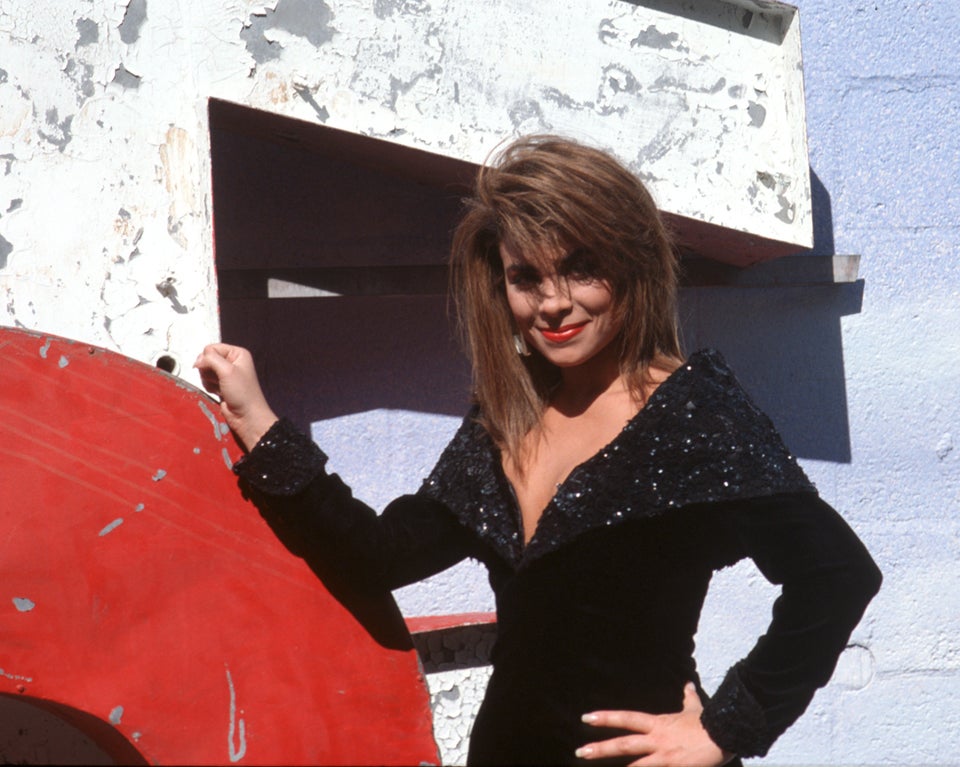 1988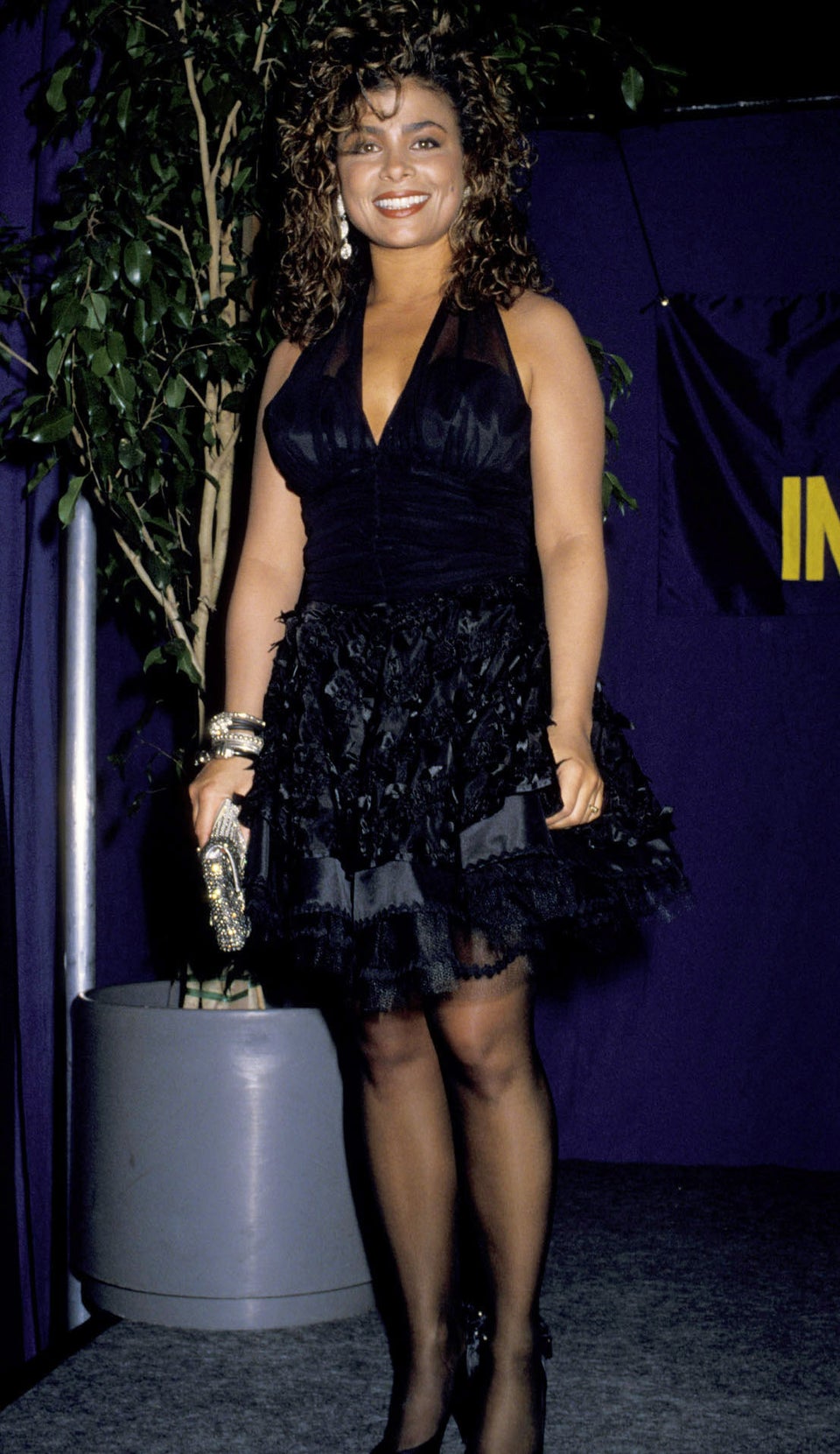 1988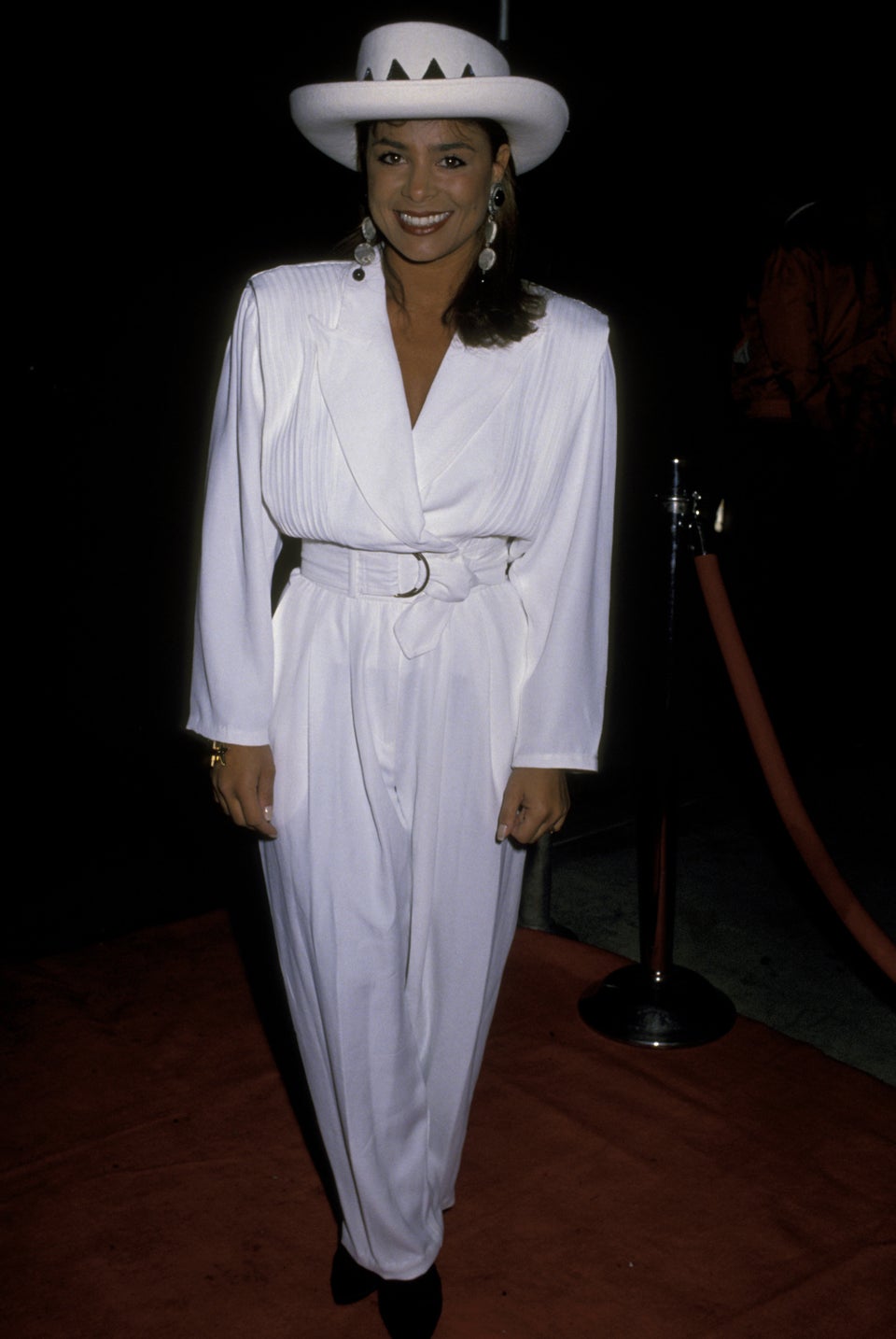 1989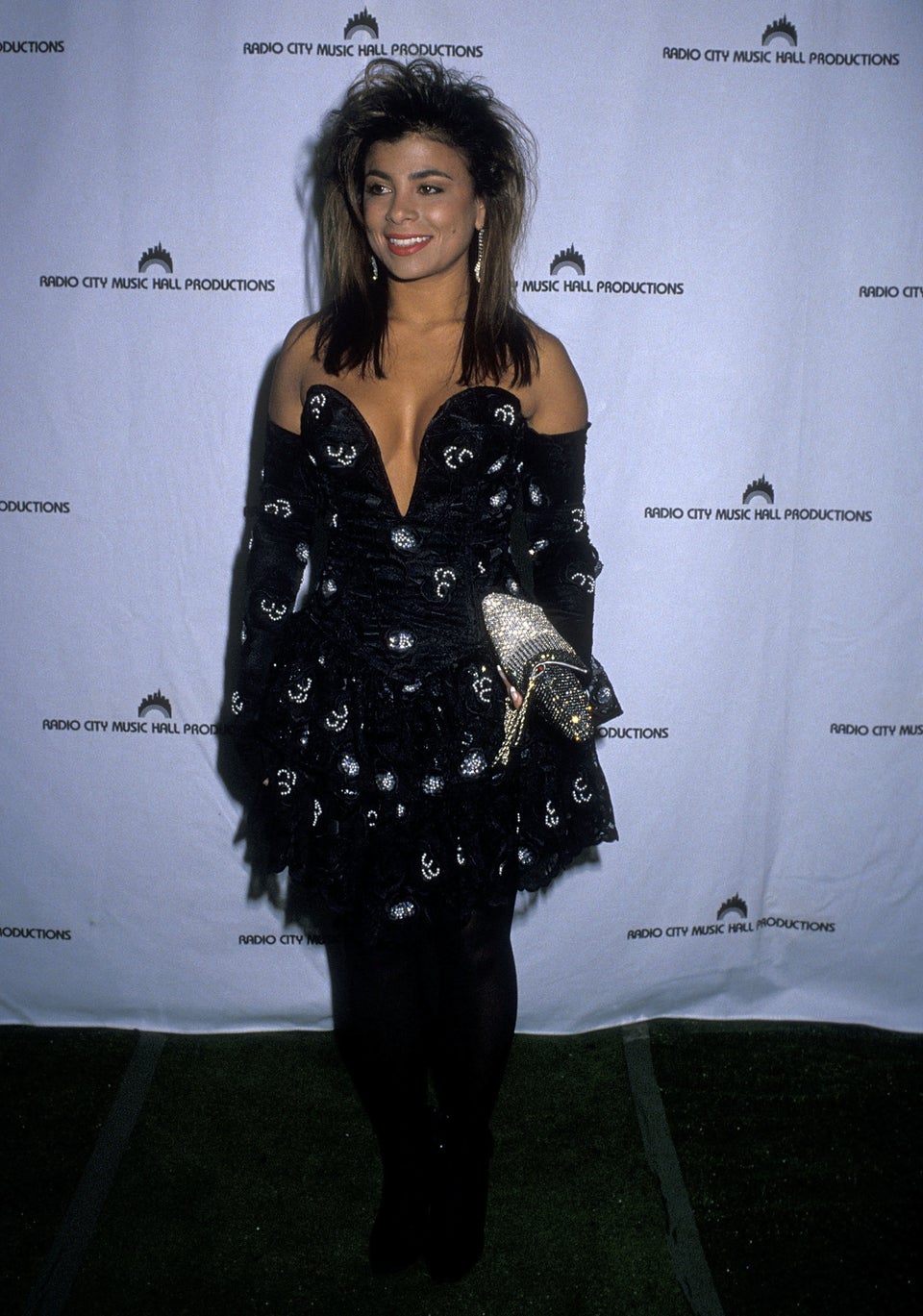 1989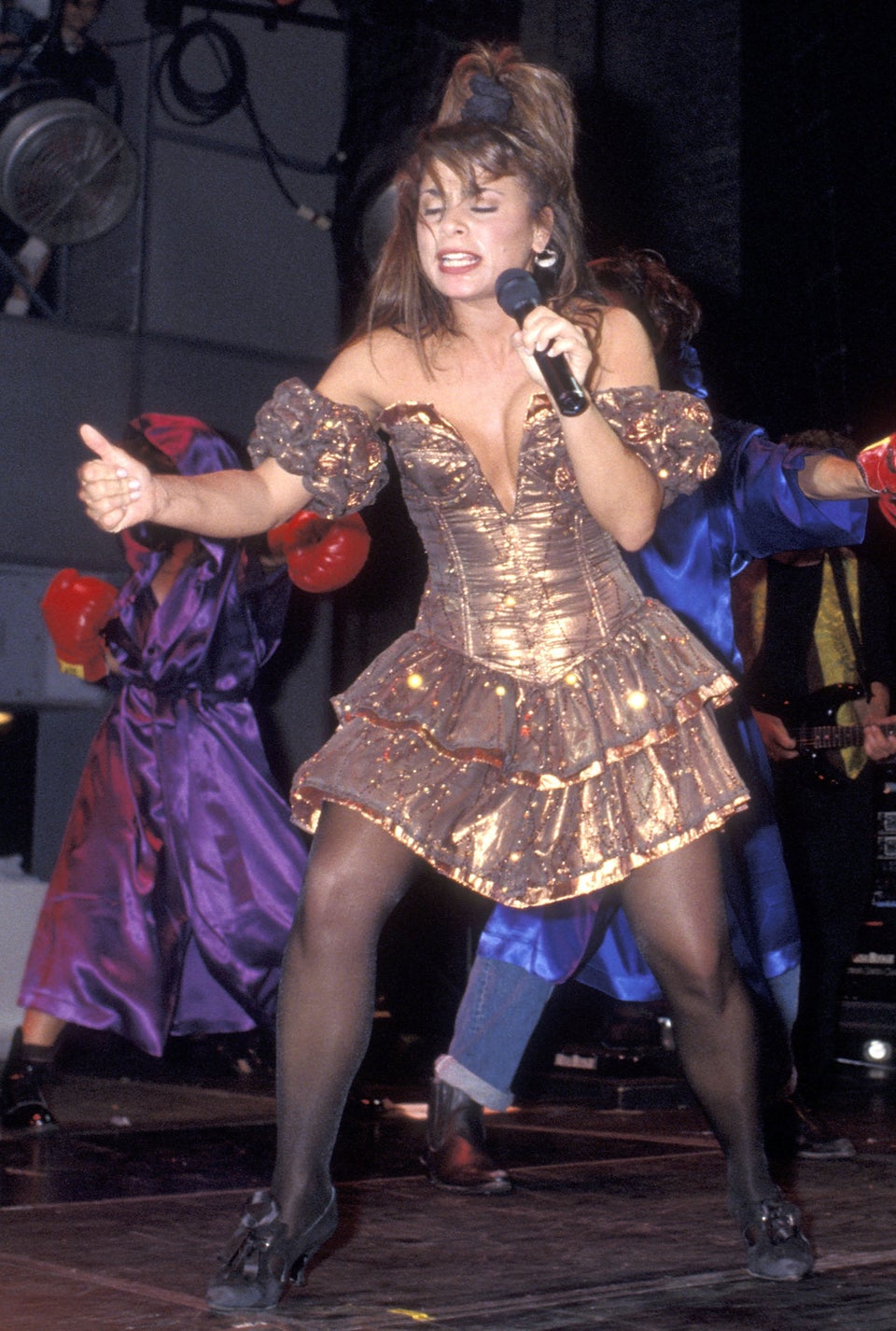 1989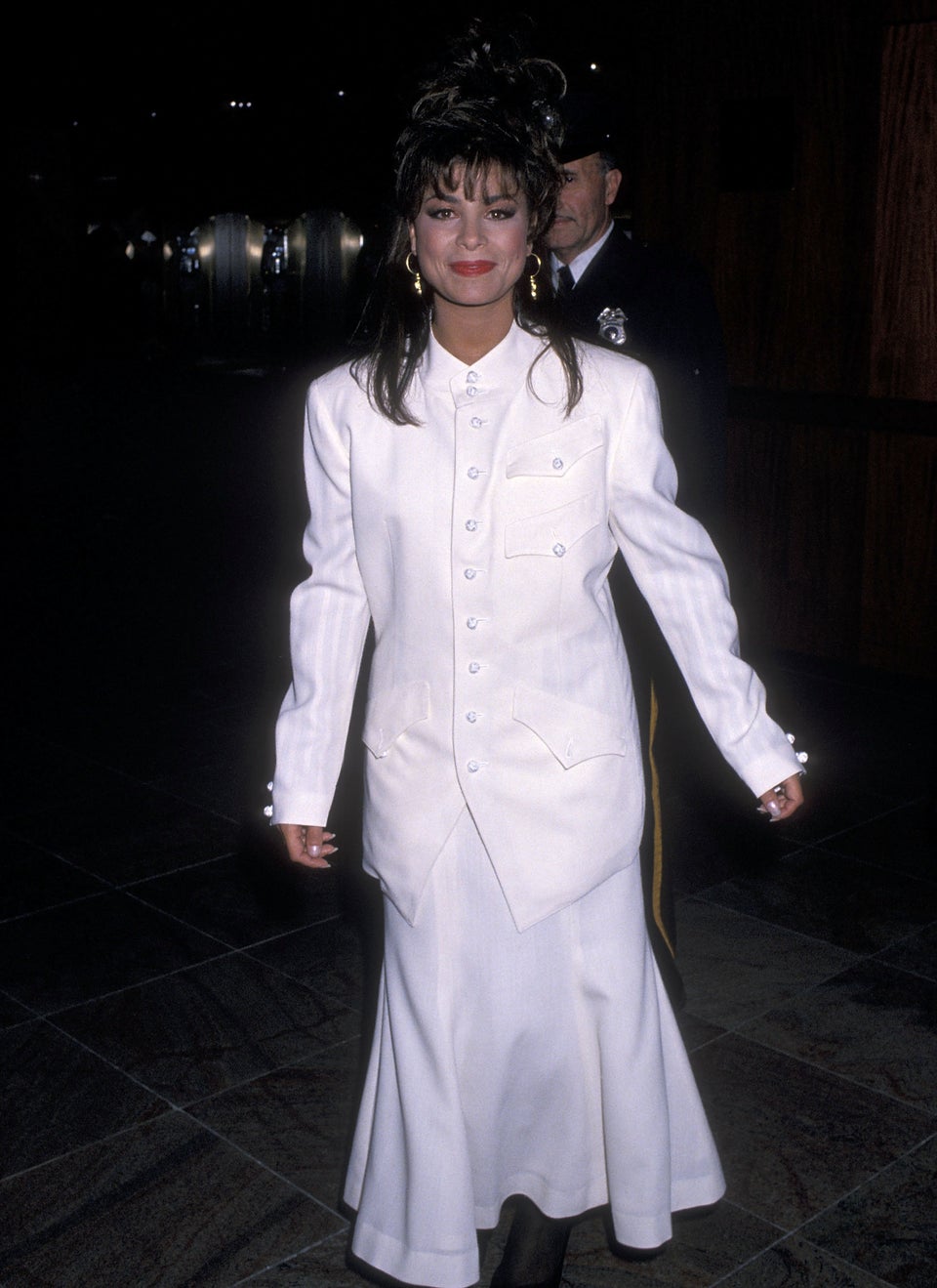 1989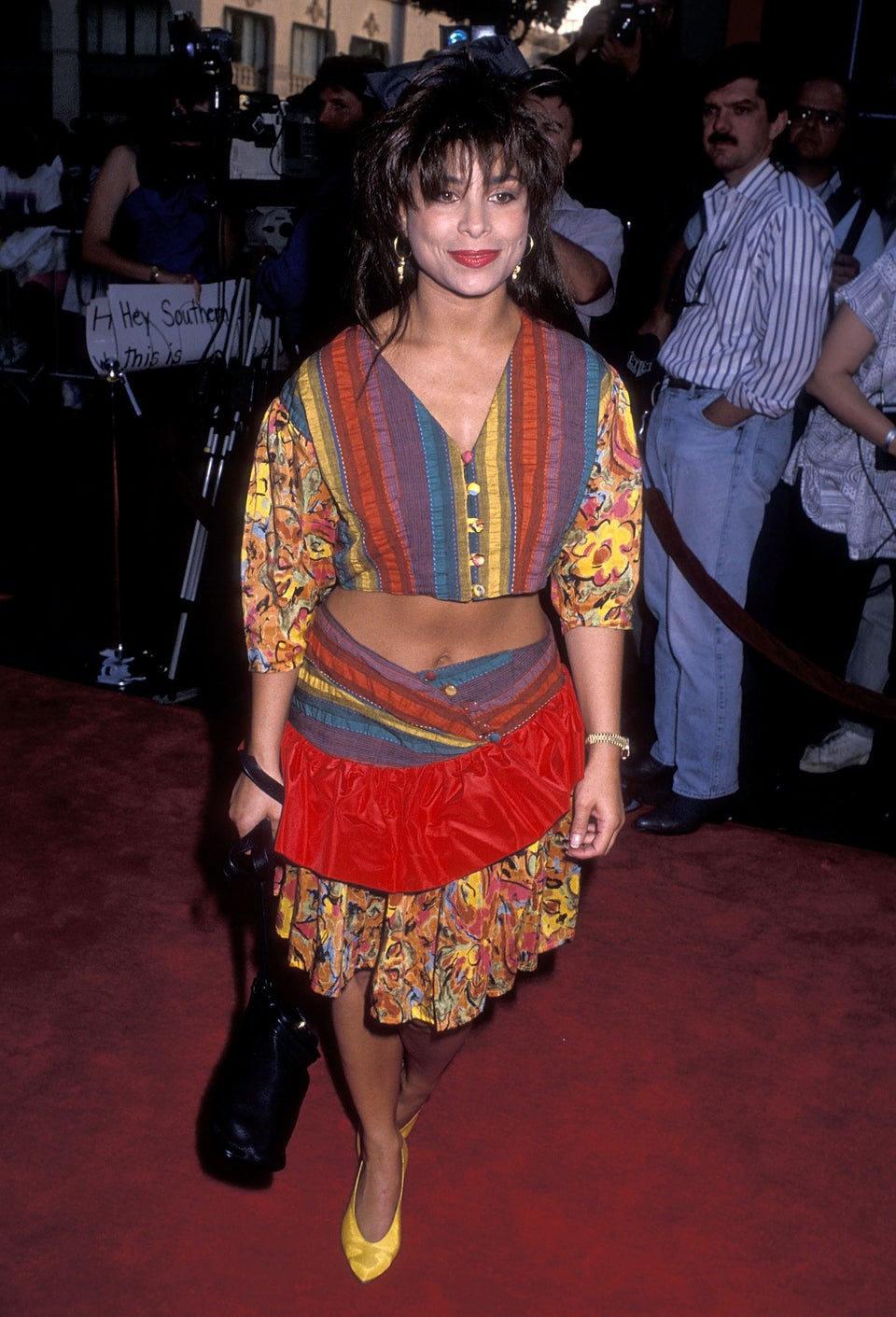 1989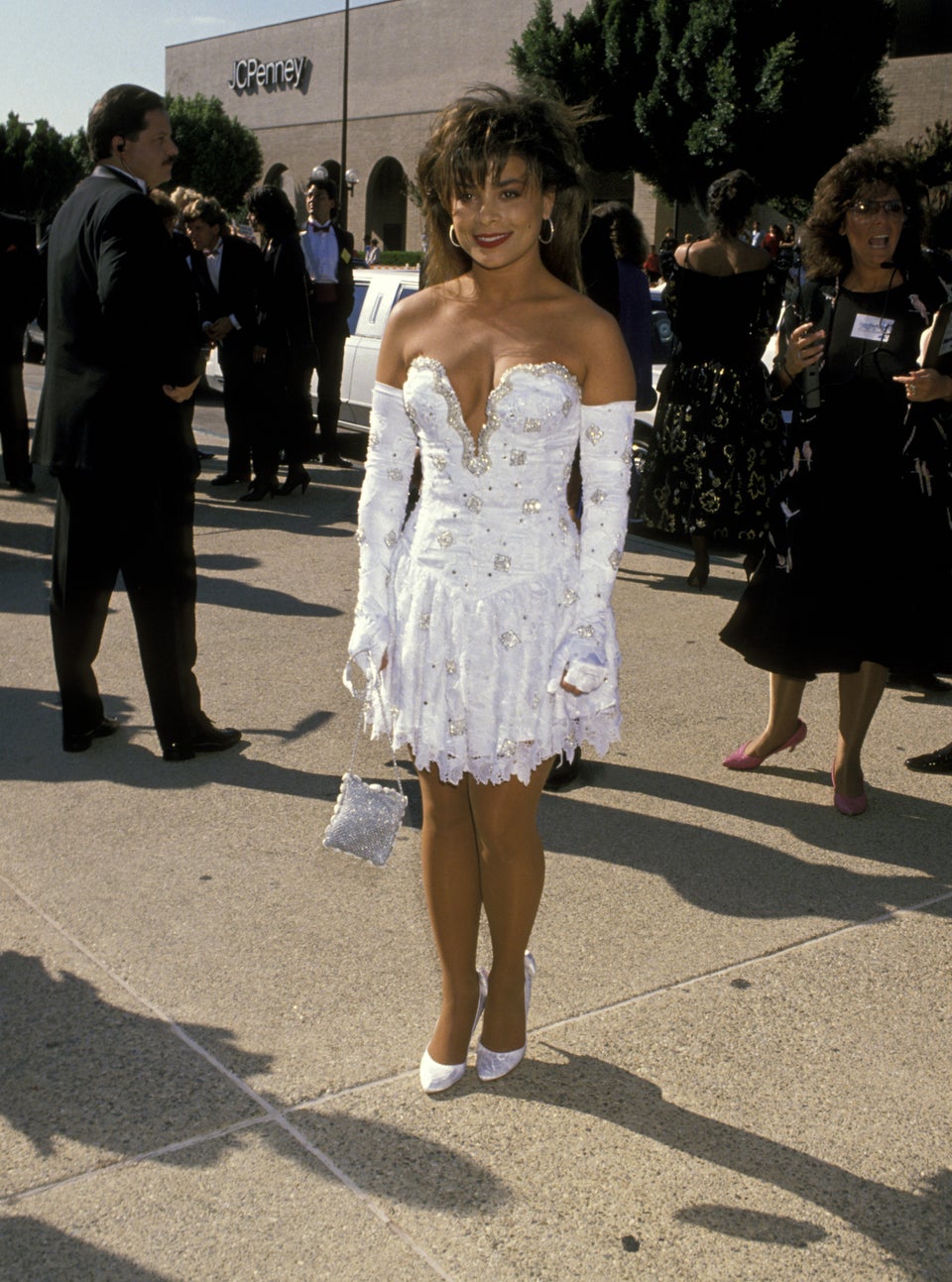 1989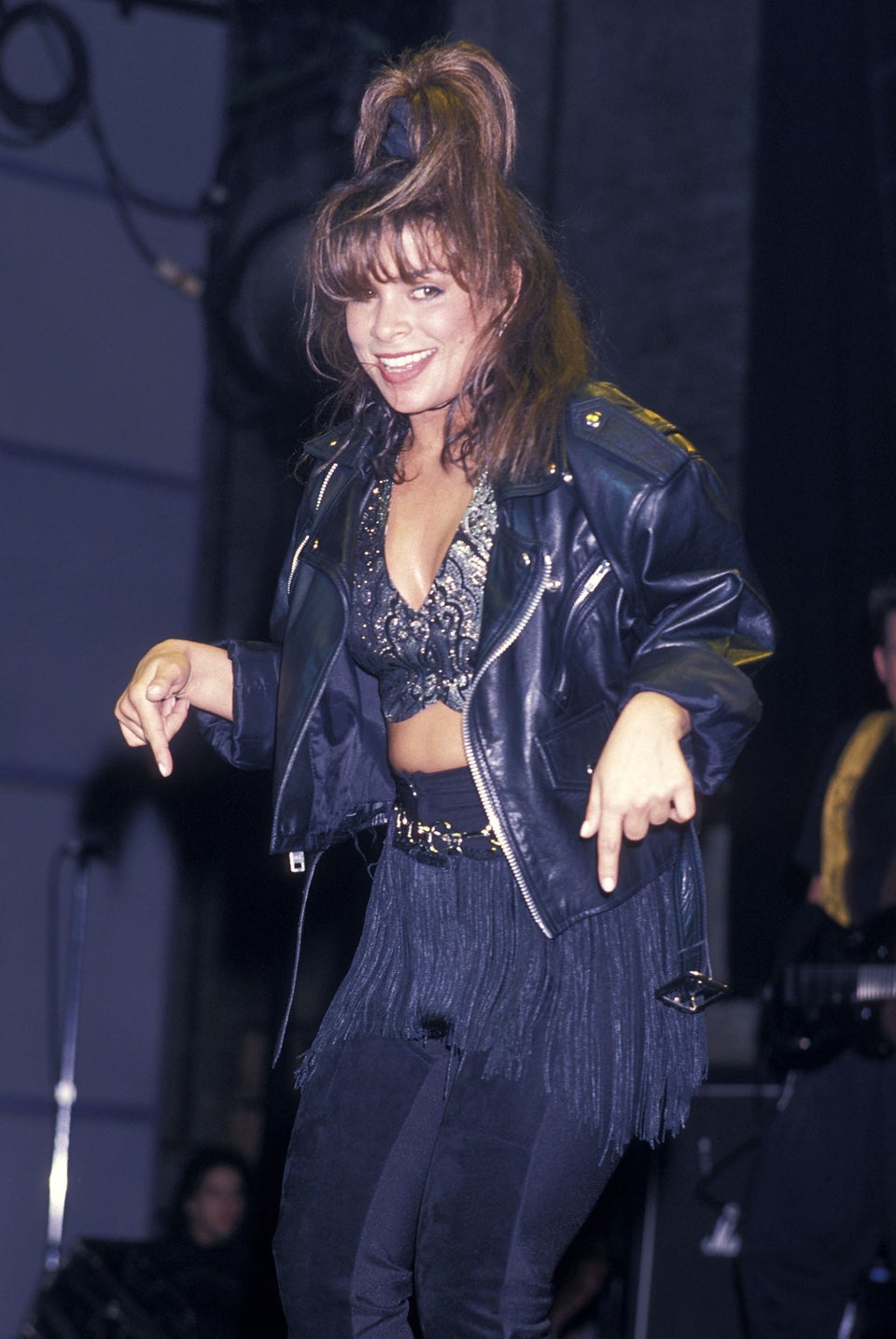 1990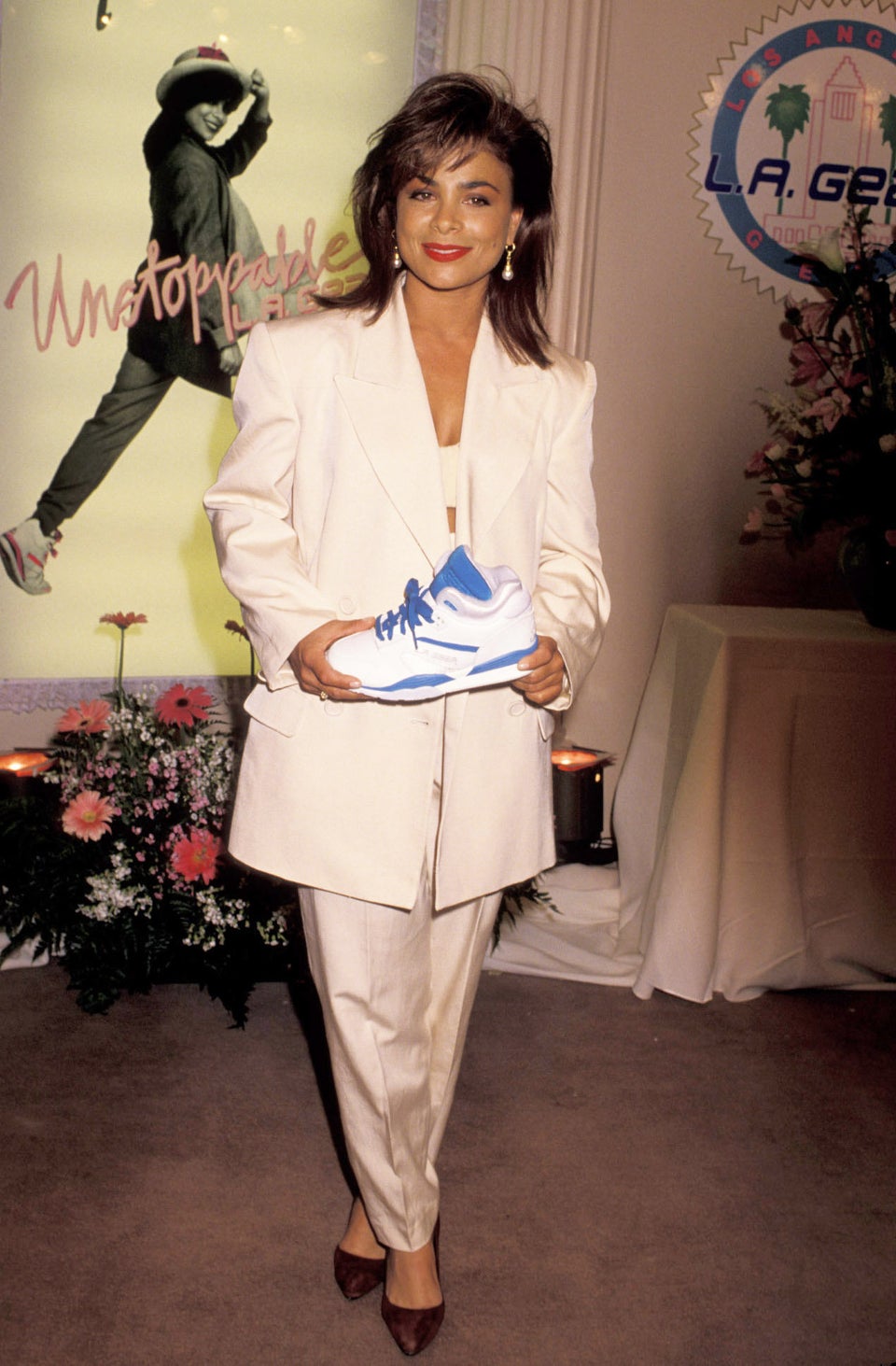 1990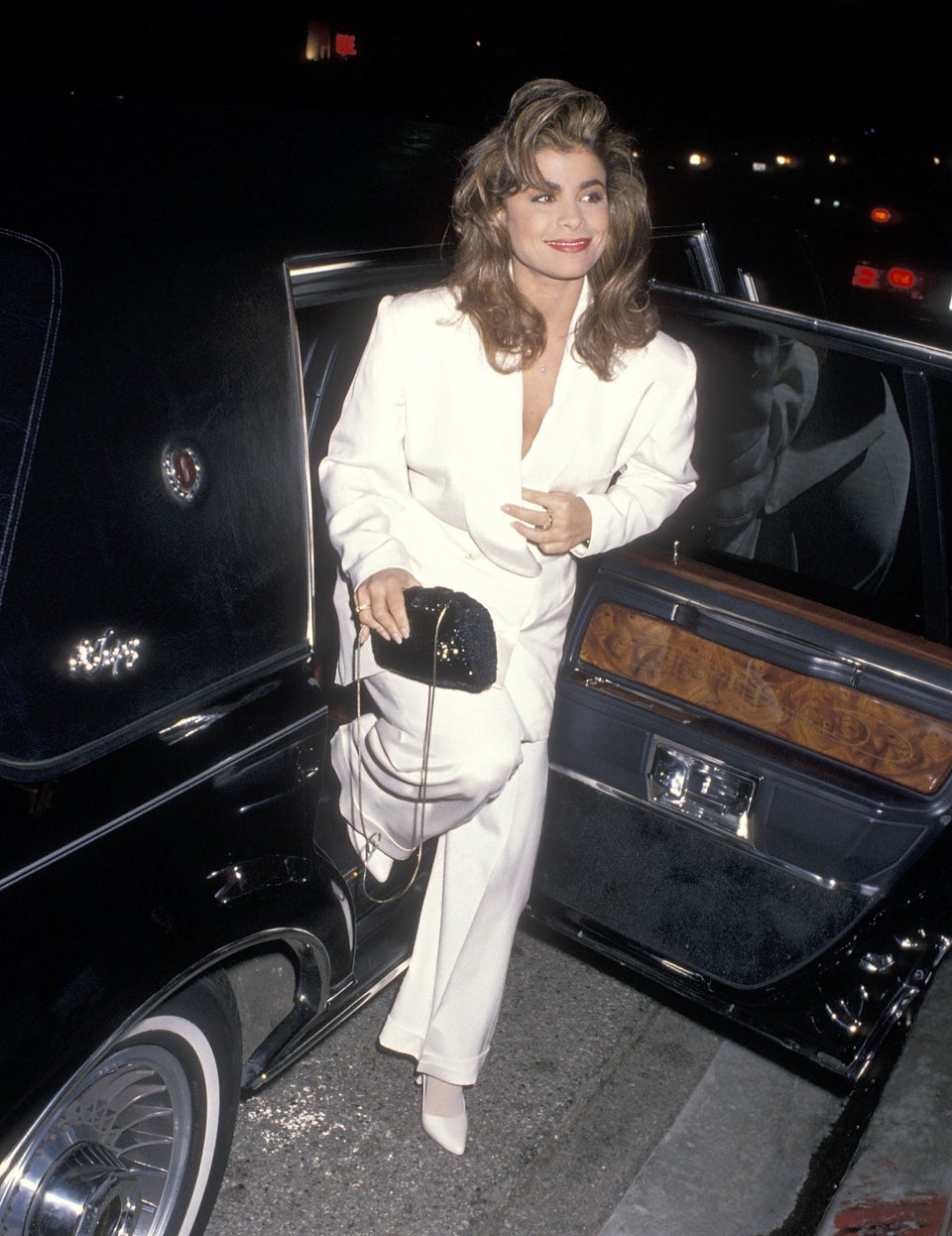 1990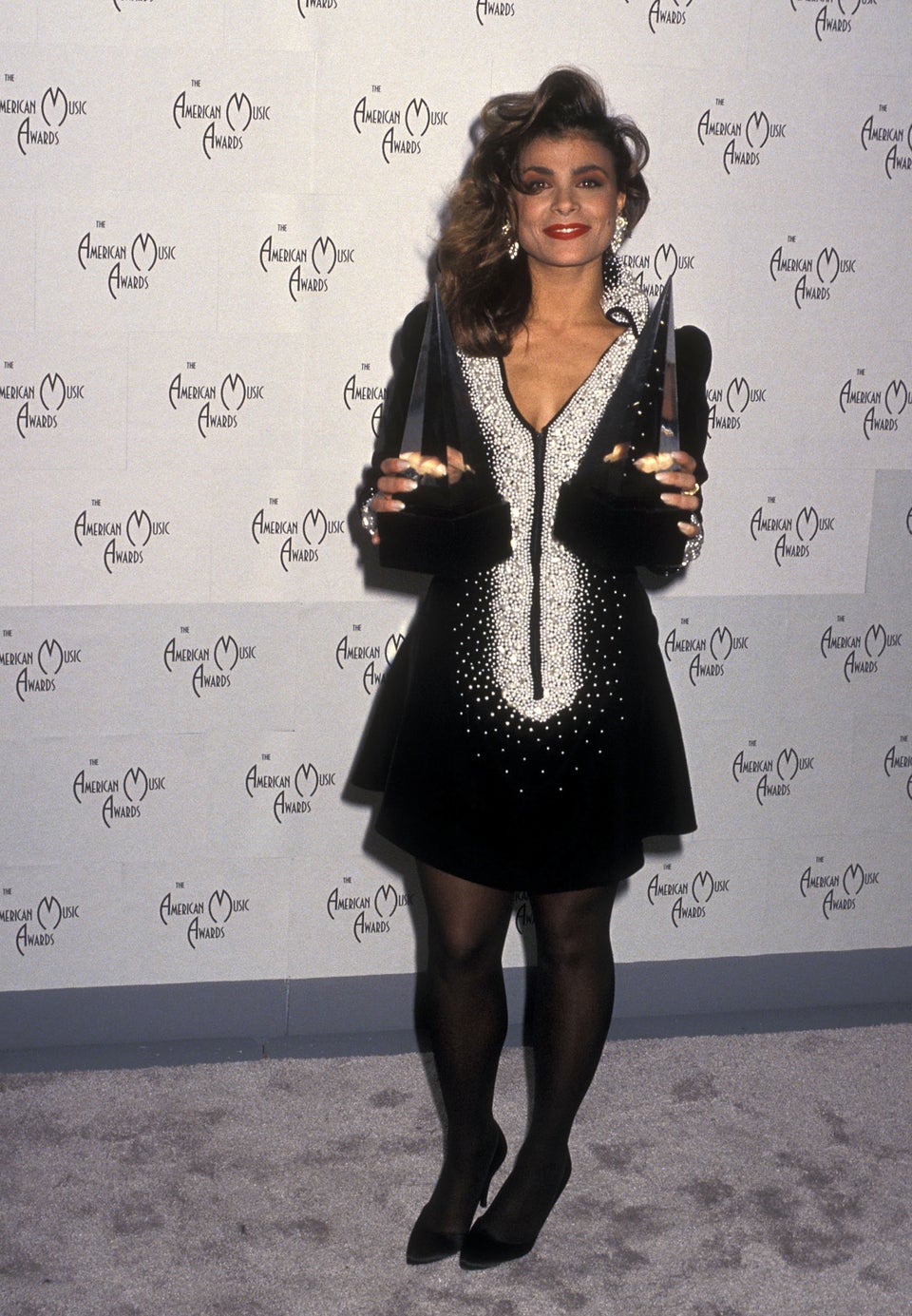 1991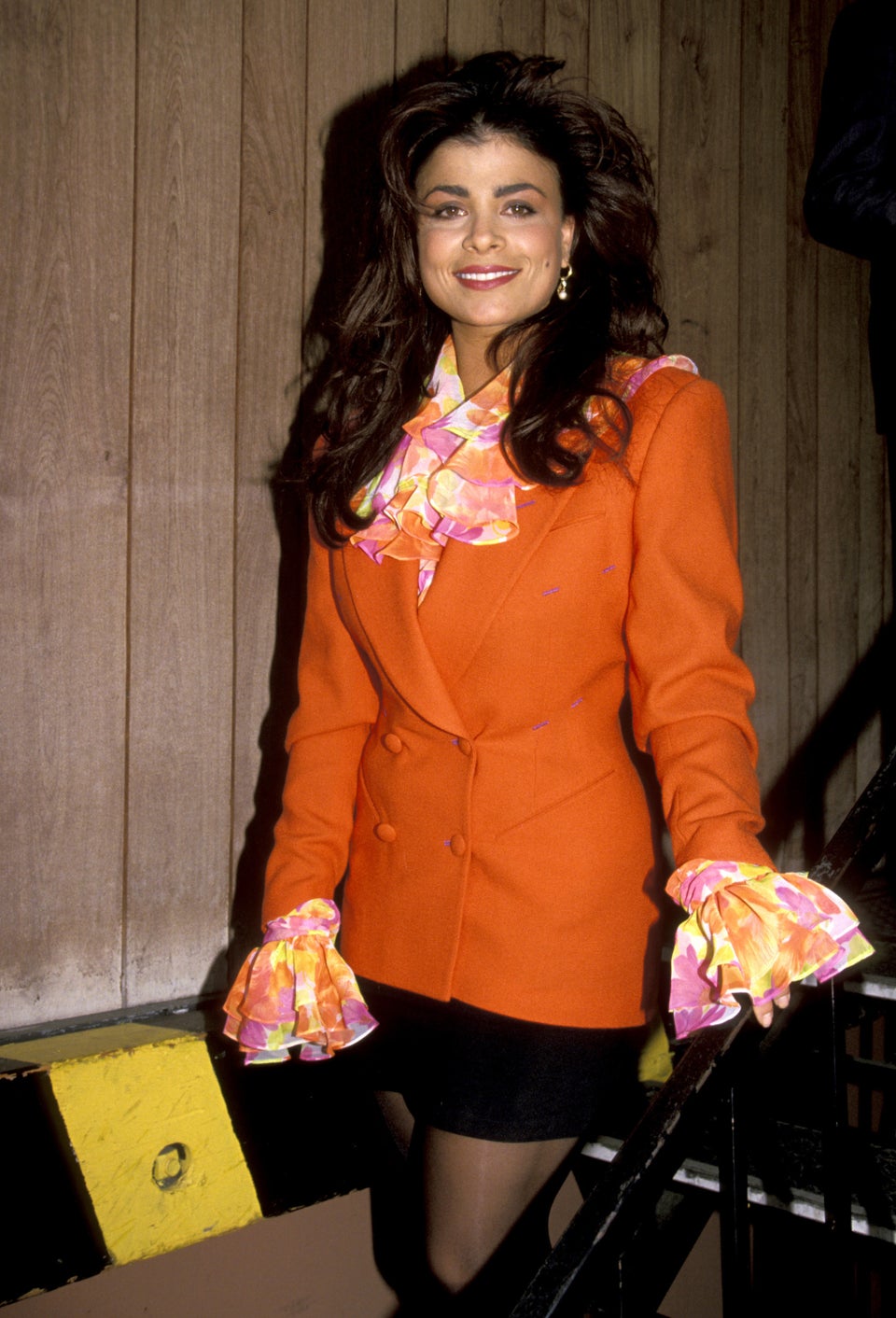 1991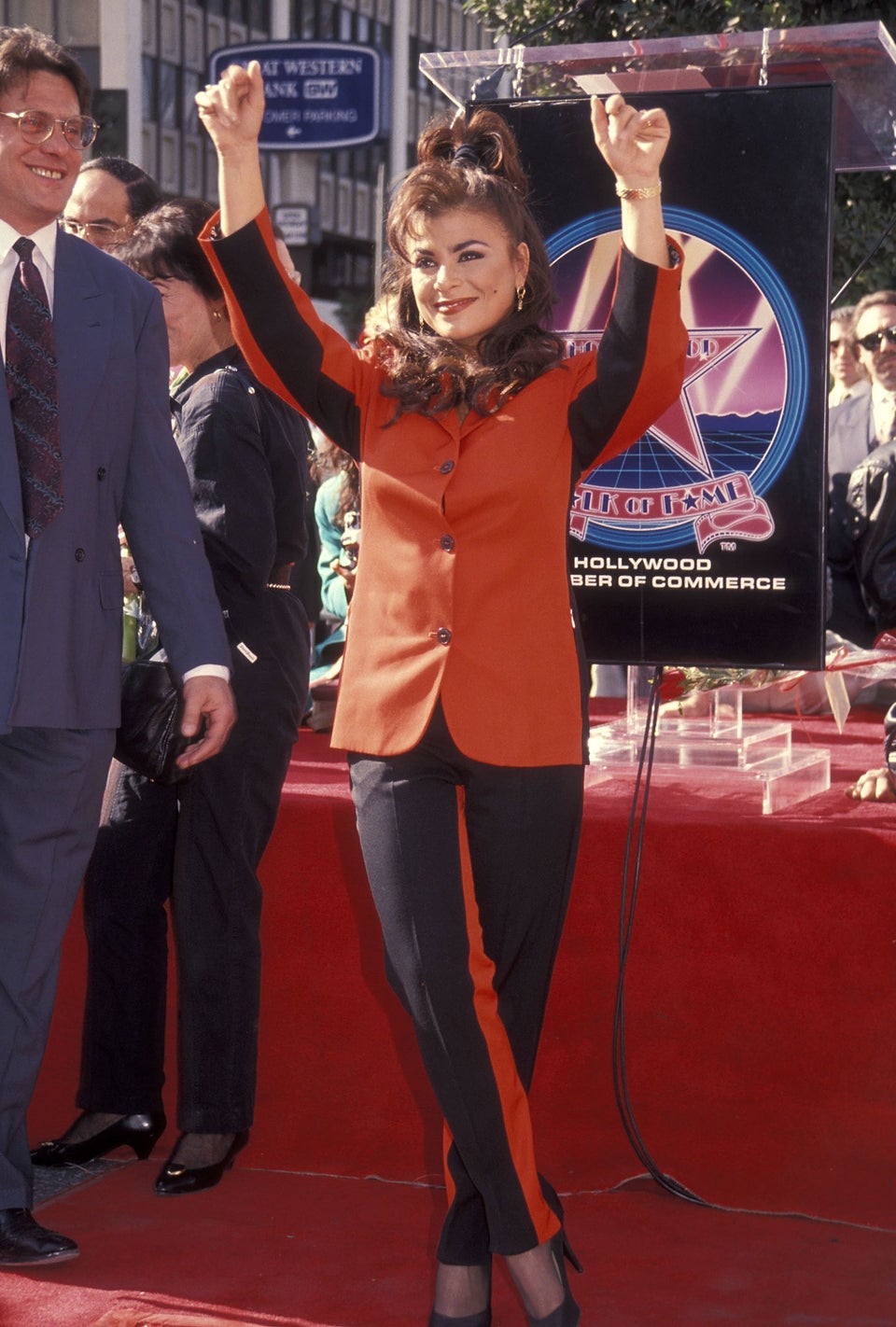 1991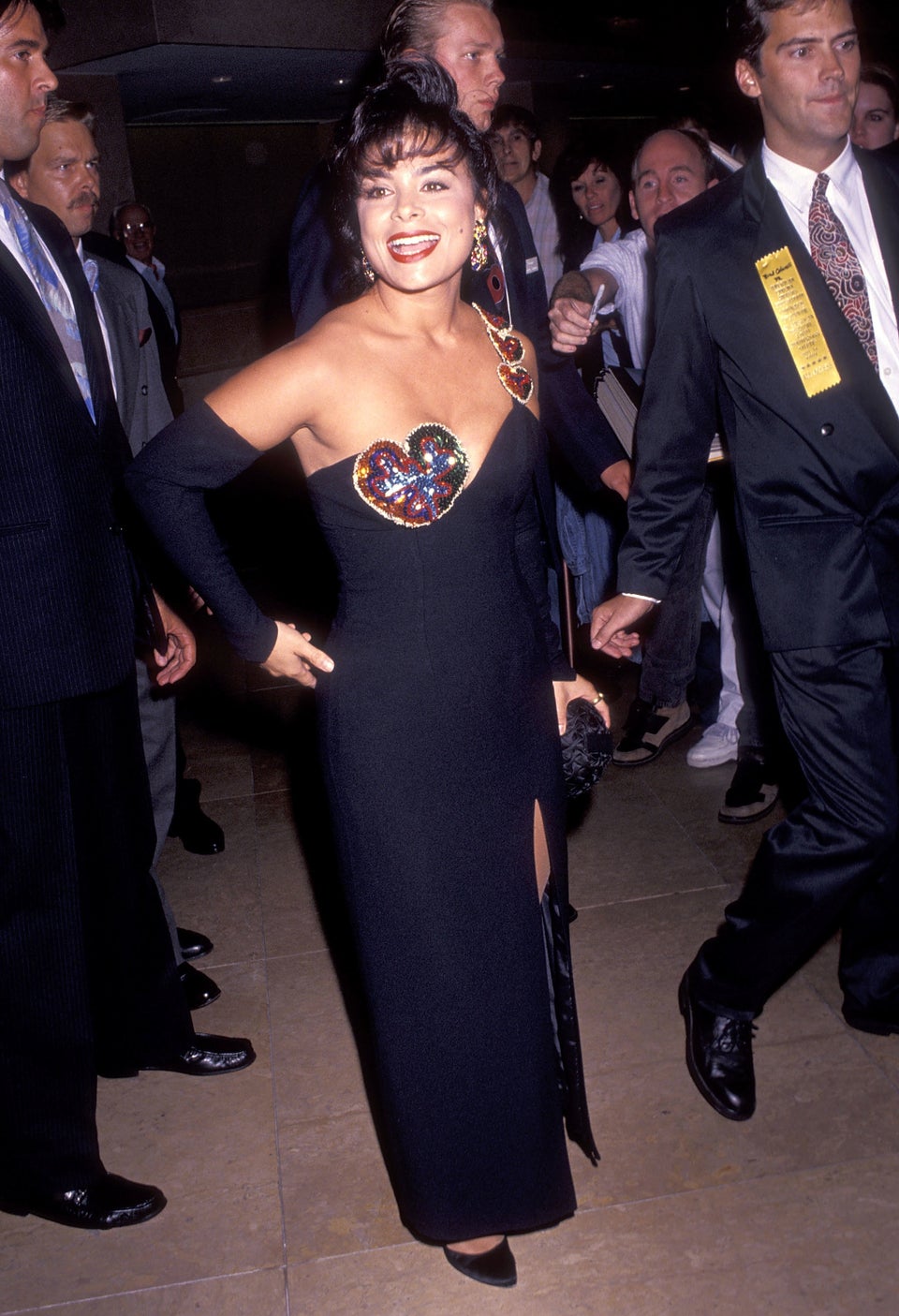 1991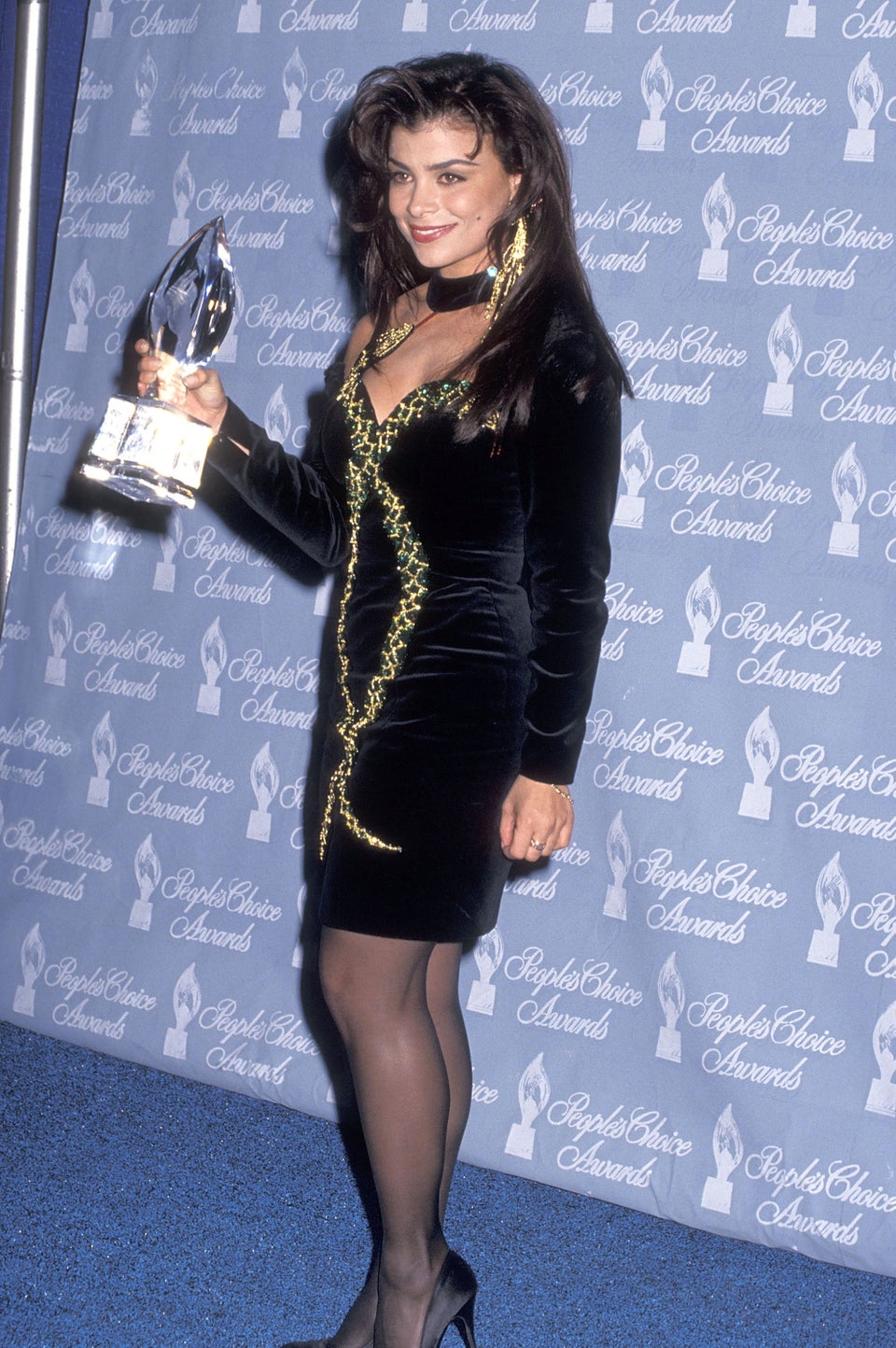 1992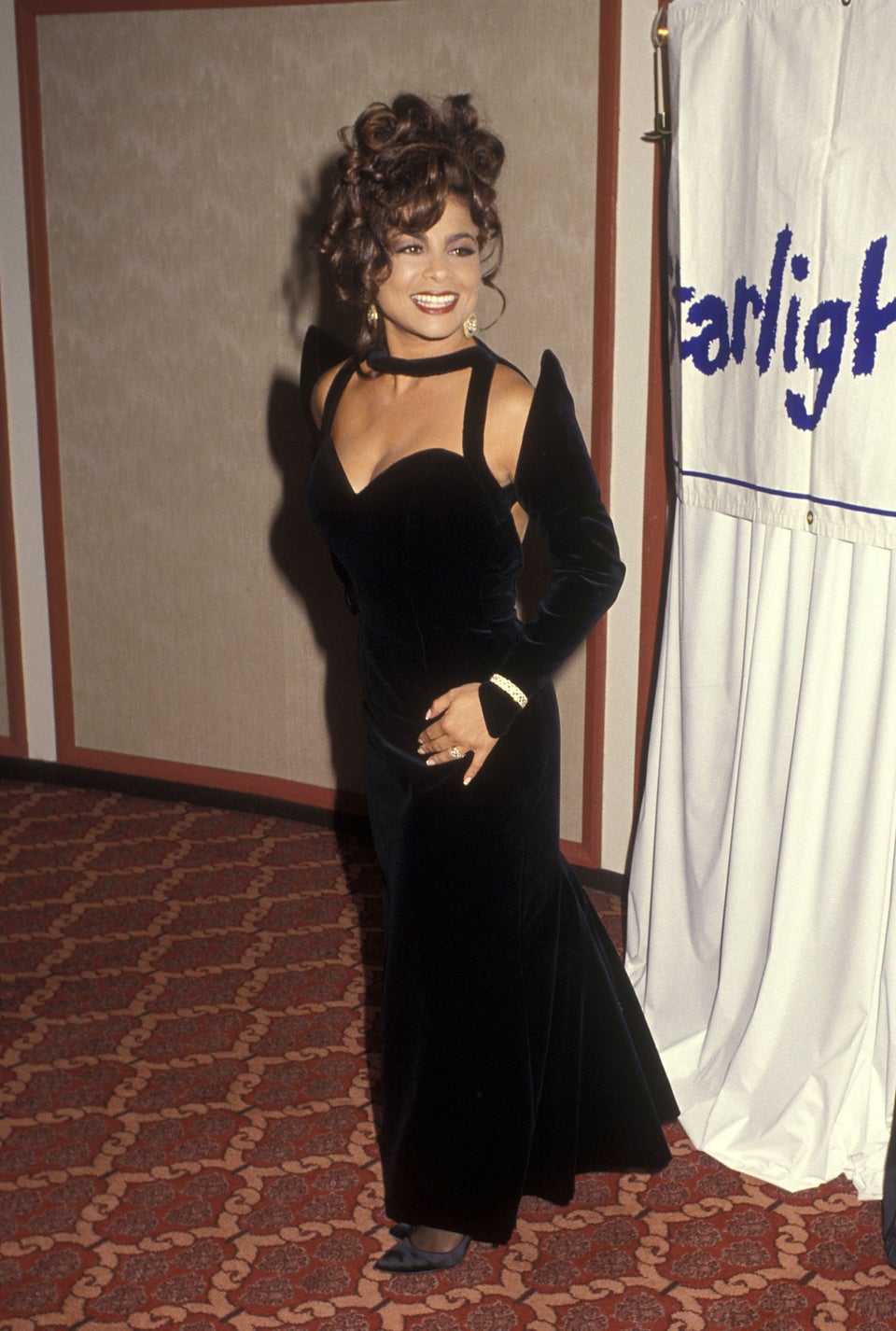 1993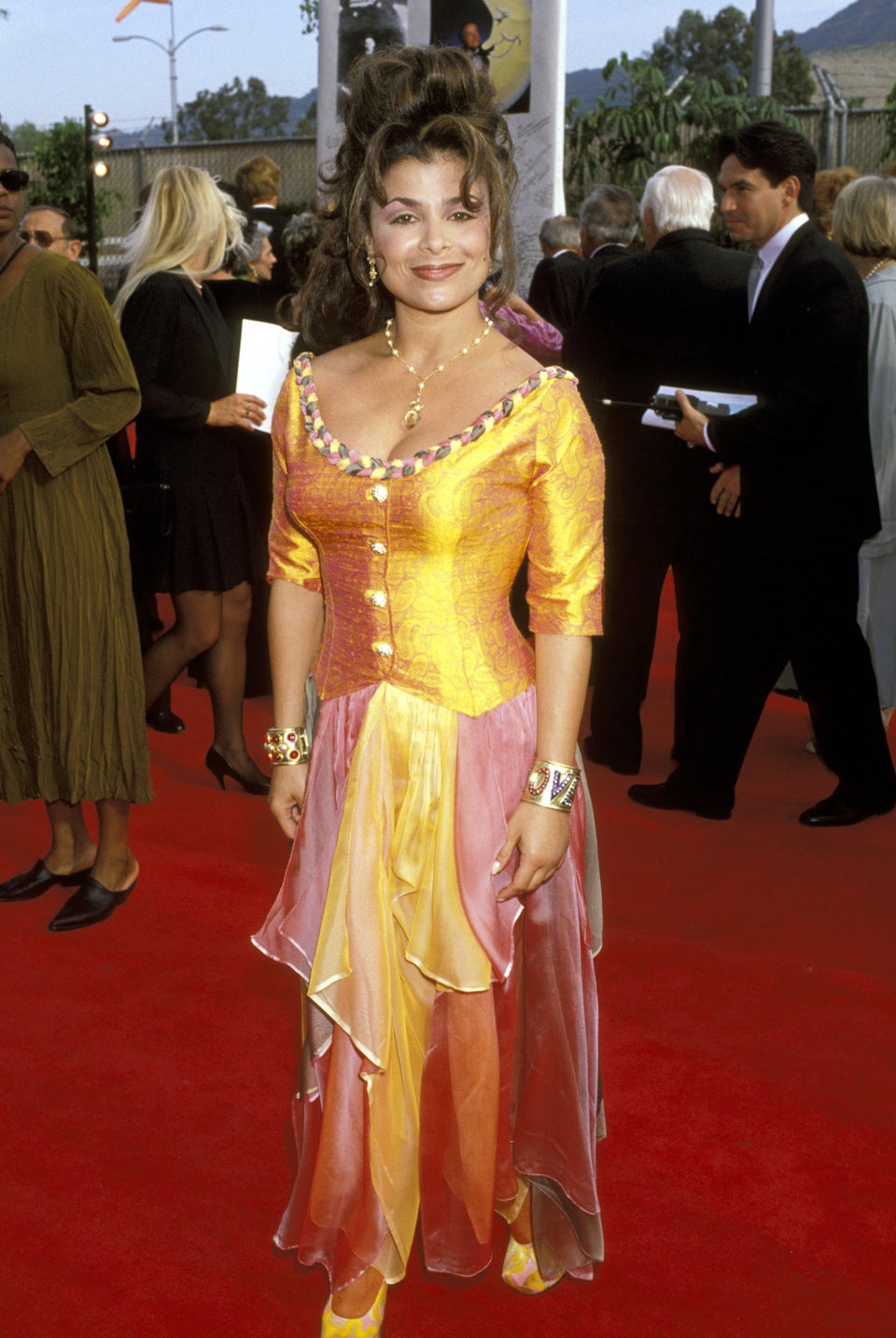 1993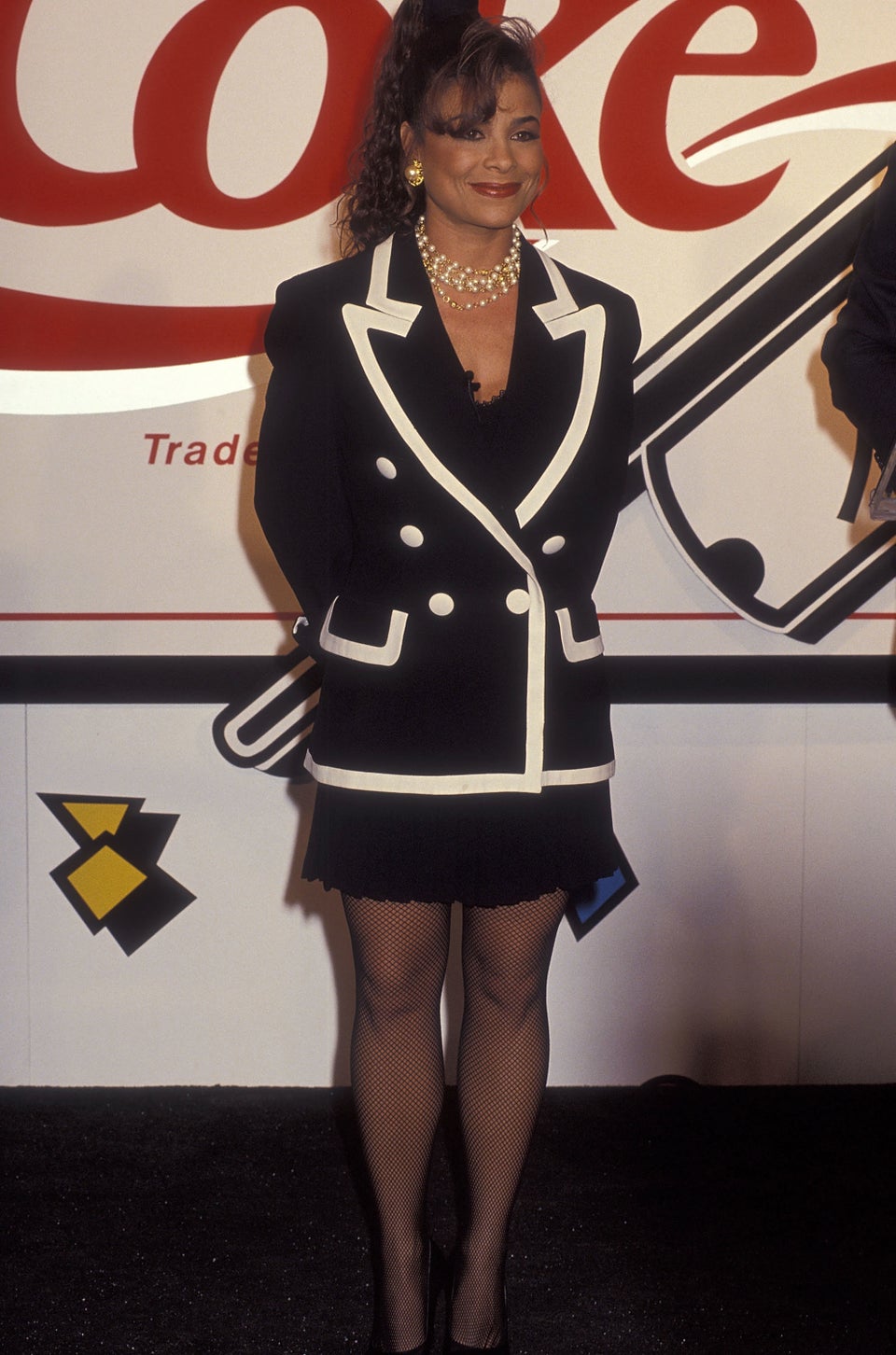 1994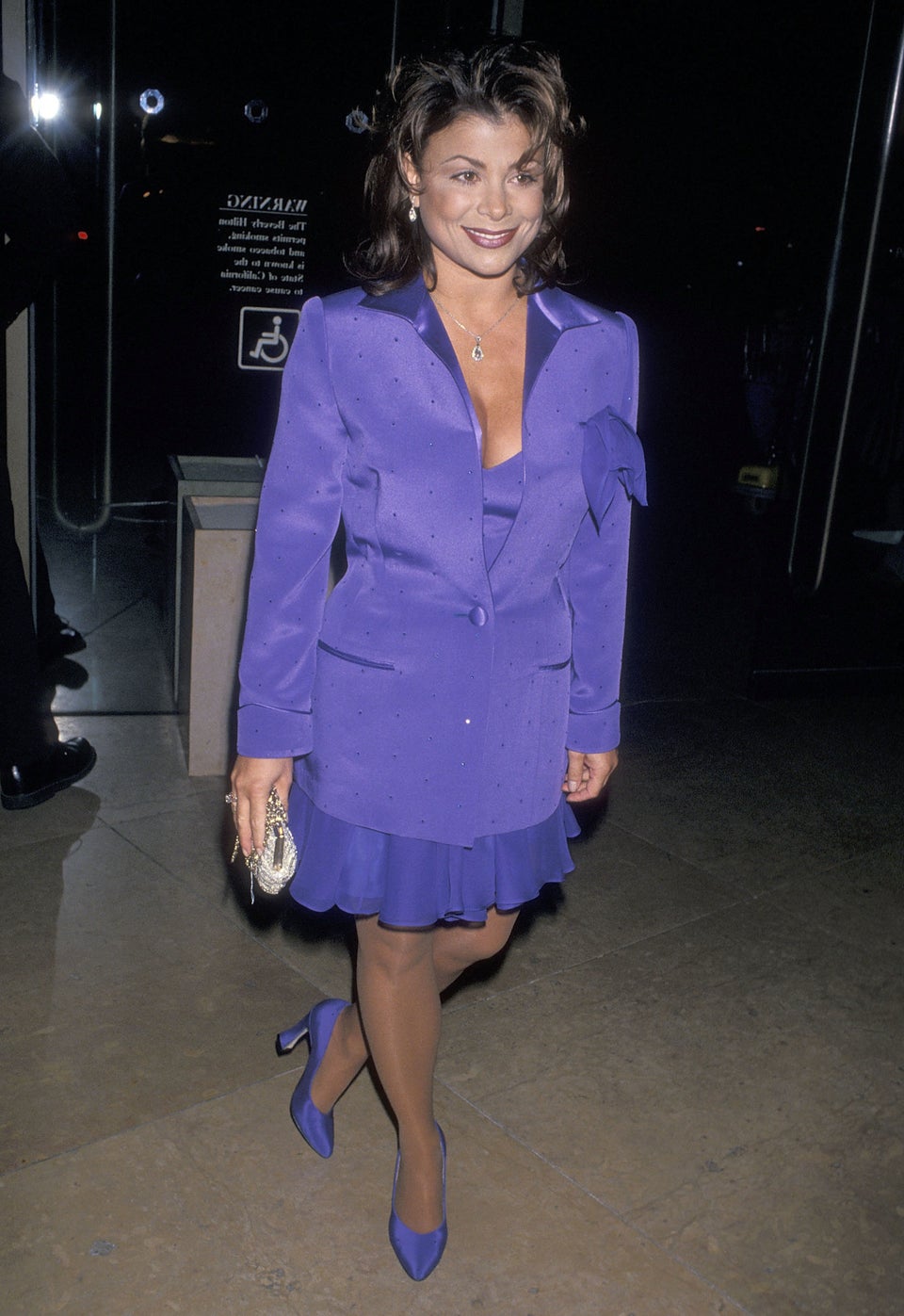 1994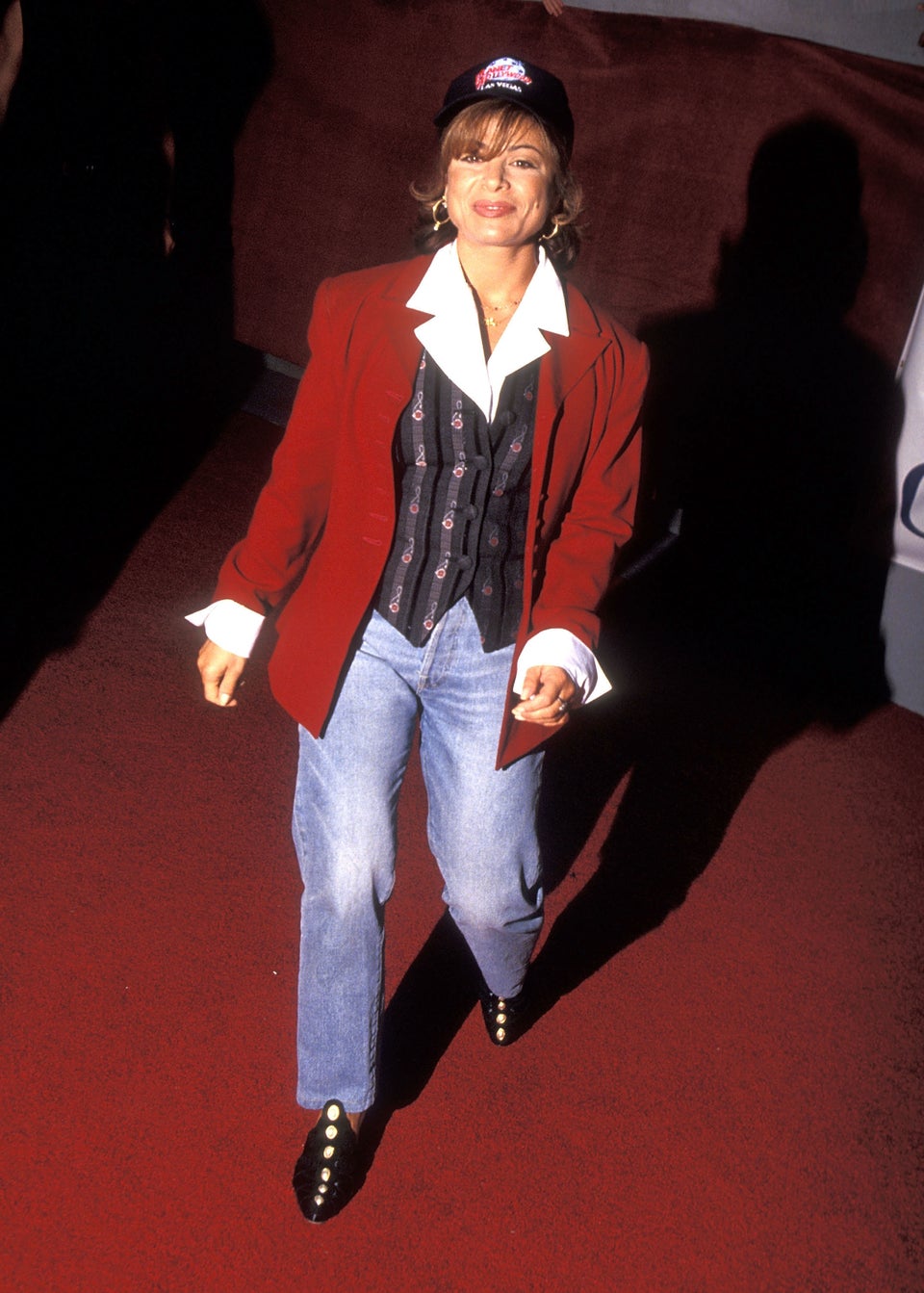 1995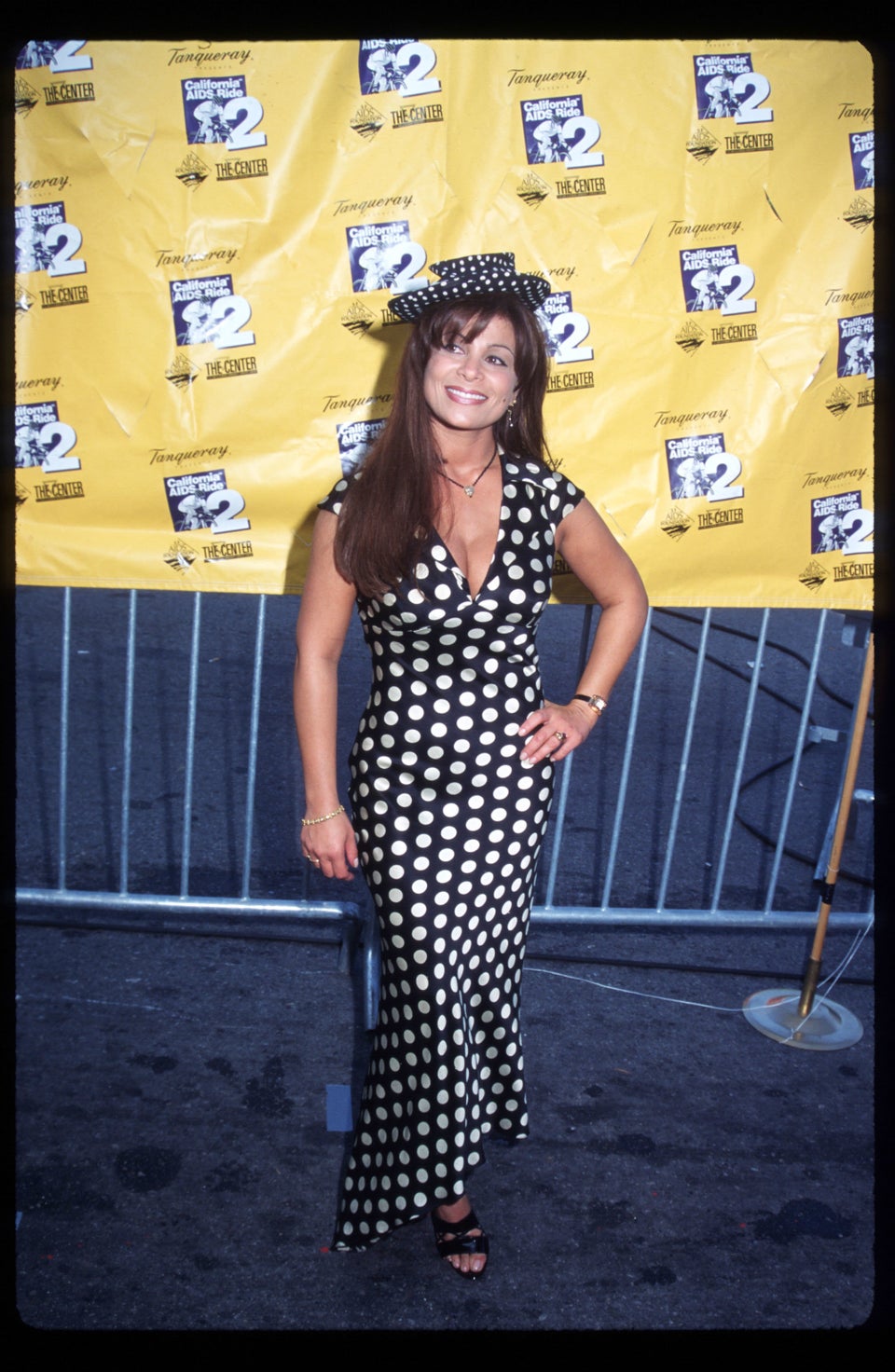 1995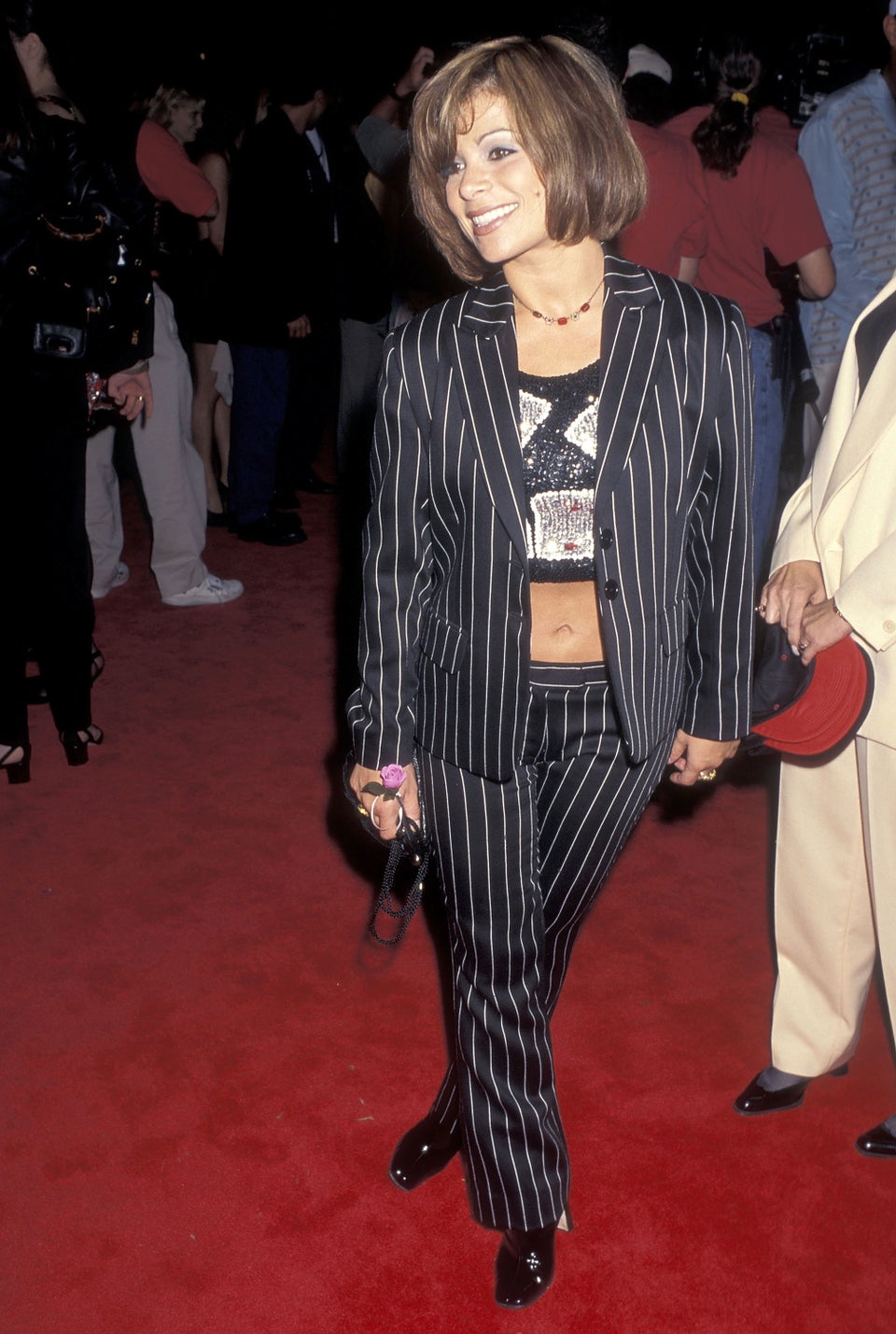 1996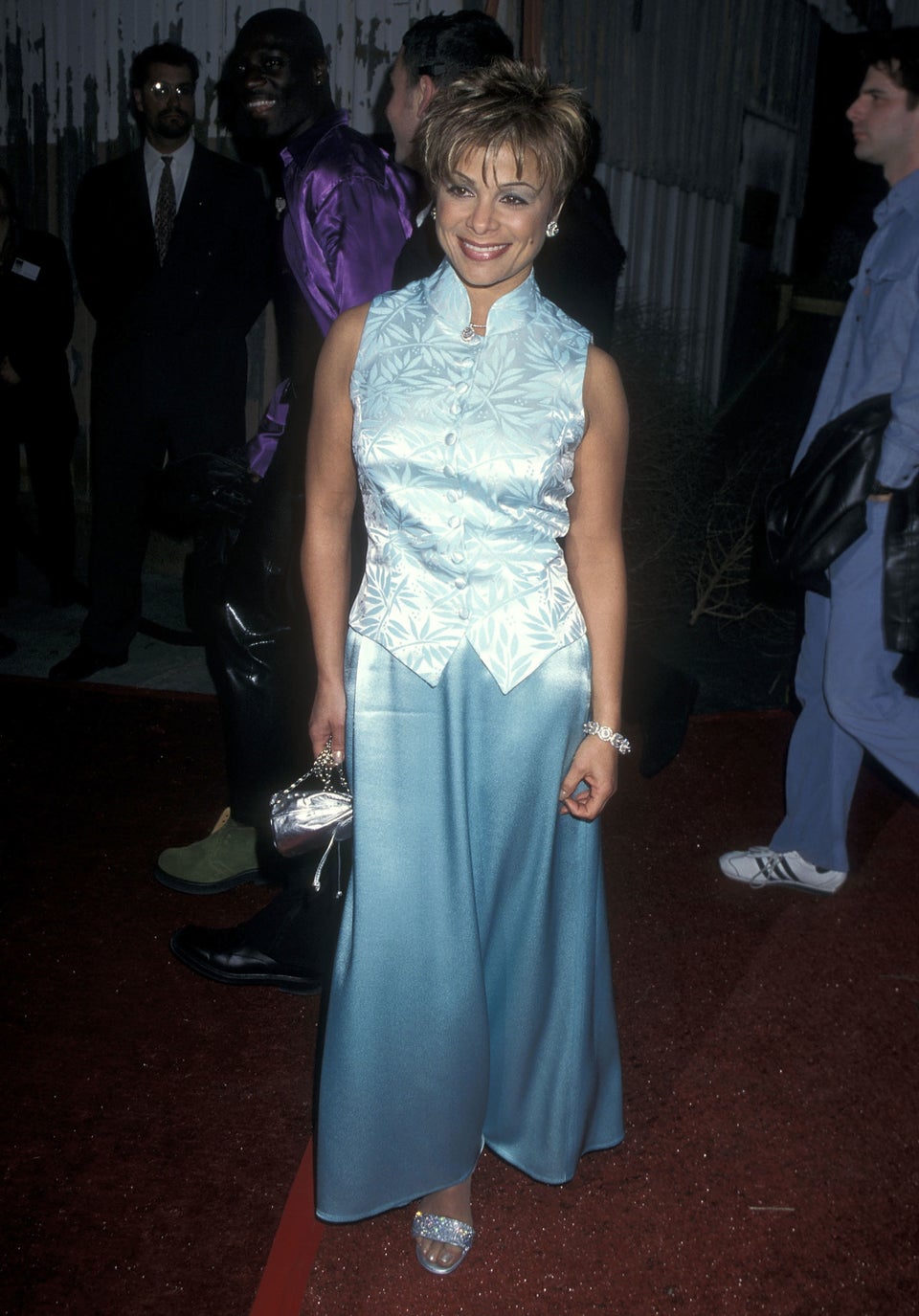 1996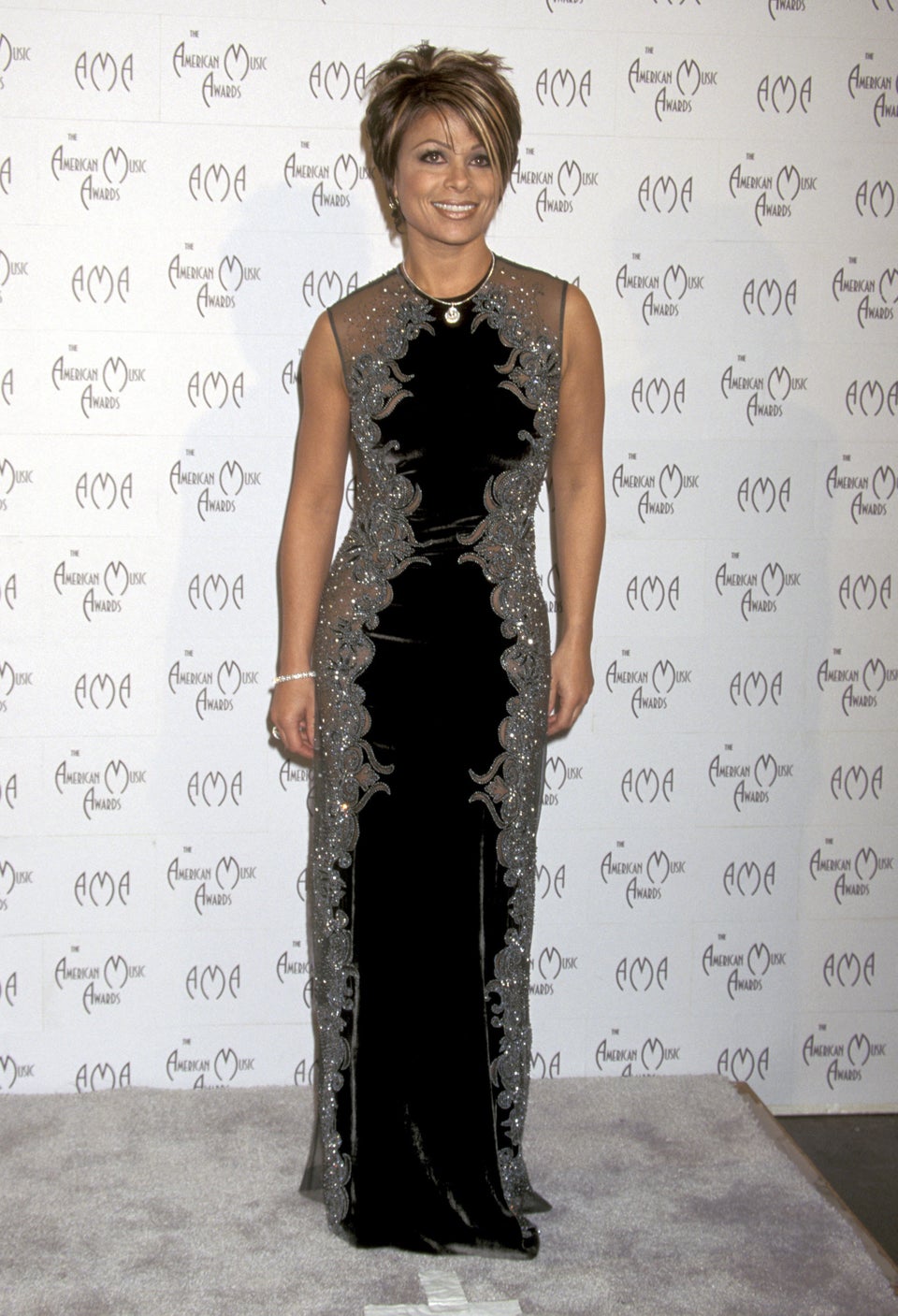 1997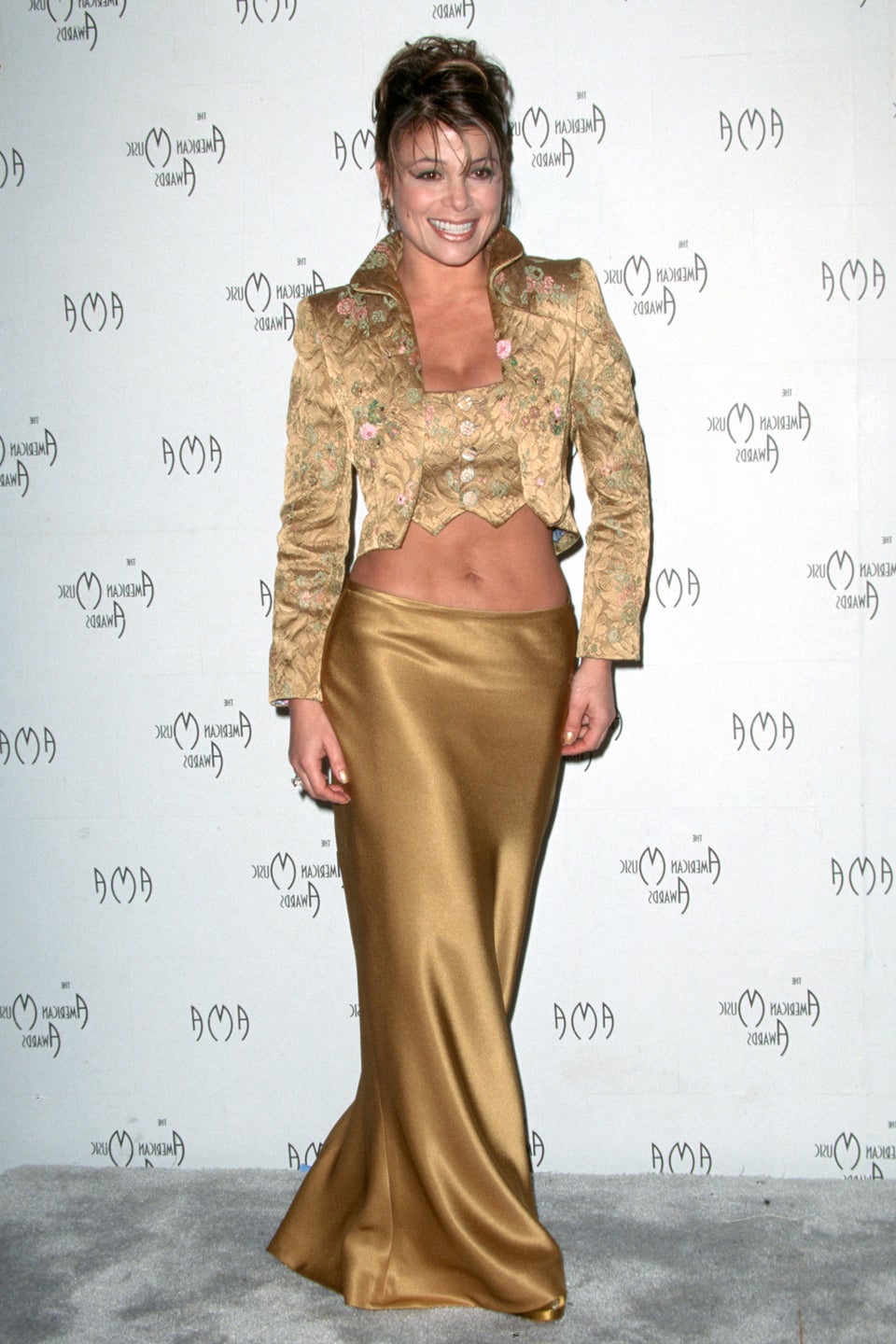 1998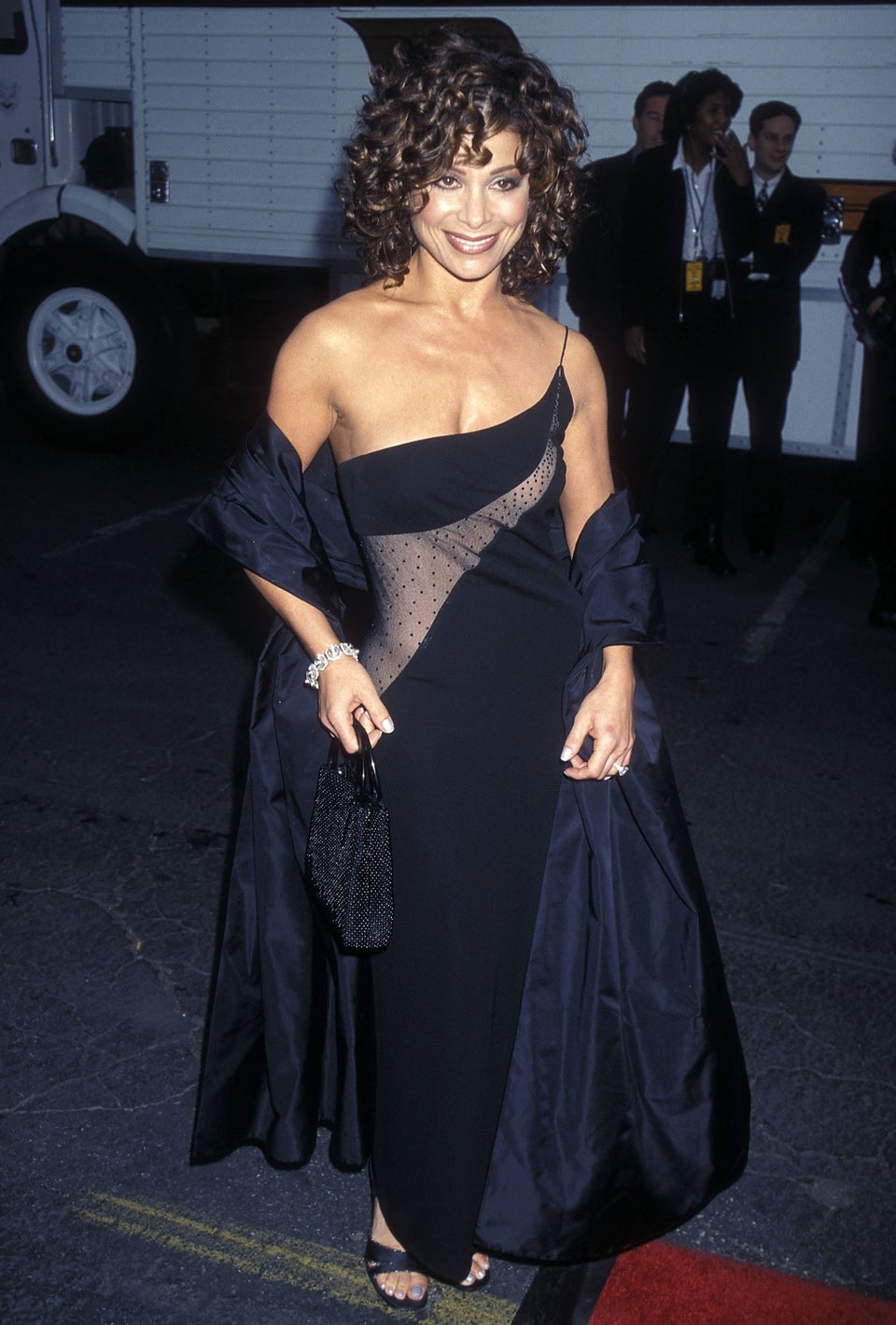 1999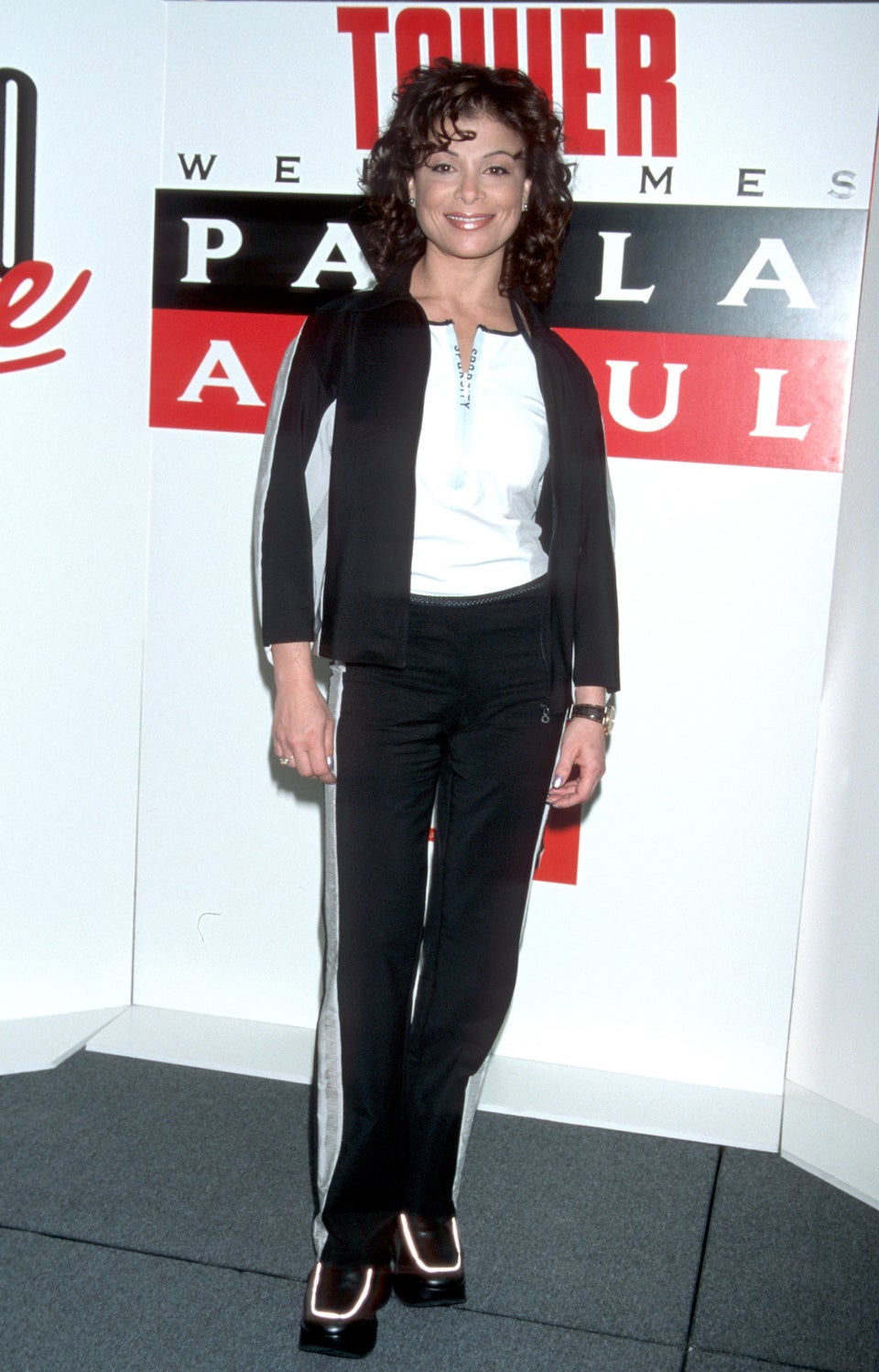 1999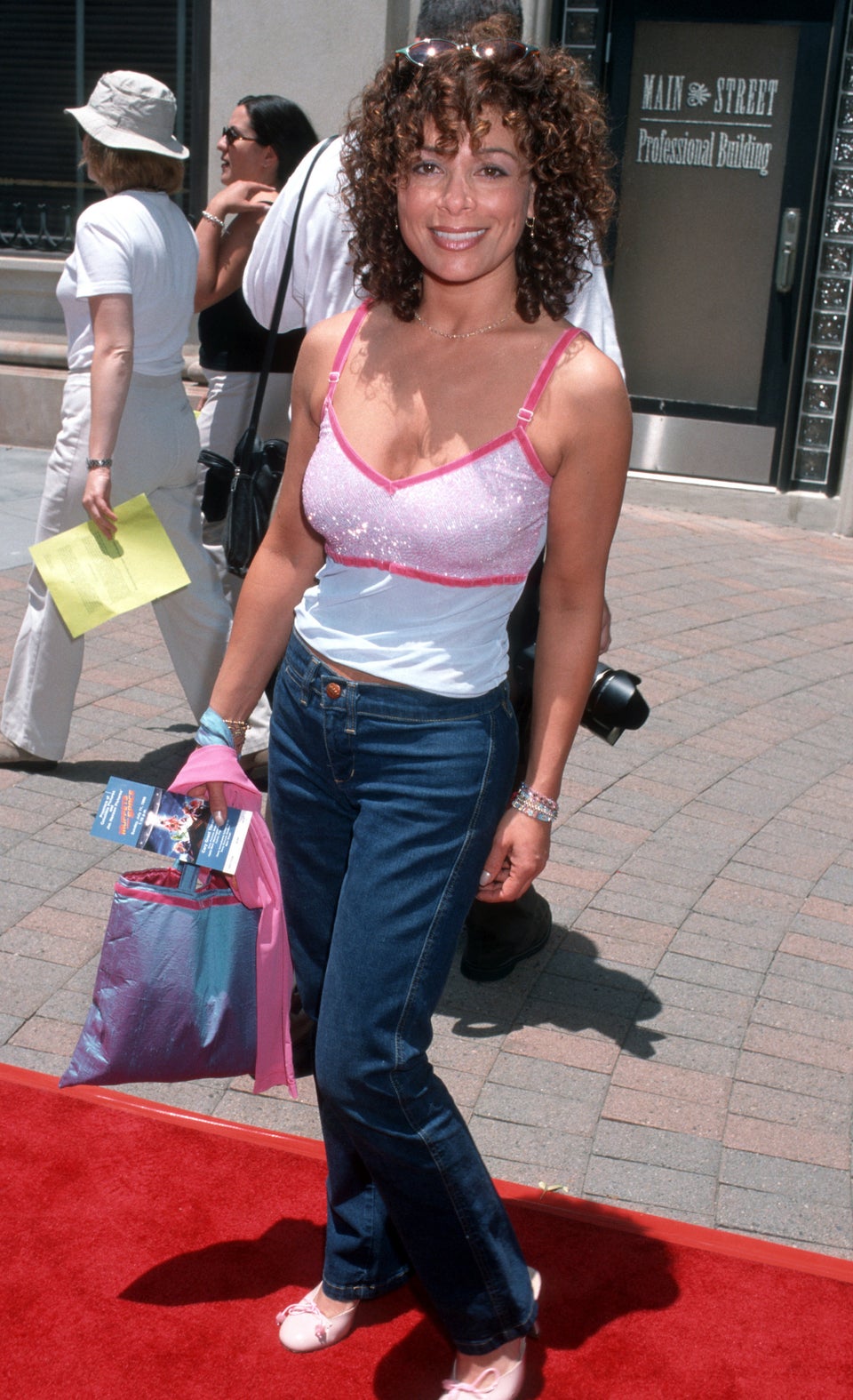 2000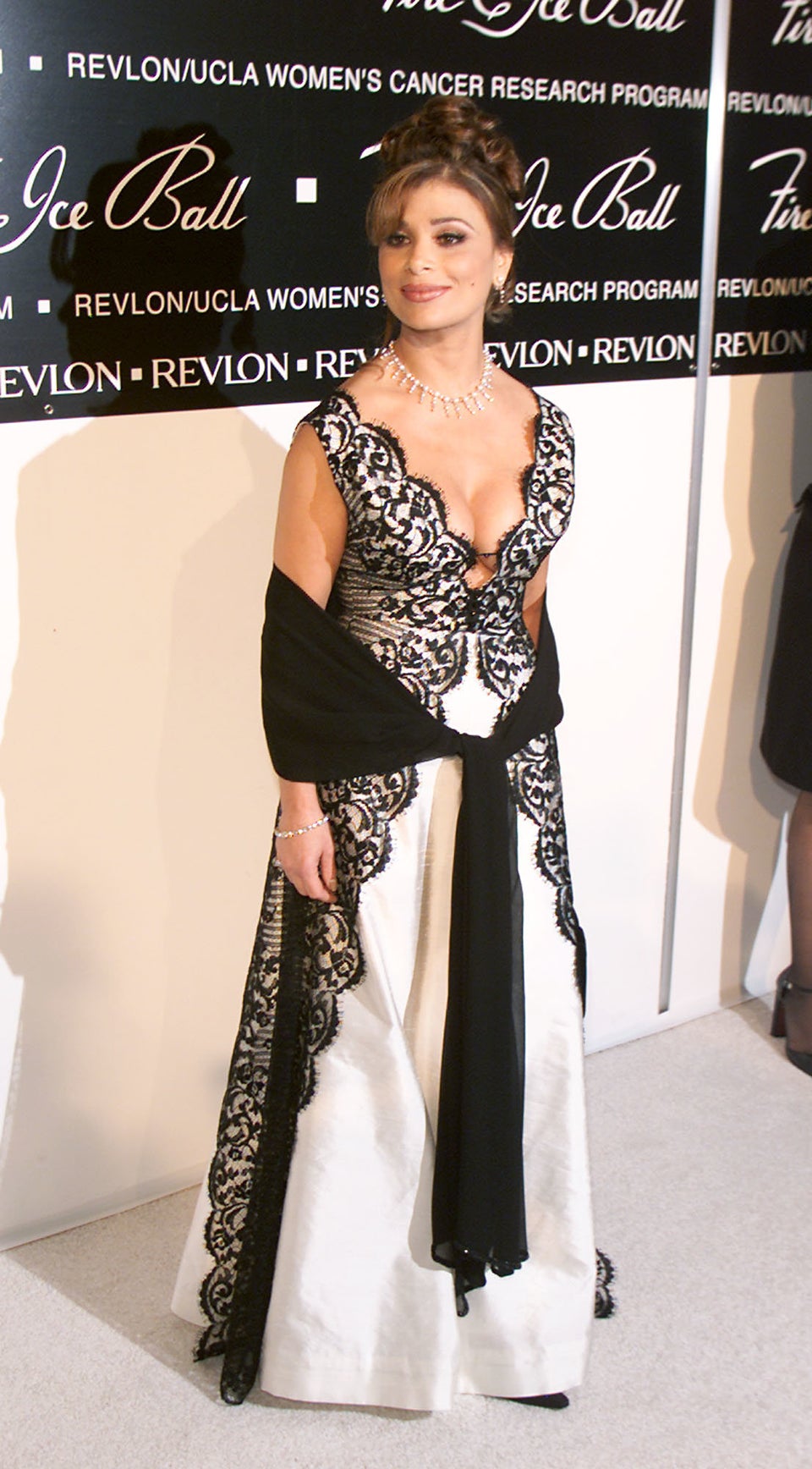 2001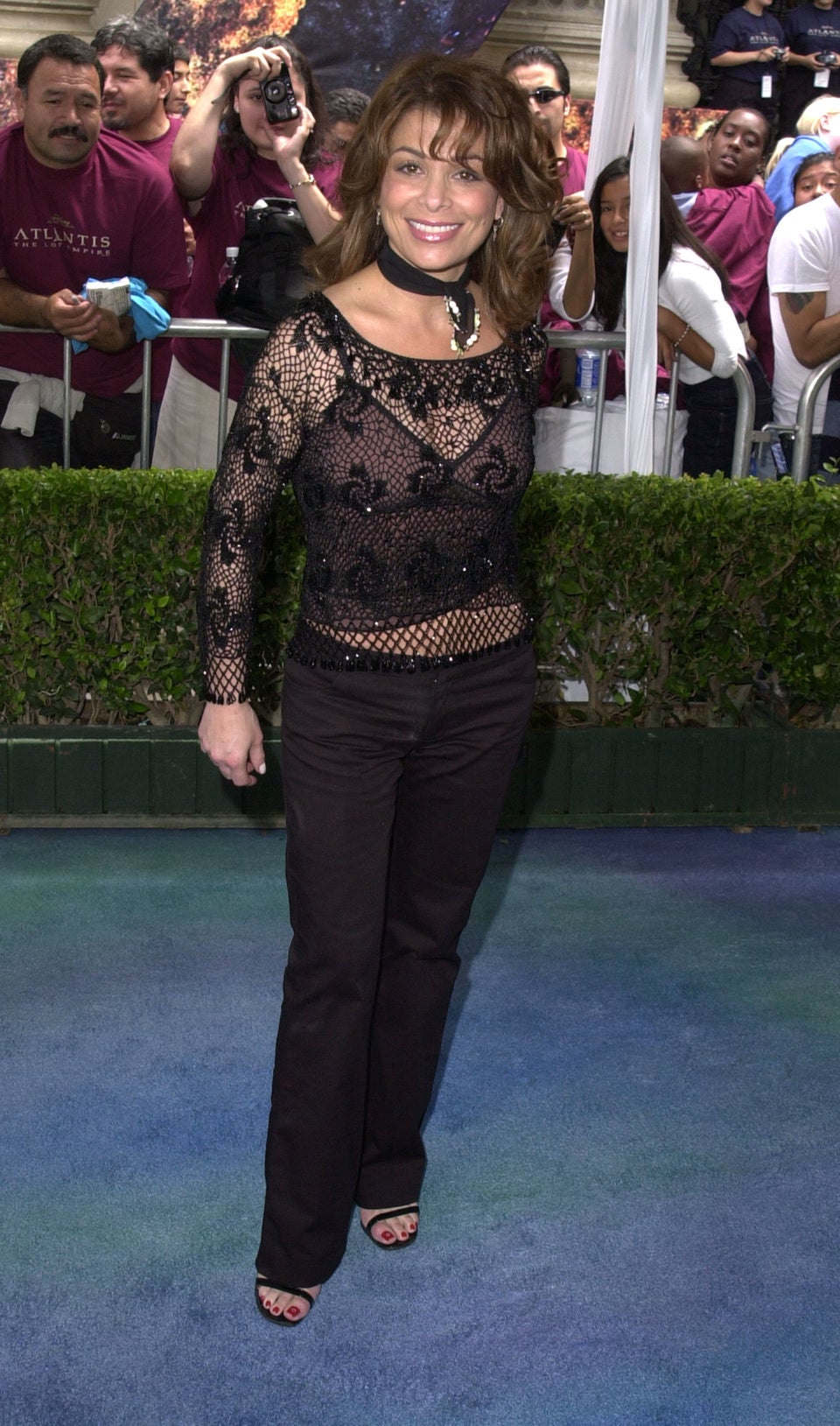 2002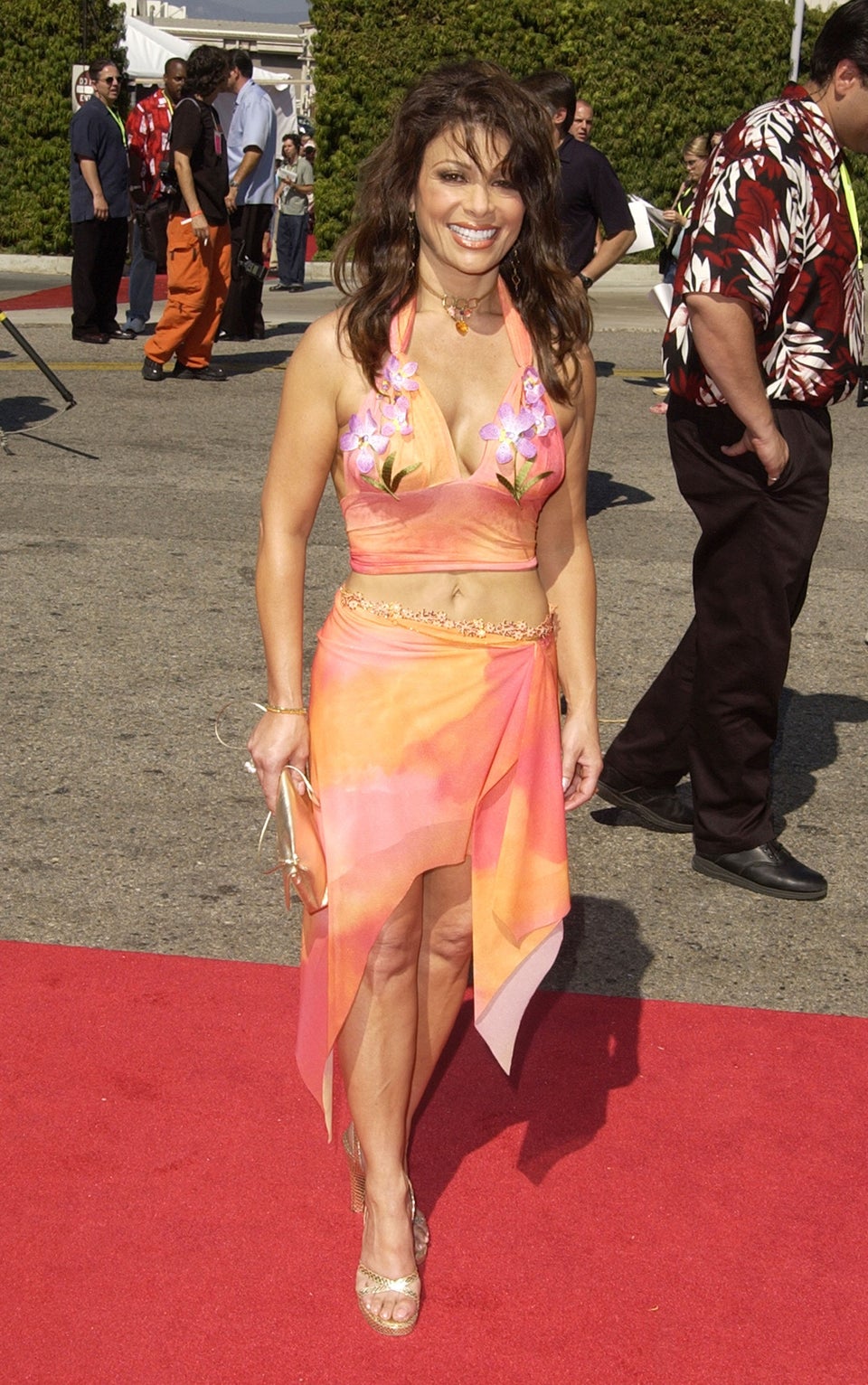 2002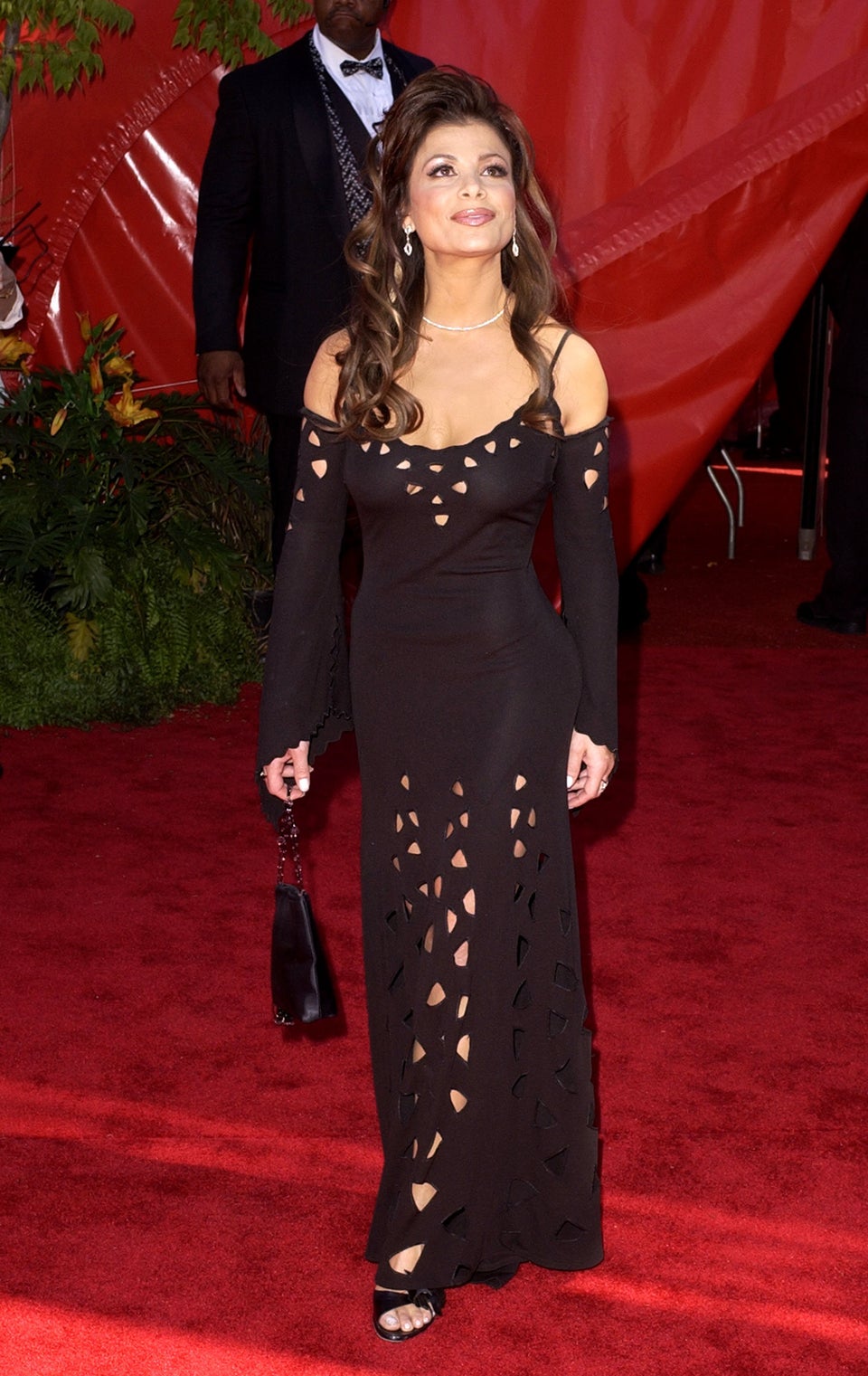 2002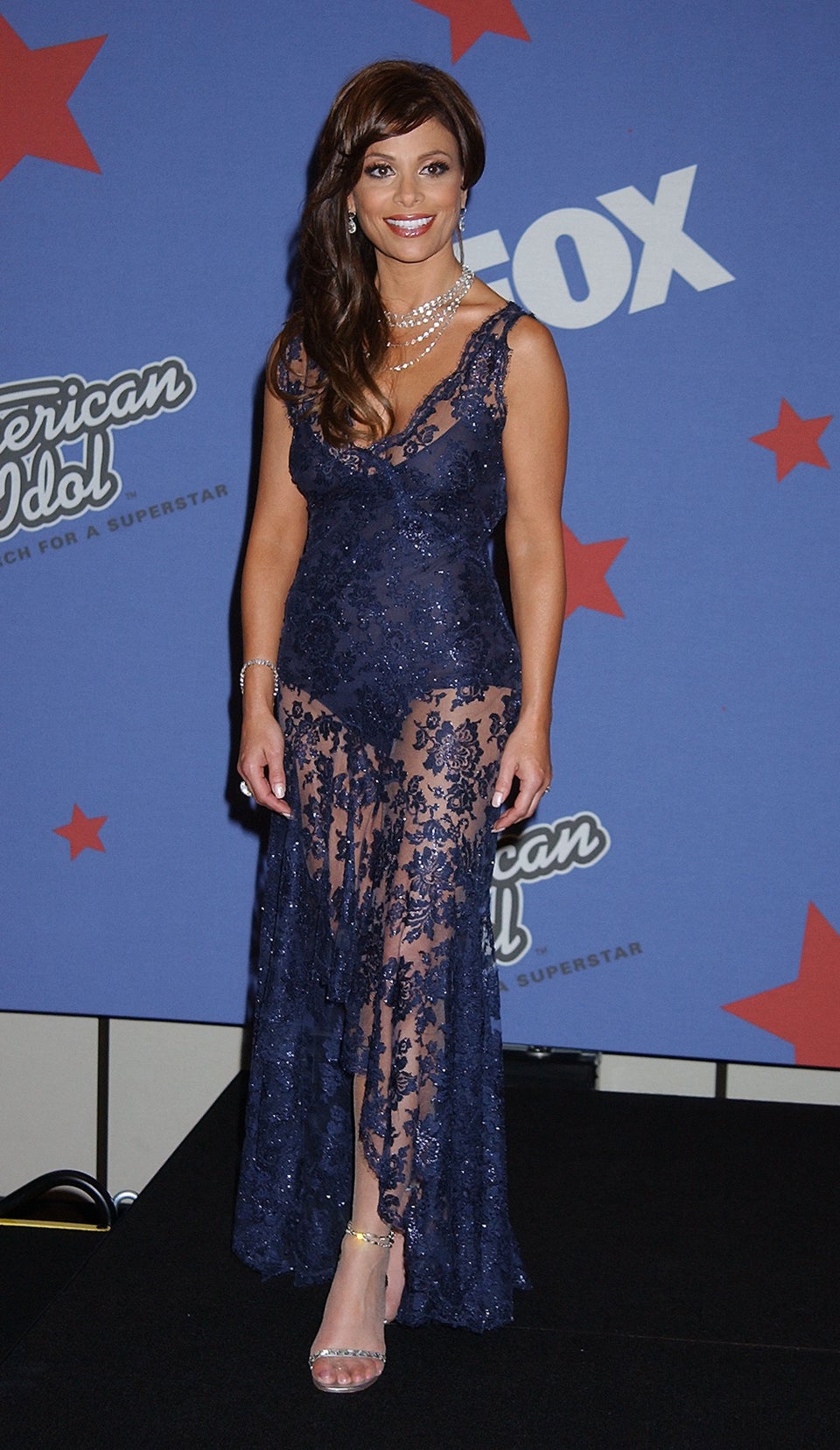 2002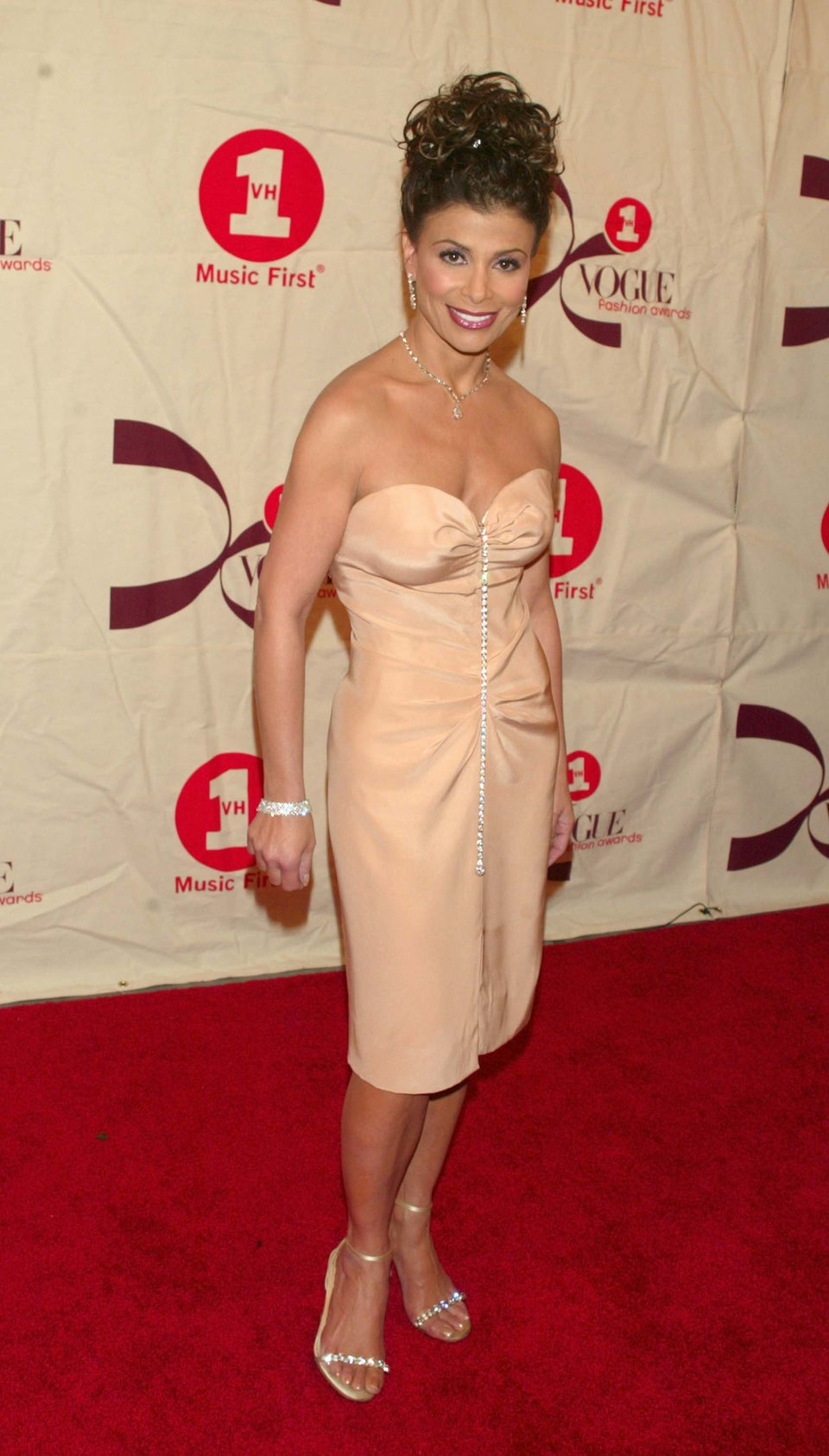 2002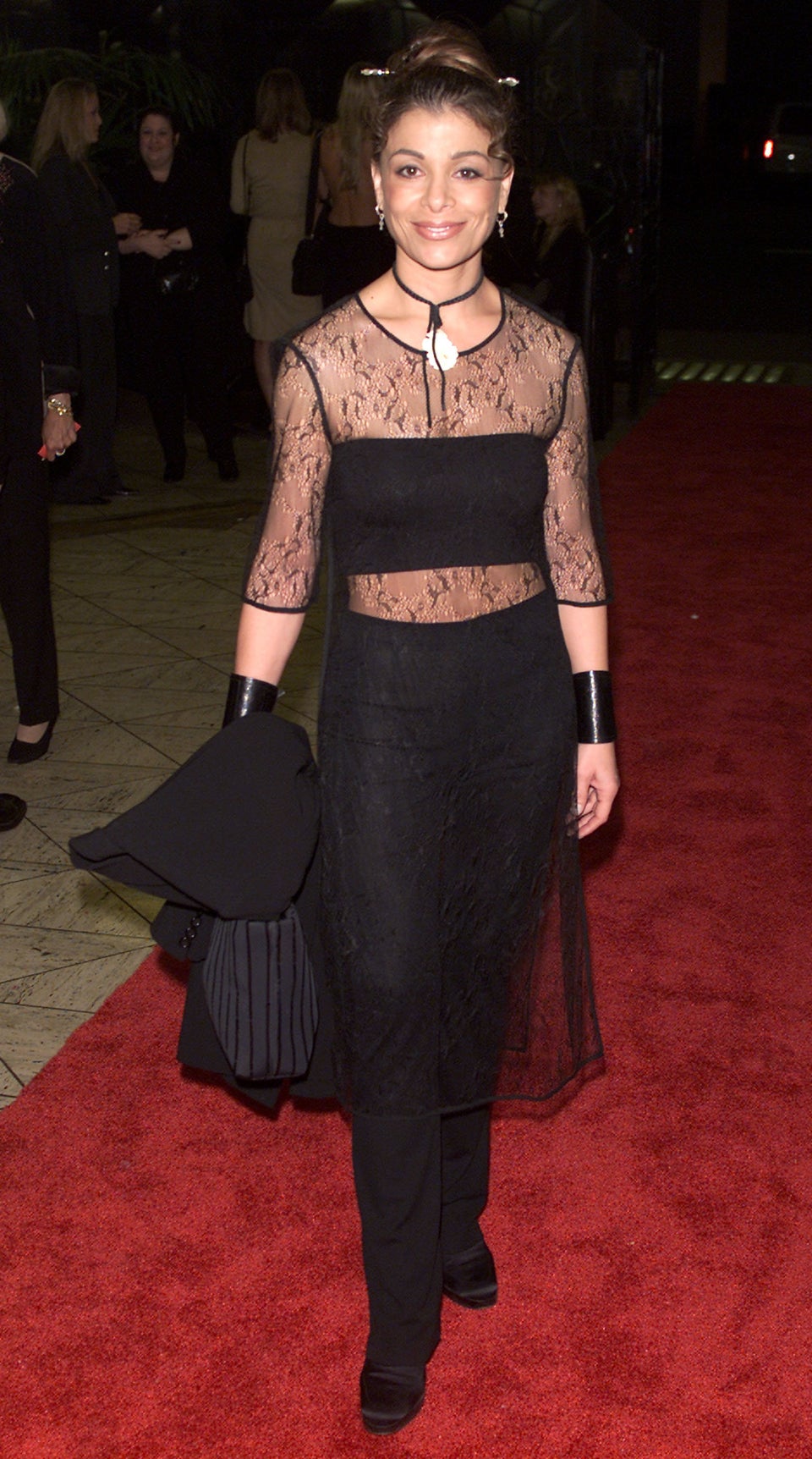 2003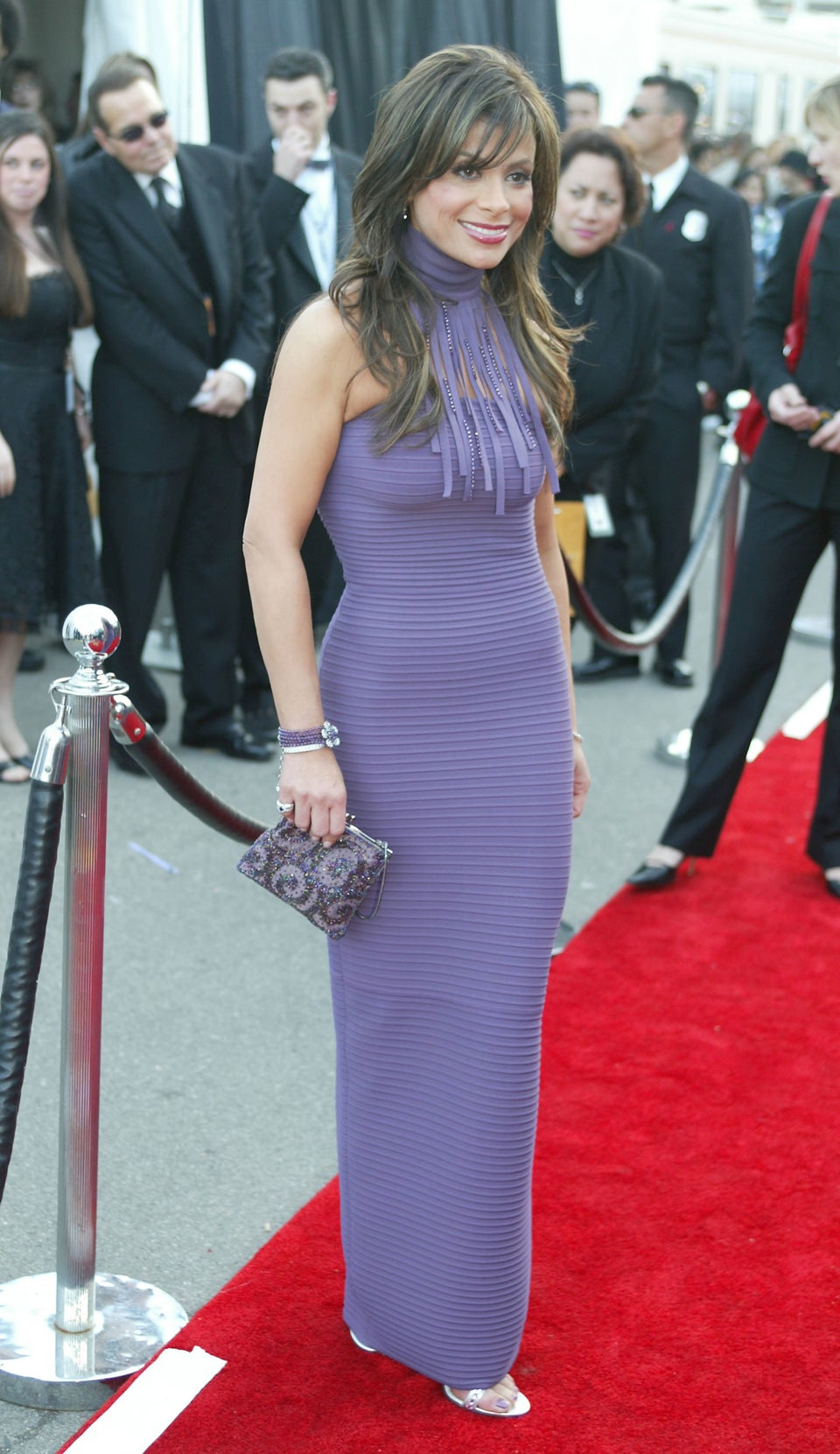 2004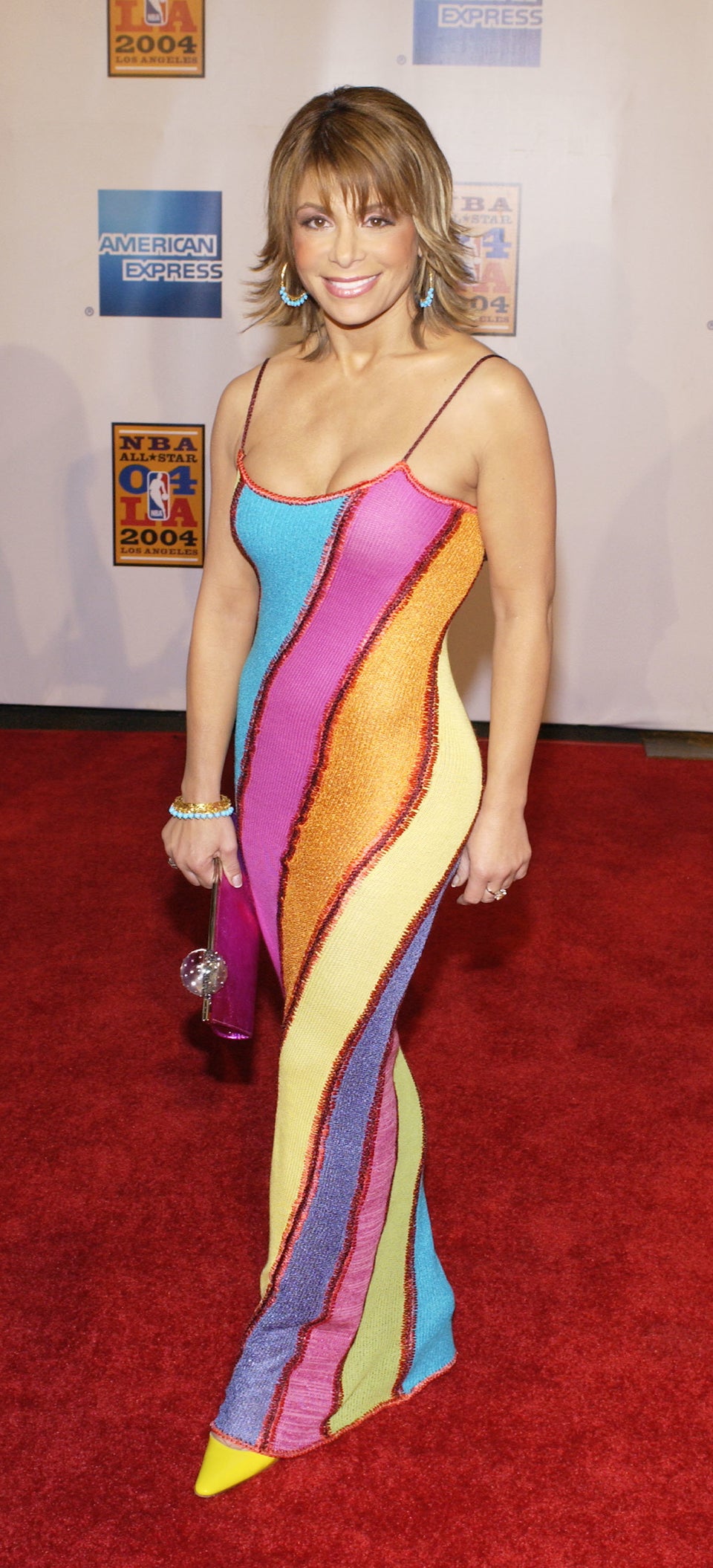 2005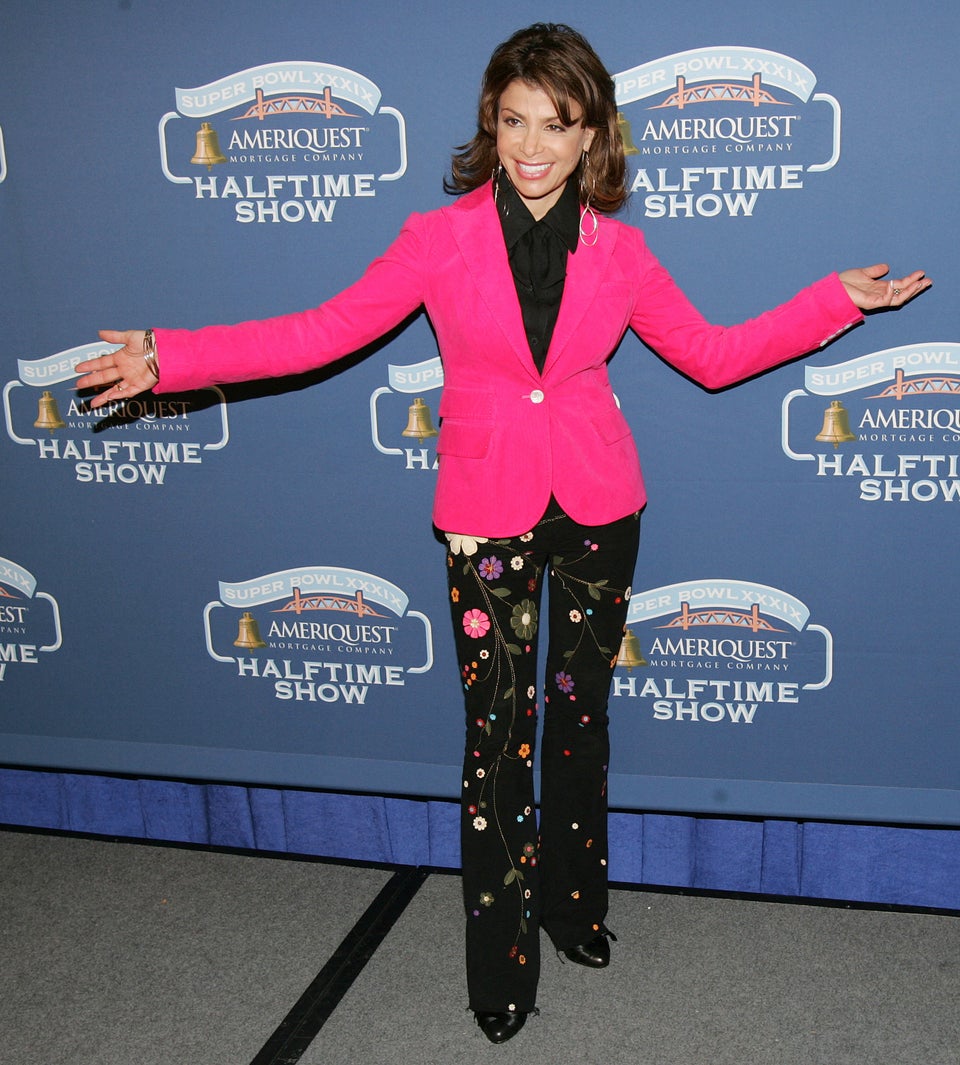 2006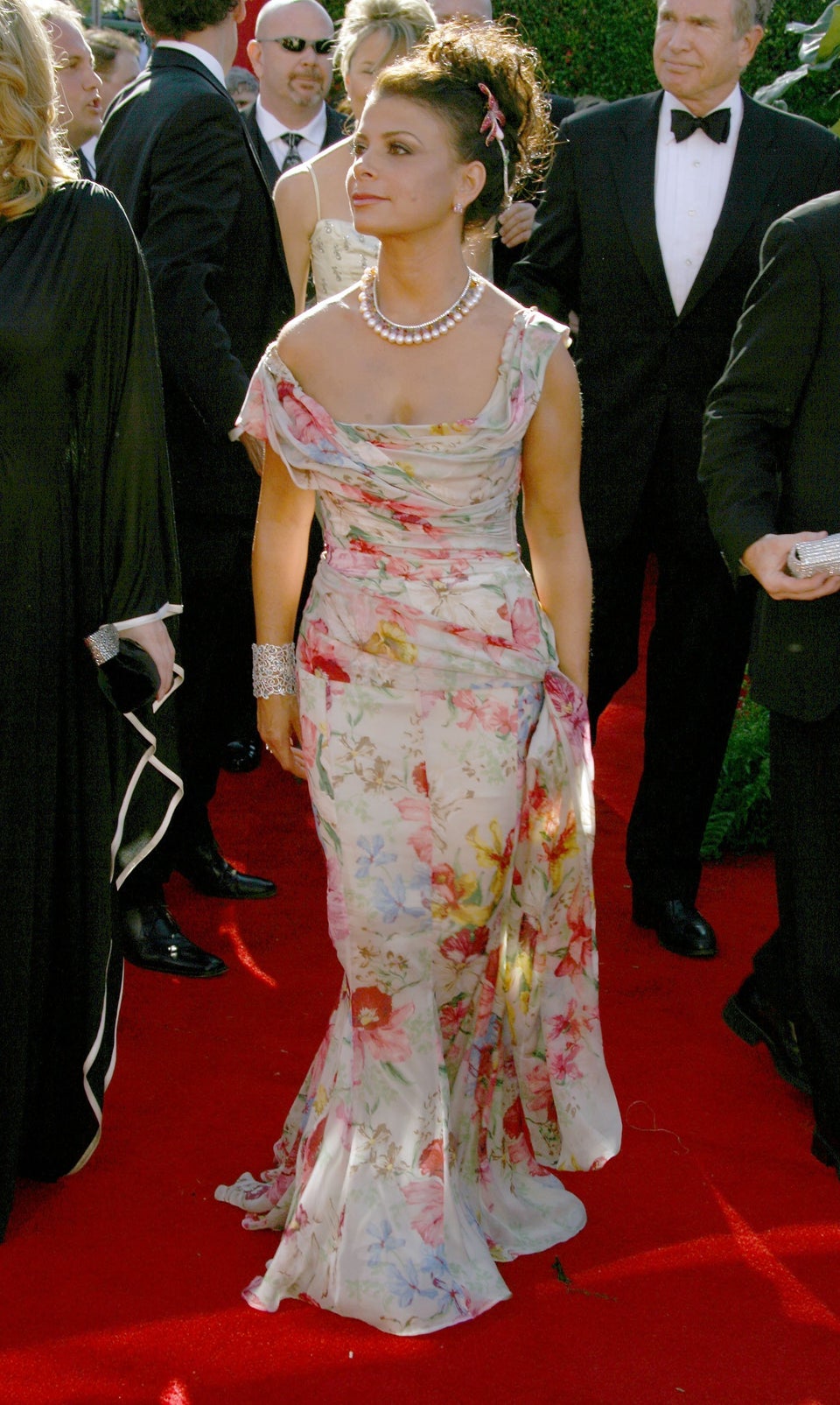 2007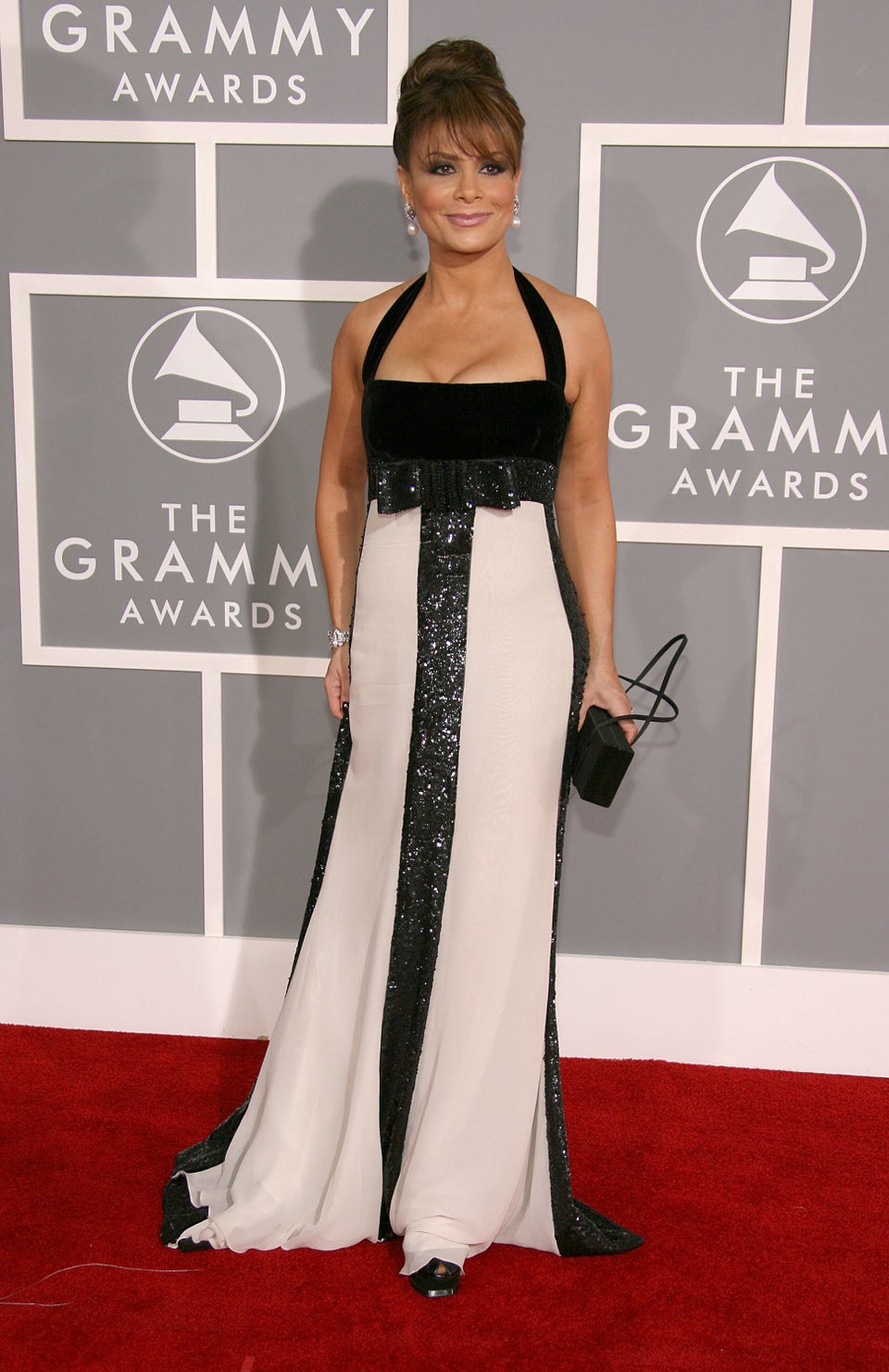 2008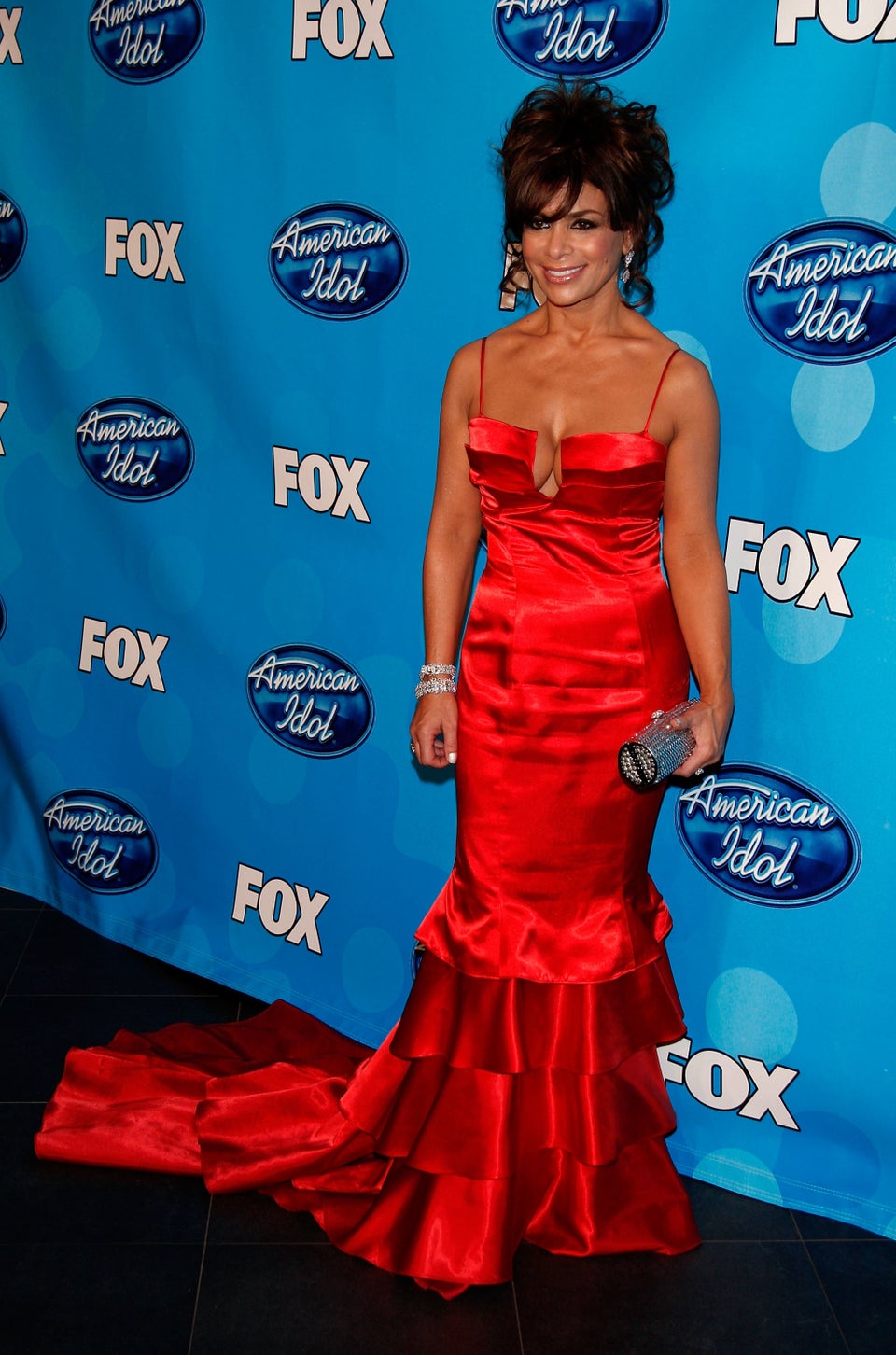 2009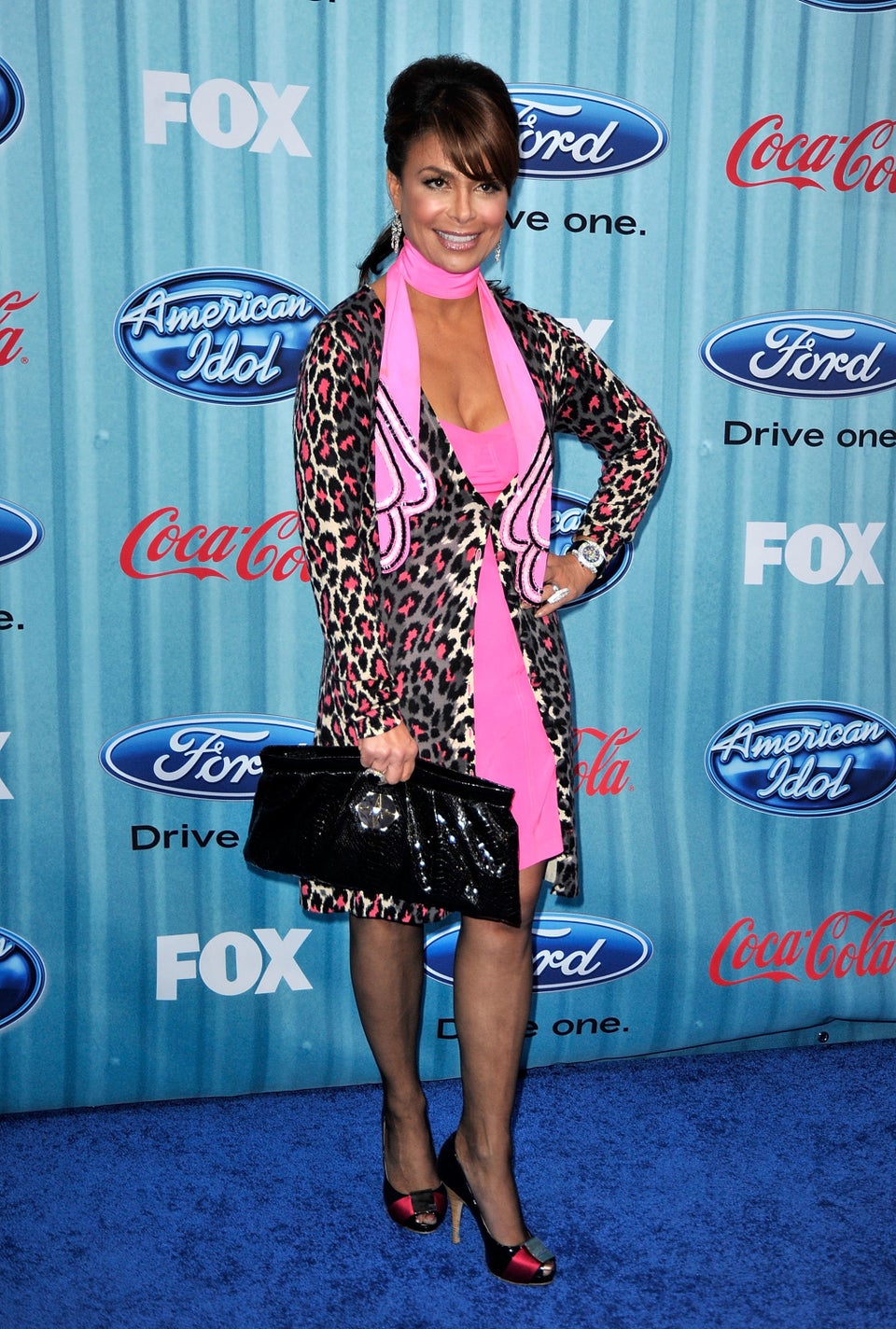 2010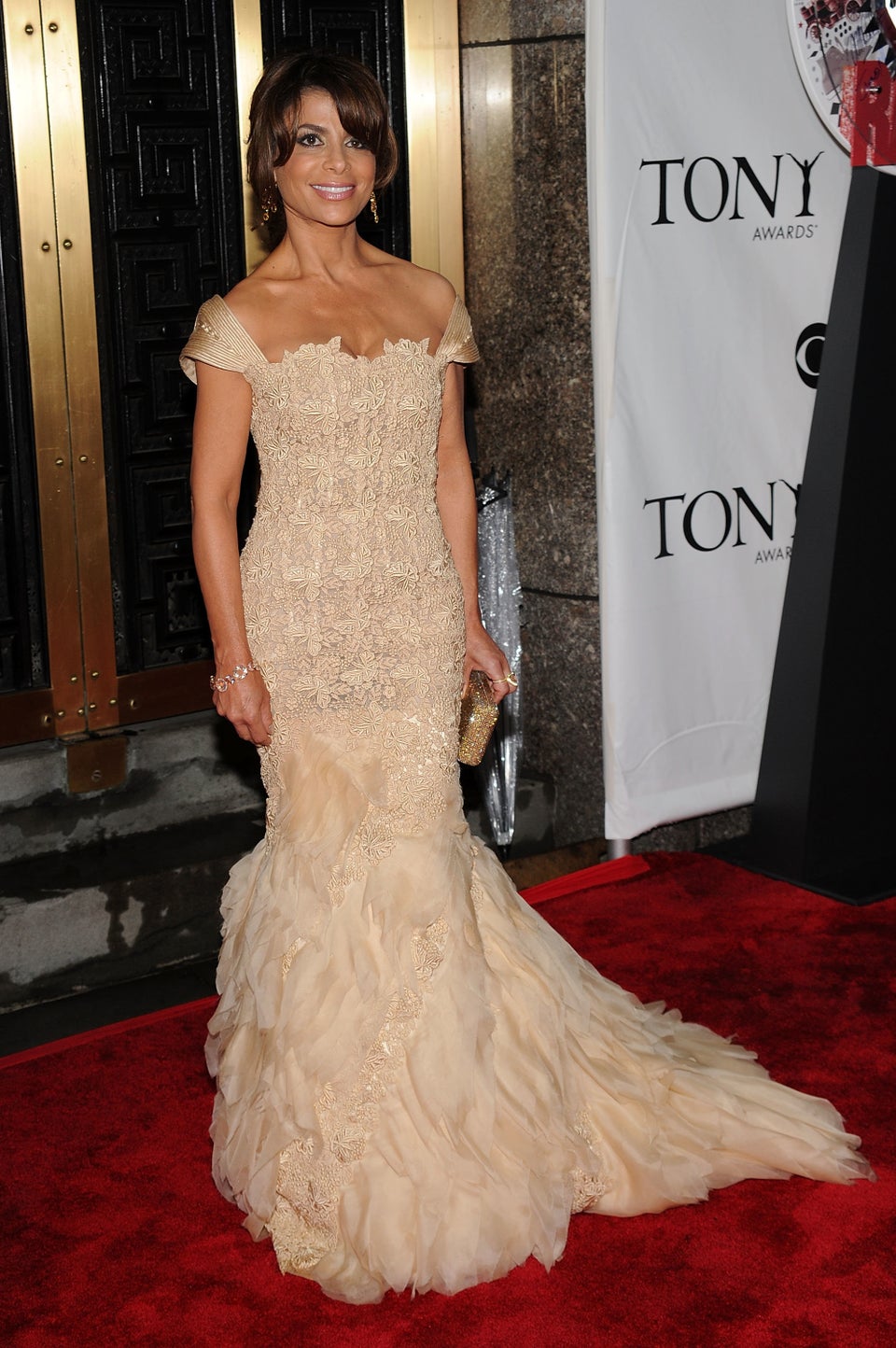 2011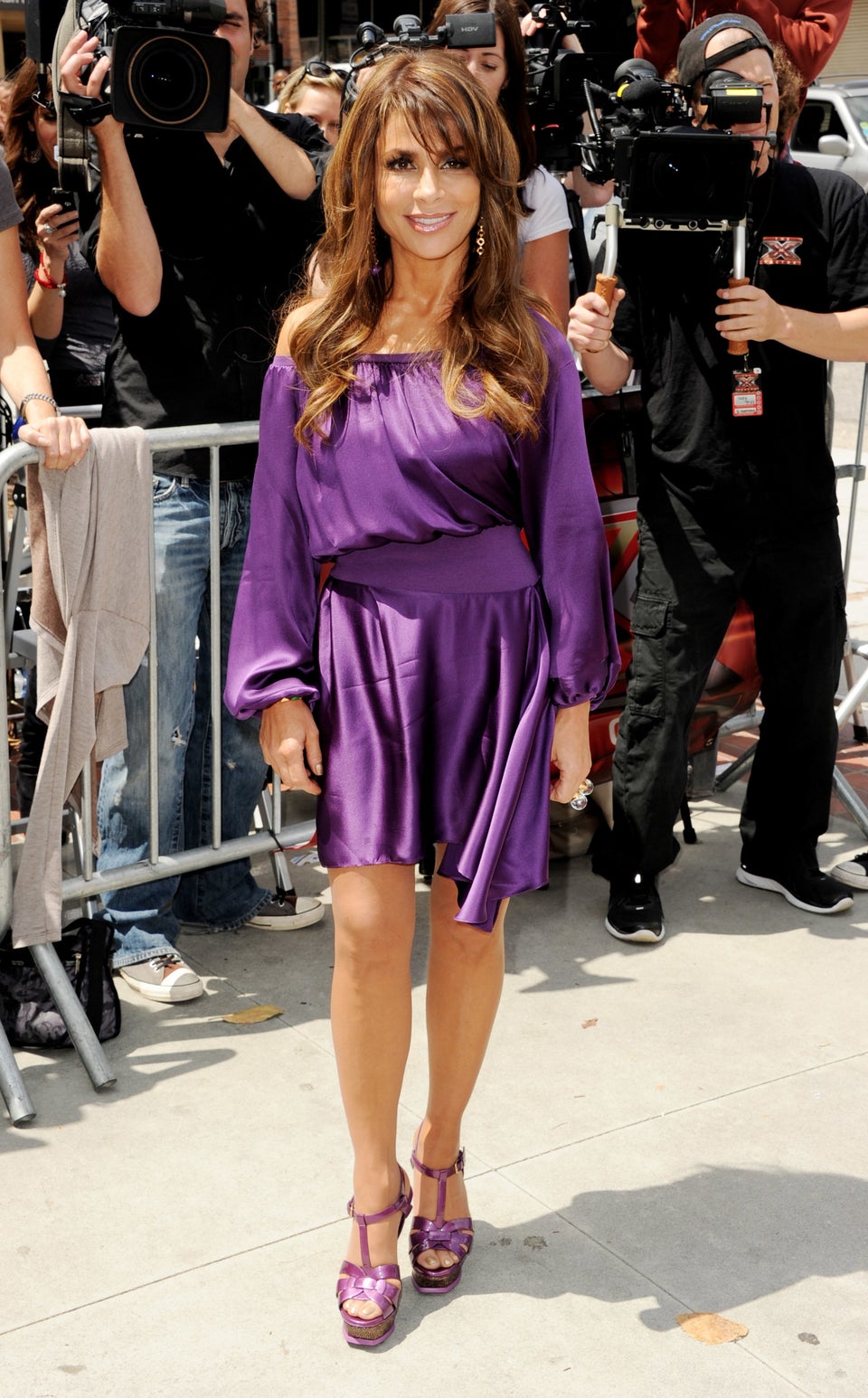 2011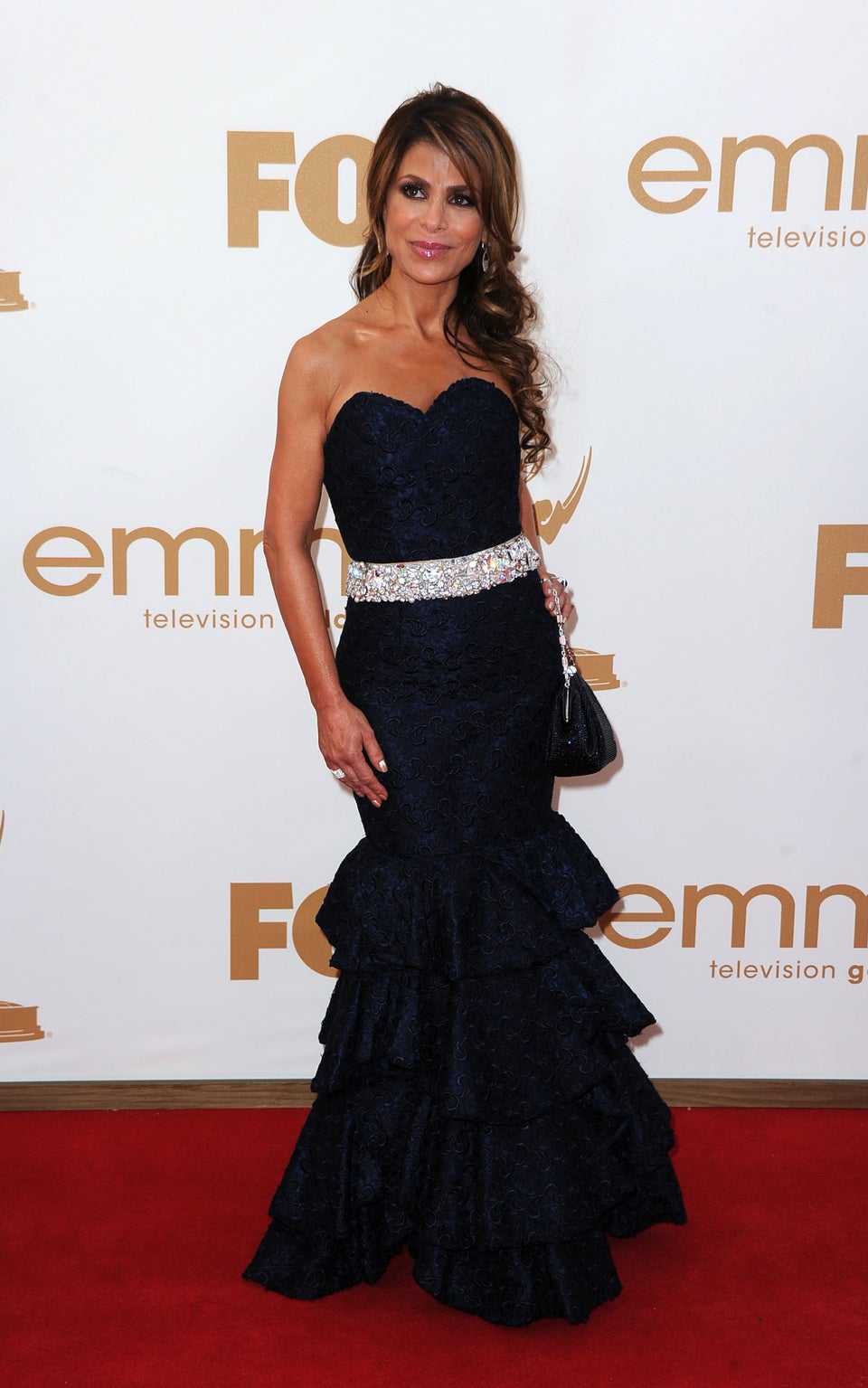 2012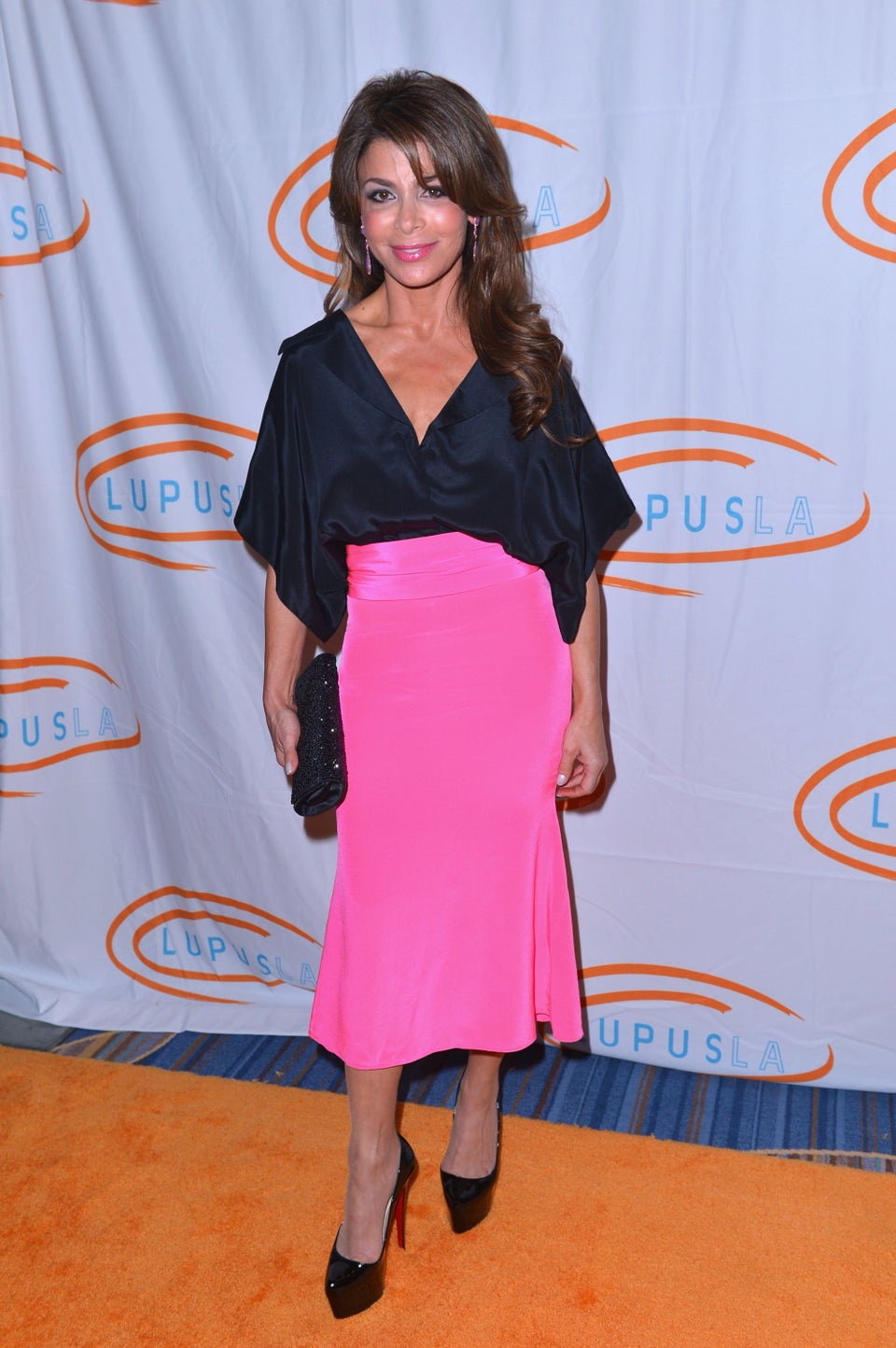 2013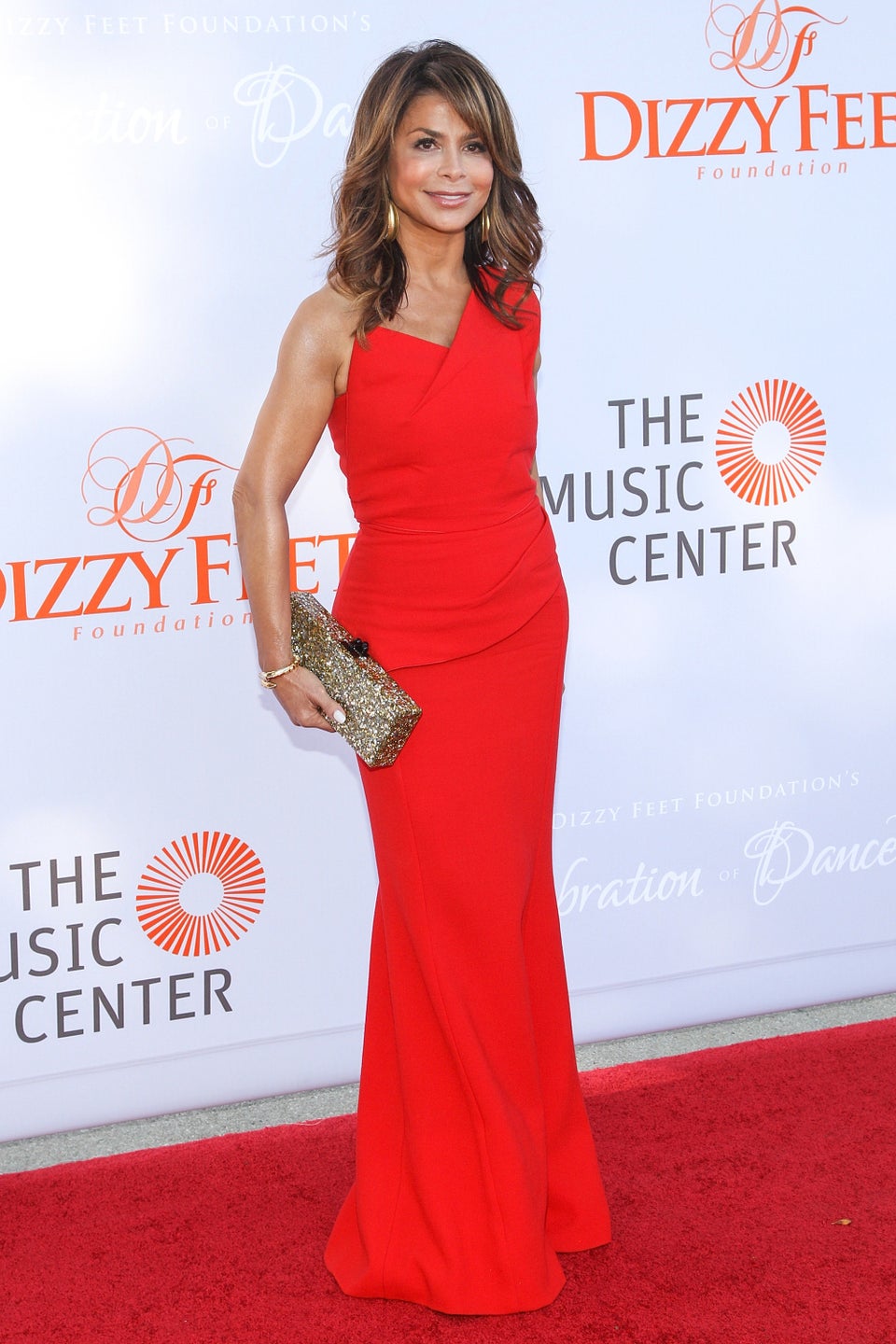 2014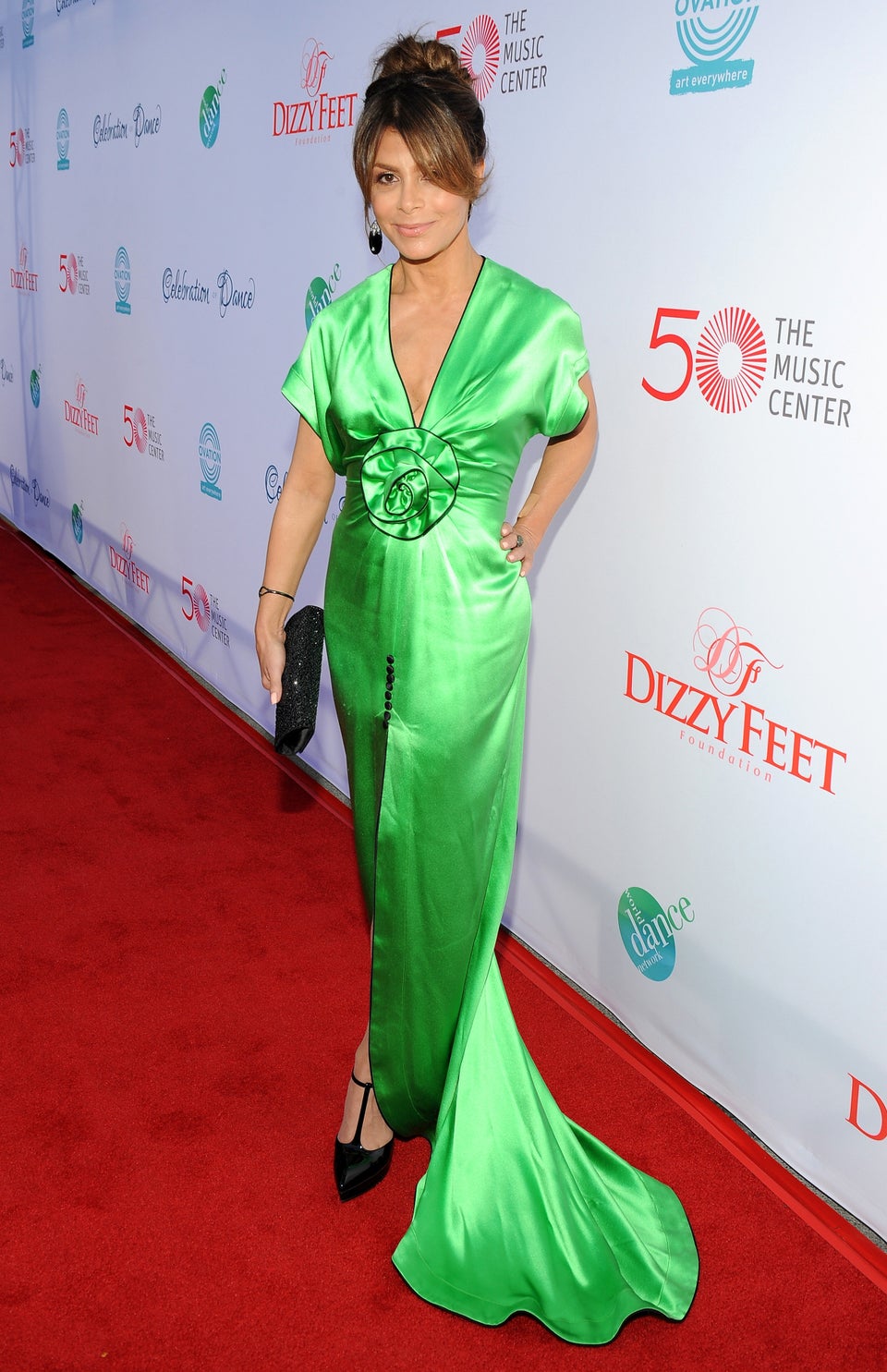 2015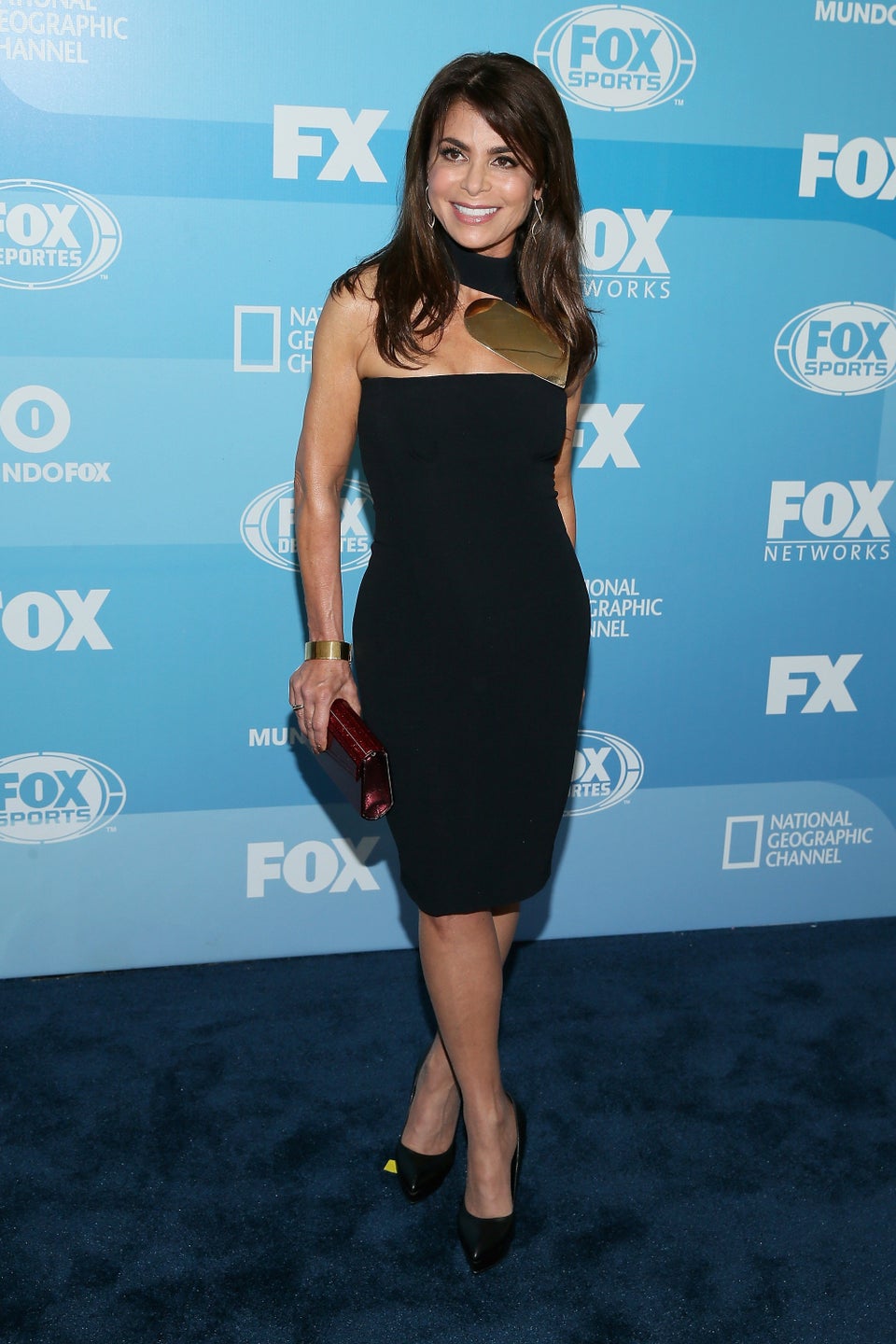 2016