There's something fishy going on in the dairy aisle again.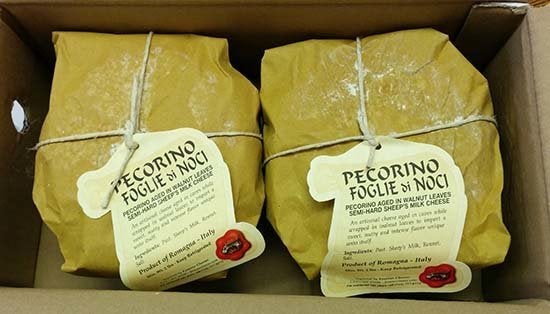 Mitica's pecorino aged in walnut leaves was shipped to distributors between January 27th and February 3, 2016. It was also sold to retailers and restaurants located in Los Angeles, California, Cleveland, Ohio, Philadelphia, Pennsylvania, New York, Colorado, Vermont, Virginia, Florida and Connecticut.
Whole Foods has issued the recall in two stores -- one in New York and one in Florida -- because of risk for contamination. The cheese's shipping case is labeled with the production code NOC15313 and invoiced as Lot X2537.
The FDA says every retailer and distributor has been contacted to ensure all of the remaining products are removed from the marketplace. Consumers who have the cheese in their homes should not consume it, and instead should contact the retailer or company for a full refund, the FDA advises.
While there have been no reported illnesses associated with the potentially contaminated cheese, listeria can be dangerous. An estimated 1,600 people get sick from listeria each year, and approximately 260 die, according to the U.S. Centers for Disease Control and Prevention.
In severe cases, pregnant women who are infected my experience miscarriage, stillbirth, premature delivery or run the risk of a life-threatening infection in the baby. Pregnant women, along with older adults and people with weakened immune system, are at highest risk for the illness.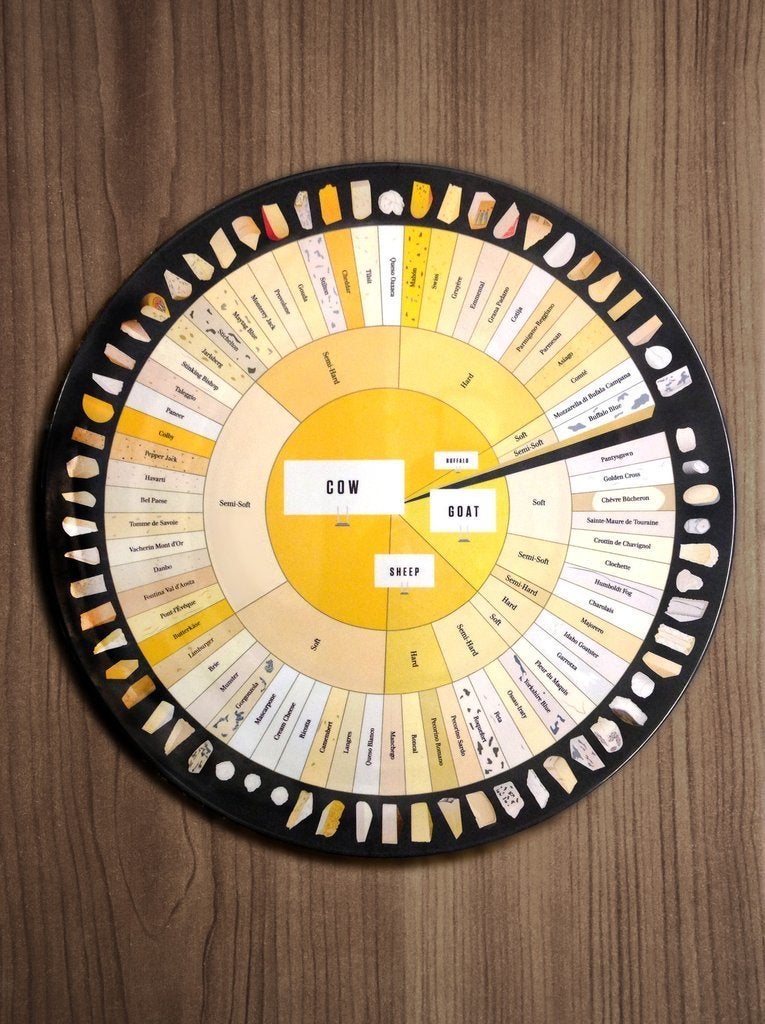 Gifts For Anyone Who Loves Cheese More Than People