The father of Sandy Hook Elementary School shooter Adam Lanza says his son would have killed him, too, given the chance.
"You can't get any more evil," he said. "How much do I beat up on myself about the fact that he's my son? A lot."
Peter Lanza said he would have been dead, too, but he hadn't seen his son for two years before the attack. The GE Energy Financial Services vice president divorced Nancy Lanza in 2009.
"With hindsight, I know Adam would have killed me in a heartbeat, if he'd had the chance," he told The New Yorker. "I don't question that for a minute. The reason he shot Nancy four times was one for each of us: one for Nancy; one for him; one for [his brother] Ryan; one for me."
That said, he revealed that he and Nancy Lanza didn't see any warning signs of violence. He believes his son, who was diagnosed with Asperger's, was also likely an undiagnosed schizophrenic.
"She never confided to her sister or best friend about being worried," he said. "She slept with her bedroom door unlocked and kept guns in the house, which she would not have done if she were frightened."
Peter Lanza's interview is the latest in a string of new reports about Adam Lanza. In January, the New York Daily News revealed a clip of Lanza's haunting call into a radio show a year prior to the shooting.
Related
Before You Go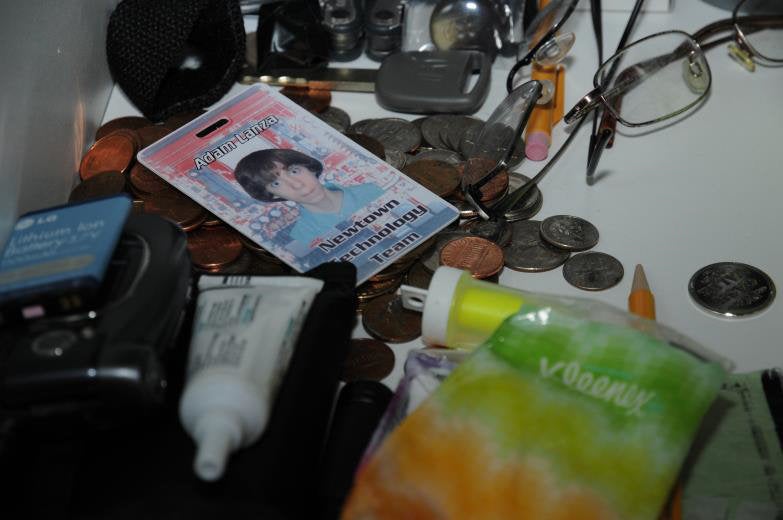 Sandy Hook Elementary School Shooting
Popular in the Community