Frank Olivo, the Santa Claus who, in 1968, was booed and pelted with snowballs by angry Philadelphia Eagles fans during a halftime Christmas celebration as "Here Comes Santa Claus" played over the stadium's speakers, died last week after a battle with numerous health problems including diabetes and heart disease, according to the Philadelphia Inquirer. He was 66.
Olivo worked as a barber, a car salesman and an Atlantic City craps dealer, according to the New York Daily News. He also sold mortgages. But what he was best known for was a moment that happened almost by accident on Dec. 15, 1968, when he attended a game between the Eagles and the Minnesota Vikings while decked out in his Santa costume.
When the Santa hired for the halftime celebration didn't show up because of a snowstorm, a team official spotted Olivo in the stands and asked if he would fill in.
It seemed like a simple enough job. Olivo was told to walk across the field with cheerleaders dressed as elves and wave to the fans.
But the fans were enduring a double indignity: Not only were the Eagles finishing an awful season, they weren't quite awful enough. As the losses mounted, the one consolation was that the team would get the first pick in the NFL draft, a player named O.J. Simpson. When the Eagles won two games late in the season, however, the team lost the chance of getting that top pick.
"The fans were in such a bad mood none of us wanted to see Santa Claus to begin with," former Pennsylvania Gov. Ed Rendell (D), who was at the game before his career in politics, told ESPN.
So when Santa walked out, the fans started to boo. And then, the crowd of 54,535 fans really let him have it by unleashing a fury of snowballs.
"I actually remember feeling a twinge of anxiety that they might really hurt Santa," Rendell said.
But Olivo took it in stride.
"They're not just booing me. They're booing Santa Claus," he told ESPN. "They're booing everything."
He recalled telling one fan "you're not getting anything for Christmas" during the incident, which today is used as a trump card in debates about which team has the rowdiest fans.
"There's nothing that sounds worse than throwing snowballs at Santa," sports radio host Glen Macnow of WIP-AM in Philadelphia told The Associated Press in 2005. "It's like spitting on Miss America."
Still, Olivo was proud of his role in sports history.
But when asked by the team if he'd do it again the following year, Olivo declined.
Related
Before You Go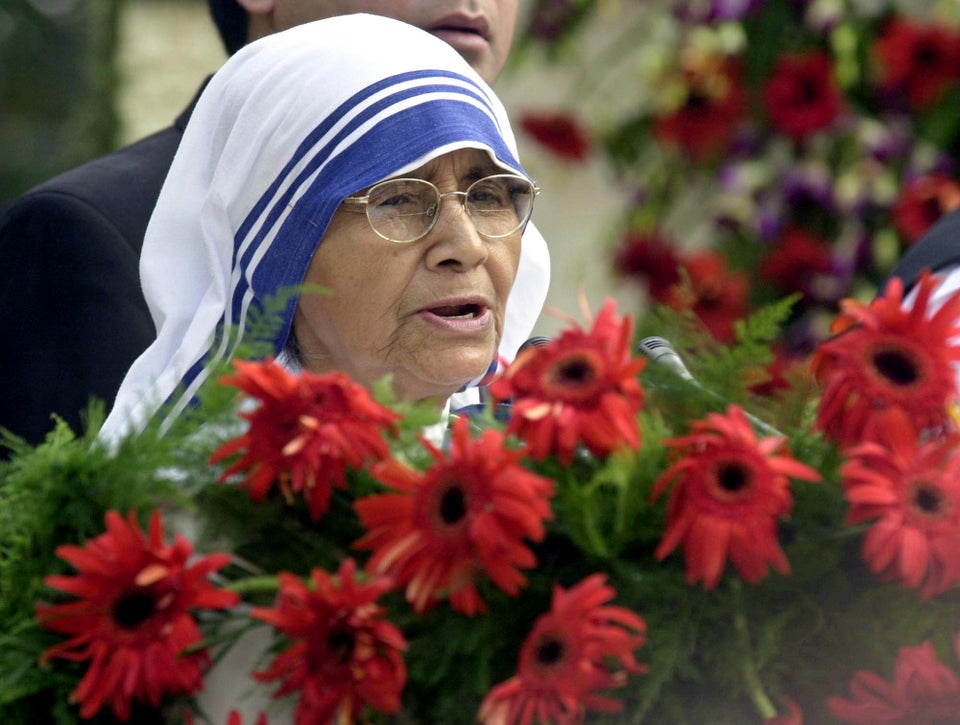 Notable People We've Lost In 2015
Popular in the Community