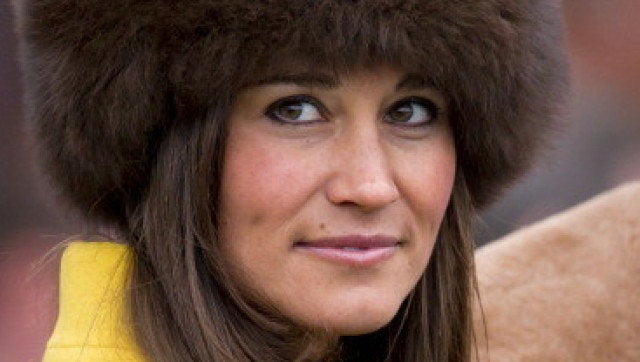 What made my rucksack so heavy? Well, I had to pack my Cheltenham fur hat, various other bits of clothing that PR people have sent me, and several signed copies of my book Celebrate.
No, not really. In fact, it was mostly taken up with various crampons, a harness with karabiner, avalanche probes, snow shovel, ski skins, and the all-important under-thermals.
Pippa has acknowledged all the gossipy chatter about her before. In her party-planning book, Celebrate, she wrote, "It is a bit startling to achieve global recognition before the age of 30 on account of your sister, your brother-in-law and your bottom."
See that other thing Pippa's known for: style.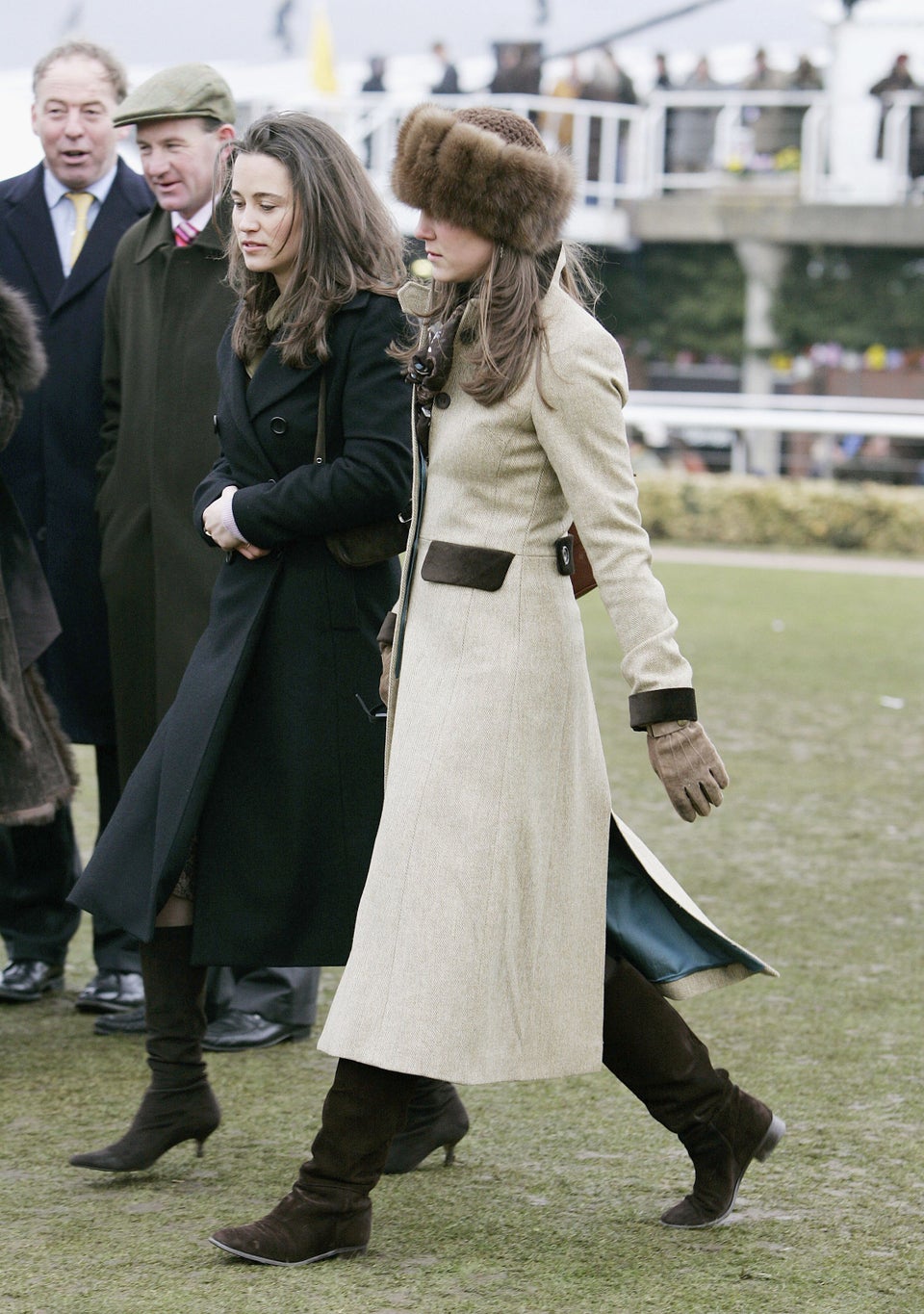 Pippa Middleton's Style