If you like pizza piled high with toppings but hate the calories, Pizza Hut's "Skinny Slice" might just appeal to your battling inner demons.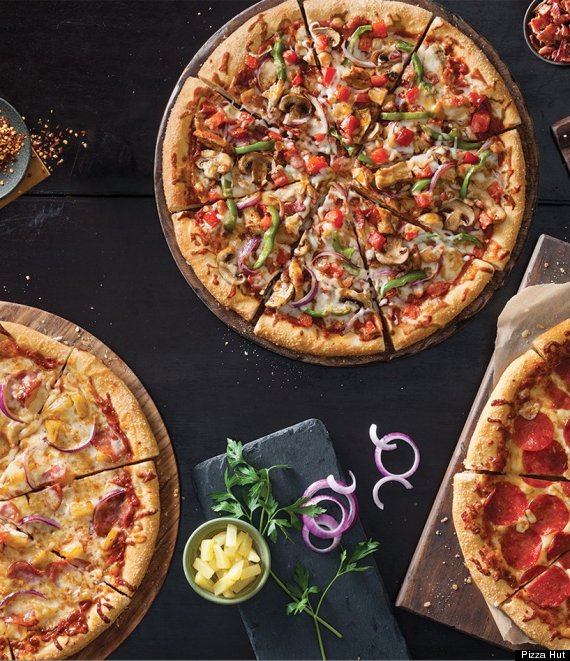 The slices of pizza will hover under 300 calories each, with limited pie and topping options. According to Doug Terfehr, a Pizza Hut spokesman who spoke with the Associated Press, "The pies simply use less of the same dough used for regular pies and are lighter on the toppings."
Those testing out the "Skinny Slice" at the West Palm Beach Pizza Hut can get a slice for under 250 calories, but there's already pizza on the menu with fewer calories than that, such as the 12-inch slice of Hawaiian BBQ pizza (220 calories), 12-inch slice of Veggie Lover's hand-tossed pizza (200 calories) or a 12-inch slice of Thin N' Crispy slice of Veggie Lover's pizza (180 calories).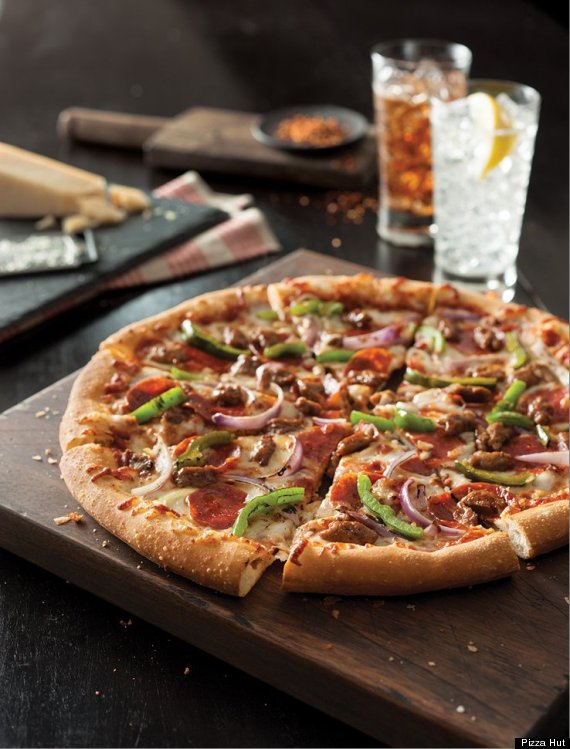 We would also suggest taking the cheese off any regular Pizza Hut slice, not eating all of the crust, or simply not eating pizza altogether if you're seriously trying to cut calories.
The person who wants to cover everyone's pizza in anchovies.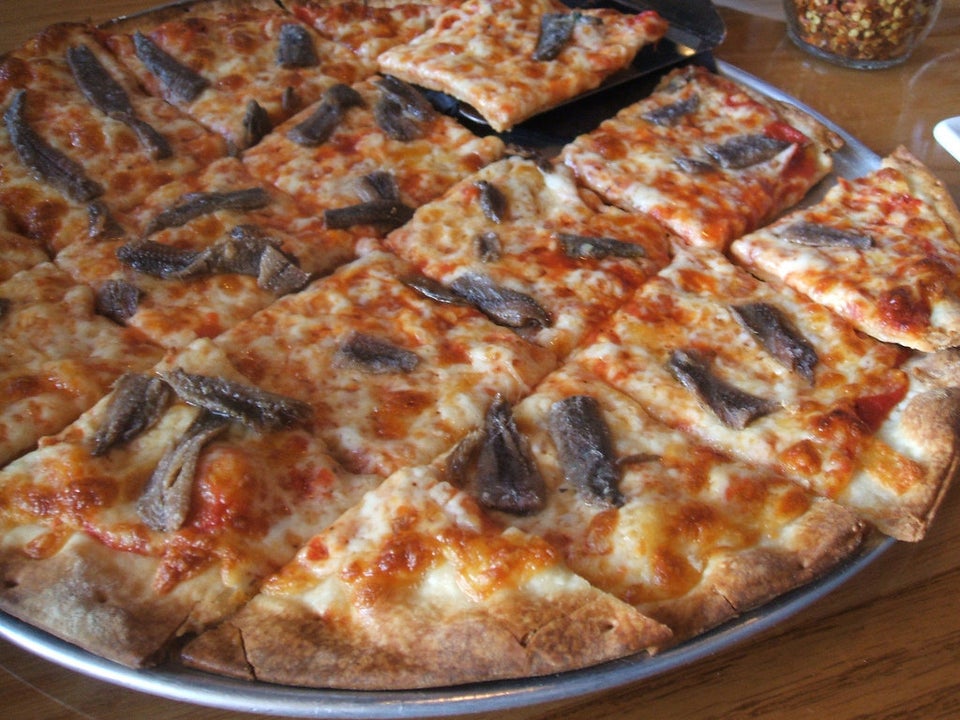 The guy who splits every pie.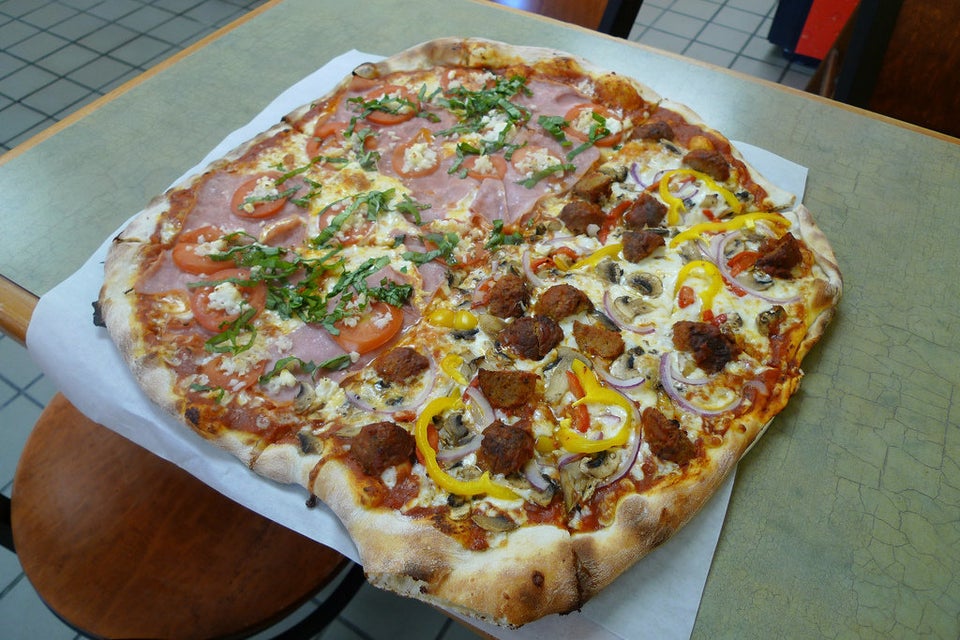 The meat lover.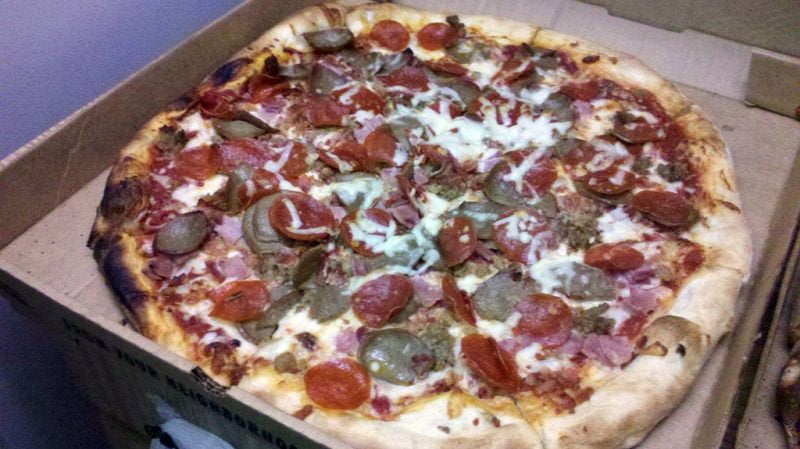 The person who orders five toppings, even though they cost $2 a piece.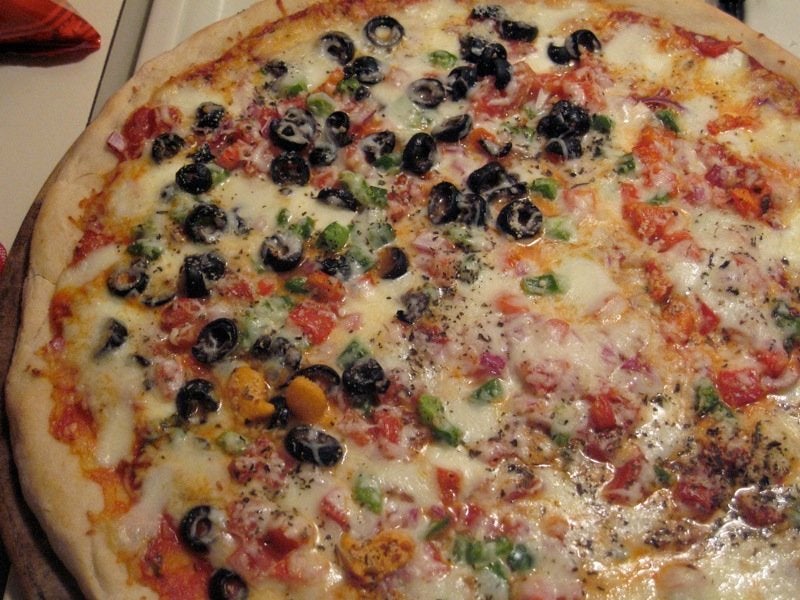 The guy who wants fresh garlic.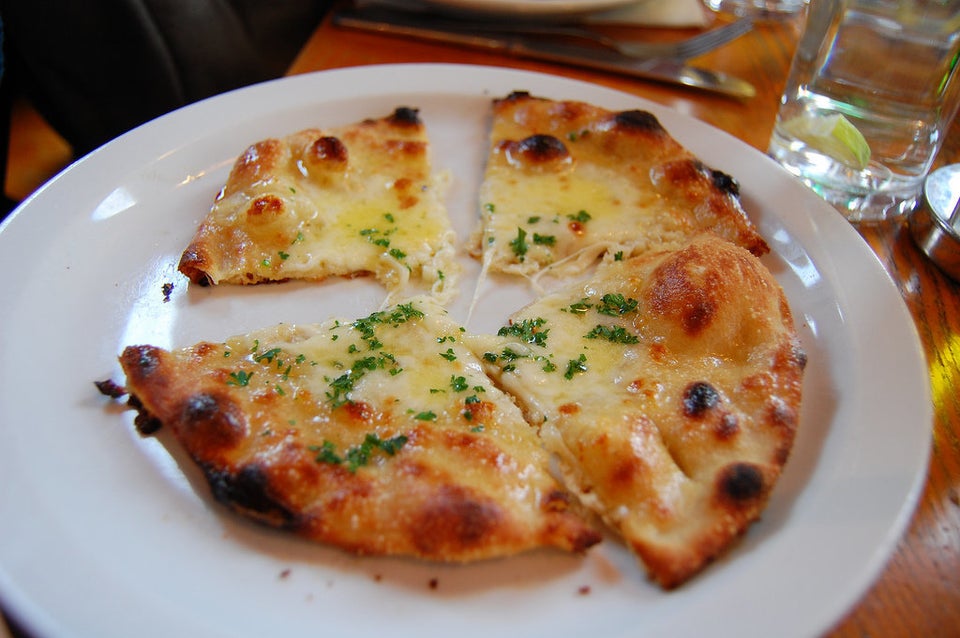 The way too experimental pizza orderer.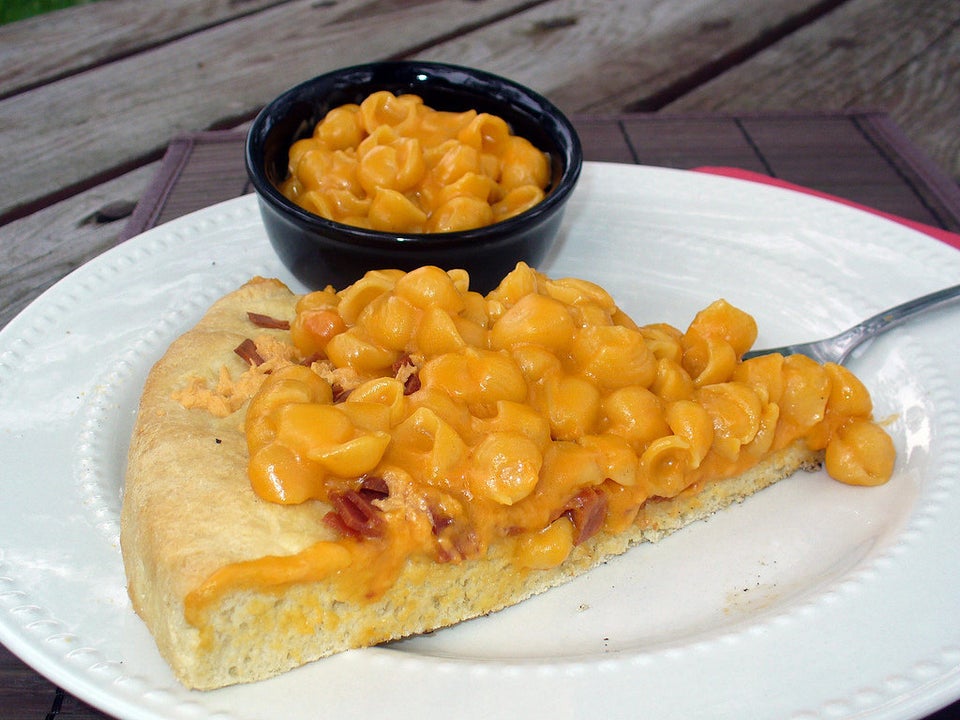 The person who takes 45 minutes to decide what they want.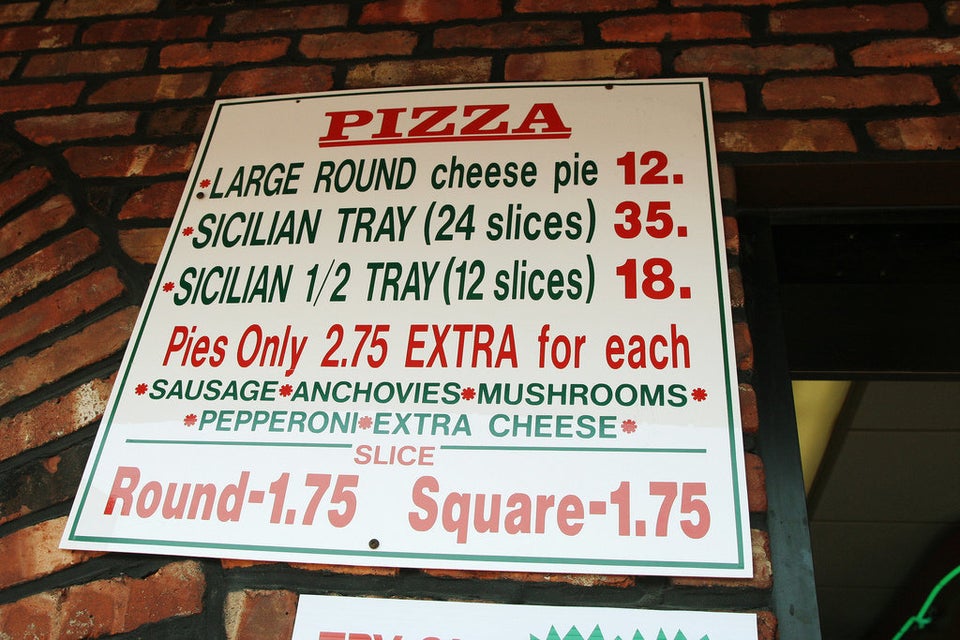 The guy who insists on having banana peppers on half, but eats the other half instead.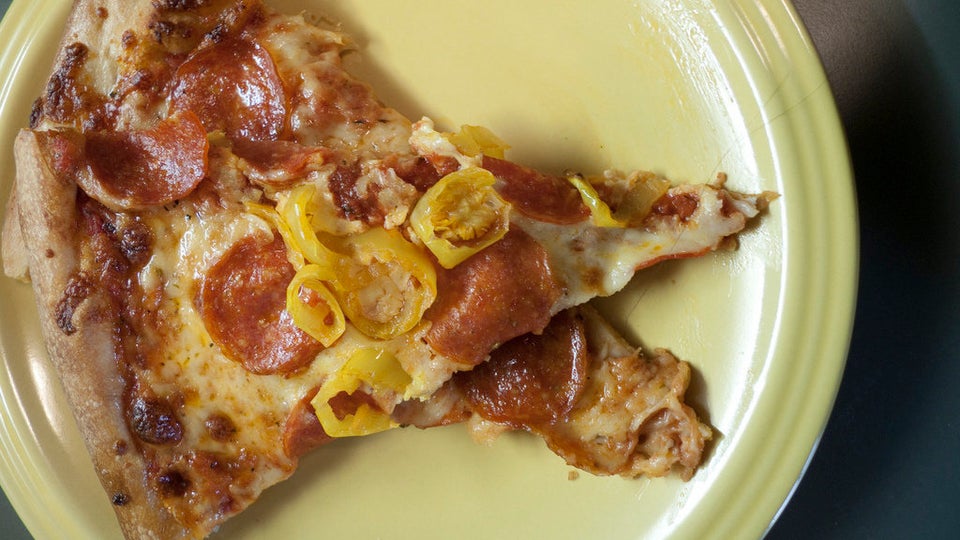 The person who orders EVERY. SINGLE. VEGGIE. TOPPING.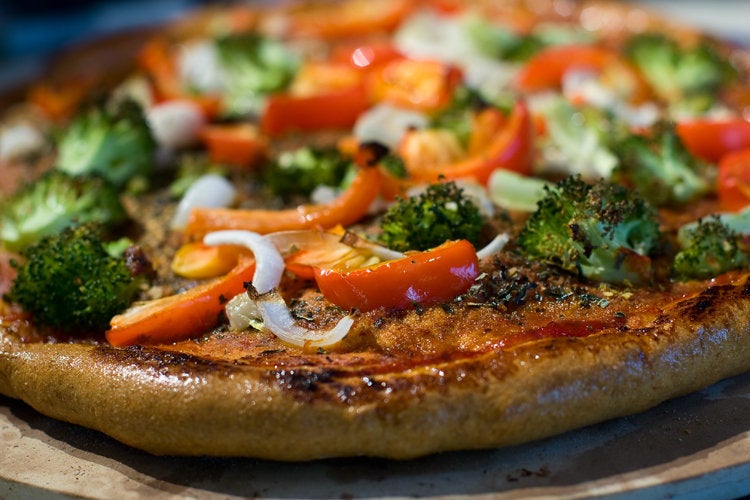 The guy who eats more than his share.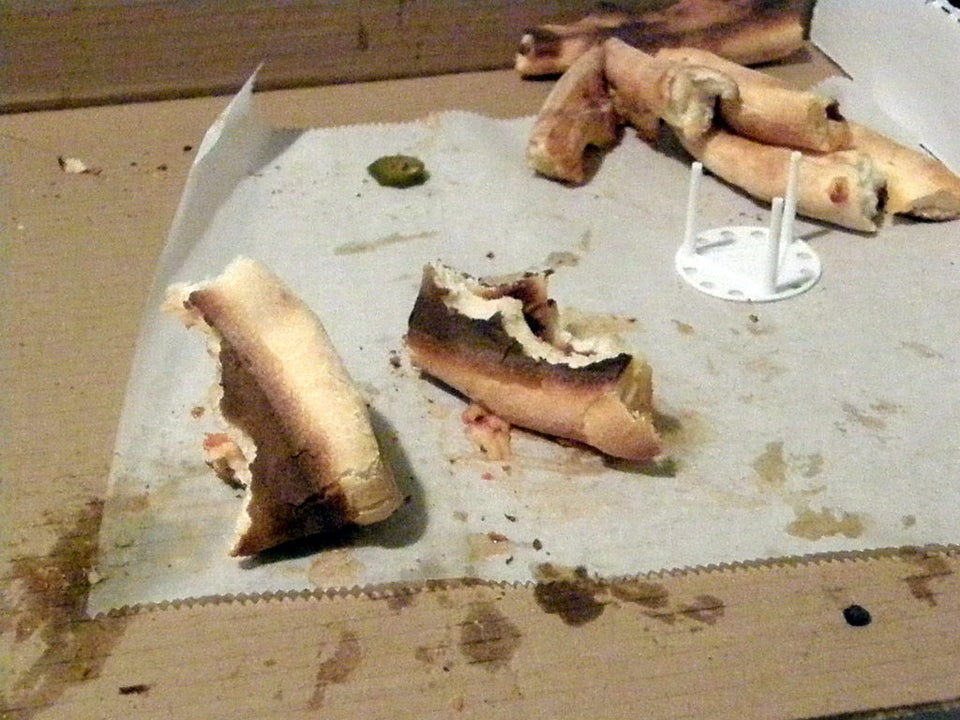 The NO CHEESE pizza eater.