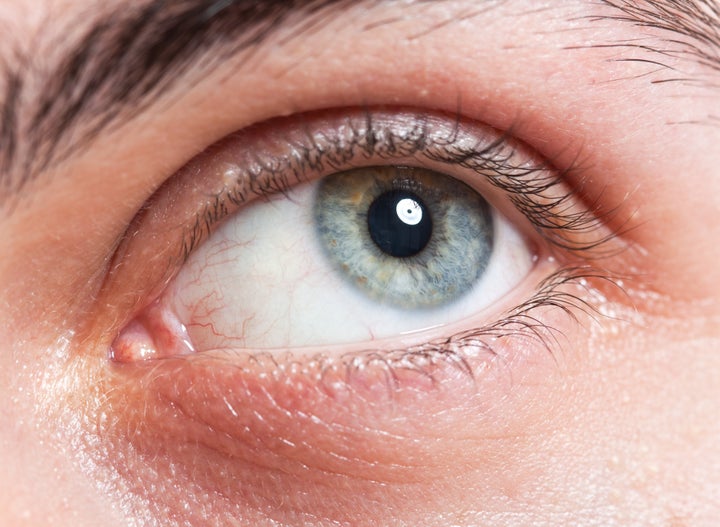 This man's medical problem was just plain out of sight.
The Mumbai Mirror reports that PK Krishnamurthy of Muland, India went to the doctor's office because his right eye was twitching and hurting.
On Wednesday, doctors removed a five-inch worm from his peeper.
"It was wriggling there under the conjunctiva," Dr. V. Seetharaman told AFP, referring to the thin membrane lining the eye. "It was the first time in my career of 30 years that I had seen such a case."
AFP explains that the creepy creature was removed by making a small opening in the conjunctiva, while Krishnamurthy's "horrified" wife looked on.
If it had not been removed, the worm could have entered the patient's brain and caused major neurological problems, the doctor said.
Before You Go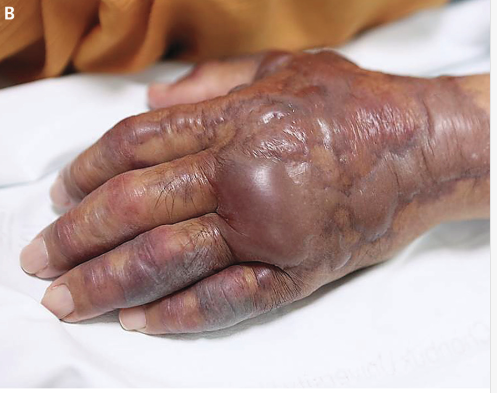 Wild X-Rays And Medical Photos
Popular in the Community