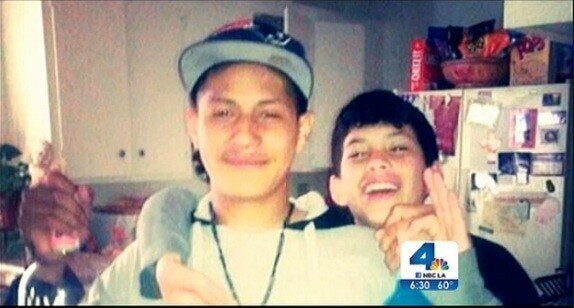 Police in California are investigating a shooting that left two best friends dead and another person in critical condition.
Authorities responded around 1:19 a.m, Saturday, to calls of shots fired on Orchid Lane in Pomona. When they arrived on the scene, officers discovered two boys in an alley, KABC reports.
The victims were identified as Justin Hansen, 13, and Andy Chavez, 16, police said, according to NBC Los Angeles.
Hansen's mother, Juanita Hansen, believes the attack was gang-related, though her son was not affiliated with a gang.
"He was just standing out here and they just drove by, the gang, and they yelled out a gang street name and my son just said, 'I'm not from nowhere,' and they just started shooting him," she told KTLA.
No arrests have been made.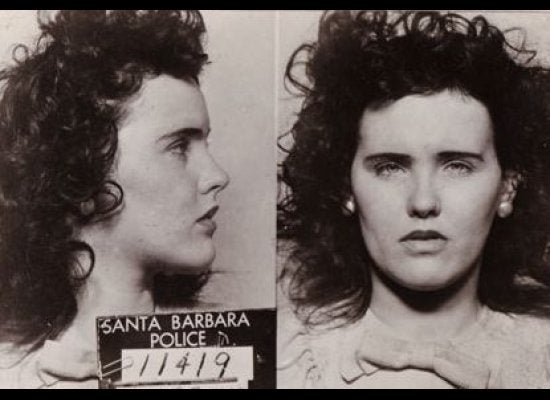 10 Major Crimes That Shocked the Nation (SLIDESHOW)
Popular in the Community