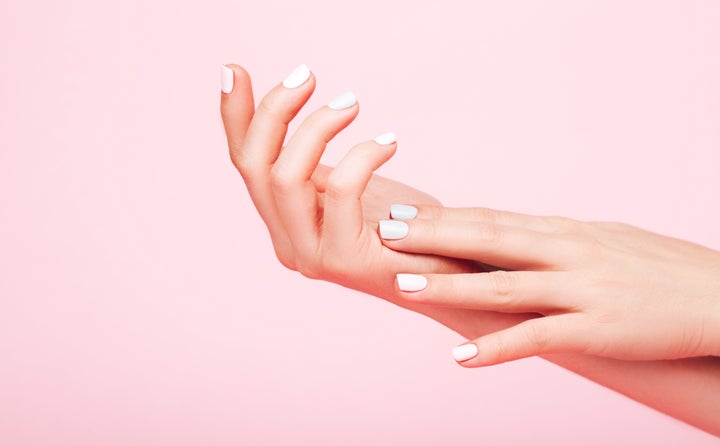 Nail polish is one of those things that can really polish off an outfit. There is practically a color for every occasion.
But what are the colors everyone's wearing?
To find out the answer, HuffPost asked the folks at Essie, Deborah Lippman, Sally Hansen and Jin Soon to share their best-sellers. Check out the list below if you're looking for a new shade to try, or you just want to validate your own polish choices. One thing we learned? Neutrals reign supreme.
Essie
Essie customers are all about the pale pink neutrals. Ballet Slippers (top far left) is the brand's No. 1 color at the moment. Even the British royals (including Queen Elizabeth II) love it ― and the Duchess of Sussex, formerly Meghan Markle, wore it on her wedding day.
There are a few pops of color among the list, thanks to the shimmery blue Bikini So Teeny and the bold rose Mrs. Always Right. Overall, though, Essie wearers go for airy, pastel shades.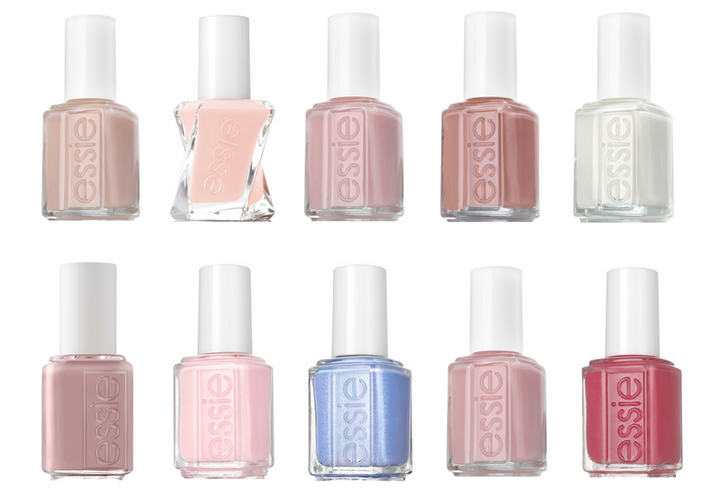 Sally Hansen
Sally Hansen customers love their rosy tones. The brand's top five sellers at the moment, across their different lines, are basically variations of the same shade (top row). These colors tend to be a little bolder than the Essie shades, and there's an outlier in the light purple Miracle Gel Street Flair polish.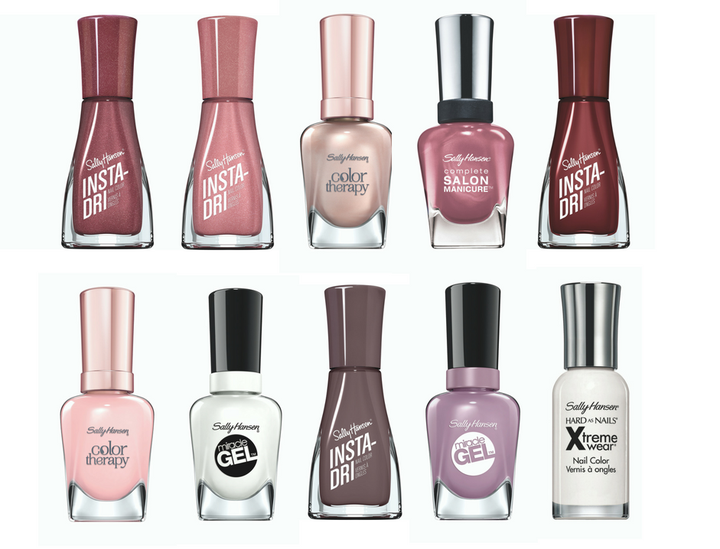 Deborah Lippman
The neutral Grey Day (a collaboration with Jason Wu) is at the top of the list for Deborah Lippman right now, but quite a few of the brand's most popular colors ― like It's Raining Men (top row, second from left) and You Sexy Thing (bottom row, far right) ― are bright and fun.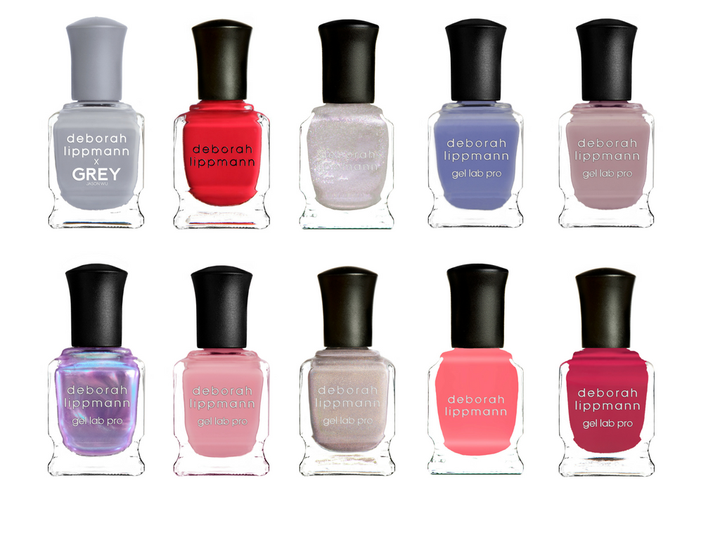 Jin Soon
Both bold shades and neutrals (especially grays) are among Jin Soon's top sellers. Interestingly, though, three of the brand's best-selling polishes aren't colors: There are two top coats (one glossy, one matte) and a base coat in the mix.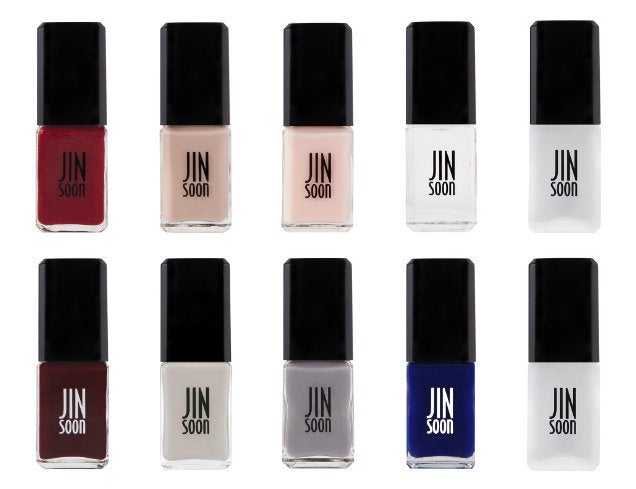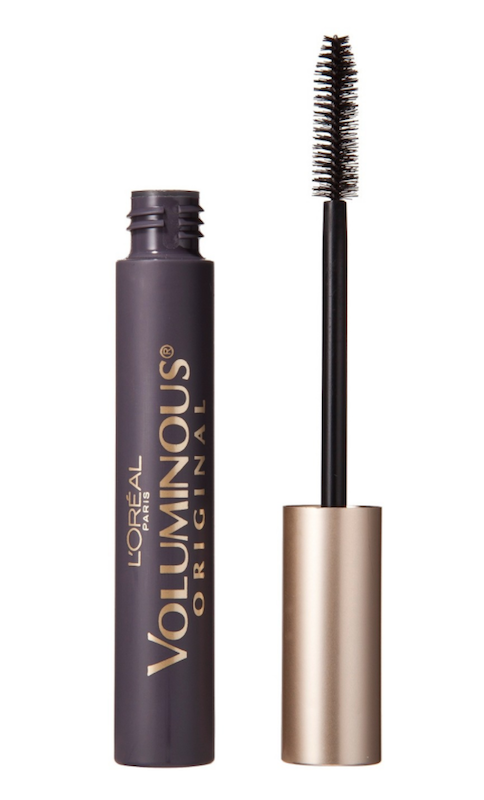 Drugstore Beauty Products Makeup Artists Swear By