If you think San Francisco and Amsterdam are the best places to gawk at enchantingly colorful houses, it's time to take a gander at Portree Harbour in Scotland.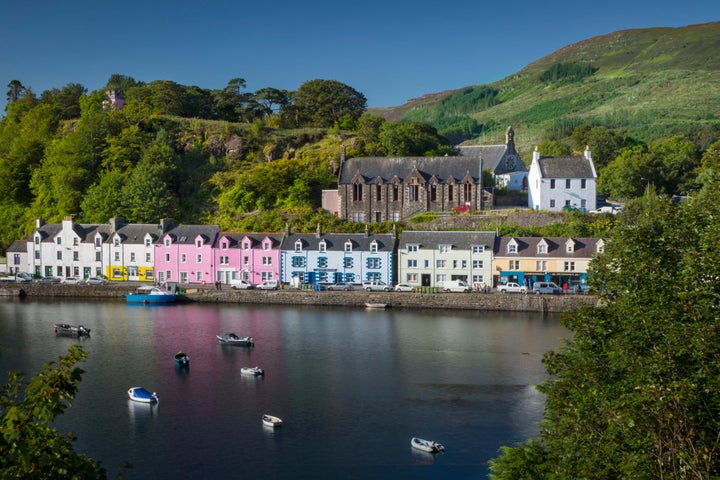 Portree is the capital city of the Isle of Skye, the second largest island in Scotland. Located in the Highlands, the Skye landscapes and scenery are precisely what you'd expect, with deep green hills, placid lochs and, of course, plenty of castles.
The town of Portree is known for beautiful walks in the surrounding hills, quaint accommodations and eateries and, most of all, its picturesque harbor. Once a fishing village, Portree is built around the sheltered harbor, and the calm water and colorful houses lining the edge make it one heck of a photo op. (Pro tip: If you want to view the harbor from your bedroom, you can actually stay in the pink house!)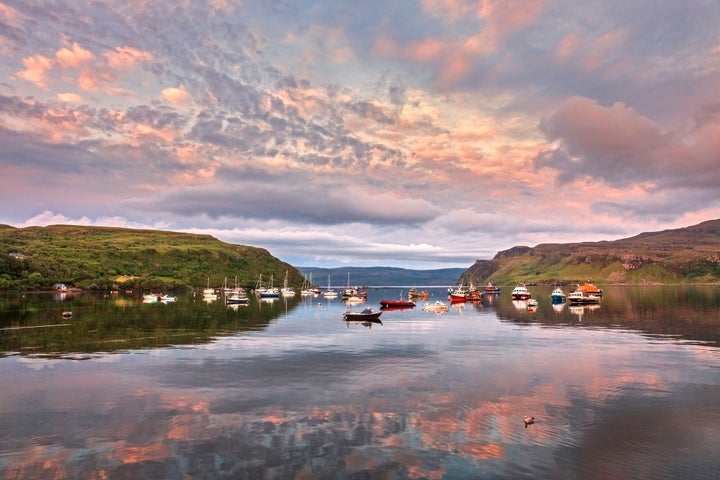 Beyond the harbor, most activities in Portree involve the breathtaking nature surrounding the town. There are hikes such as the Quiraing that will guide you through the rolling hills and vast open spaces of Skye. One walk called the Old Man of Storr leads hikers to a distinctive rock formation and panoramic views of the surrounding lochs.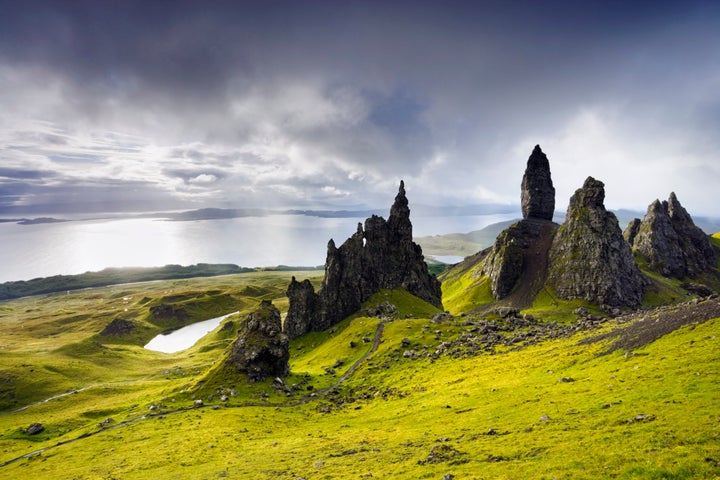 The nearest International airport is Glasgow, which is more than 200 miles away from Portree. Once in Glasgow, it's easy to take a train or bus to get to the Isle of Skye.
Below, try not to fall in love with Portree and the Scottish Highlands: