Fragrance brands face enough customer competition on department store shelves. But factor in all of the knock-offs that go with those brand-name scents? Things are bound to get ugly.
"Our consumers enjoy a high quality, luxury experience at about a third of the price of traditional designer lines," Preferred writes on its web site. Clearly, the company miscalculated not only the price of its Prada knock-off, but also Prada's reaction to the rip-off.
See photos of the two fragrances below and tell us: Does Prada have a case?
Prada's Prada Candy perfume: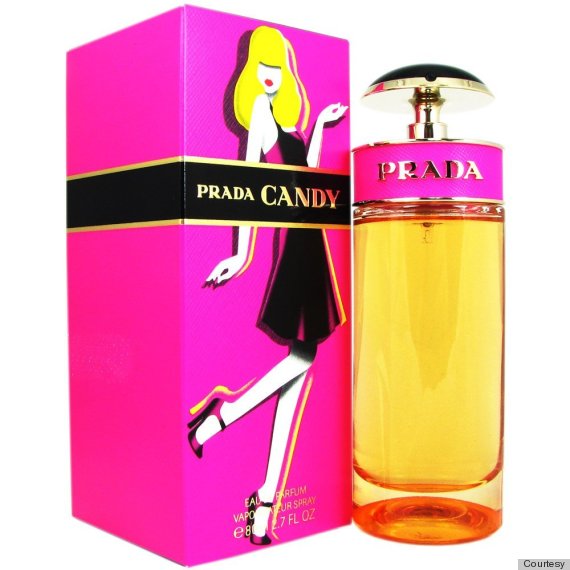 Preferred Fragrance Inc.'s Party Candy perfume: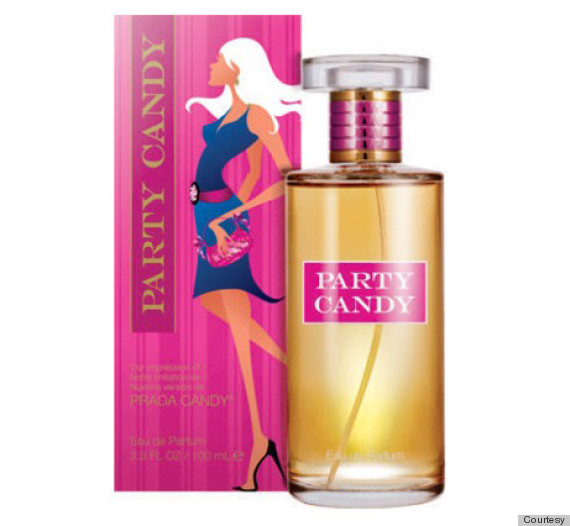 This is just the beginning...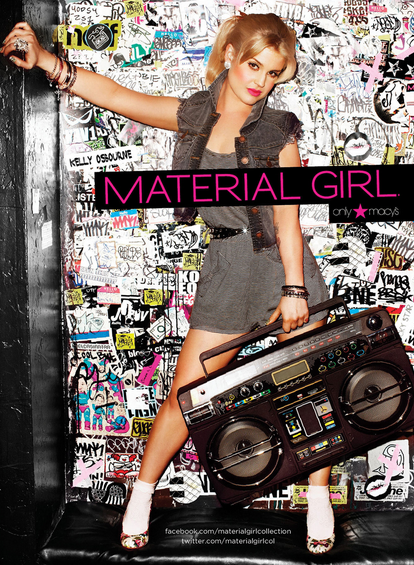 COPYCATS! Designer Knock-Offs