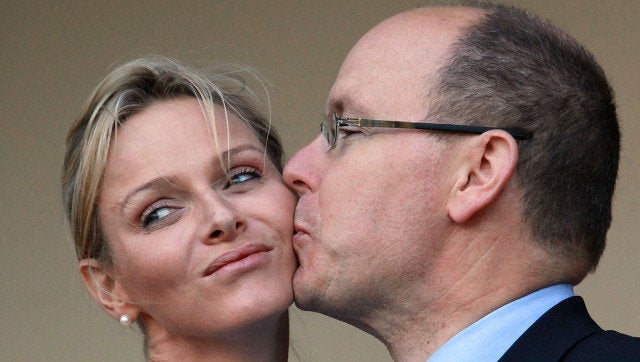 Of course, Albert took the publication, which ran the July 2011 article just two days after his wedding, to high court where he received a favorable ruling on Tuesday. Not only did the Sunday Times have to say sorry, but they will also be expected to pay major damages.
"The article caused the newlywed couple enormous upset and embarrassment," Prince Albert's lawyer Mark Thomson said. Well, we should think so...
Rumors that Charlene was a reluctant bride have become pretty commonplace these days -- royals are public figures, so they face their fair share of media gossip. But the piece in question, entitled "The Full Monte," made some pretty hefty claims. Like, Albert paid the former Olympian to go through with the glitzy wedding for "appearance's sake" after she discovered he had fathered a child with another woman. But she would be allowed to "annul the marriage quietly" after a "seemly interval," the publication alleged. Yikes!
This legal victory may mark a new era for the royal couple. After all, they're still being dogged by the media to have children and fulfill their "deal." So perhaps this case will set a precedent to leave Albert and Charlene alone for a little while. A princess can dream...
What do you think of the court's decision? Do you think Prince Albert and Princess Charlene's marriage is a sham?
See pictures from Prince Albert and Princess Charlene's royal wedding. Do they look like love birds to you?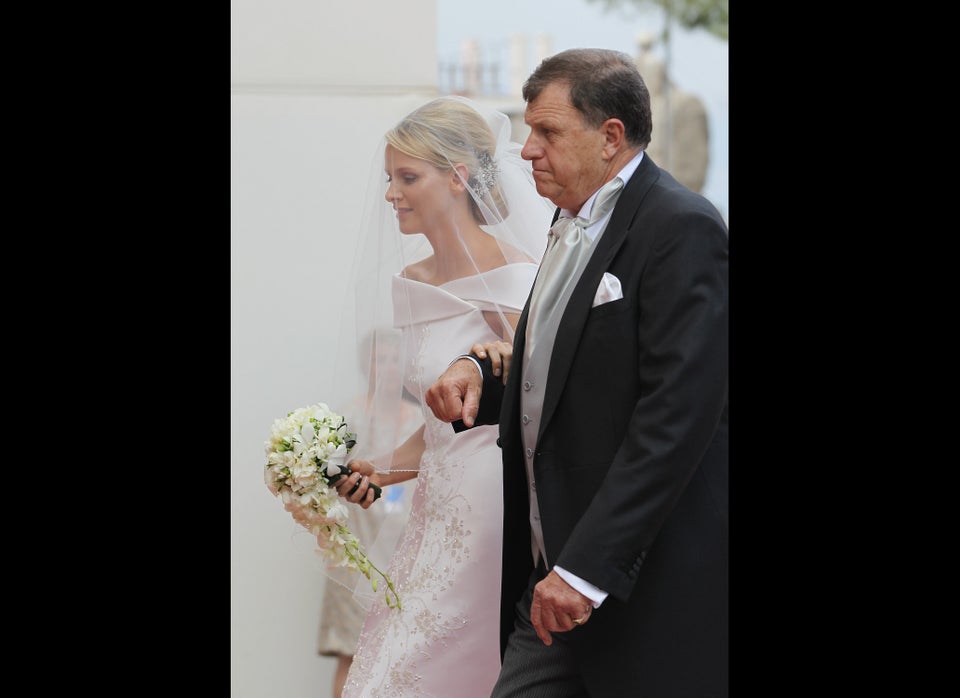 Prince Albert & Princess Charlene's Wedding