 The recording artist Prince appears to have thumbed his nose at both the Internal Revenue Service and the French.
Acting on behalf of French tax authorities, the IRS summoned Prince -- né Prince Rogers Nelson -- to make an appearance with the tax man in order to determine if he owed taxes to France for performances in that country in 2009 and 2010, according to Bloomberg.
But the recording star was a no-show for the recent summons request. A court has been asked to enforce the matter.
Check out our list of celebrities who have run into tax trouble: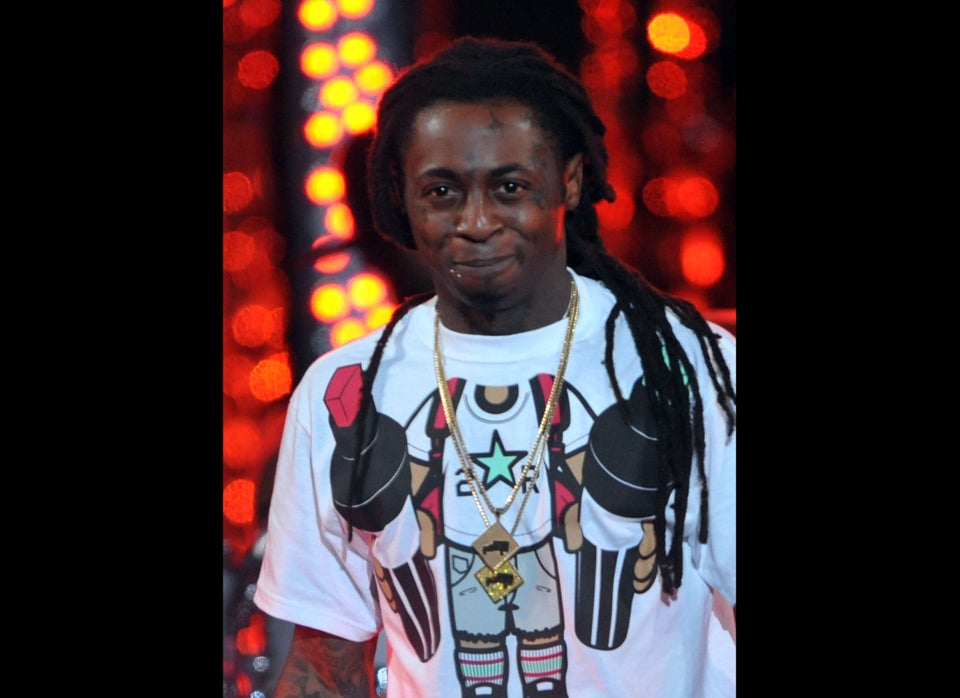 Celebrity Tax Evaders