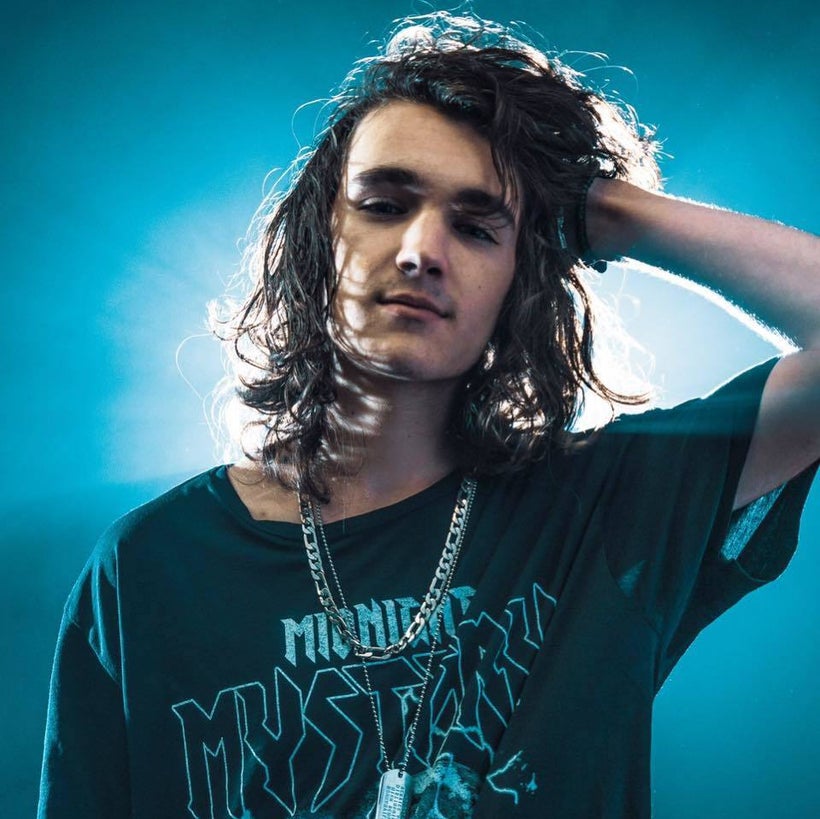 The DIY spirit that has sparked many musical revolutions is now equipped with more quality tools than ever, which provides the perfect climate for the prodigious up-and-coming superstar Jake Donaldson. This 16-year-old Canadian content creator has become a one-man wrecking shop in the entertainment industry, doing on his own what used to be delegated to an entire company's worth of man hours. From songwriting and production, to planning choreography, all the way down to the video production and editing, Jake Donaldson does it all.
I recently had a chance to get to know Jake a little better. Up to this point in his career, Jake has carved out a strong audience through his unique takes on top-40 music. Talking about these videos, Jake told me "Doing these covers allows me to give my own unique twist on the songs everyone already knows. It allows me to learn more about what makes the greats great, the emotional pulls, the production techniques, all while discovering a voice and style of my own. It's been a great way to build up my audience in an independent way."
I was surprised to hear that Jake has more up his sleeve, an entire EP worth of original material waiting in the wings, with a single entitled "Options" due out at the start of 2018. Speaking about his originals, Jake declared "The covers are a complimentary preview of my originals. I've been a student of pop music my entire life." To give credit where credit is due, Jake cited Bruno Mars, Jon Bellion, and The Weeknd as his most influential idols, claiming "I see myself as an all-around entertainer. The music I create is just one part of a greater vision. Every aspect of my vision from the emotion of the music to the energy of the performance and visuals are all little puzzle pieces that I put together into a bigger production. Something I've worked hard to pull off with "Options.""
At the end of 2016, Jake put together a Guys vs Girls mashup video with his friend Raina Harten, that video spread like wildfire collecting nearly 100 million total views and new fans across the world. With a 2017 video announced at the end of this year, Jake and Raina hope to repeat their success by recapping this year's greatest hits. Sharing his viral insights, Jake showed his gratitude to the technology that helps him spread his word, "Social media allows people to share their perspective and communicate their visions with other people who understand it. There's an open playing field now with fewer gatekeepers. The people get to help decide what's good and why, and us content creators can stay focused on making quality content."
At only 16 years of age, Jake Donaldson has got a taste for the perks of being a popstar, receiving free shoes from the iconic Nike brand, and equipment from trendsetting musical instrument brand ROLI. His passion for videography has been recognized through partnerships from JOBY, Lowepro, Manfrotto, and Moment. Hoping to cause a big splash going into 2018, Jake Donaldson is an artist to watch. Leaving a statement of ambition, Jake summed up his vision, "My main goal is for one of my originals to be worthy of a spot on next year's mashup."
Calling all HuffPost superfans!
Sign up for membership to become a founding member and help shape HuffPost's next chapter
This post was published on the now-closed HuffPost Contributor platform. Contributors control their own work and posted freely to our site. If you need to flag this entry as abusive,
send us an email
.