It was prom night on "Project Runway," with the designers working in pairs to create unique prom designs. The catch was that they had to work with duct tape. And Heidi Klum had a surprise up her sleeve. The team that thrives together survives together. The team that fails together? Well, let's just say no one was expecting a double elimination.
The pairing of Kate and Tu struggled to pull something together, with Kate taking the lead. She basically started bullying Tu around, and he simply backed down and let her take the lead. Having won a challenge, she apparently thought she could do no wrong.
And yet, when the judges saw the final design, they weren't impressed. They thought the dress looked too matronly, and it looked nearly impossible to move in, much less dance in.
After facing the judges for the elimination, the pair returned and broke the news. "We're both out," Tu said, to everyone's shock. HitFix was disappointed to see him go, writing, "I would have liked to see what Tu could do, but given the team format, he was always going to be too nice to let his aesthetic stand up."
See who gets eliminated next on "Project Runway," Thursdays at 9 p.m. EST on Lifetime.
TV Replay scours the vast television landscape to find the most interesting, amusing, and, on a good day, amazing moments, and delivers them right to your browser.
Related
Before You Go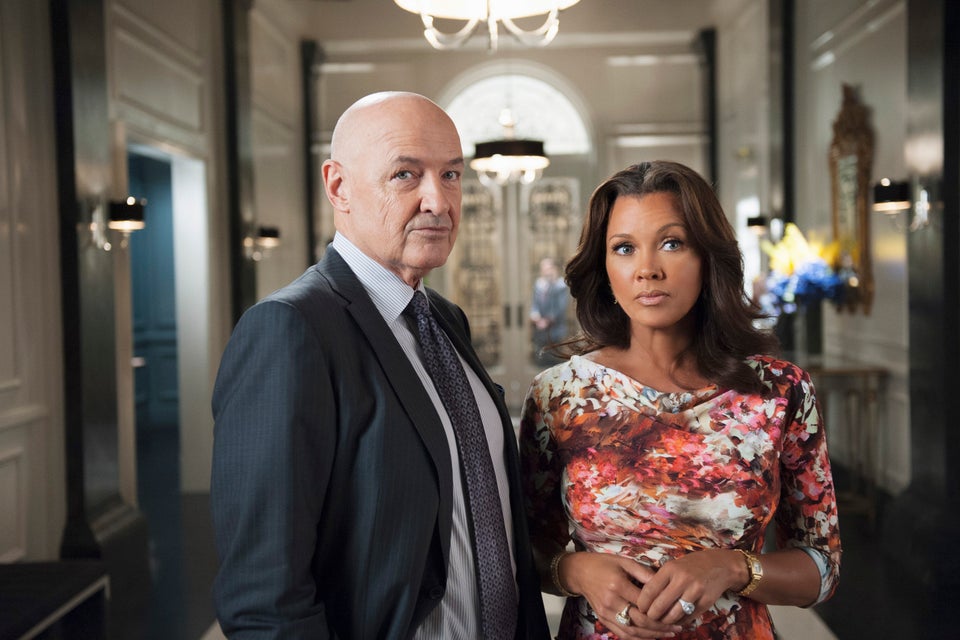 2013 Renewal Index: Canceled, Renewed & On The Bubble Shows
Popular in the Community