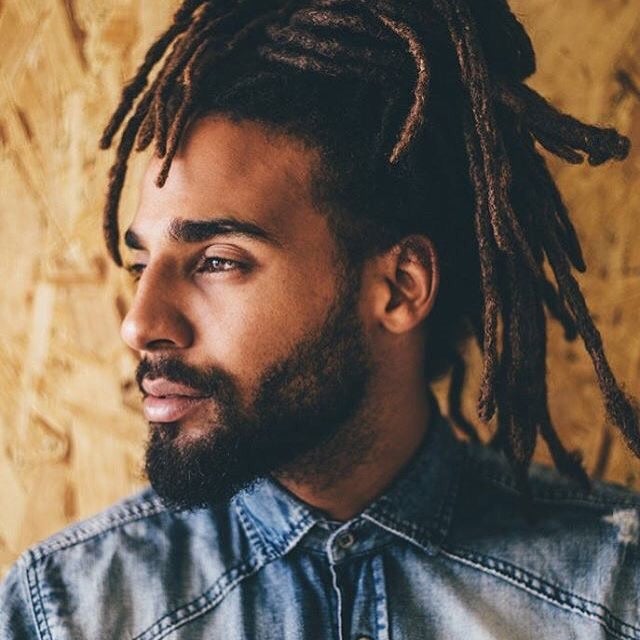 Are you on the way to get a new hairstyle?
If yes, then you might be having countless queries. Your queries need to be answered that can help you to resolve your confusion. From reaching the best hair stylist to getting a perfect haircut, you mess up with numerous confusing questions. Below are some of the most asked queries followed by the best answer from experts end.
Query 1: How to tell your barber about the haircut you want?
This is really a hectic task for a newbie. Most of the time you search the best way to show your barber the style you love to opt. There are numerous means from where you saw your favorite hairstyle. The best way to tell the barber is to show him the live picture of it. You can either capture the pic of anyone in your surrounding or you can save the picture directly from Internet.
As we all know that words don't convey the message completely, so it's better to make use of visual means to convey your message.
Query 2: How to find the best hairstyle for you?
This is the most confusing question ad you can never imagine yourself with a new hairstyle. There are many factors like your face cut, your texture, and your personality that collectively decides the hairstyle. There are macho haircuts that suit to someone else but you can't be sure for yourself.
The best way to find the best hairstyle is to lookout within your surroundings. There are many people with somewhat similar outlooks like you. You can check different hairstyles that suit to them and expect the same for you. Above all, you must talk to a barber that can tell you better.
Query 3: How to find the best barber?
You might have heard of the idiom "Try try but never cry". There is not any specific technique to find the best barber. The best way to reach a barber is to research and research until you find the most trusted person.
You can take help from your friend's circle and request for good references. The list you get can then be filtered according to your requirements and parameters. Finalize a barber only after getting fully assured from his end.
Query 4: What if you don't like your haircut?
Generally, you get a hairstyle once after you are fully assured of it. But in rare case, if you find it unsuitable for you, it's time to tell the barber. The earlier you acknowledge, the better it will be. As soon as you find the hairstyle lacking interest, update your barber for the same. A good stylist will always find the best way to mold your existing hairstyle and make you happy.
If you still think that you are not satisfied with the barber, it's better to switch to another barber with better experience and portfolio.
So, with the frequently asked questions mentioned above are sufficient enough to emit all your queries and own the best haircut.