R.A. Montgomery, the author and publisher who founded the Choose Your Own Adventure book series, died Nov. 9 while at his home in Vermont. He was 78.
Montgomery's popular Choose Your Own Adventure series allowed readers to select different actions at different points in the plot, leading to different outcomes and, ultimately, a variety of conclusions. His passion for the series was rooted in his value for finding innovative ways of reaching young learners, as he believed the role-playing element of the series allowed students to learn to fully engage in a book.
Before entering the publishing arena, Montgomery worked in education, and was for some time employed by the think tank Clark Abt Associates, where he became fascinated by the value of role-playing games. He continued to experiment with developing these games in the ensuing years, seeing them as a valuable educational method.
In 1975, Montgomery founded a small press with his first wife, Constance Cappel. When, in 1977, Ed Packard submitted his choose-your-own-adventure book for young readers, Sugarcane Island, Montgomery leapt at the chance to publish a book that incorporated role-playing principles. But he didn't stop there -- he launched a series then called The Adventures of You and went on to write the follow-up himself. When Montgomery went through a divorce and sold his stake in the press to his ex-wife, he took his series, renamed the Choose Your Own Adventure series, to Bantam.
The series, written by Montgomery, Packard and a number of other authors over the years, gained a wide following. The series has sold more than 250 million copies in 40 languages. Though Bantam Doubleday Dell ended publication of new installations in 2000, Montgomery and his wife, Shannon Gilligan, relaunched the series under Chooseco LLC in 2003. Montgomery's last new book in the series, Gus vs. the Robot King was just published in September.
Before You Go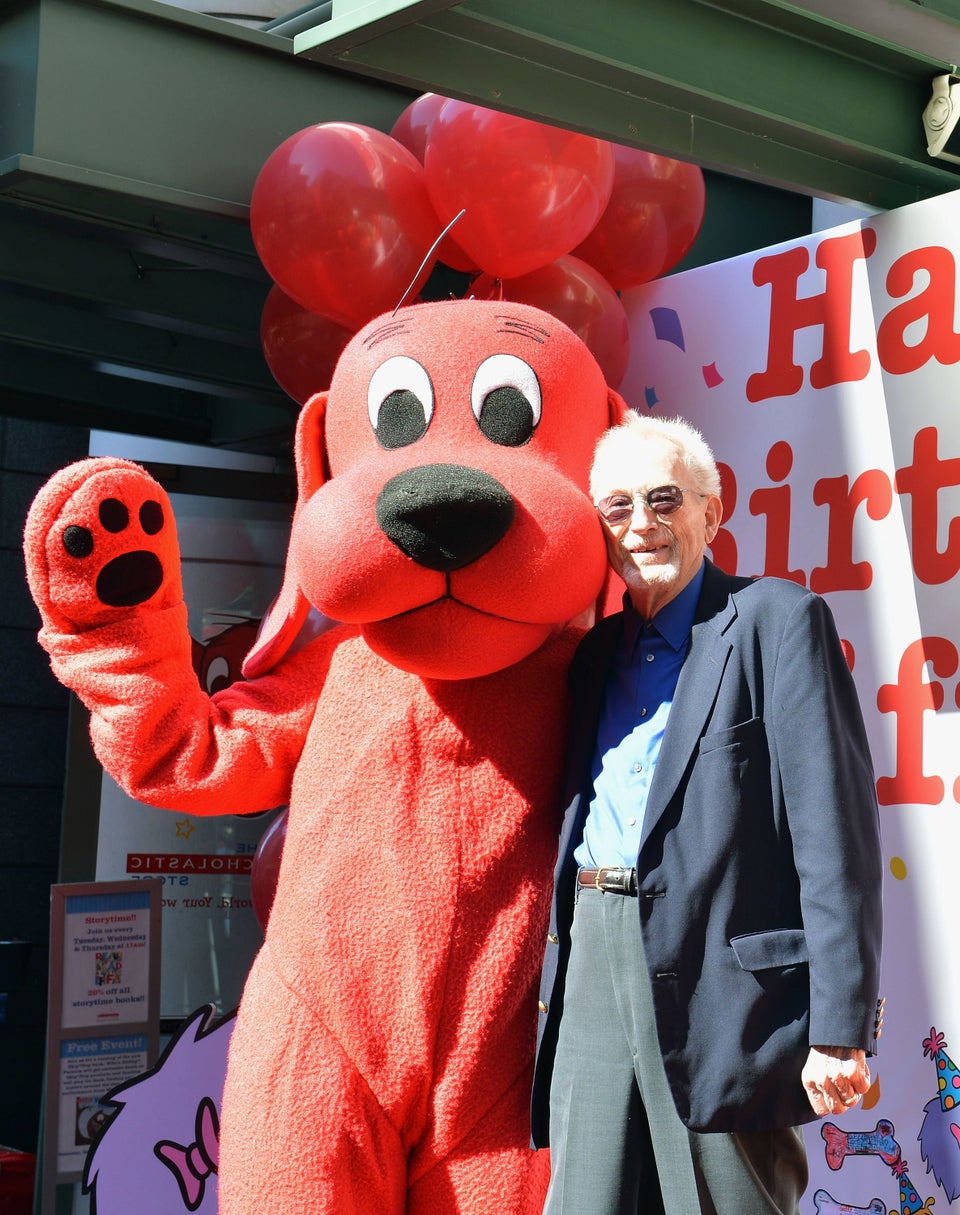 Writers We've Lost In 2014
Popular in the Community