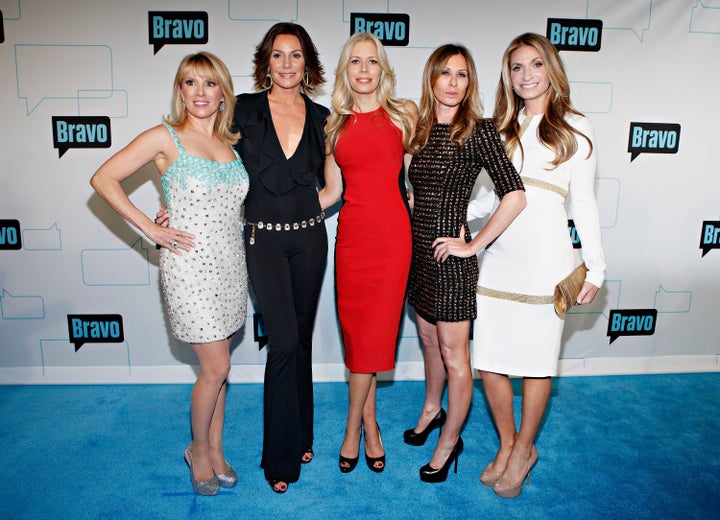 Someone get Jill Zarin and Alex McCord on the phone!
Last night, "The Real Housewives of New York City" returned for the first time since original stars Zarin and McCord were fired and the show's ratings declined compared with last season's.
The premiere episodes of Seasons 1–4 respectively drew 824,000, 1,640,000, 2,040,000 and 1,965,000 viewers. But early numbers show that the debut episode of Season 5 got 1.7 million viewers, plus 1.1 million for the encore airing.
"Bravo didn't expect the numbers to be huge," one network insider tells me. "Monday is a new night for the show and it's the most competitive night of the week. The show used to air on Thursdays. What is good is that it's up over 90 percent over the past four weeks in the Monday time period [for Bravo's programming]. However, the real truth won't be known until a couple of weeks when the numbers grow or continue to decline."
Bravo told fans that the network listened to their complaints about Season 4 of the New York franchise and that's why it made the changes. But now the fans have clearly spoken with their remotes. And these numbers might have a bigger impact than just on the New York show.
"This has proven that you can't just fire cast members and hope the show remains the same in the ratings. Viewers get attached to even the cast members they love to hate," one TV insider tells me. "If I were a housewife on Bravo at the moment, I would be asking for a raise."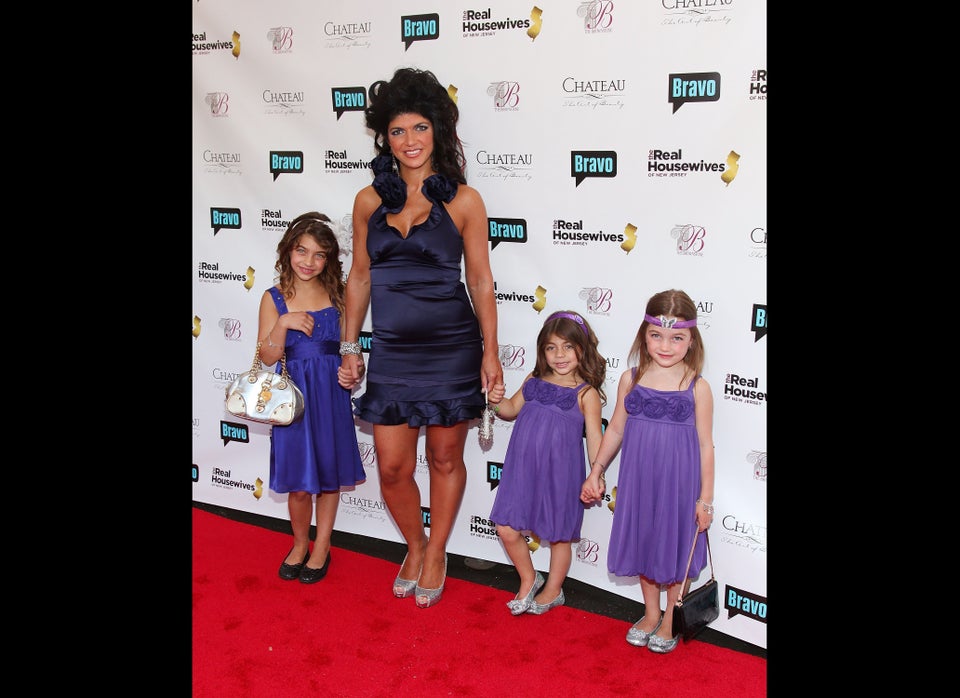 The Real Housewives of Bravo
Related
Popular in the Community