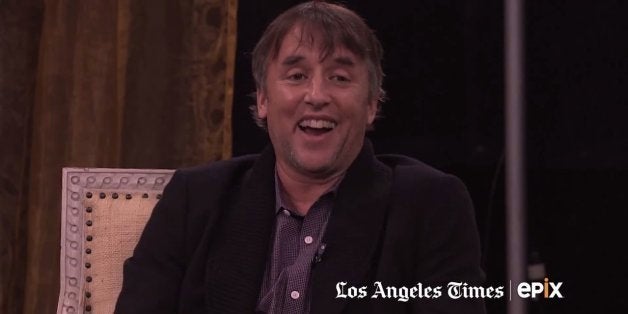 Richard Linklater is still having withdrawals from "Boyhood," the awards heavyweight he created in small chunks by following the same fictional boy (played by Ellar Coltrane) over the course of 12 years.
"Everything about that movie is very different -- the readjustment, I don't know," Linklater says in HuffPost Entertainment's exclusive clip from Epix's Oscar roundtable with several Best Director contenders. "We're all still having trouble with the fact that we're not shooting this year. We still think maybe we should get together."
Linklater says having much of the same crew for 12 years compounds the loss he and the actors feel now that their ambitious project is complete. "A large amount of people worked 10 years or more," he says. "It was always our schedules and then certain other people, they were on another job. So, ultimately, we had like 400 different people work on the movie. But there were some really key department heads who were there the whole time, and they loved it because they saw the kids grow up. It was like a family reunion. It didn't even feel like a movie; it felt like just something we were doing. No release date, no distributor, no pressure, just try to keep working on this cool little thing we were getting to do."
Linklater joins J.C. Chandor ("A Most Violent Year"), James Marsh ("The Theory of Everything"), Bennett Miller ("Foxcatcher") and Jean-Marc Vallée ("Wild") for the final episode of "Hollywood Sessions," an Oscar roundtable series produced by Epix and the Los Angeles Times, airing Monday at 8 p.m. on Epix.
Before You Go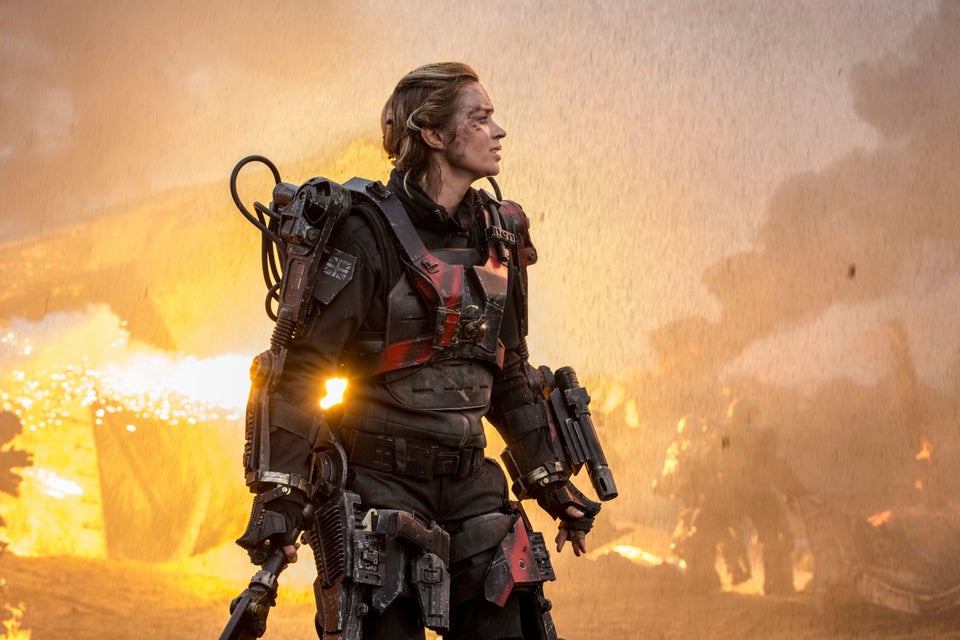 The Best Movies Of 2014
Popular in the Community