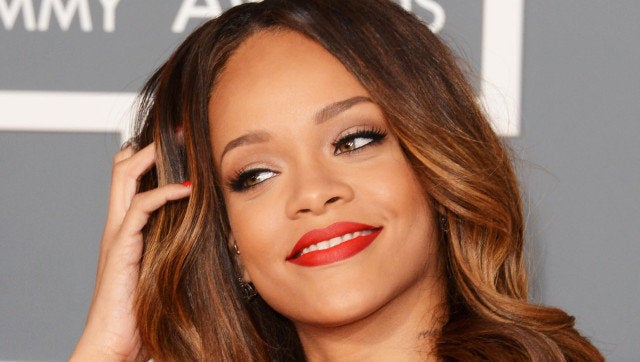 So what else is there for a celeb like Rihanna to do? Land a makeup deal, of course.
Rihanna and MAC have teamed up for four distinct makeup collections to be rolled out through 2013, reports Women's Wear Daily. The RiRi [Hearts] MAC collections, as they're being called, will each center around a signature shade of red lipstick called RiRi Woo.
The first collection will hit in May, coinciding with Rihanna's concert tour. The second collection will debut in summer, the third in fall, and the fourth will be a special holiday line arriving in December.
Of course that's the typical party line for celebrity fragrances -- how many times has a star assured us that she was "completely involved" in picking the top notes or that he didn't want to just "slap his name on a bottle" and call it a day? (We're looking at you, Adam Levine.)
Rihanna is in good company...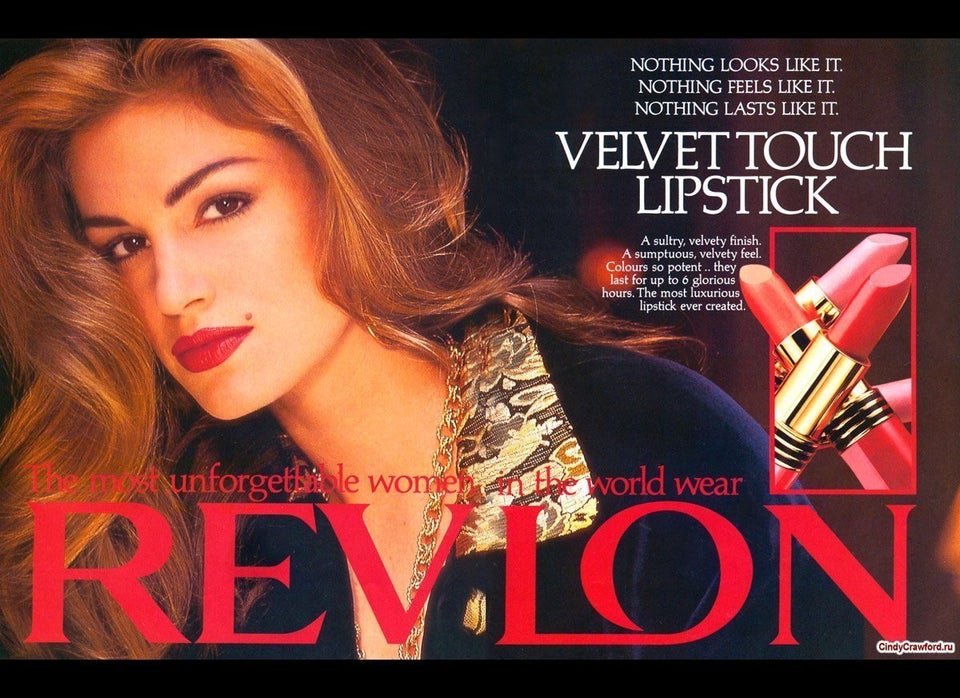 Celebrities For Makeup Brands