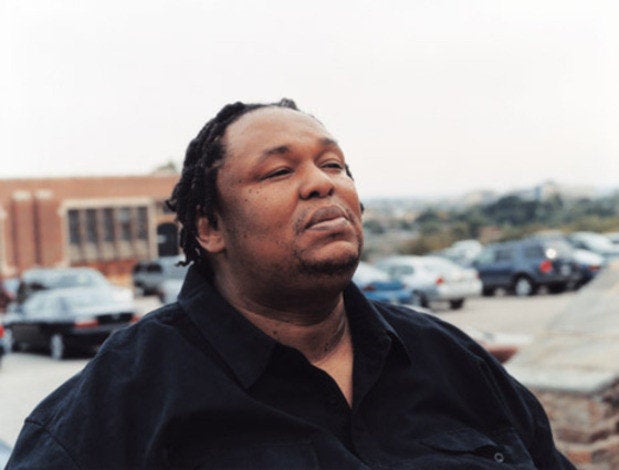 The actor, best known for his role as drug kingpin Proposition Joe on the critically acclaimed HBO series "The Wire," died Thursday of apparent heart failure in his sleep at his home in Northeast Baltimore, his sister Clarice Chew told the paper.
News of Chew's death was first reported by his "The Wire" co-star Michael K. Williams, who took to Twitter on Jan. 18, writing:
"R.I.P. to the talented Mr Robert Chew #propjoe"
Chew made his first TV appearances with two episodes of "Homicide: Life on the Street" in 1997. Like many of his "The Wire" castmates, he has few credits to his name after the HBO series ended.
Acording to a 2006 article in City Paper, since 1993 Chew worked with a youth theater program at Baltimore's Arena Players as the program's music director, and helped 22 of his students land roles on the HBO series.
As news of Chew's death spread, his "Wire" co-stars have sent their respects via Twitter.

Jamie Hector tweeted, "I didn't want to believe this #RIP Robert F Chew, Prop Joe will always be remembered Robert Chew will always be loved and missed!"
While Wendell Pierce wrote, "To the beloved Robert Chew, a man who was real Bawlmore, and created the iconic character of "Prop Joe", may you RIP. A teacher & friend."
In an email, David Simon, creator of "The Wire," told the Balimore Sun that Chew was "not only an exceptional actor, he was an essential part of the film and theater community in Baltimore," and added that he "could have gone to New York or Los Angeles and commanded a lot more work, but he loved the city as his home and chose to remain here working."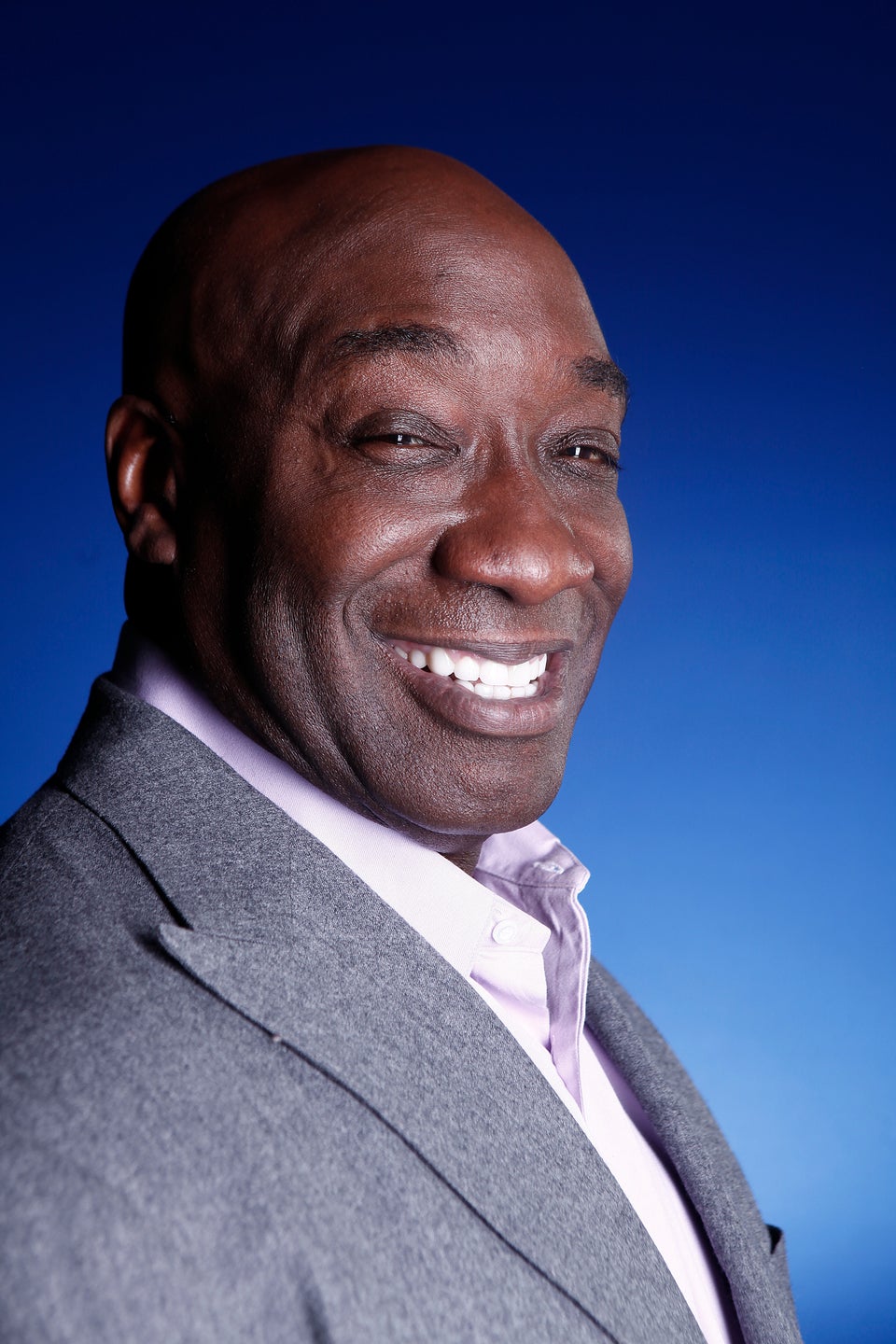 In Memoriam: Celebrities We Lost In 2012