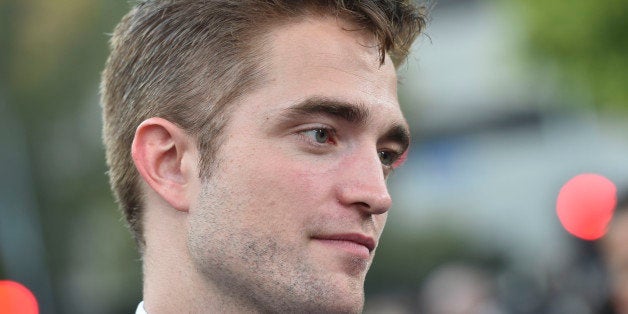 Talent runs in the Pattinson family. Robert Pattinson's 31-year-old sister Lizzy recently passed an audition for "The X Factor U.K.," which means she could end up appearing on show's 11th season.
"I'm like, so ridiculously proud of her. I would never have the balls to do that, ever, in a million years. I can't believe she's done it. So, it's amazing."
Lizzy Pattinson contributed background vocals to Carter Burwell's "Twilight" scores. Her voice was also featured on house music duo Milk & Sugar's 2012 remix of "Let the Sunshine In."
"The X Factor U.K.," which features judges Simon Cowell, Cheryl Cole, Melanie Brown and Louis Walsh, will air on cable and satellite channel AXS-TV starting on Aug. 31.
If Lizzy advances in the competition, hopefully we'll catch a glimpse of Robert Pattinson in the crowd.

Before You Go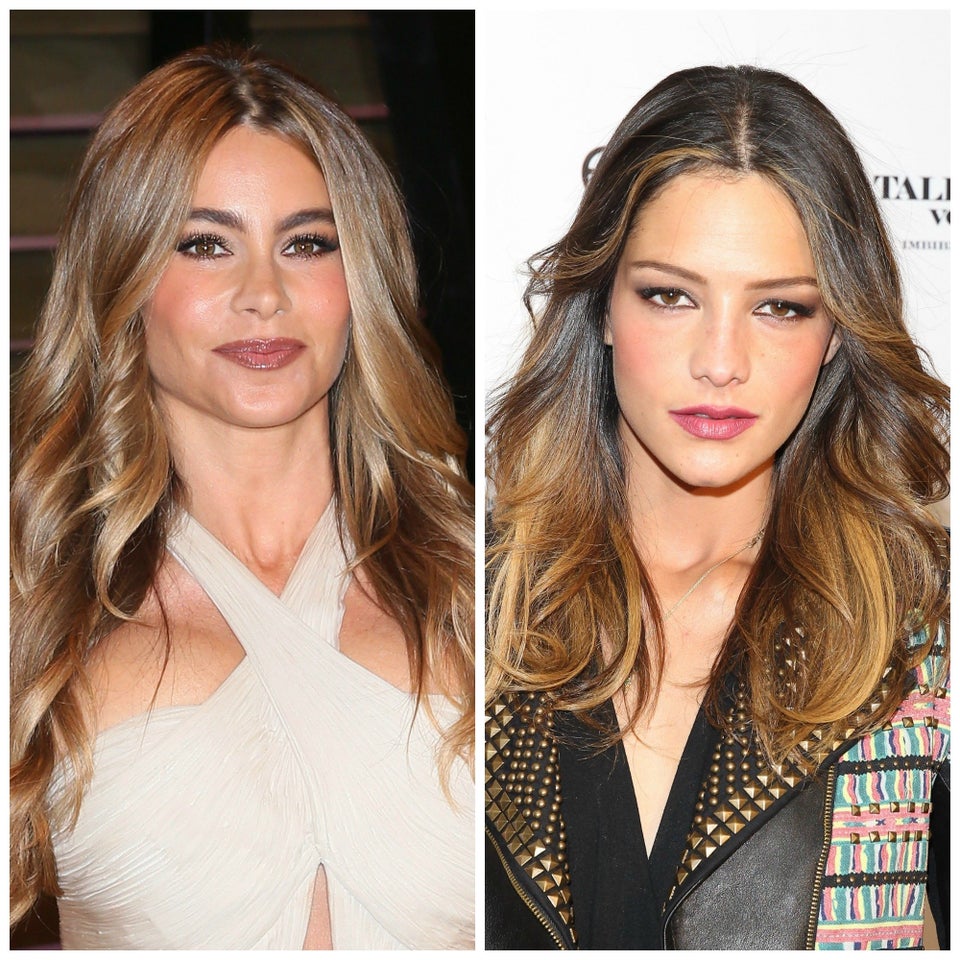 Celebrity Siblings!
Popular in the Community