Journalist Ron Suskind appeared on HuffPost Live to discuss his family's experience with regressive autism and how they overcame it. He says that his son, Owen, lost his ability to speak and understand language at 2 and a half years old, but watching Disney movies helped him understand again.
"Owen just started to vanish," said Suskind. But after mimicking a line from "The Little Mermaid," Suskind and his wife Cornelia started to communicate with their son again.
"It was the first time we really understood he was making a connection," Cornelia said.
Ron Suskind wrote a New York Times piece called "Reaching My Autistic Son Through Disney" where he described his experiences with Owen's autism. In his essay, he explained another case when a Disney film helped Owen speak. Their older son was feeling sad on his birthday and Owen came into the kitchen and said, "Walter doesn't want to grow up ... like Mowgli or Peter Pan." It was the first complex sentence Owen ever said.
"He didn't understand the language, but the exaggerated facial motions," Suskind said. "We basically had to become animated characters for a year."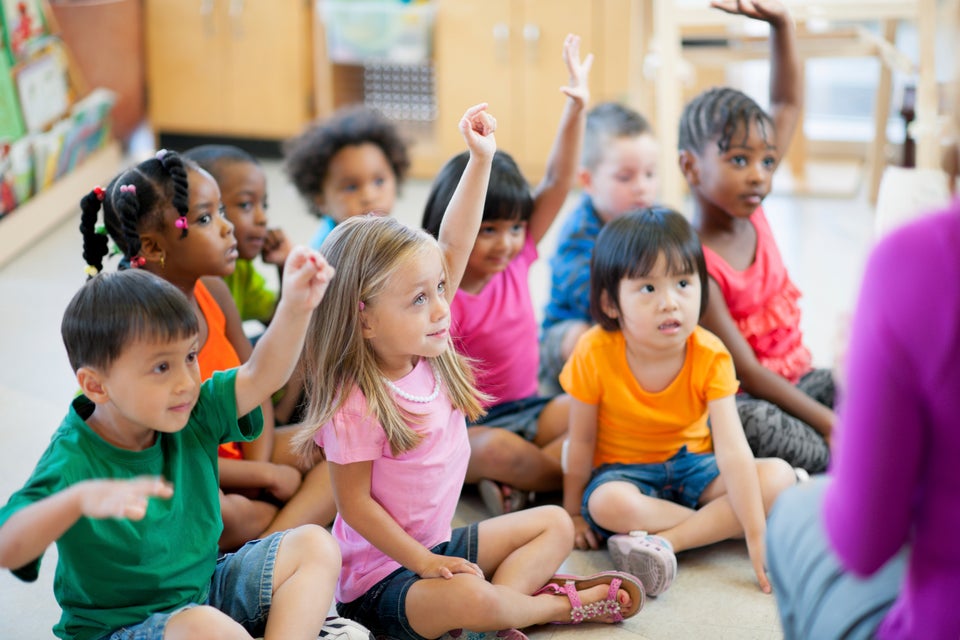 Facts About Autism
Popular in the Community