One mother is furious after her 5-year-old daughter was reportedly forced to sign a "suicide contract" at school.
Rebecca said that while she was in the lobby waiting to pick up her child, "they had my 5-year-old sign a contract about suicide and homicide … There should be a different way to handle this situation. If this is protocol it needs to be looked at again." Rebecca added that she did not think her daughter knew what the words in the contract even meant.
"I think if we had stepped back and looked at the situation and that others could have been involved -- if the principal had known about it -- we could have probably had some additional guidance," Peek told the outlet.
Peek told The Huffington Post that she has not been in touch with the mother since hearing about the incident, but she intends to meet with her and "reassure mom that everything is fine and her child is going to be well taken care of."

Recently, schools around the country have taken a tough approach to children who play with fake guns or draw fake guns. A young student was famously suspended in 2013 after chewing a pop tart into the shape of a gun.
Related
Before You Go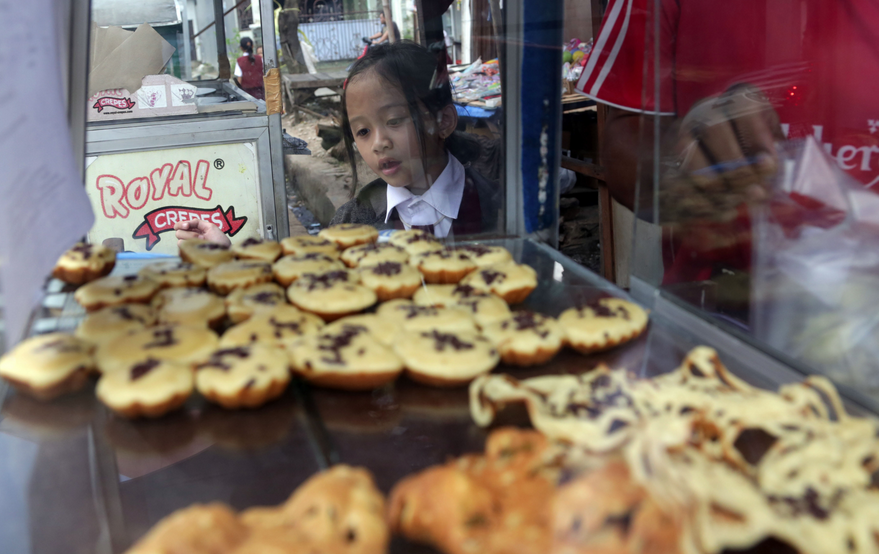 School Lunches From Around The World