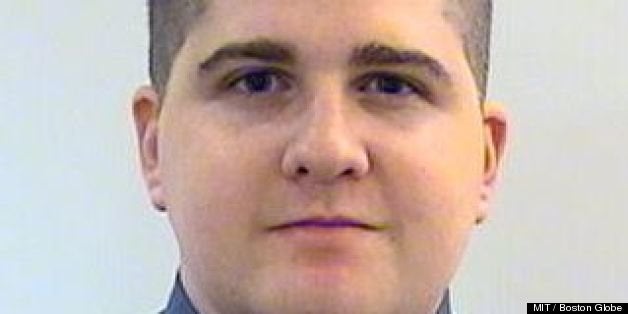 Sean Collier, a Massachusetts Institute of Technology police officer, was shot and killed late Thursday night during a confrontation with the two Boston Marathon bombing suspects. He was 26.
According to authorities, Collier was taken to an area hospital, where he was pronounced deceased.
Before joining the MIT campus police force, Collier had worked at the Somerville Police Department as an information technology employee. As a young civilian employee there, he also volunteered his time as an auxiliary police officer -- a sure sign of someone devoted to law enforcement.
Lt. William Rymill, of the Somerville Police, told The Huffington Post that Collier was a dedicated worker and volunteer who had "a heart of gold."
"He is going to be greatly, sorely missed," Rymill said. "He was an all-around great person."
MIT Executive Vice President and Treasurer Israel Ruiz and Chancellor Eric Grimson posted a message of condolence to the slain officer on the MIT website.
While the circumstances around the officer's death remain the subject of an active investigation, what is certain is that the officer gave his life to defend the peace of our campus. His sacrifice will never be forgotten by the Institute. We are thinking now of his family, and our hearts are heavy.
As the manhunt for Collier's killer continues, all schools, businesses and transportation services in the Boston area remain closed. Massachusetts Gov. Duval Patrick also urged all Boston residents to remain safely in their homes.
This is a developing story and has been updated.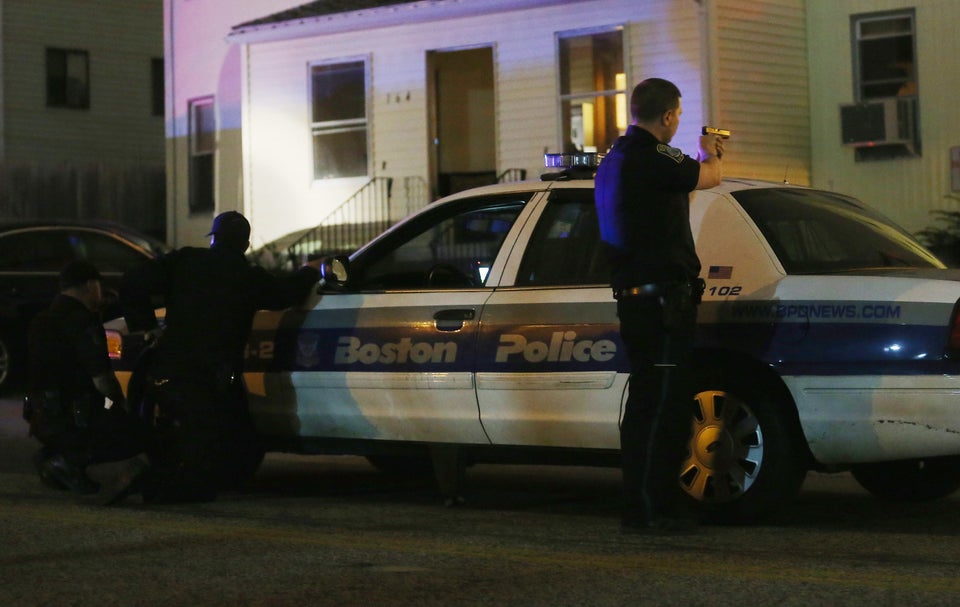 Reports Of Shooting, Explosions In Watertown