A raccoon that sneaked into a Seattle electrical substation knocked out power for 37,000 customers early Wednesday.
Seattle City Light officials said the raccoon entered the substation, between Seattle's Fremont and Ballard neighborhoods, around 2:30 a.m., and climbed onto an electrical bus -- a big power strip that acts as a connecting point for main feeder lines.
The animal's body short-circuited the bus, causing a bright electrical explosion and doom for the raccoon, according to City Light spokesman Scott Thomson. Ten feeder lines failed, knocking out power to Seattle's Ballard, Fremont and Wallingford neighborhoods.
Utility crews restored power to all customers by 5 a.m., Thomson said.
Neighbor Jeff Price told KING-TV he went to the substation after hearing the explosion and saw utility workers trying to corral a raccoon. He photographed the animal safely escaping.
Thomson said the picture doesn't show a happy ending. The animal in the photo was likely a member of the dead raccoon's family, he said.
The charred remains of a raccoon were found at the electrical bus. Thomson said the charge would be lethal to a raccoon-sized animal.
The power company tries to deter animals from getting into trouble with the equipment, including deterrents that keep birds off wires and fencing. "But none are absolutely perfect," Thomson said.
Before You Go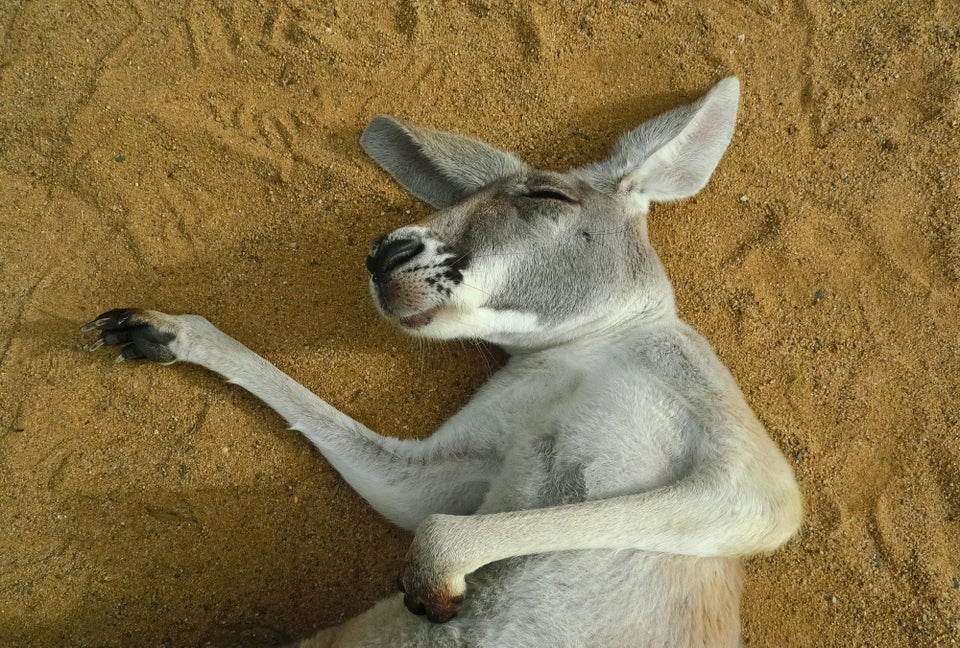 Sleeping Animals
Popular in the Community