Ty-lite, a new phone case created by Queen Bey's stylist Ty Hunter, features an LED light system created specifically to achieve photo perfection in any situation.
The innovative case comes complete with three settings -- cool, warm and brilliant -- that can each be dimmed to the user's preferred brightness. The case runs on its own rechargeable batteries, and its website explains that users can "capture moments through pictures, selfies, videos and even Facetime, without worrying about lighting."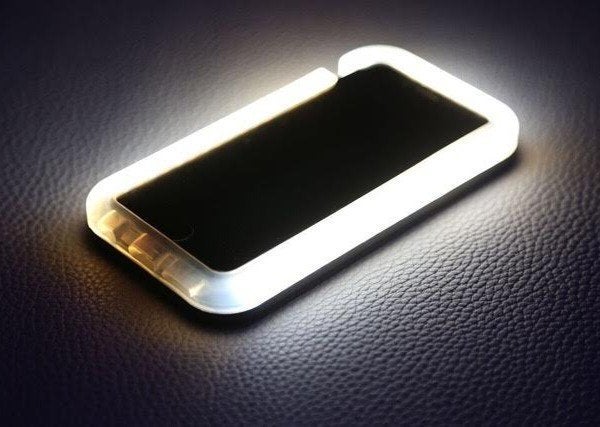 Photos do look nice with a little glow on them, but let's be real: The draw of this case is being able to snap a selfie with your Destiny's Child bestie wherever, whenever.
Hunter told Glamour his celebrity friends are even using the case in place of typical post-photo enhancements. "They say that they don't even need to use a filter when they're using it," he said.
The Ty-Lite case retails for $79.99 and is available for the iPhone 5S, 6/6S and Plus, along with the Galaxy S6.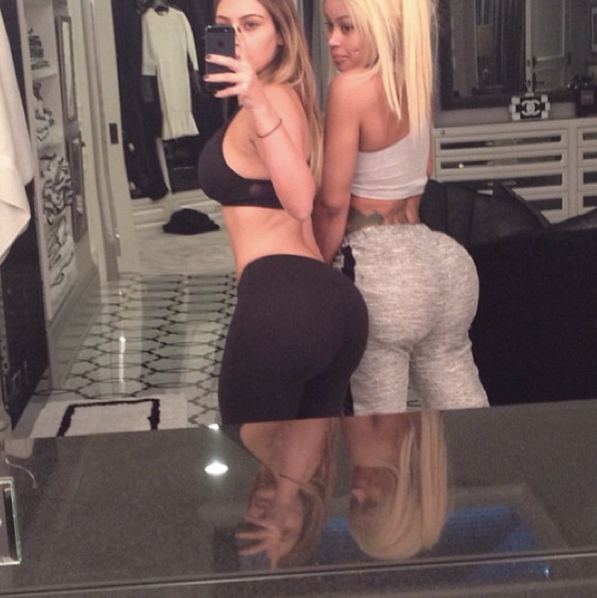 The Year In Kim Kardashian Selfies